Today is my birthday, and on it, amidst the business of caring for a family of 13, I begin a new journey.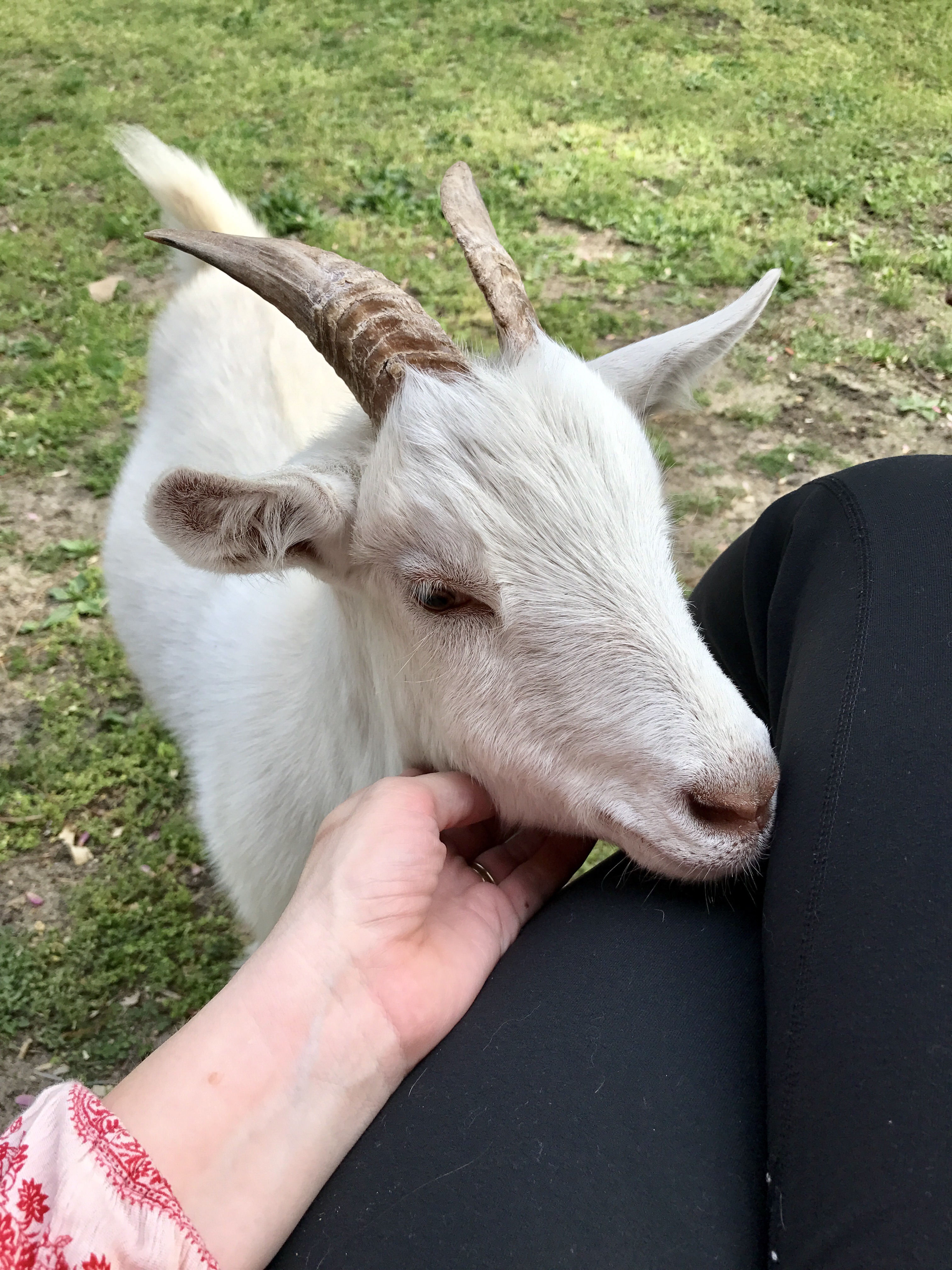 It's not a journey I ever thought I'd have to take.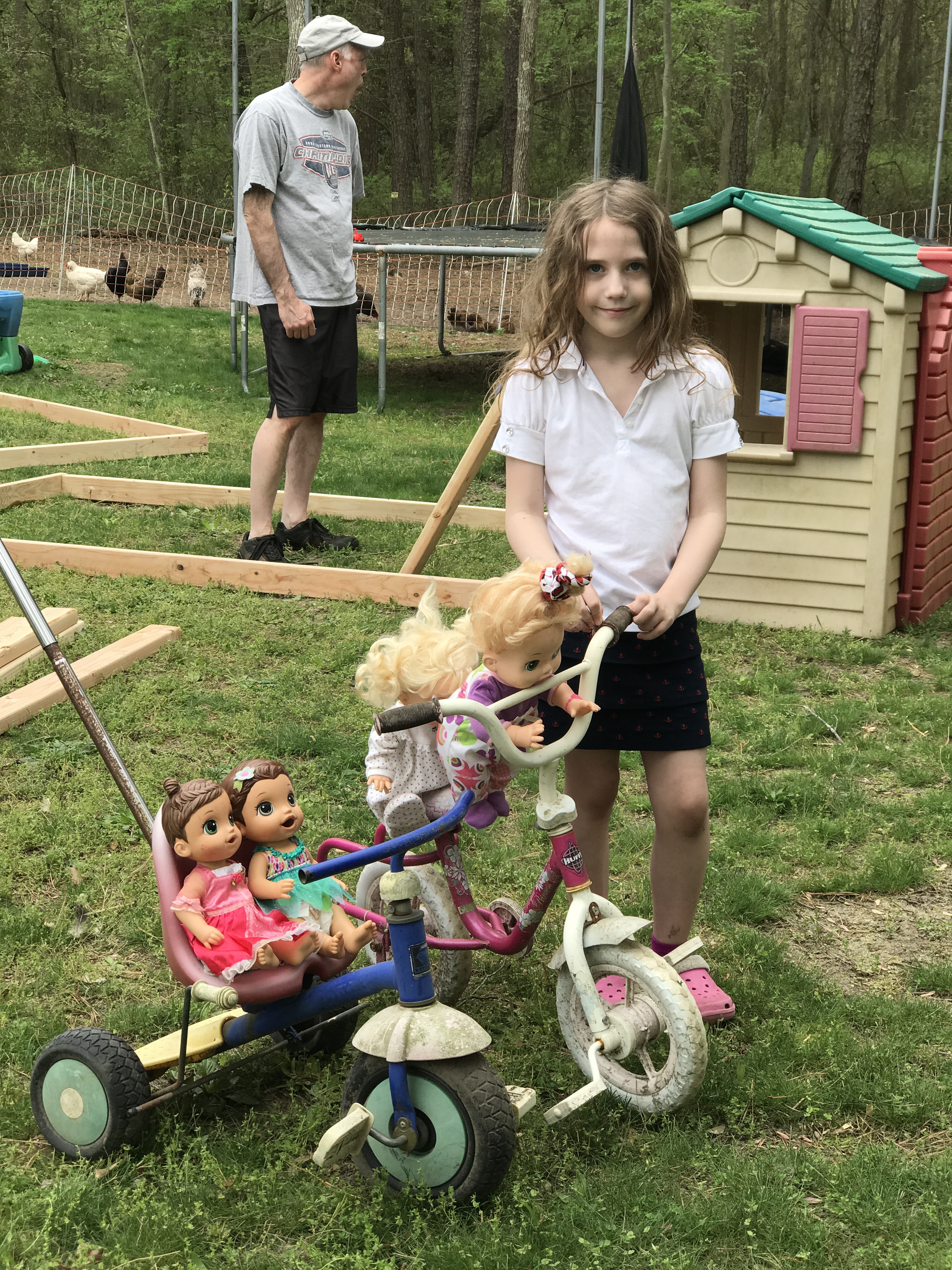 Yet it is one God has allowed into my life for a reason.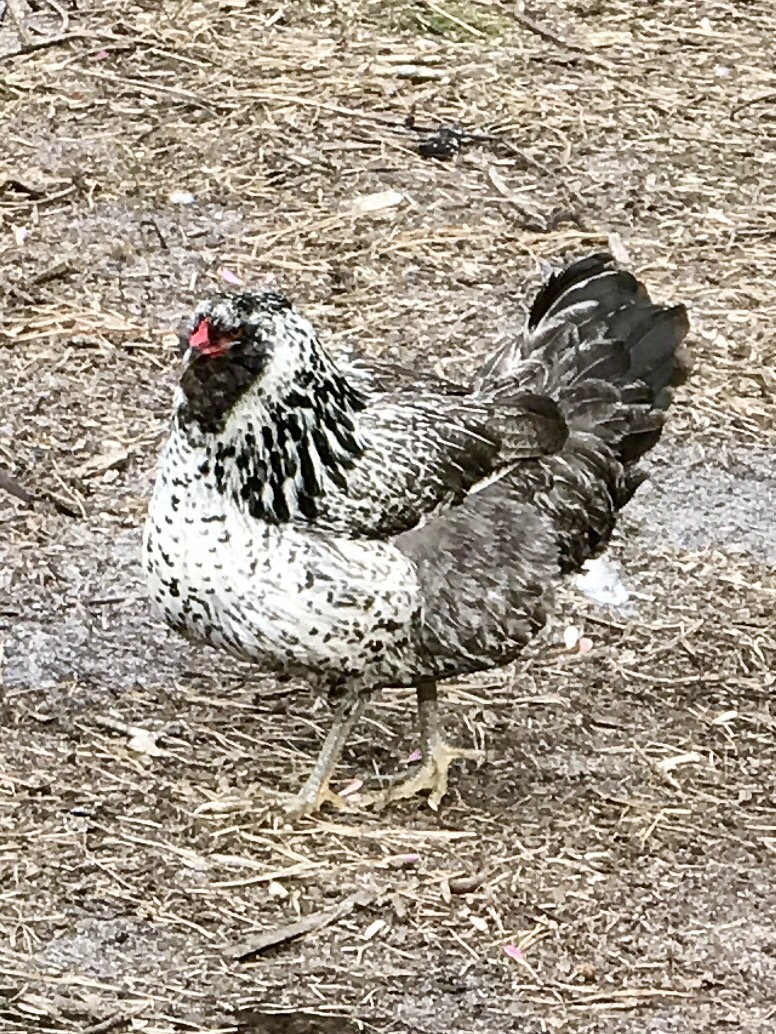 And I begin this path willingly and in confidence that God will see me through even this, as He has seen me through so many trials before.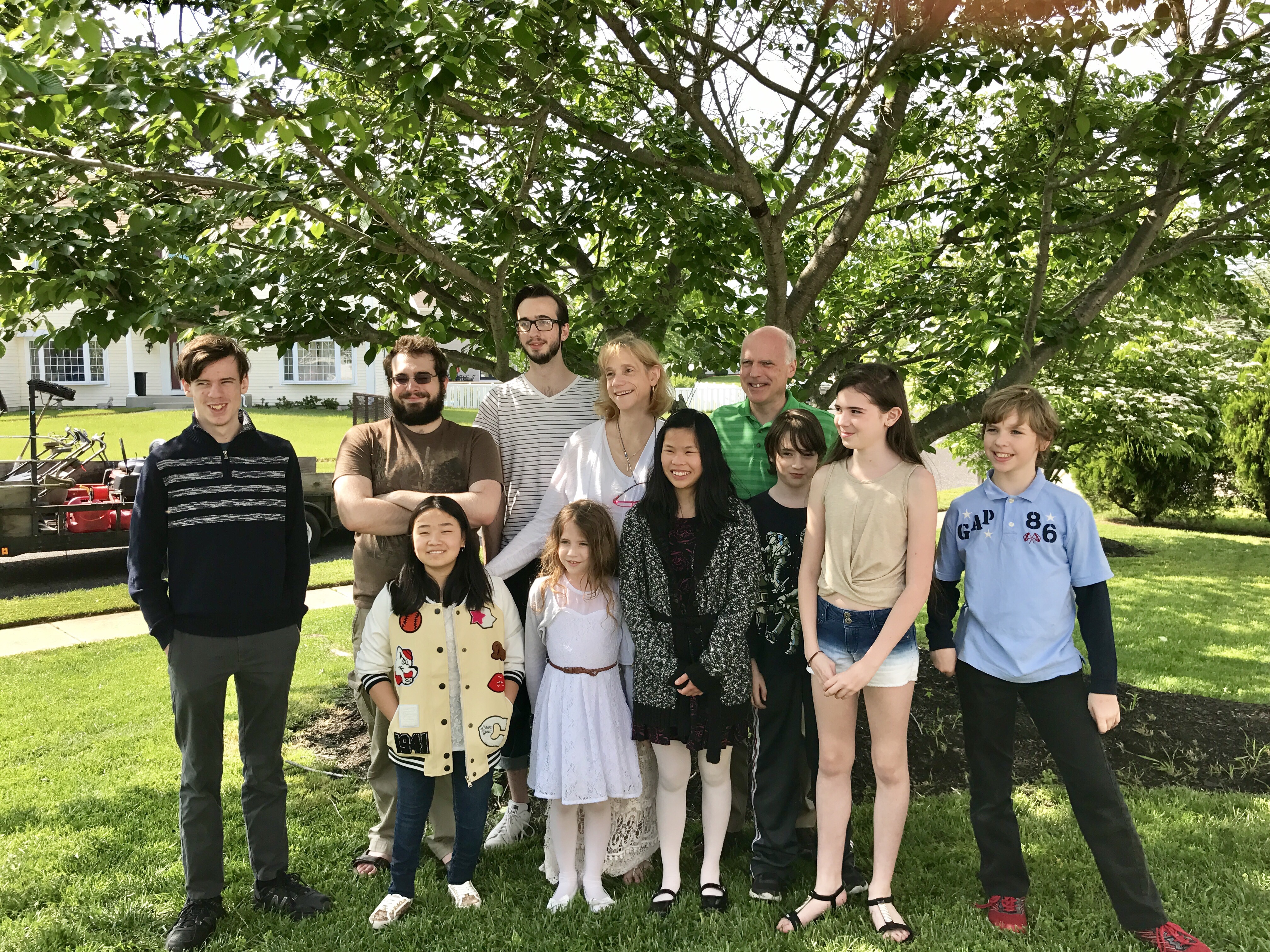 The doctors say that I have begun my battle with breast cancer. Yet, I know that we wrestle not with flesh and blood. This battle is not mine. It's God's. He is fighting for me and already making a way where I can't see one.
12 For we wrestle not against flesh and blood, but against principalities, against powers, against the rulers of the darkness of this world, against spiritual wickedness in high places. – Ephesians 6:12
I don't have breast cancer by some chance or by some random toss of the die. I have breast cancer because this is a path that God, in His infinite love and grace and provision for me, has allowed me to walk.

I walk it for Jesus. May He shine brighter through me in my weakness.
2Consider it pure joy, my brothers and sisters,a whenever you face trials of many kinds, 3because you know that the testing of your faith produces perseverance. 4Let perseverance finish its work so that you may be mature and complete, not lacking anything. 5If any of you lacks wisdom, you should ask God, who gives generously to all without finding fault, and it will be given to you. 6But when you ask, you must believe and not doubt, because the one who doubts is like a wave of the sea, blown and tossed by the wind. 7That person should not expect to receive anything from the Lord. 8Such a person is double-minded and unstable in all they do. – James 1:2-8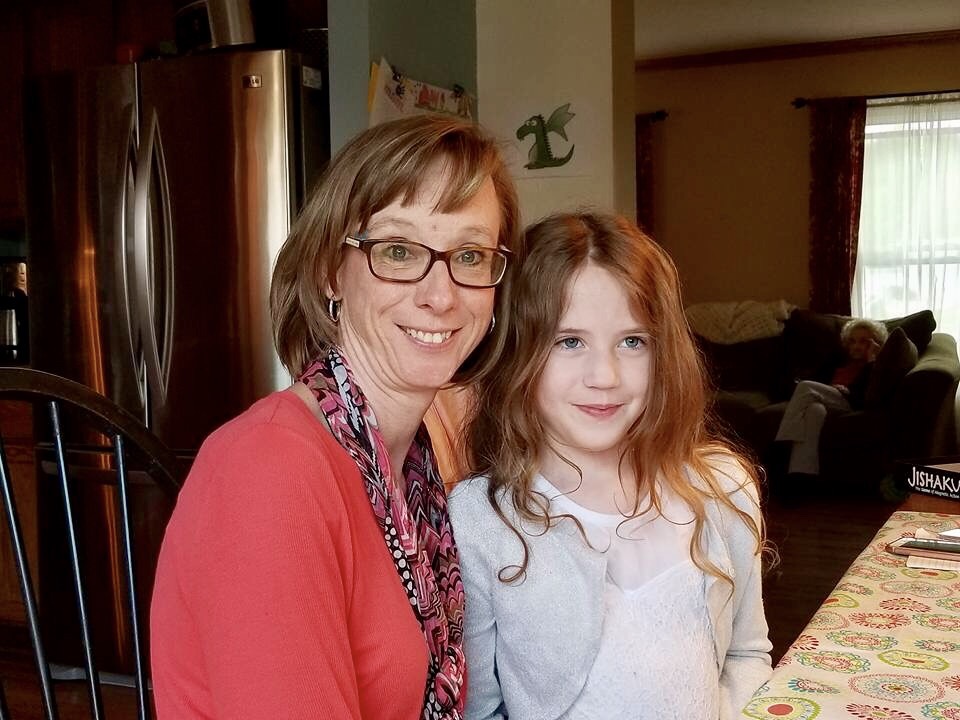 This birthday, I've been given an incredible gift that will grow my faith, give me wisdom, and prepare me to support someone else who must also walk this path, and draw me closer to my Heavenly Father.
What better gift could there possibly be than that?
I praise God for this new journey, and I can't wait to see all the miracles that lie ahead on its path.
Blessings All!