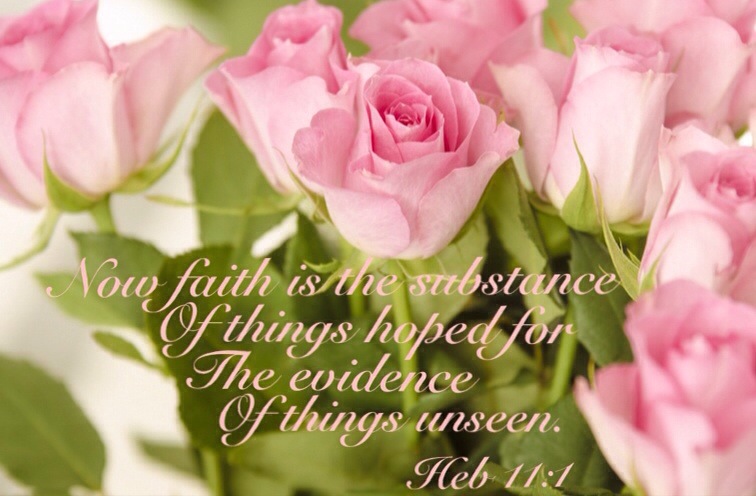 I have welcomed all of you to share in the joys and struggles of our family since we began to think about adopting a couple years ago. I have chosen to share our family's journey with you for one reason, that is to give God glory, and that you may see that God uses ordinary people to do extraordinary things if we let Him.
God called us to adopt two older girls from China, and we have been blessed beyond measure by our obedience to Him. The road has not been easy, yet it is a path I would choose to travel again.
If you take with you one thing from my willingness to be open to you, I pray that it would be that God moves mountains when we step out in faith to meet the needs of those less fortunate than ourselves. We can count on Him every time.
I am now in the midst of sharing the months that were so dark for me that I chose not to write on my blog. I now share with you those silent months, and how God has made soemthing beautiful of our brokenness.
You can begin the story at the beginning by clicking on The Silent Months on the top menu bar of my blog.
May God do the miraculous in your lives, and may our story inspire many to step out in faith to love a child who desperately needs what only you can give.
Blessings!