Dear Heavenly Father,
I want to write something lovely and true, something beautiful and real and gifted that resonates with the masses, or even with just one – with that one person you want me to write for. My mind is jumbled and anxious. The pain feels like a balloon that inflates throughout the day until late afternoon when I feel as though I will pop from its relentless, throbbing, growing inside me, and I give in to the medication that I really don't want to take.
I want to live this one life You've given me to the very best of my ability, to the best of all that You are within me. I want to be the best wife and mother and homeschooler and homemaker and daughter and friend and writer and reader that I can be, the best that You can be through me. I don't want to struggle to breathe, to feel as though I'm treading water yet sinking deeper and deeper with every tread.
The needs weigh so heavily in my mind. I feel them in my chest and pulling tight at my throat, straining at my temples. I feel them like an aching somewhere behind my eyes and the ache floods me with tears that stay. They hover there, those tears, welling, filling, flooding up from somewhere inside me and ending in a futile silent sob that never releases – a cry that lacks fulfillment, a pain I can't be rid of.
I need You so much, Lord. I can't do this on my own.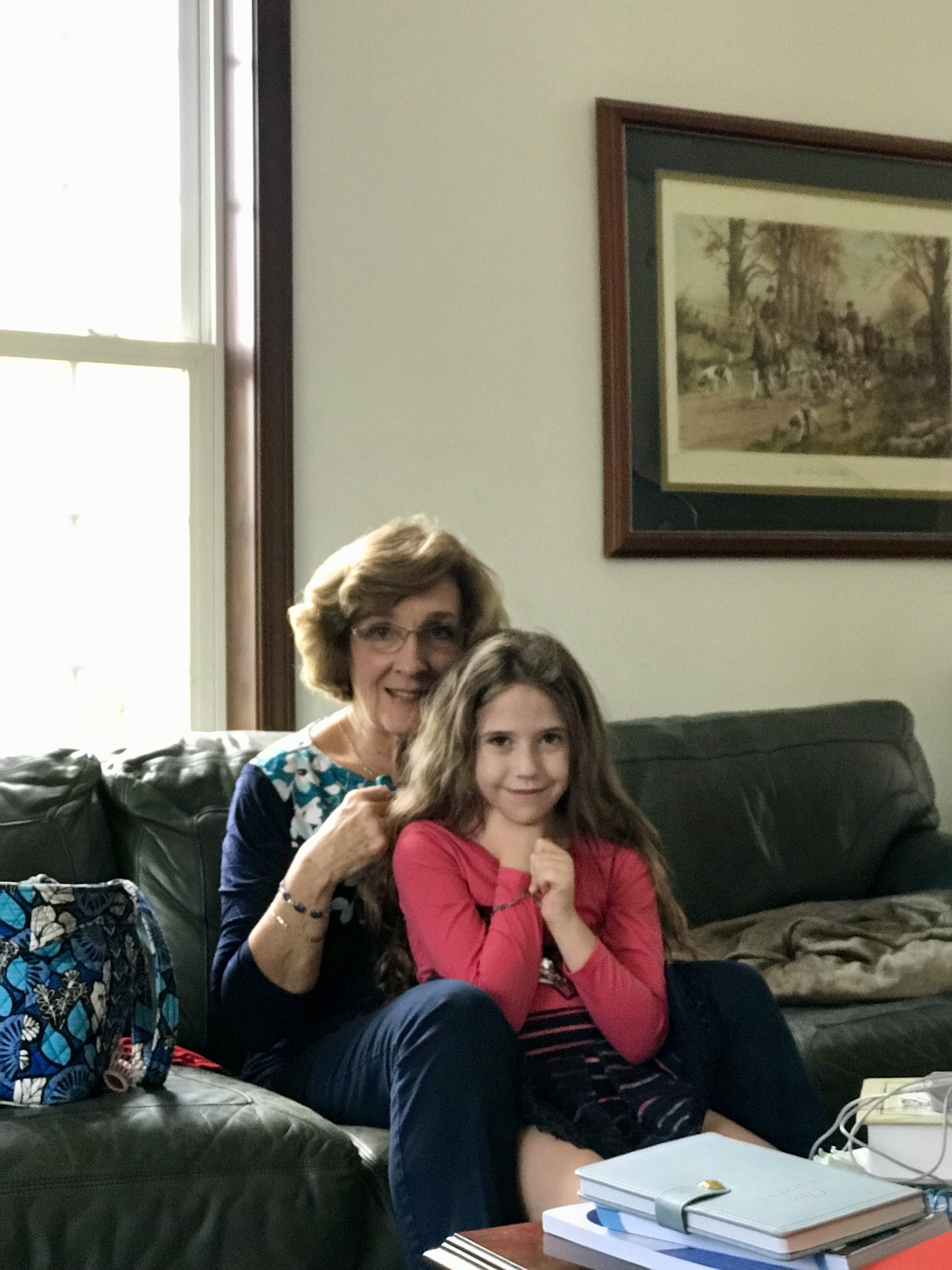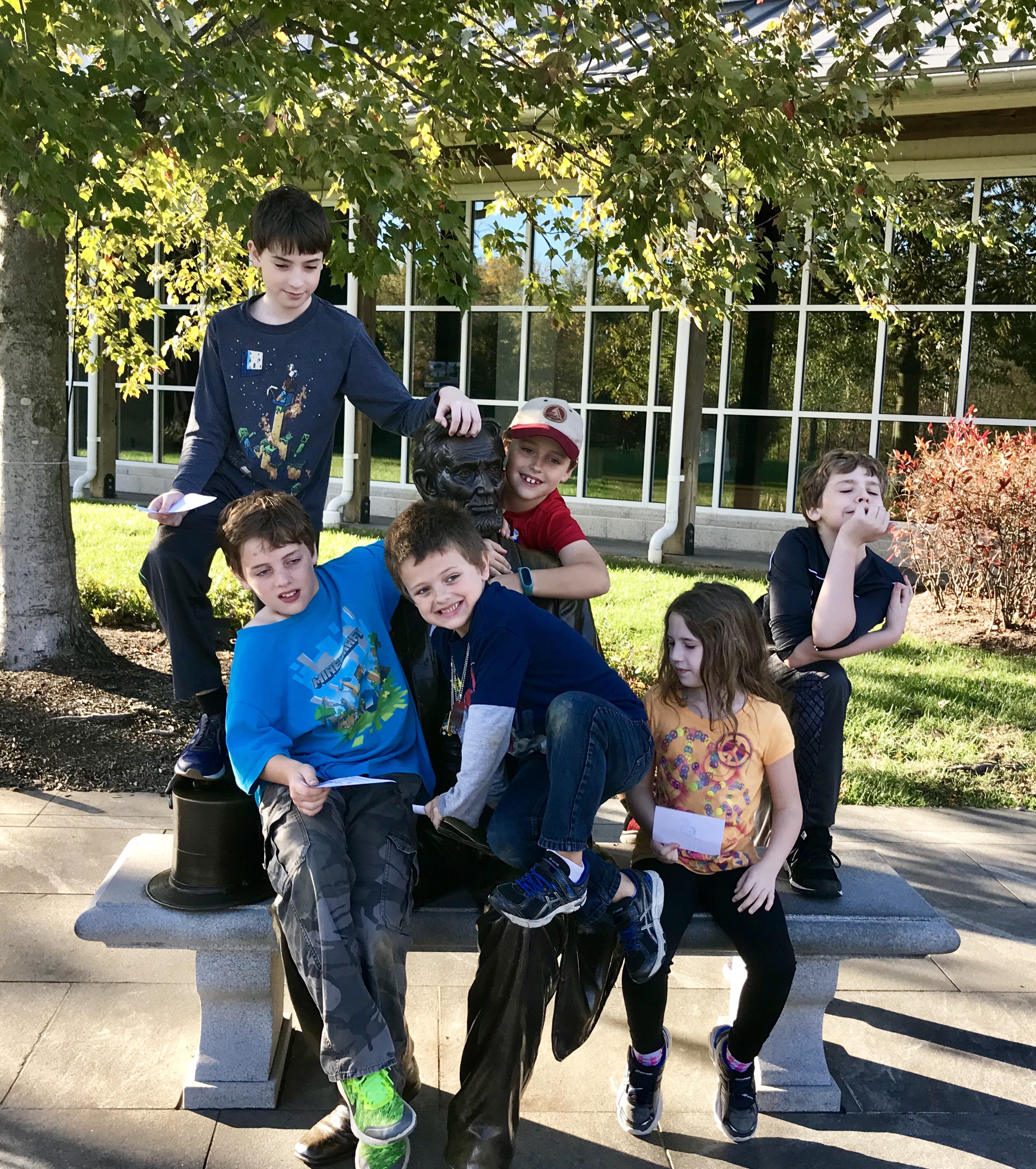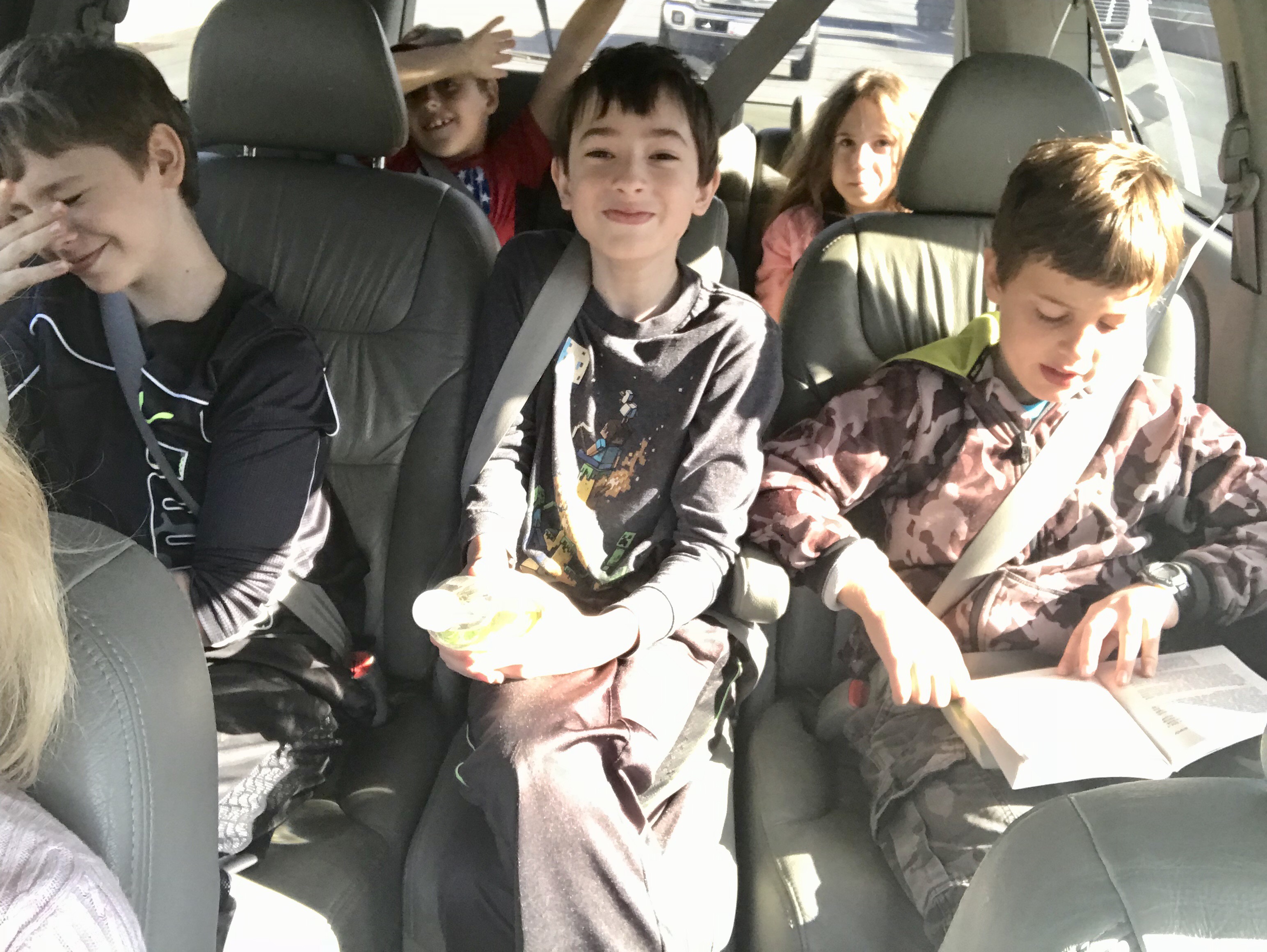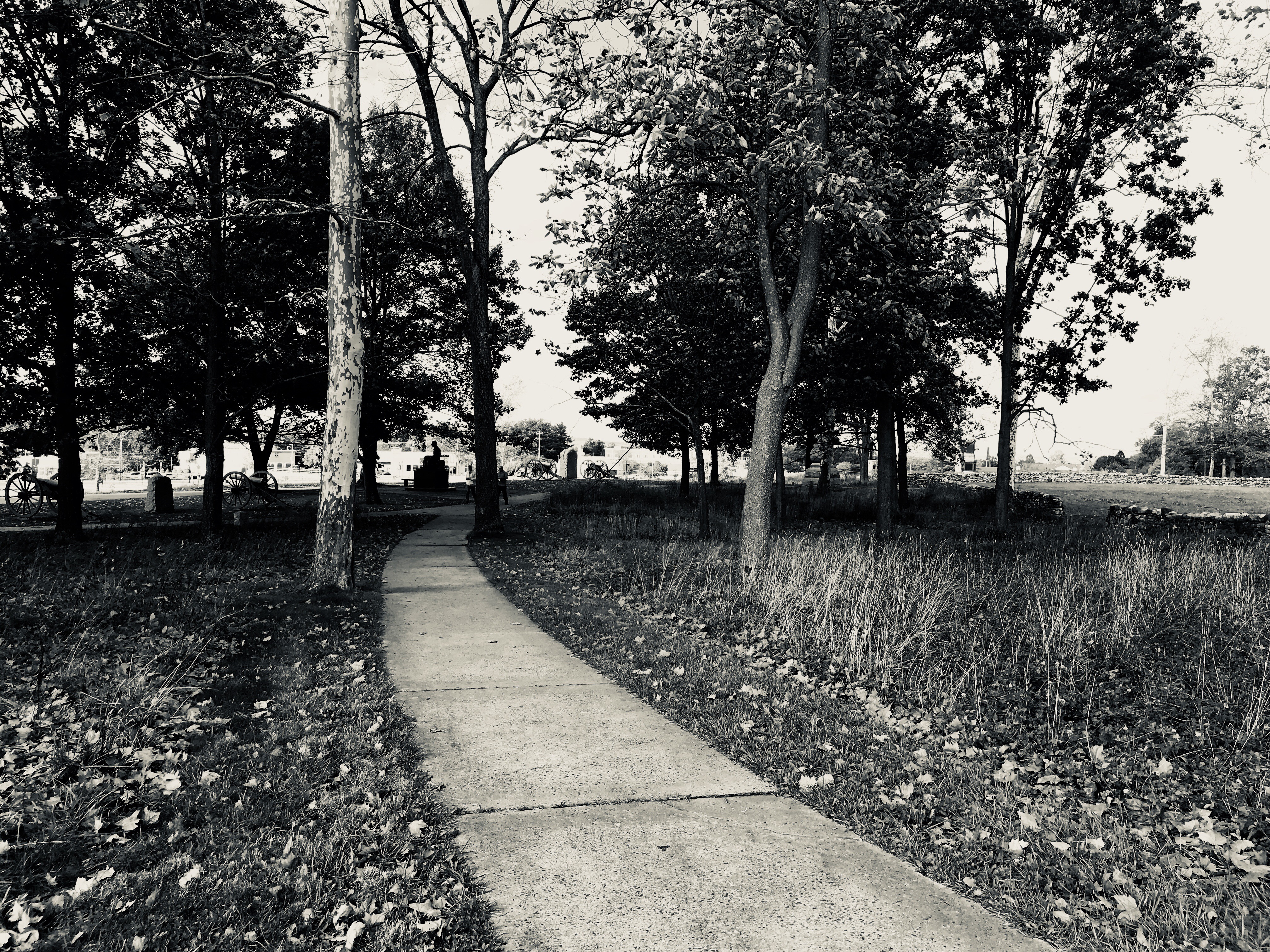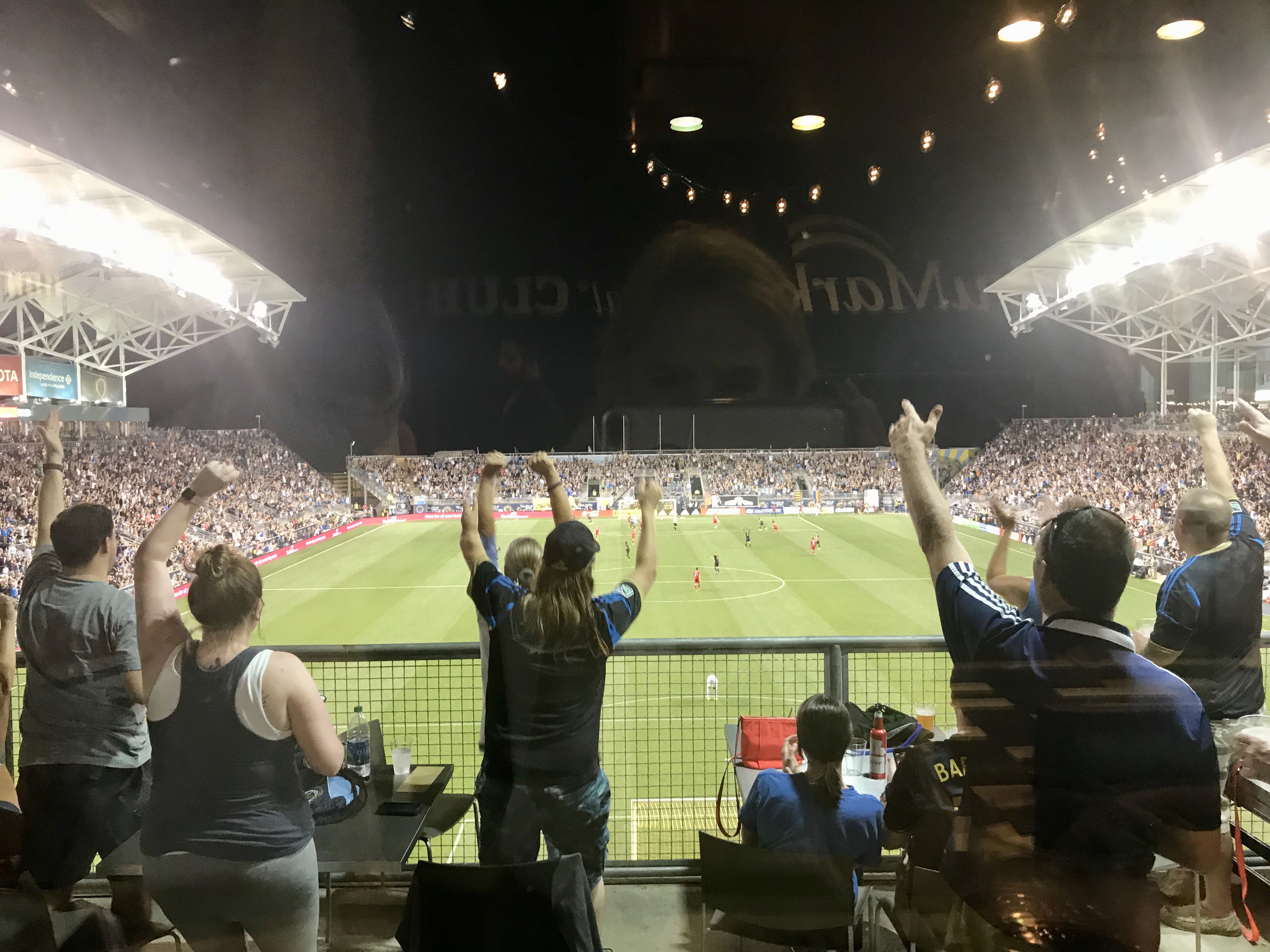 *******************
I wake, first to the pain that has become my new normal yet that feels anything but normal, and then to the needs, to the needs of my husband and children who need me to be well and okay and healthy and strong and present. I restlessly throw back the covers and run to my bathroom where I can turn on the light without disturbing my husband. I stand there, in front of the mirror, trying to breathe slowly, counting as I breathe, one, two, three, and so on, hold, then blow out, over and over again, praying that today I can bear the pain, that today it will be easier, that today I'll feel more like the woman I used to be.
I walk into my closet, searching for just the right thing to wear, the thing that will disguise the disfigurement that changed me, the outfit that won't let anyone see the pain that I feel.
Then, in the early morning silence, I sense he's come to me, I feel his breath in the closet with me. He pulls me to him, and he holds me close. His lovely blue eyes look weary, tired, yet still he makes me laugh.
"Think you can find anything in here to wear today?" He teases as he scans the racks of clothes that surround us.
I laugh a little, but nothing seems quite right enough for the day that lies ahead for me.
"It'll get better." He says as I hold back those tears.
"Mommy! Where are you?" I hear Livi's voice calling, with a hint of panic. I know she wonders if I'm home, or if this is one of the days I've had to go to the doctors or to some unexpected emergency room visit. My throat clenches.
"I'm here, Lovey. Right here." I say as she barges in through the closet door and runs to my arms. But I know my words mean nothing. I have no power over those impromptu emergencies.
"I didn't know, Mommy. I didn't know if you had an appointment today."
I hold her close, and I hate what cancer has done to our family. I hate the weakness and the fear. This time, the tears that fill my eyes are angry tears.
I didn't want this.
Then I feel it.
The guilt.
It's always that guilt that taunts me.
I should be better. It's been four months since my surgery. Other women who've had mastectomies are feeling better. What's wrong with me?
Why do I feel so weak and inadequate and so very unprepared for this journey?
Another voice interrupts my thoughts.
"Mom, I'm hungry. Can you make my eggs?' David asks with the sweetness of that just turned twelve little boy on the brink of a growth spirt that will quickly lessen his need for me.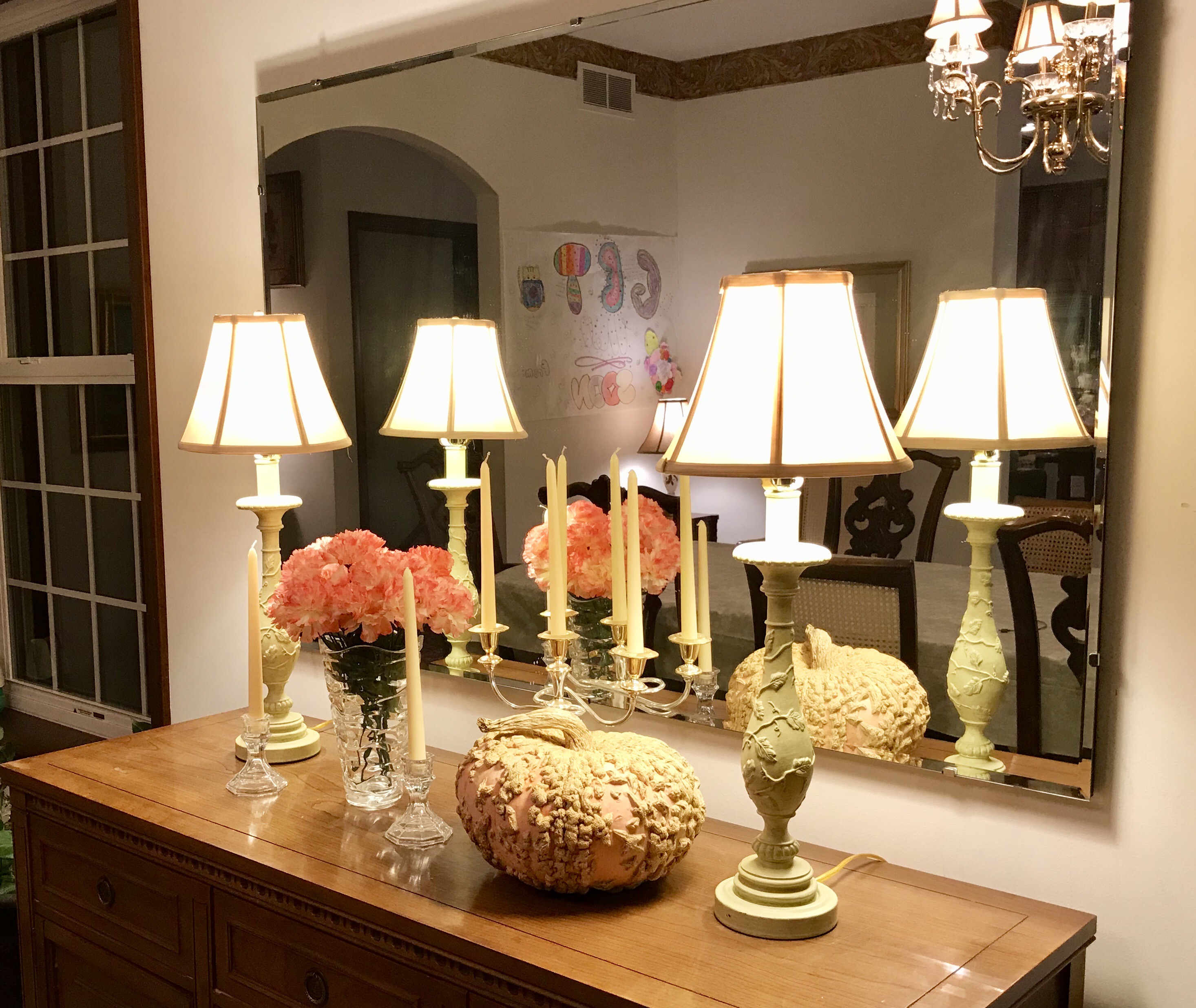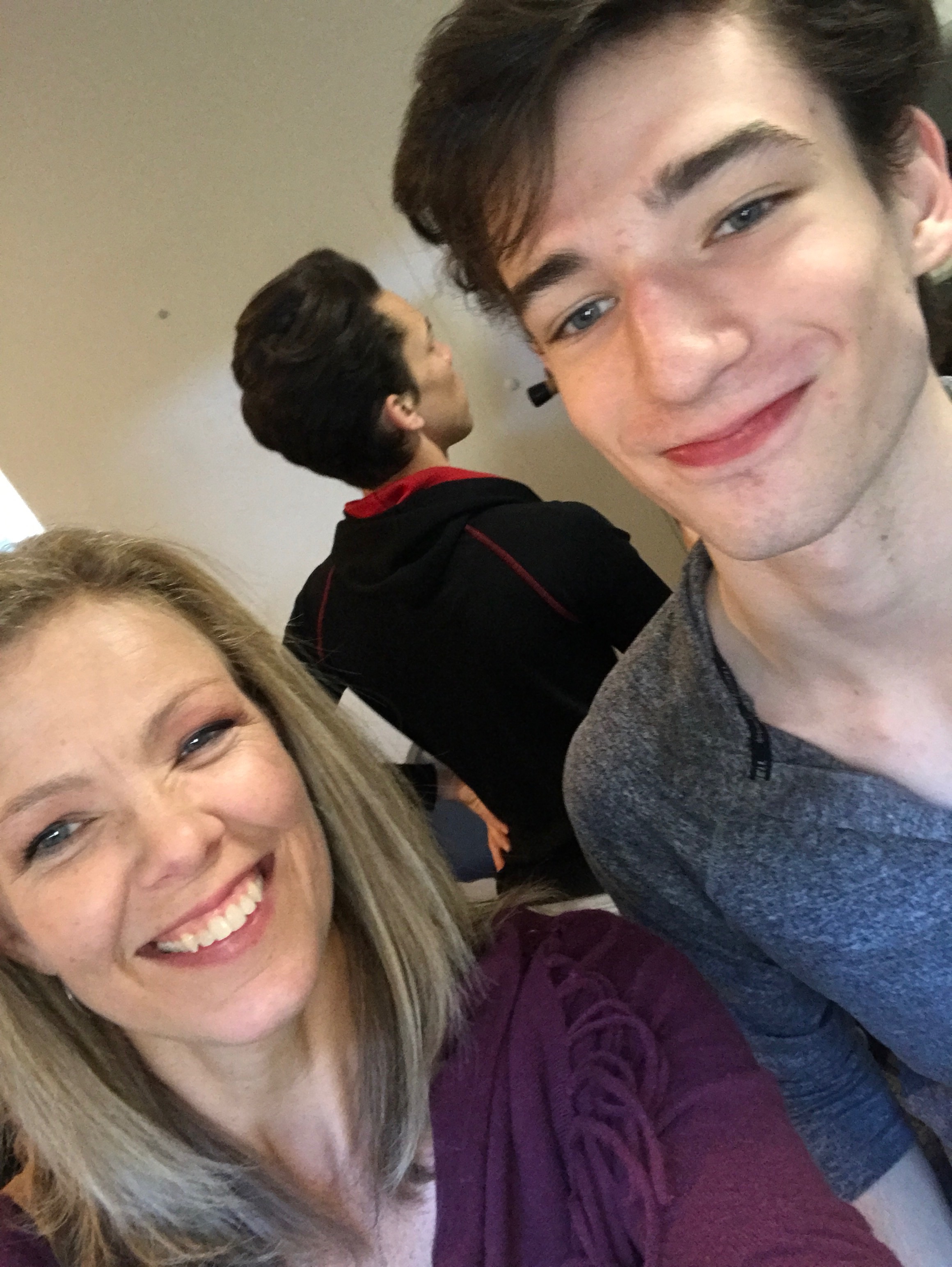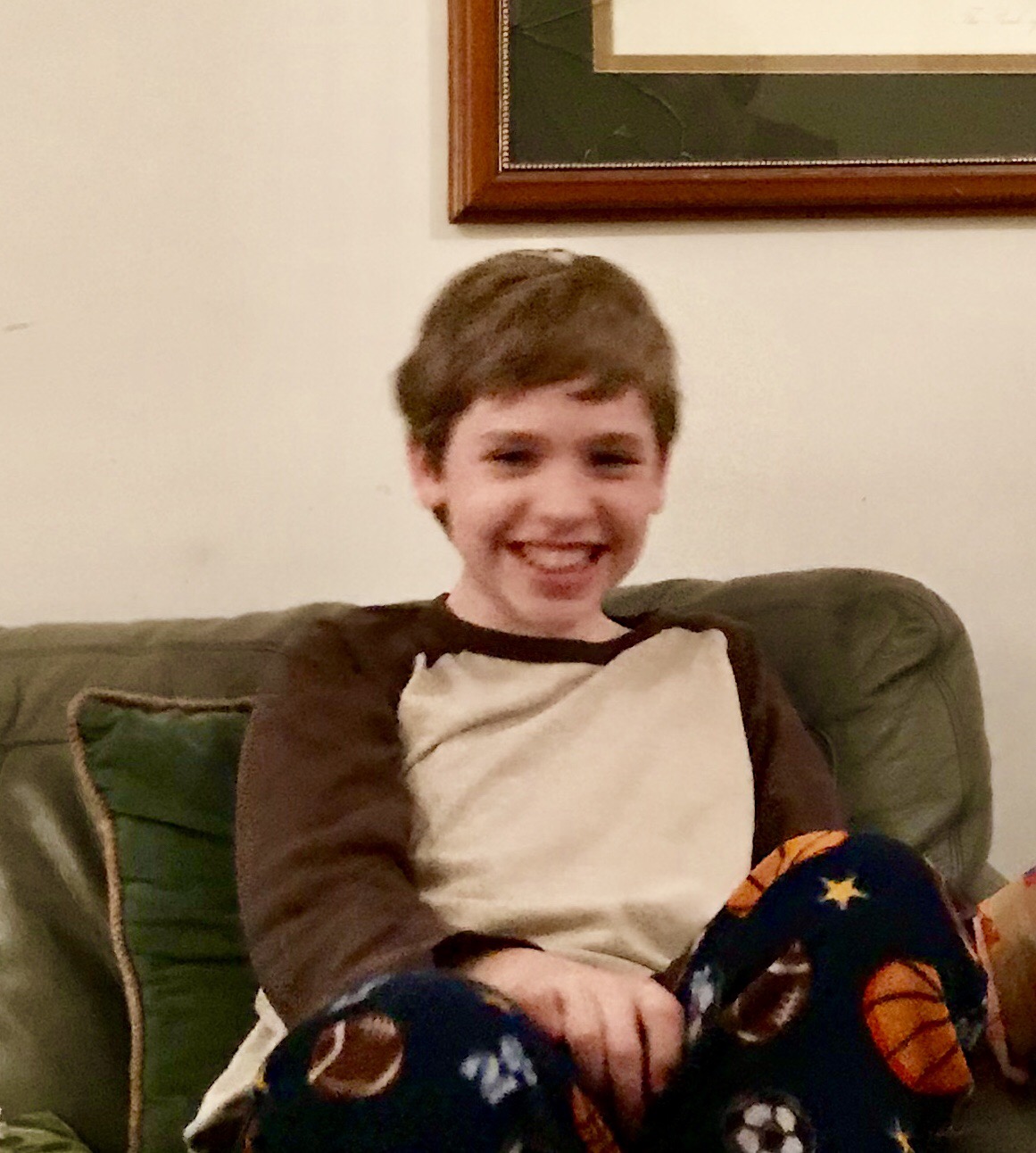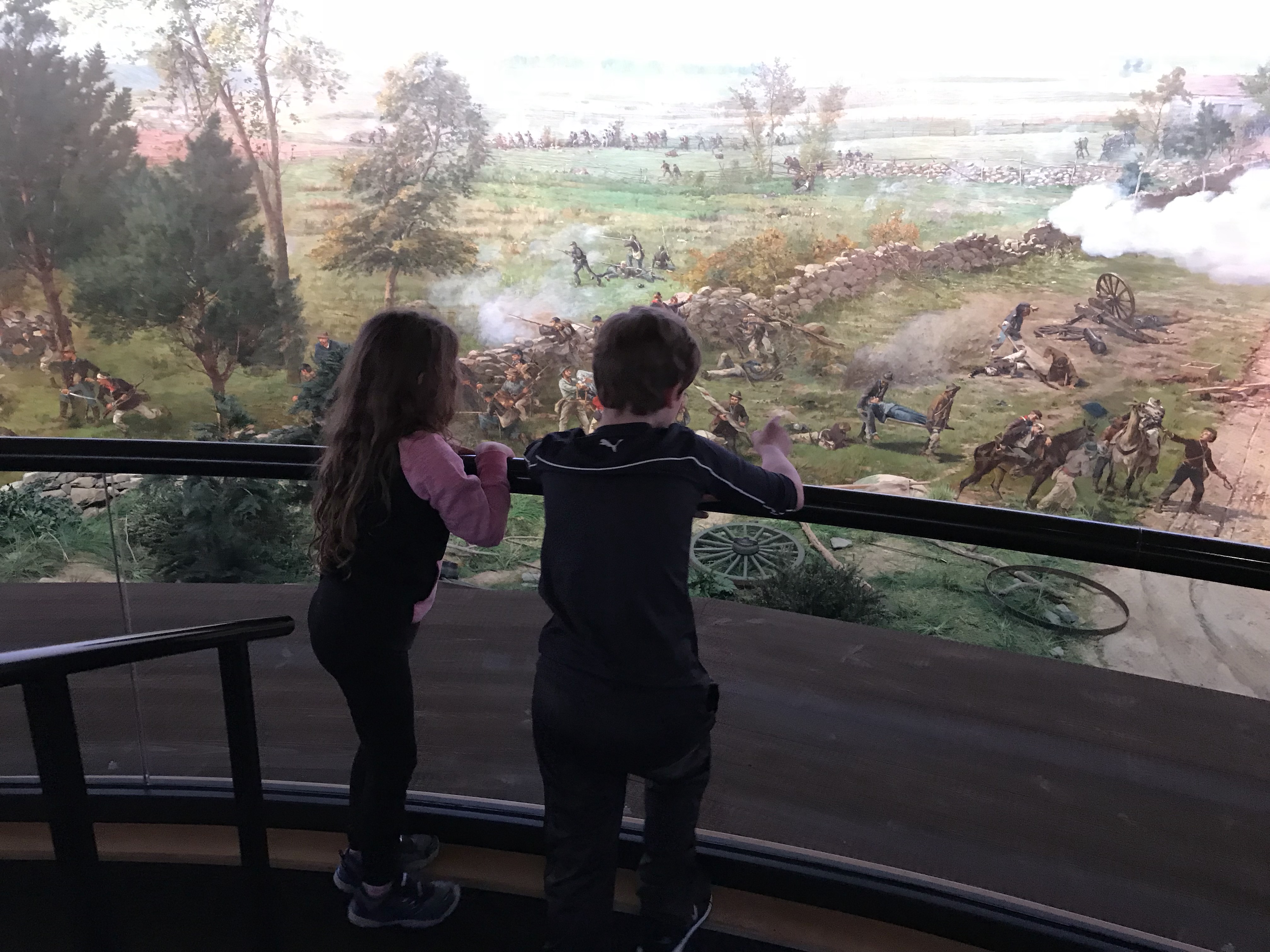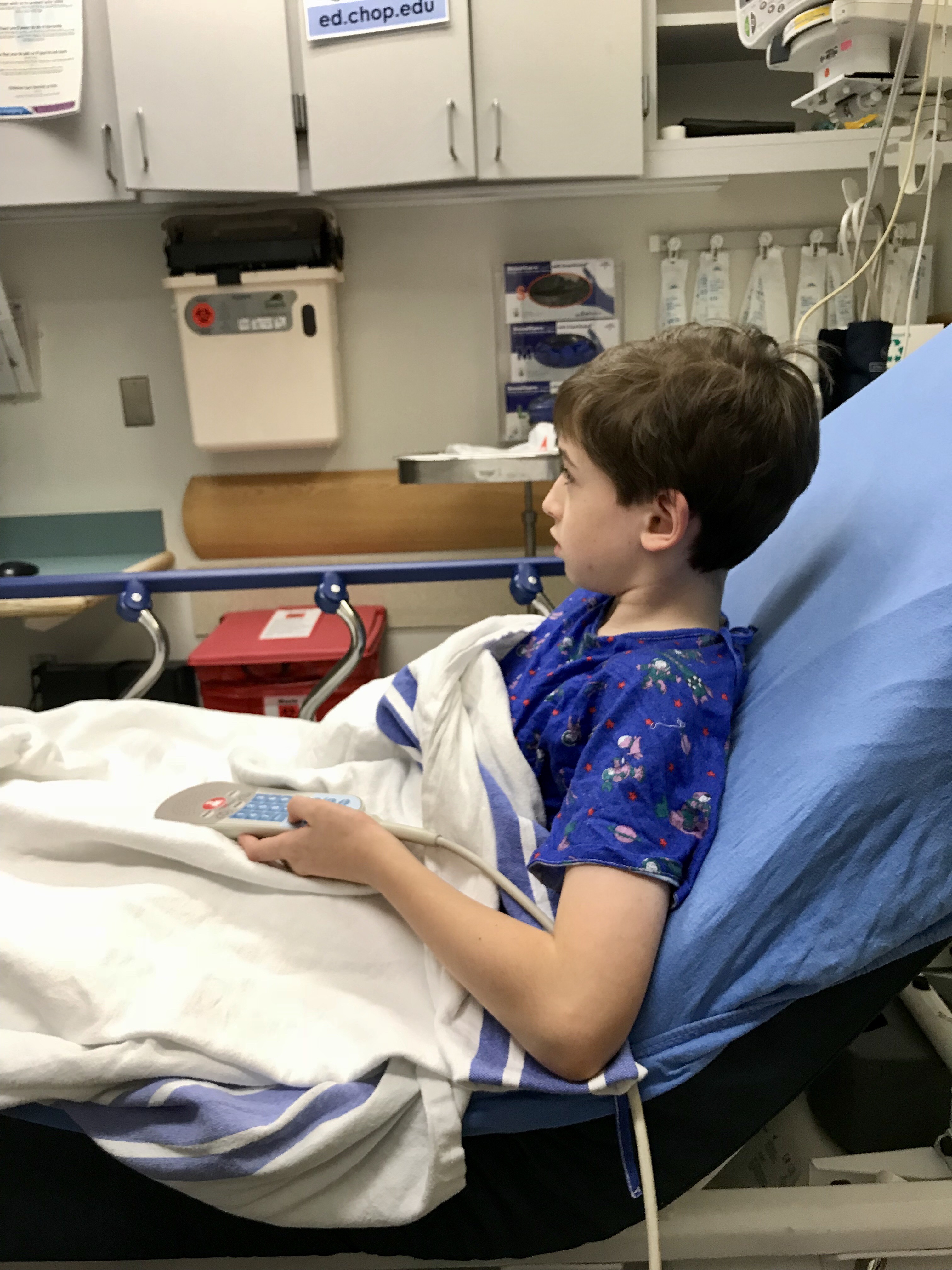 "Yes, Honey." I say as I scramble to dress and rush downstairs to begin the day, a day I don't feel ready for and one that likely won't allow even a moment for dressing any later.
My hand grabs for the banister that supports each step I take toward a life that speeds on without waiting for me to feel ready.
The wheel starts spinning, and I'm the hamster on the wheel, running, hurting, striving, praying, believing that I'll have the strength to hang on for another day.
The sausage sizzles, I whip the eggs and put toast in the toaster. The children clamor all around me, happy voices, making hot tea and cocoa. The dogs bark and the roosters crow.
Somewhere, in the midst of my busy kitchen, words form in my mind, words I'd memorized as a child.
But he said to me, "My grace is sufficient for you, for my power is made perfect in weakness." Therefore I will boast all the more gladly of my weaknesses, so that the power of Christ may rest upon me. ~ 2 Corinthians 12:9
And I thank God for even this. The realization of my weakness blesses me with the blatant reality of my need for God.
It's His strength that makes my heart beat. It's He who causes the life to pulse through my veins.
All pride leaves me in the awareness that I can do nothing in my own strength.
Nothing.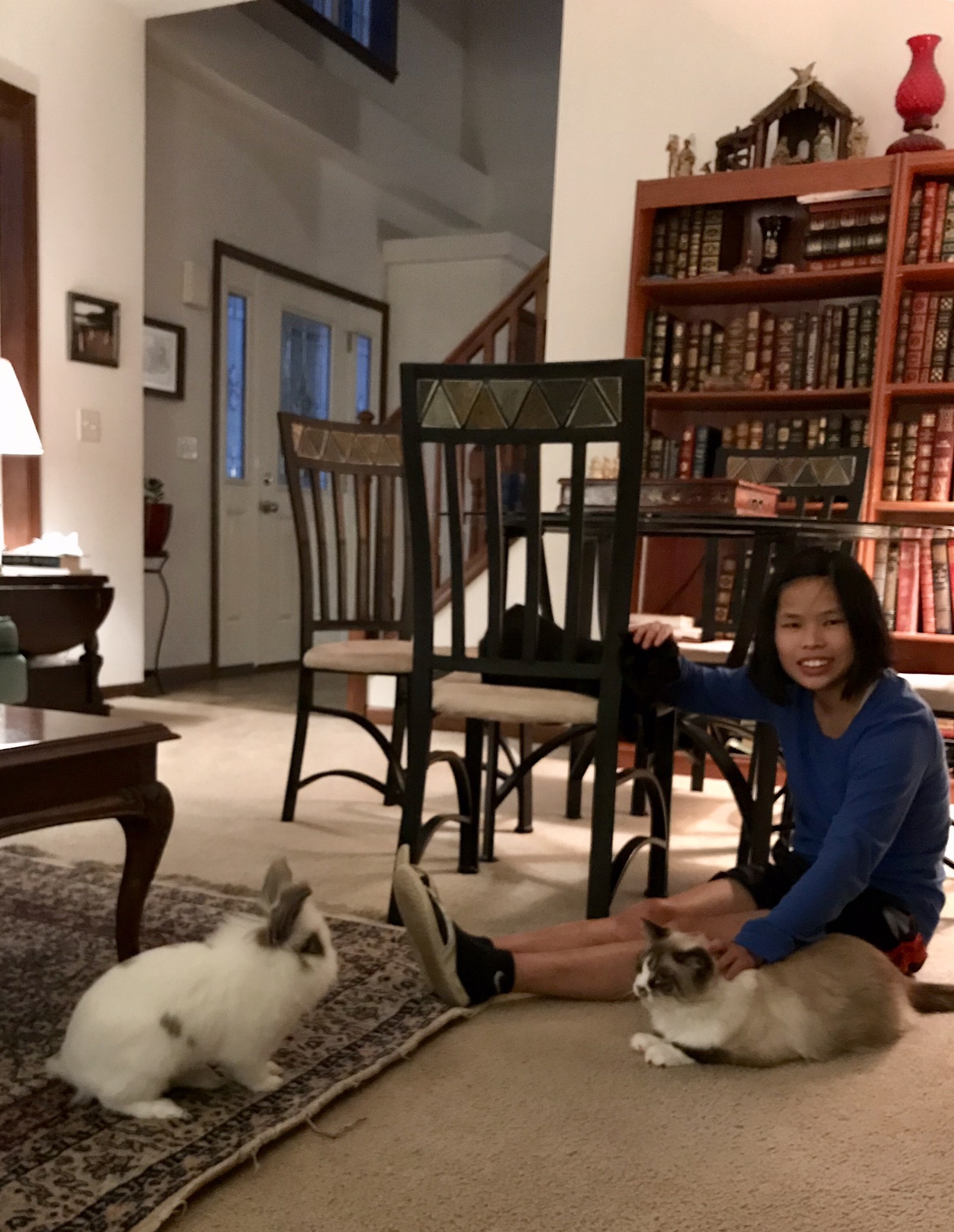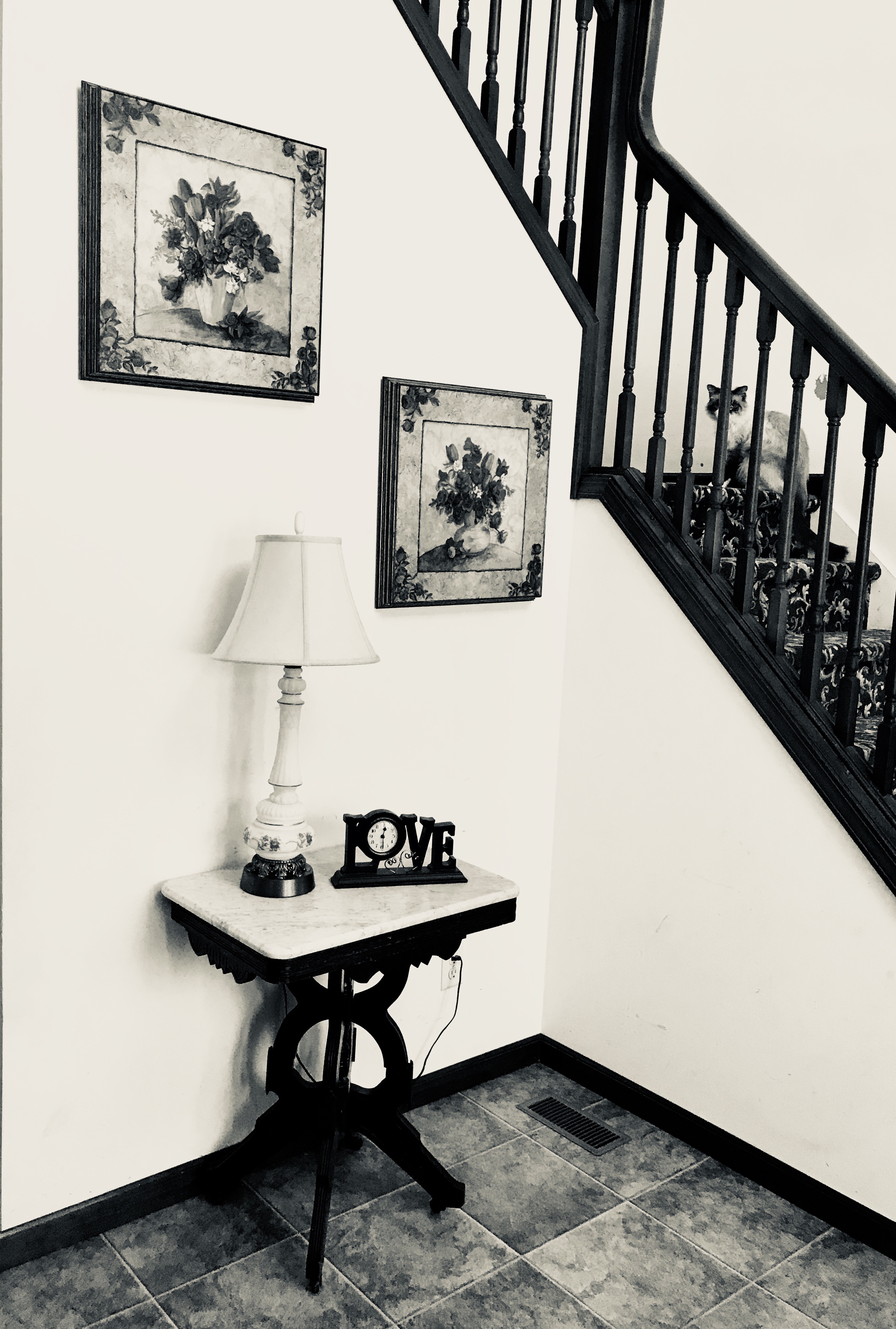 Mark comes down to the kitchen dressed in his suit and tie. I think how handsome he looks, and my heart flutters. He walks right to me and kisses me.
And I know, right here, in the trenches, I am blessed.
Blessings!