It's been such a busy week, and I'm awfully tired tonight. It's been too long since my last post. There have been so many things I have wanted to share as we have gone about our days, yet the minutes quickly turned into hours and the hours turned into days and then were gone… with nary a minute to post.
God has closed some doors for us this week, and opened others.
As many of you know, we have had our children in Christian school for the past two years, and have a made a decision to home school again this year. God really confirmed our decision to home-school this week.  The kids received their bus passes.  Their ride would have been around 90 minutes each way which is much too long for all of the children but especially our little ones.  I'm a stay at home mom.  That's just not what we want for our kids.
I am always overwhelmed with how much I really enjoy spending time with our children, and how quickly time is passing.  I have been aware of a deep thankfulness that I don't have to send them back to school in a week and a half.  As I kiss the children each night before they go to bed, I remember all the stress I felt trying to keep up last year, and I feel an incredible peace knowing that I'll be teaching them at home now.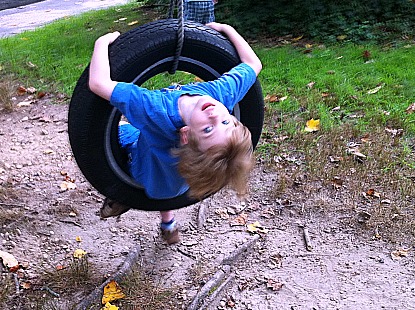 We have not had many play dates this summer.  The kids were just happy to be here with their siblings.  It was a blessing not to be pulled in so many different directions, but to just enjoy each other amidst the relaxed days of summer.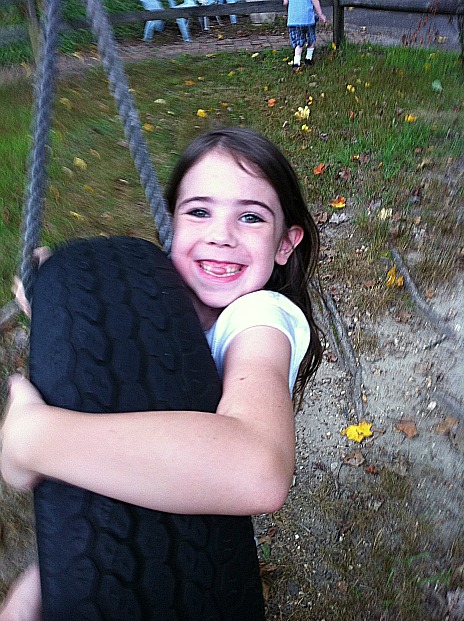 We have also had some opportunities come up for the children to participate in activities that we just could not do if they were in school, and we are so thankful.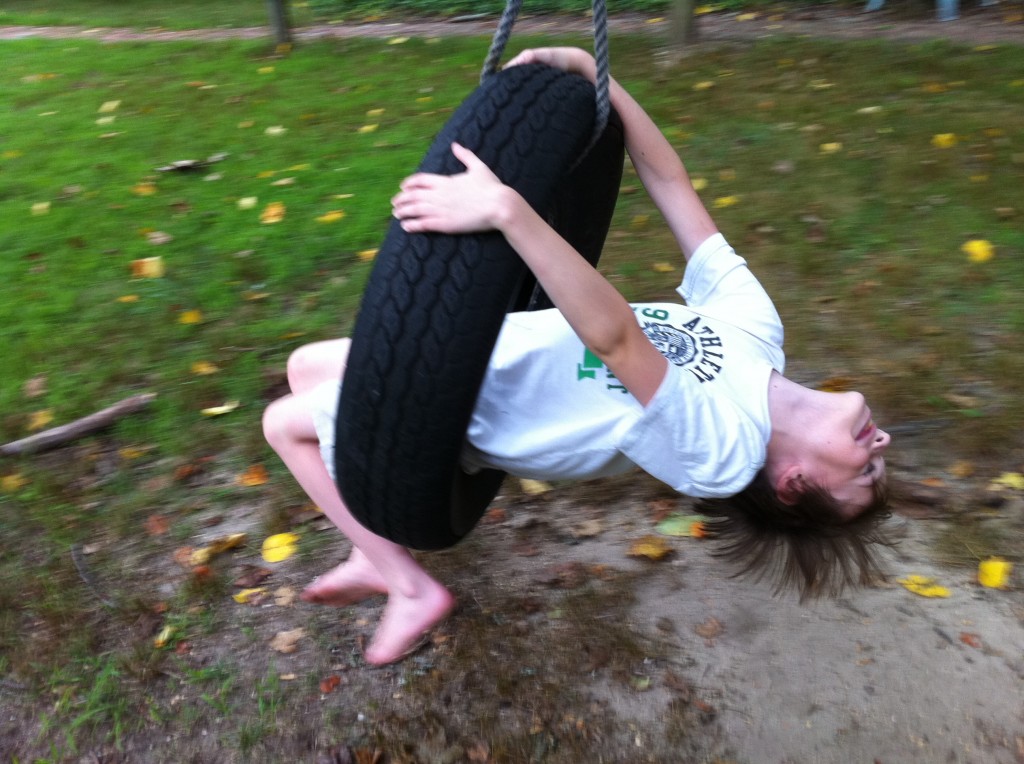 Isn't our God so good to give us such assurances when we have stepped out in faith to follow Him?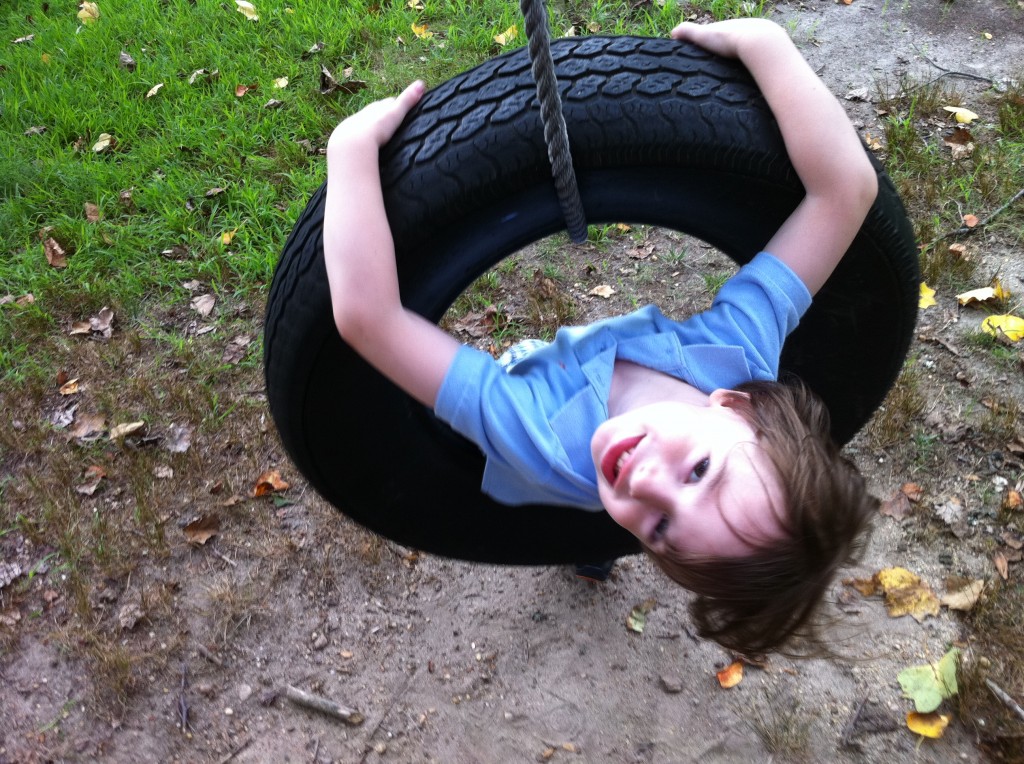 I pray that all of you are feeling His peace as you go about your days as well.
Blessings All!