Today, our little David turned six.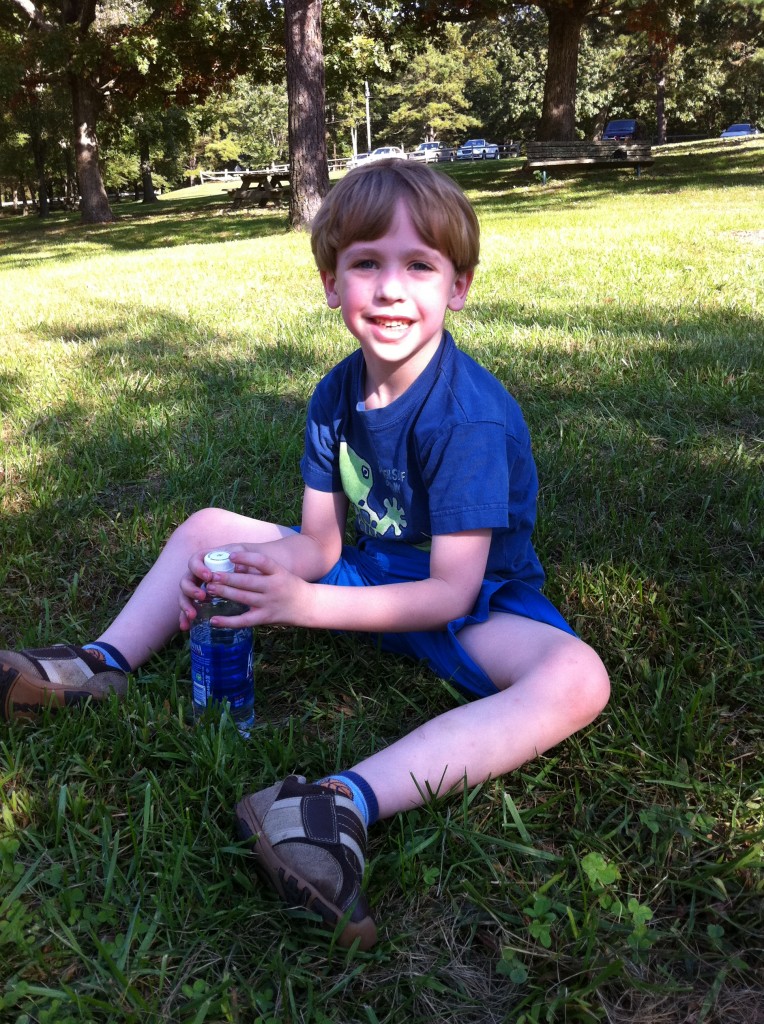 He is such an incredible blessing to us.  He came only fifteen months after Sophia, and was our seventh child.  NO ONE thought I should have any more babies.  That is, except for God.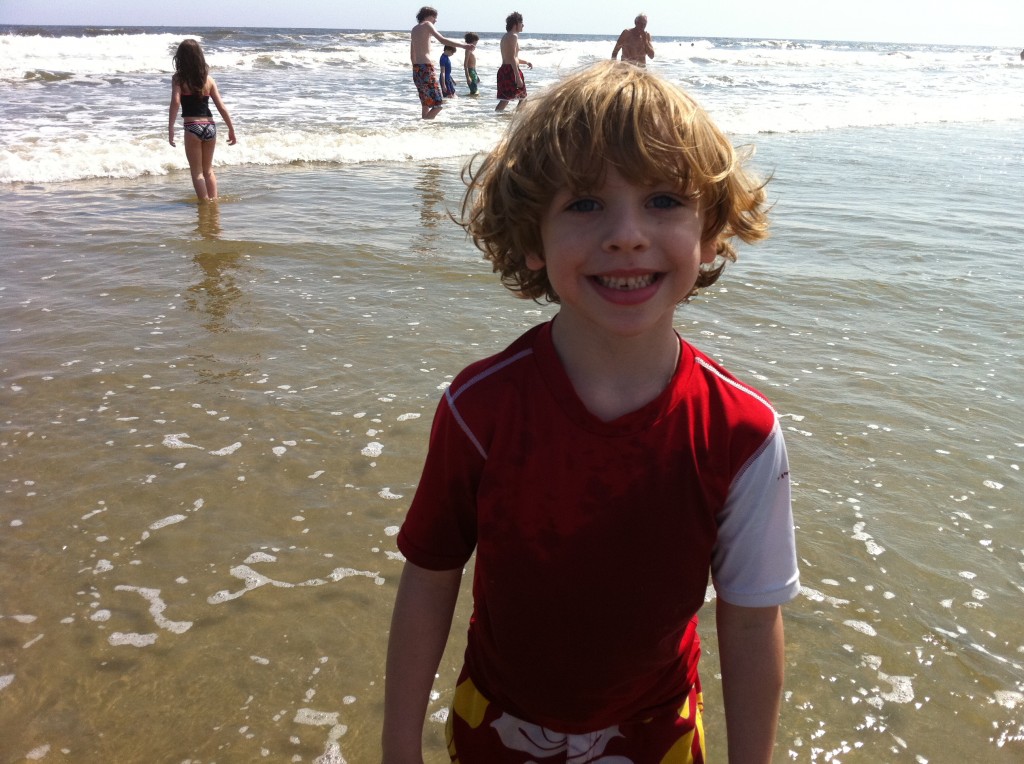 Boy am I glad I trusted Him.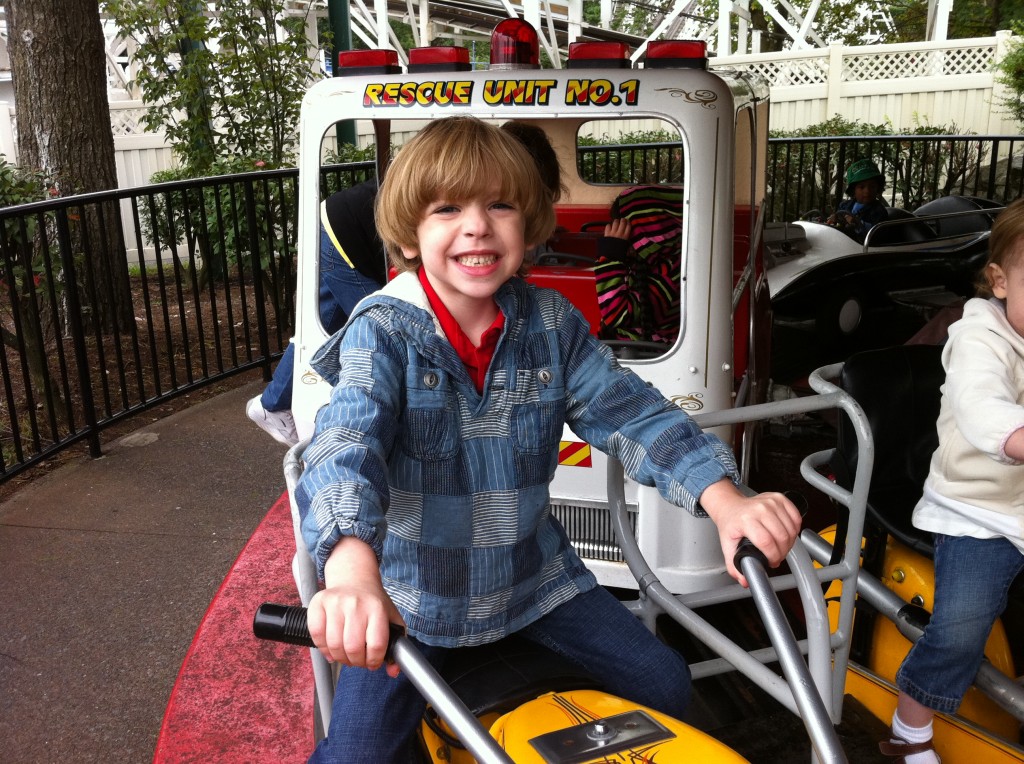 Happy Birthday, David!  I'm so glad God gave you to me!
Blessings Everyone!