The Easter Bunny.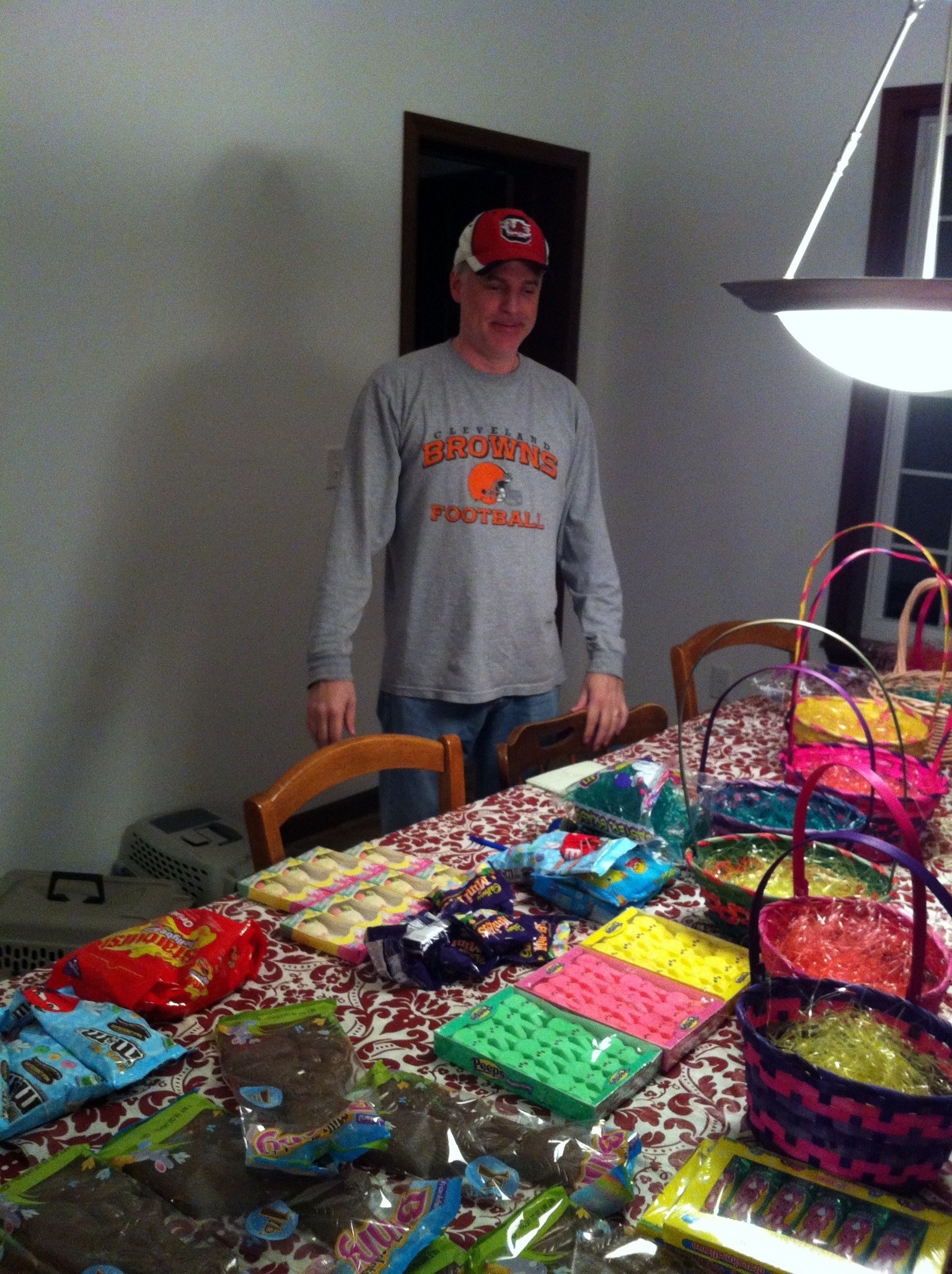 Nine baskets…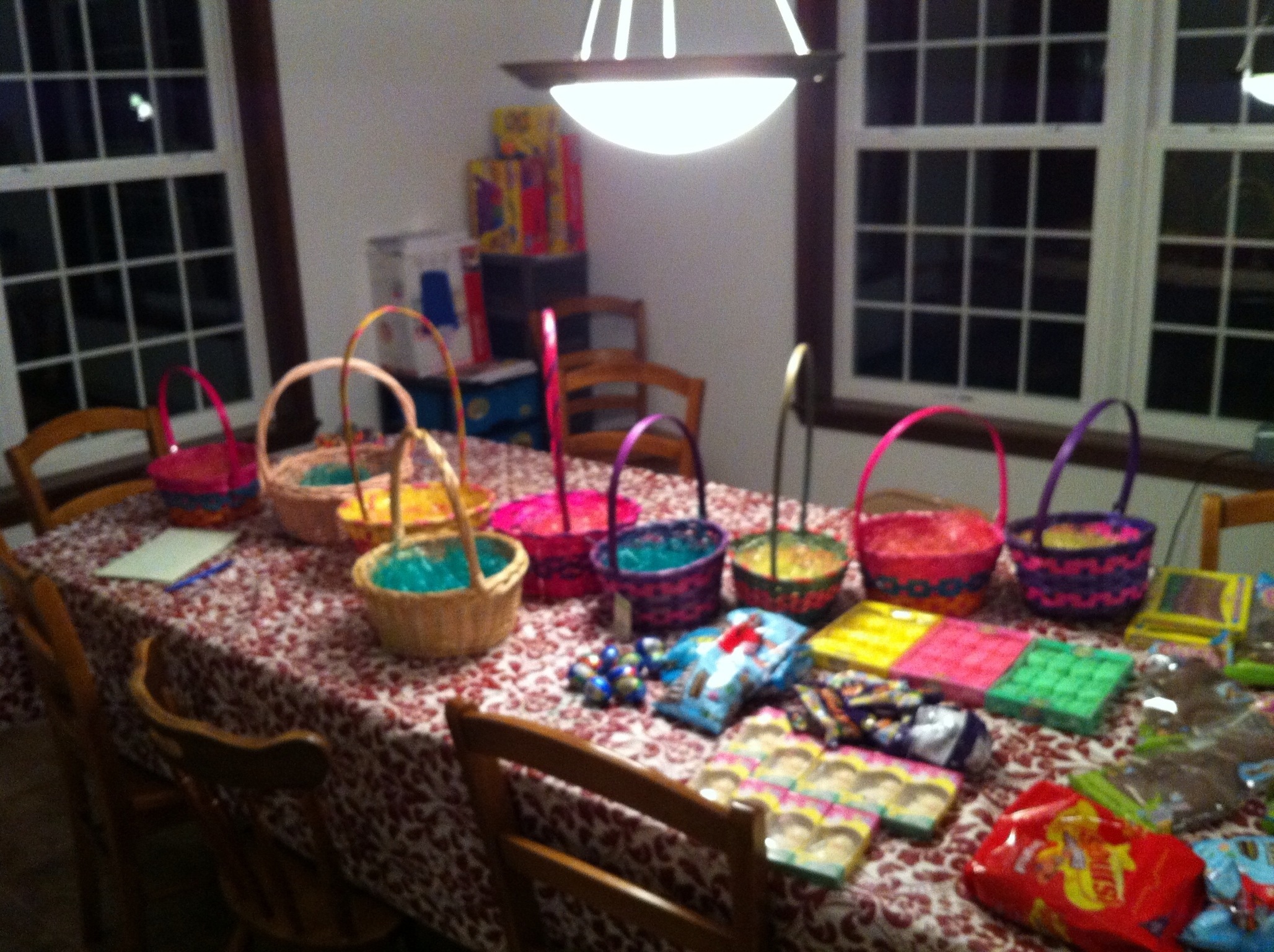 all in a row…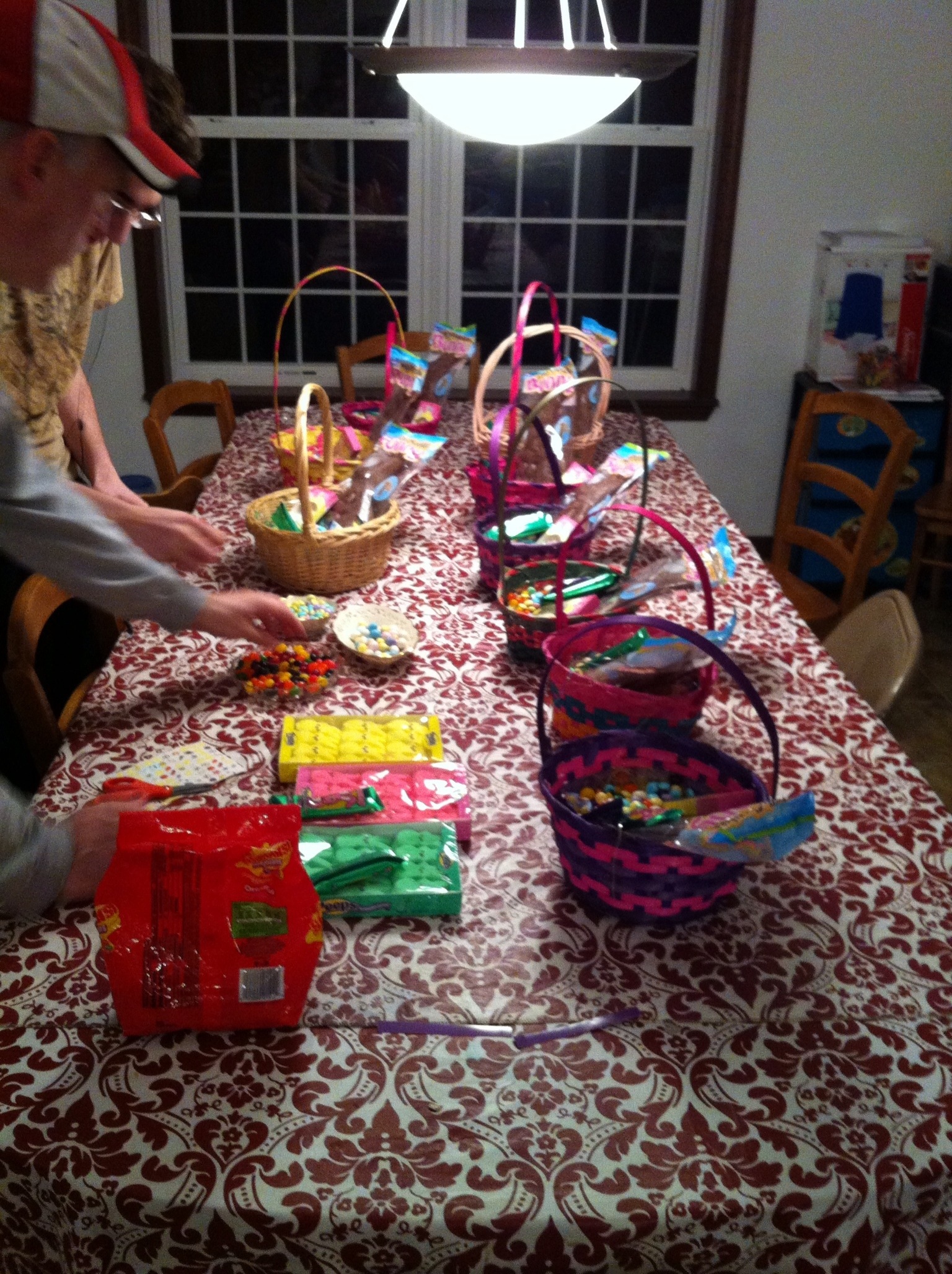 but still missing one for our sweet daughter on the other side of the world.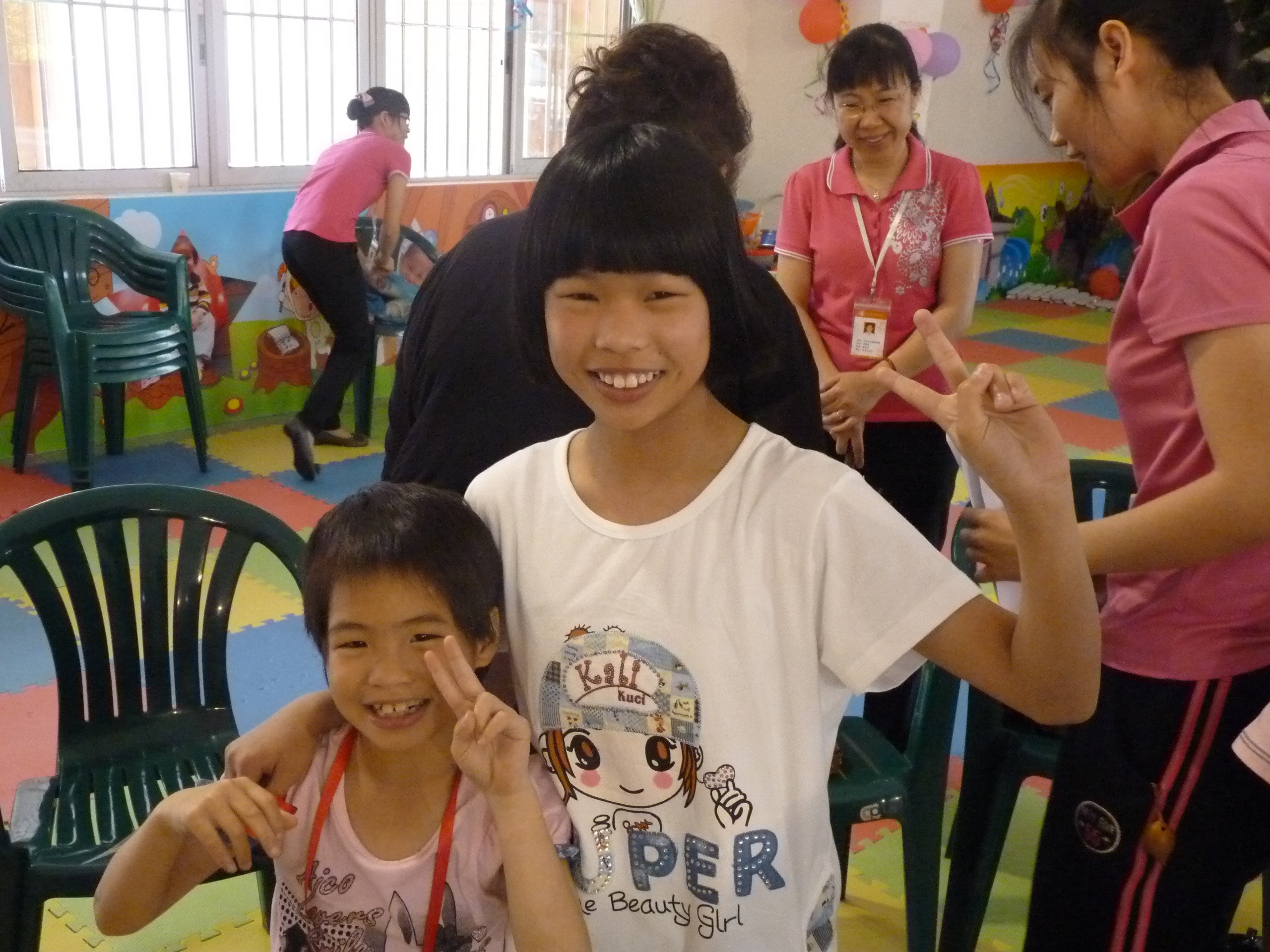 We can't wait to bring you home, Eliza BiLu.
Candy Raiders…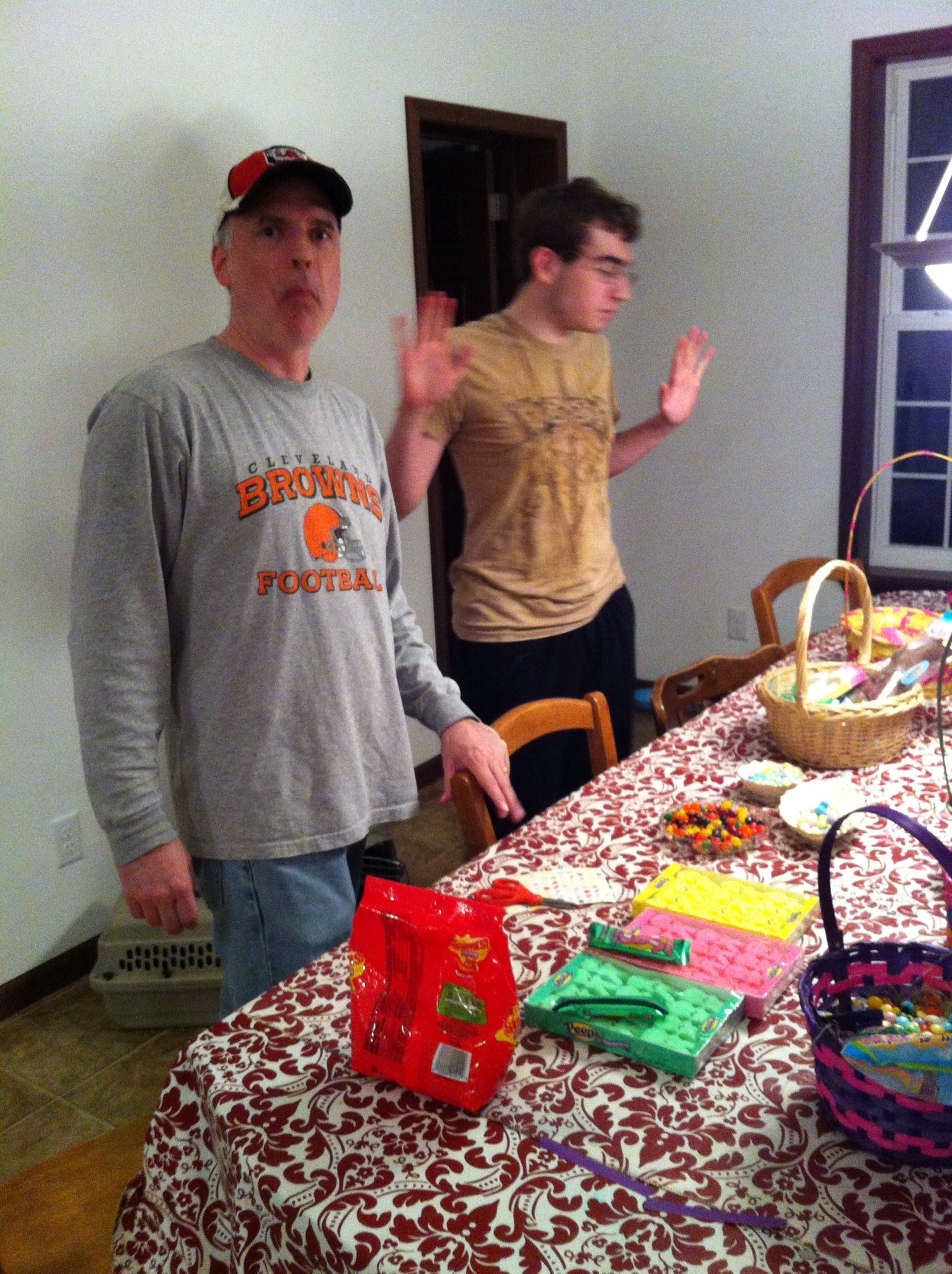 We are thanking Jesus tonight for His death and life and praying that someone in China will share Jesus' love this Easter with our sweet Eliza.
Happy Resurrection Day!!!!