Please keep praying!!!
This family has suffered severe trauma from their forty hour separation. Sol and Christine are with their biological children in a hotel. Please pray for healing for this precious family.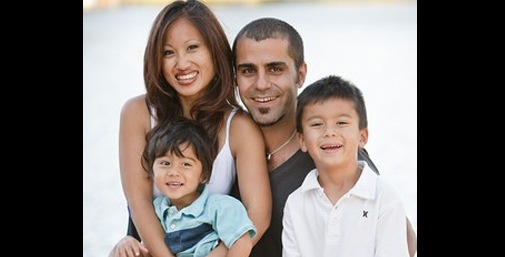 Their Ghana born children are still in custody at a government run orphanage. This is so hard for the family. Their little two year old girl is running a fever, and they are fearing Malaria.
There will be some sort of hearing on Monday. Please pray that the children are reunited with their family right away.
The family is also still in need of funds for their adoption, and now, they are accruing even more expenses for legal services.
Click here to donate to this precious family.
Let's wrap this family in the love of Christ.
God bless you!