Eliza and Evangeline have a family.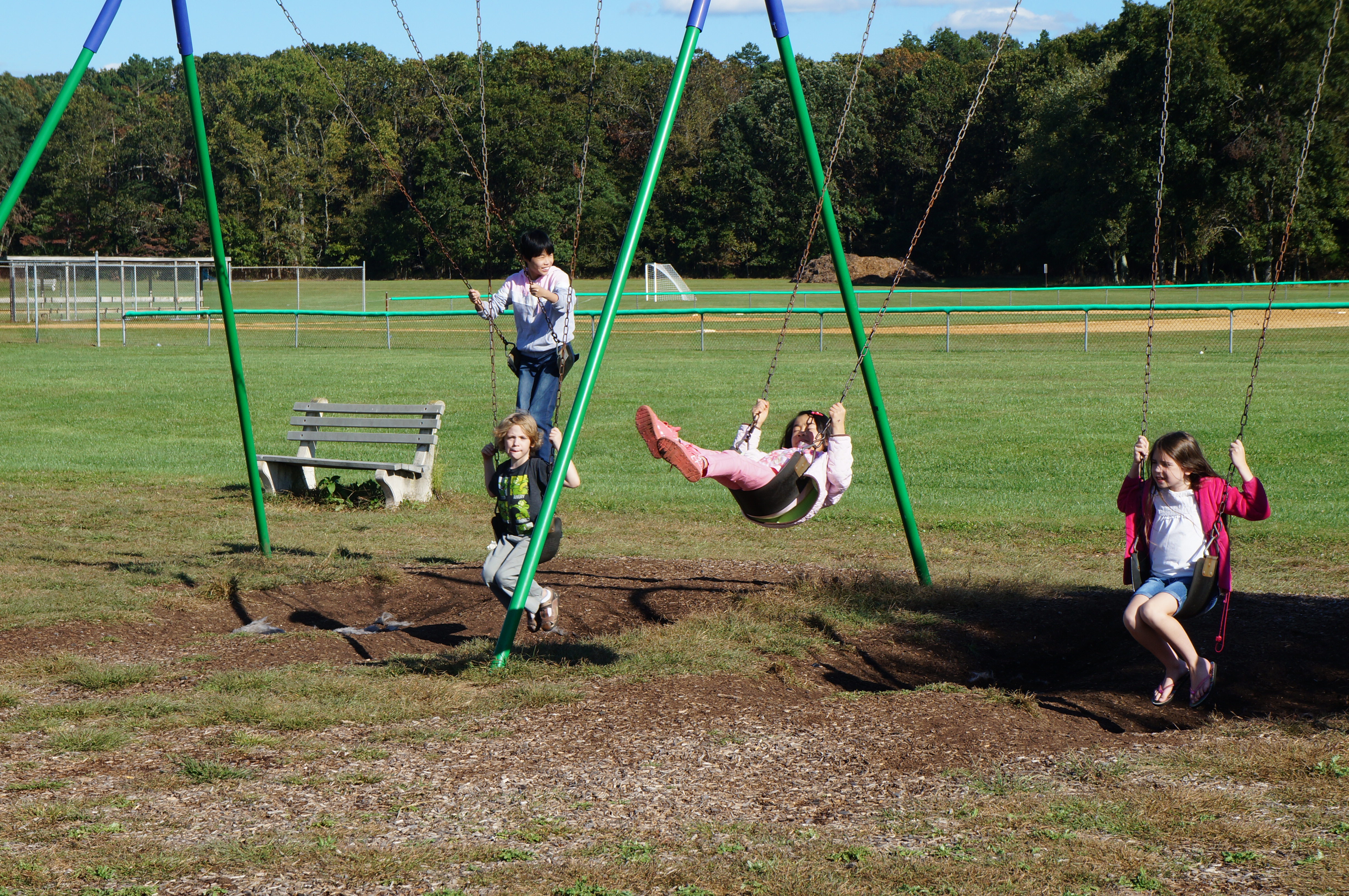 Sometimes it all seems so surreal.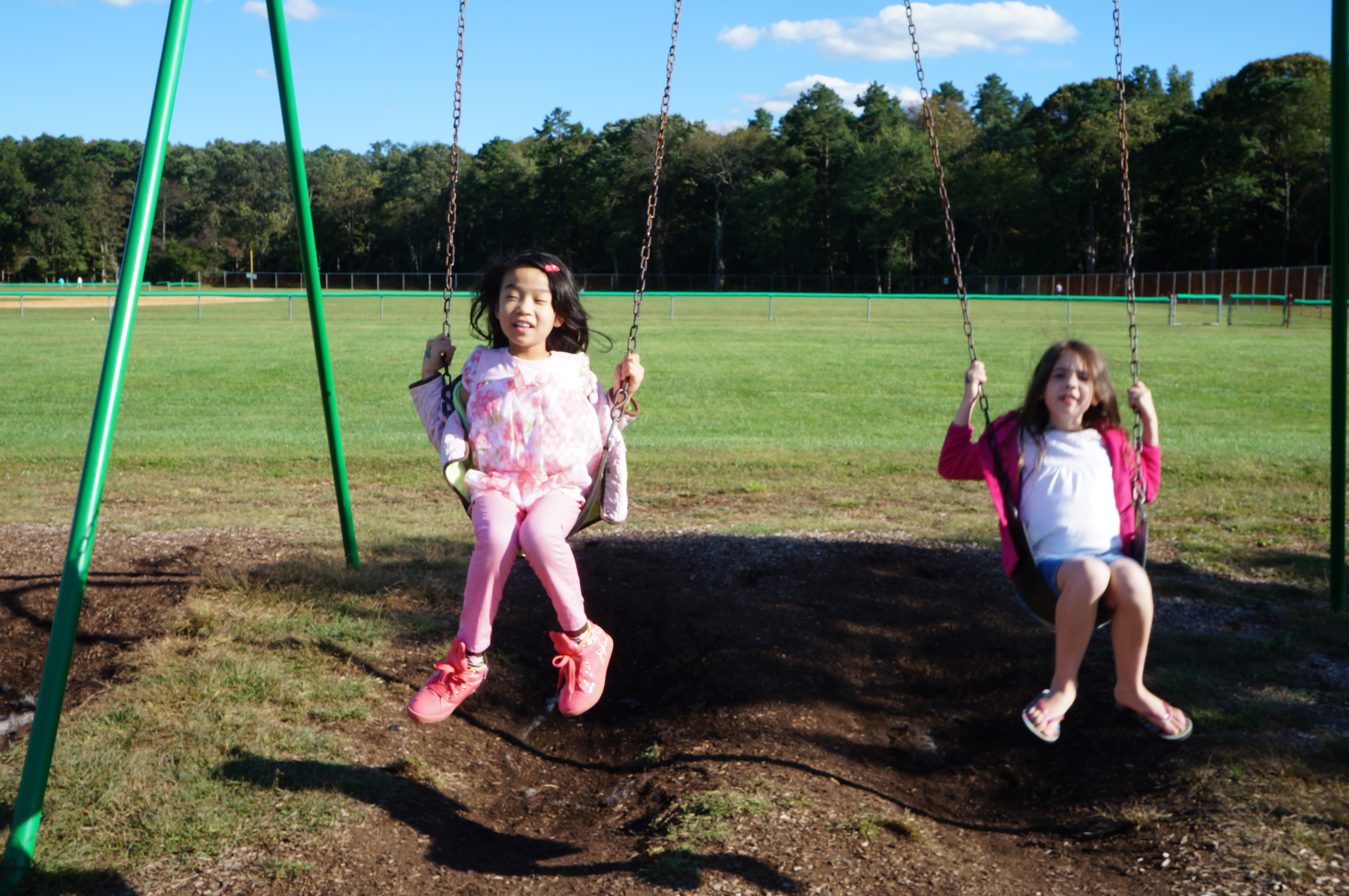 They're really here.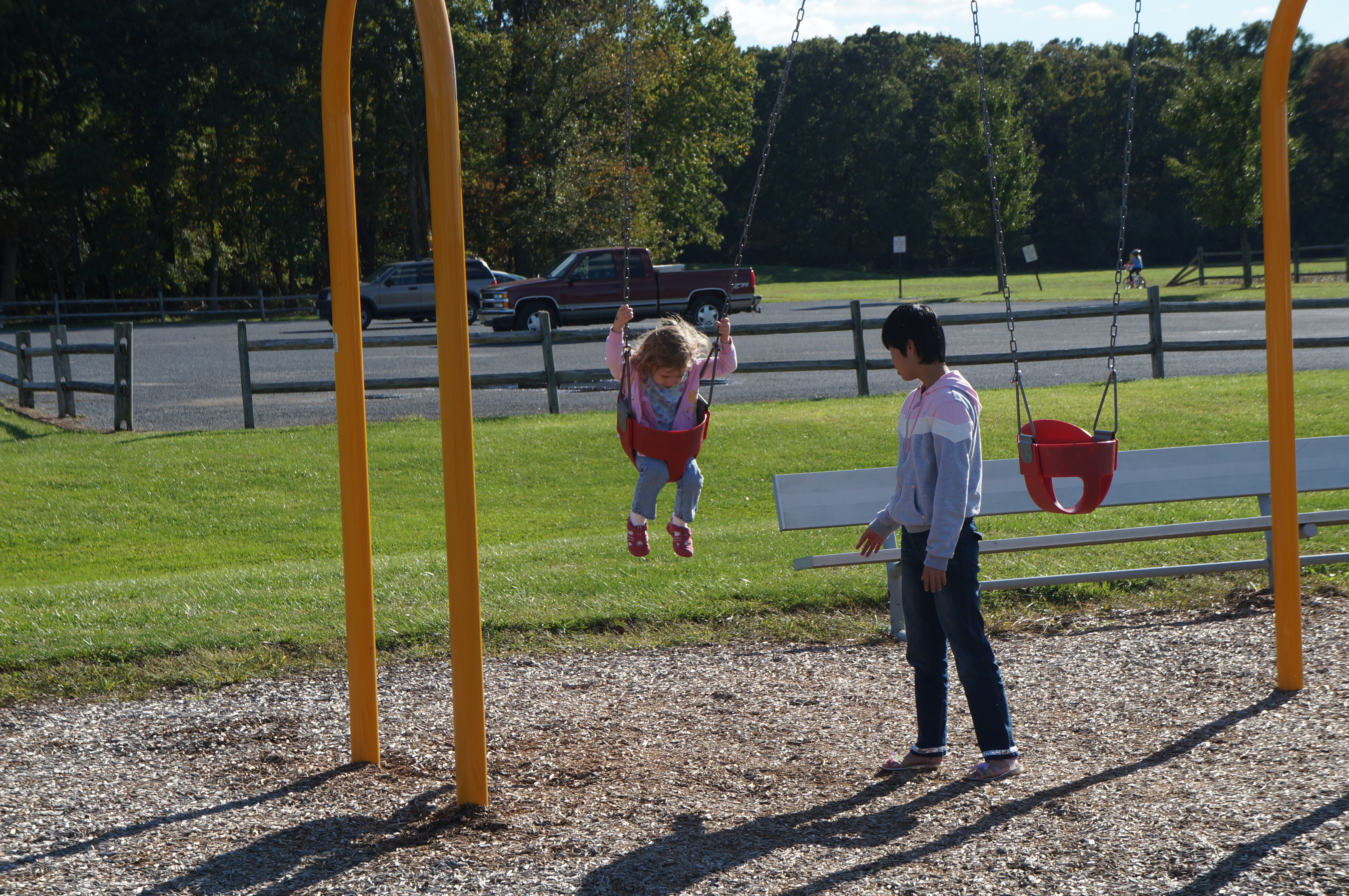 They are really ours.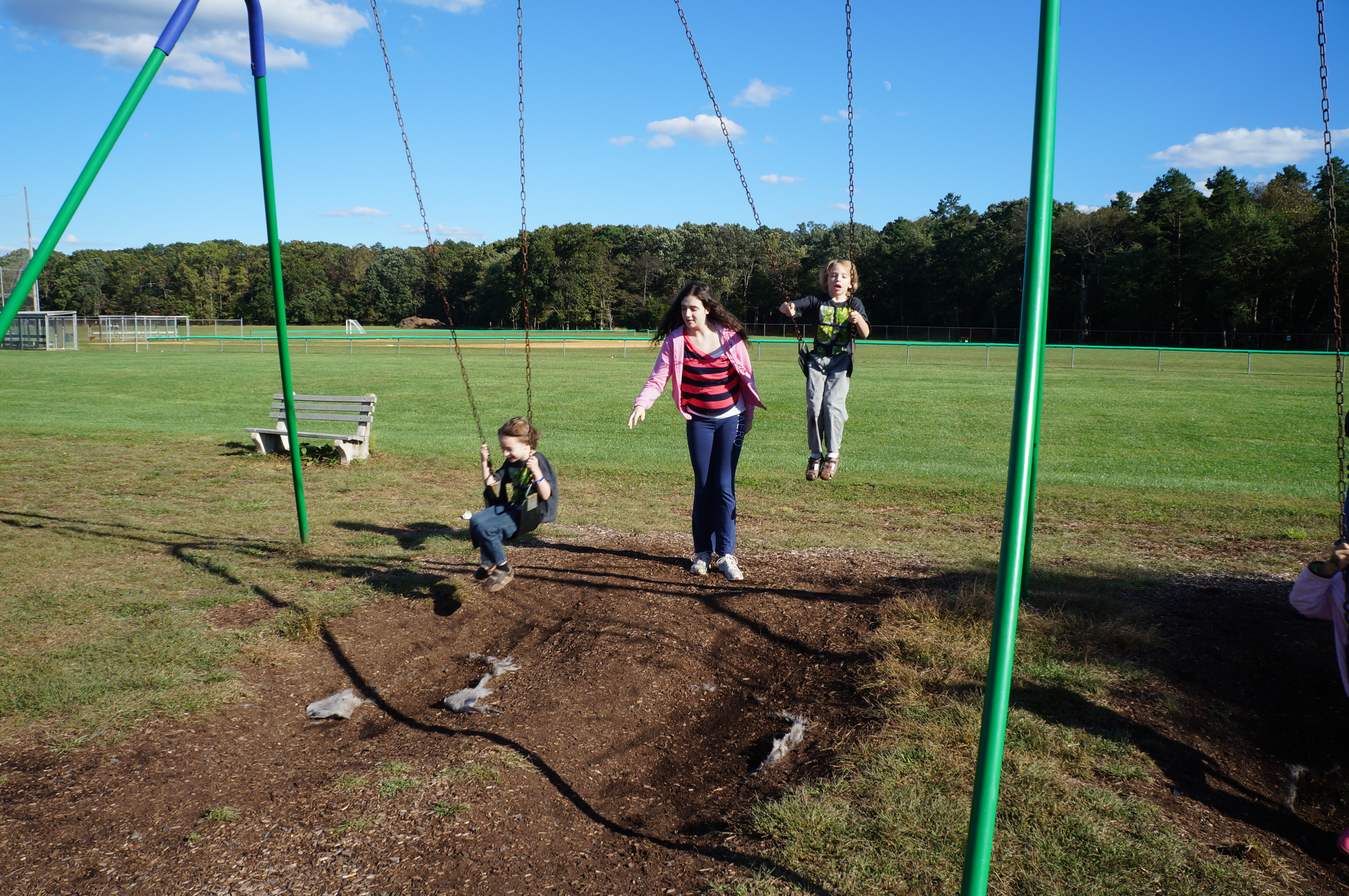 They're not alone anymore.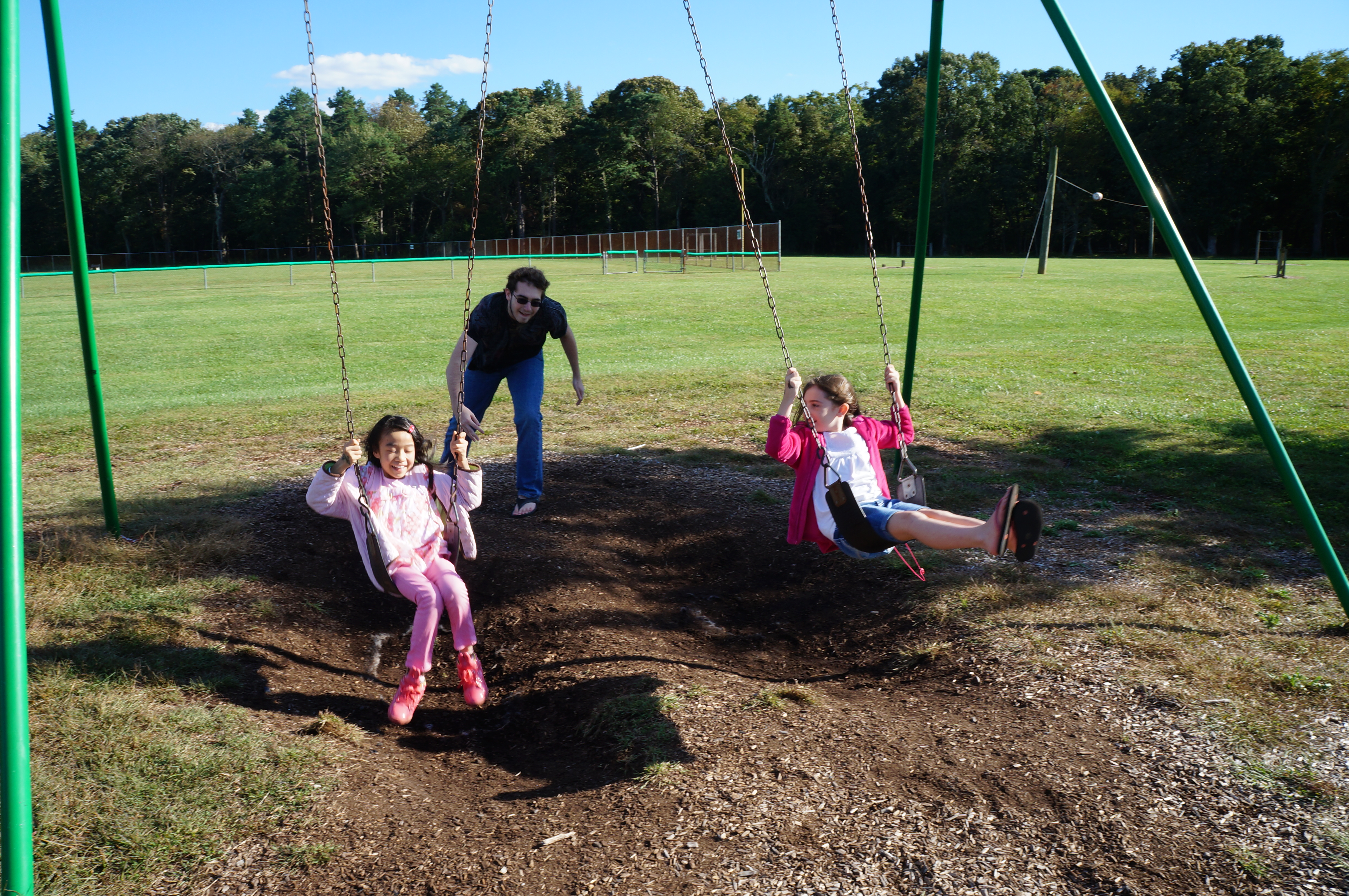 They're not orphans anymore.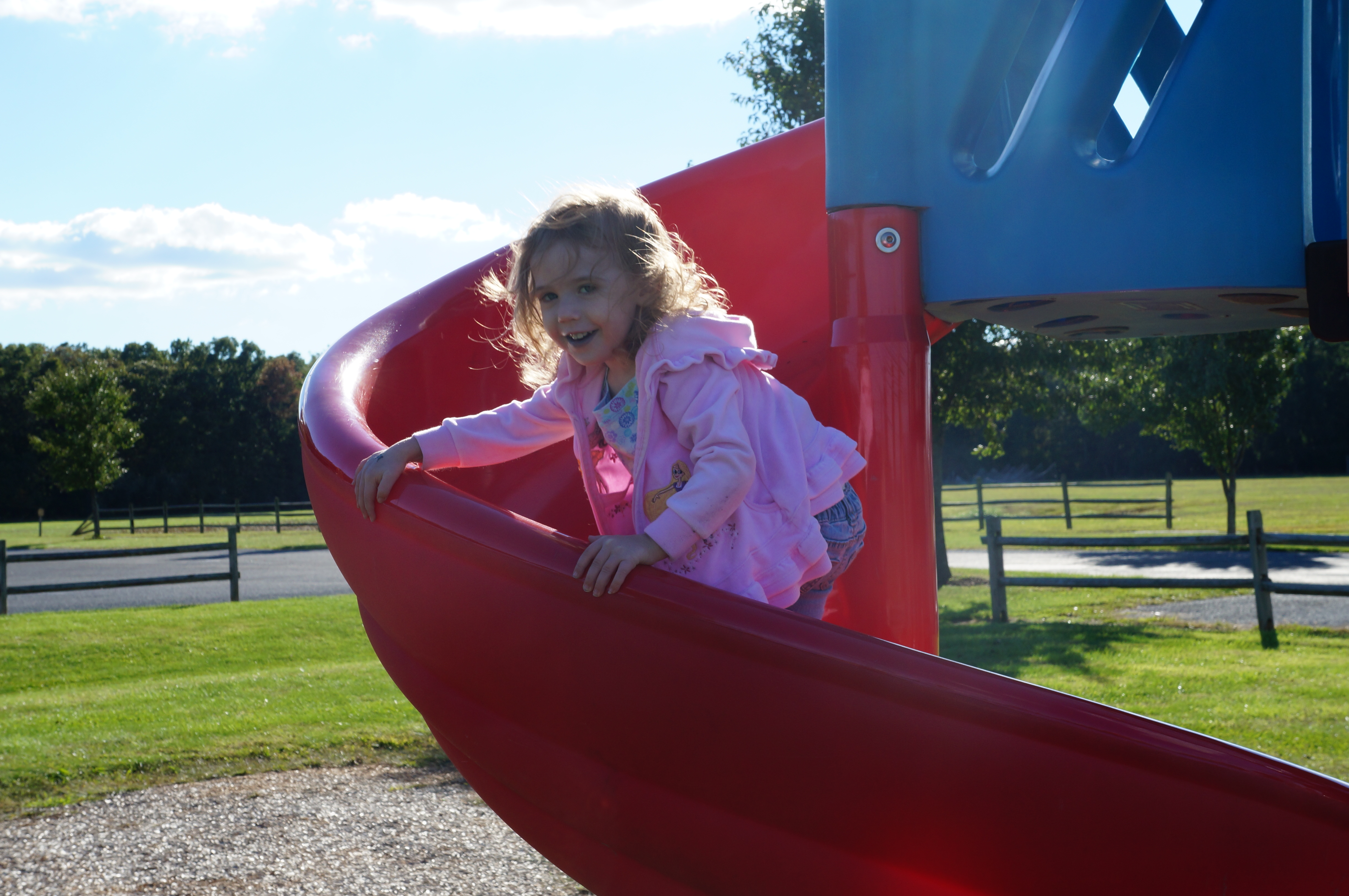 They are chosen children,
With lots of brothers and sisters to love them.
The jet lag's really hitting me hard today so I'll just give you all a quick update and then turn in for the night.
The girls are doing so very well.
I took Evangeline to the doctor yesterday for her foot, and then to a wound specialist today. The doctor debrided the wound (cut away a lot of dead tissue). He said it's an old wound, but it will heal with proper treatment. He is having her fitted for a special boot that will allow her to walk without putting any pressure on the wound. She will eventually have to have surgery because there is a bone in her foot that is causing the wound and without surgery it will just come back.
I am struck by how many things she has never experienced. When the nurse asked her to open her mouth so she could take her temperature, she was so afraid. I don't think she had ever had her temperature taken before. She had no idea what to do.
We will go for X-rays tomorrow. There are so many questions, and so many needs to address. But in spite of it all, she is so happy and so sweet. I am so thankful to be her mother.
Eliza is amazing. She does not seem sad. She has a more quiet personality, and I feel like it will take more time to get to know her, but she is developing relationships with the children, and I do see improvement each day.
We have appointments for both the girls with the adoption clinic at Children's Hospital on the 10th of October, so I'm eager to glean any wisdom they have to share. Eliza has a big scar down her chest, and I know she had open heart surgery to repair holes in her heart.
I think my favorite time of day with our new daughters is when I tuck them into their beds at night and pray with them. Joy just radiates from their little faces, and I am just so thankful to be a part of this miracle.
Blessings!