My sweet friend Stephanie came to visit today.
She brought bagels and cream cheese and we shared our hearts while the children played.
I couldn't wait for her to come, but I didn't realize how desperately I needed to see her until she hugged me.
My eyes filled with tears.
Then I remembered.
She started bringing bagels when my babies were born, and then, in time, she brought bagels just because we found we loved each other's company.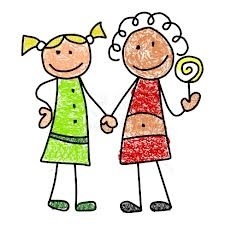 I remembered all the babies we had together and how much we have in common. We even named both our boys Jonathan, and they are only months apart. We both have a David too.
One time I smashed my wrist between the garage door and our van door, and she dropped everything and took me to the emergency room. That's no small thing when you have five children too.
I remembered the first time I told her we were thinking about adopting, and how supportive she was.
She believed with me, dreamed with me.
When we were leaving to go to China, she drove me to the bank to make sure I had all the financial details taken care of and the cash I needed. We talked and talked about all the changes that we were about to face.
All those wonderful memories played across my mind like a slideshow of my sweet friend.
And today I shared how hard this is.
I told her how tired Mark and I are, how desperately we want to walk in God's will for our lives, and how much He is stretching us.
I told her sometimes I feel so inadequate to handle all the extra things we were surprised with in these adoptions.
She shared her heart with me.
And then she left, and I took a nap.
And somehow, everything seems brighter now that I had a chance to visit with my sweet friend.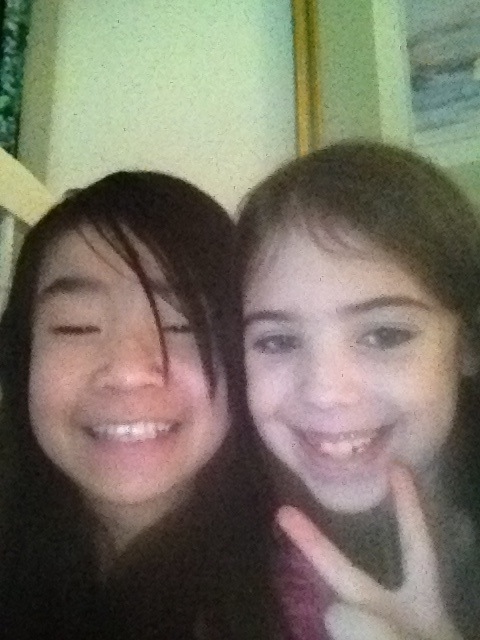 Blessings!