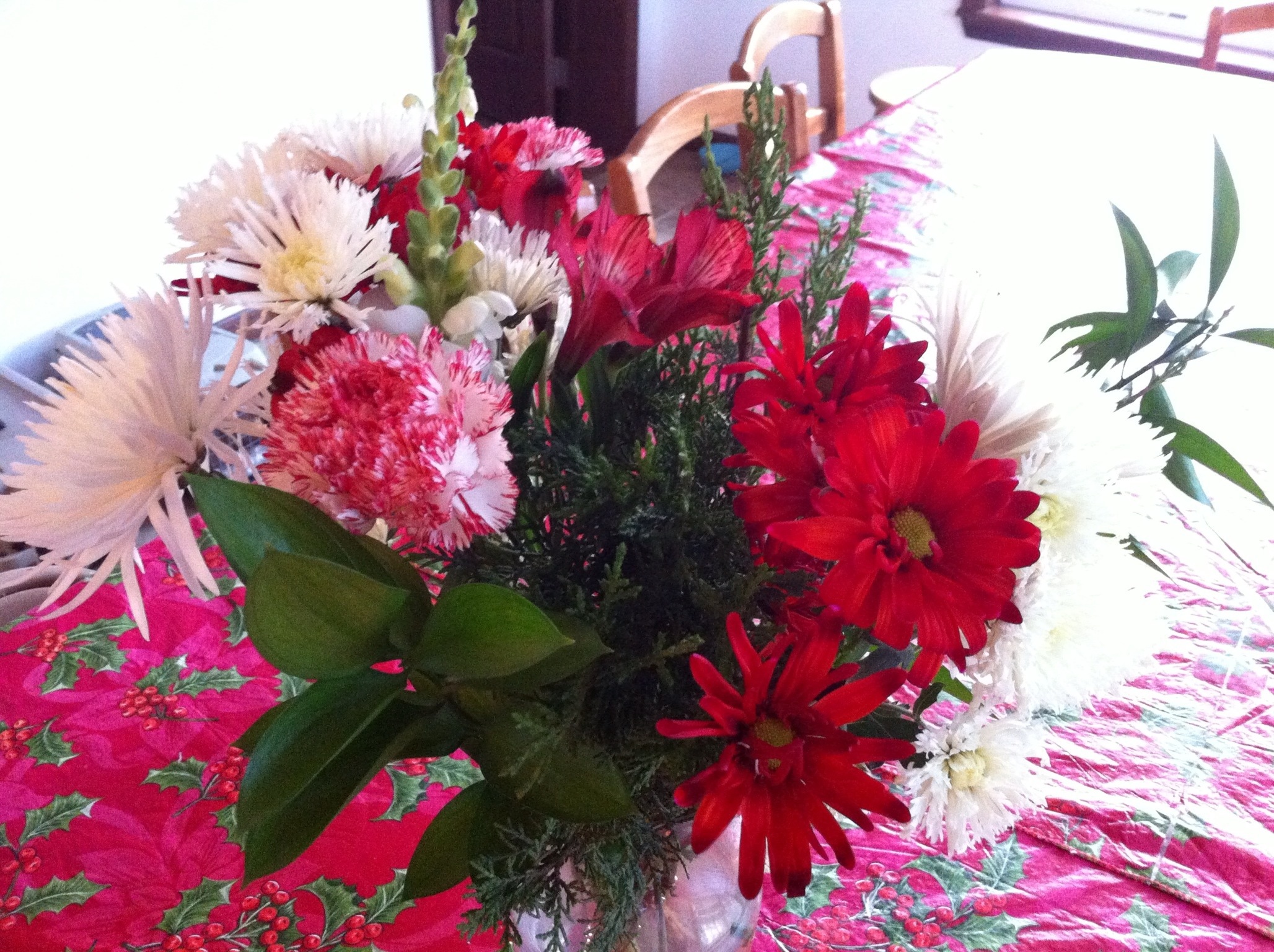 My special friend, Stephanie, brought these flowers to me when she brought the umpteenth meal she has prepared for our mega family since we have come home with the girls.
They are so beautiful.
Every time I look at them I think of all the blessings, the flowers, God is filling our home with this Christmas season. All the sweet smiles on the children's faces and expectant glances reflect the wonder of Christmas.
Mark and I are especially filled with that feeling of awe and wonder this Christmas. It feels like we've been carried on angel's wings as we worked to bring the girls home and then to meet their needs once they arrived. The mere fact that they are here with us is nothing short of a full fledged miracle.
Somehow knowing that, changes everything for us.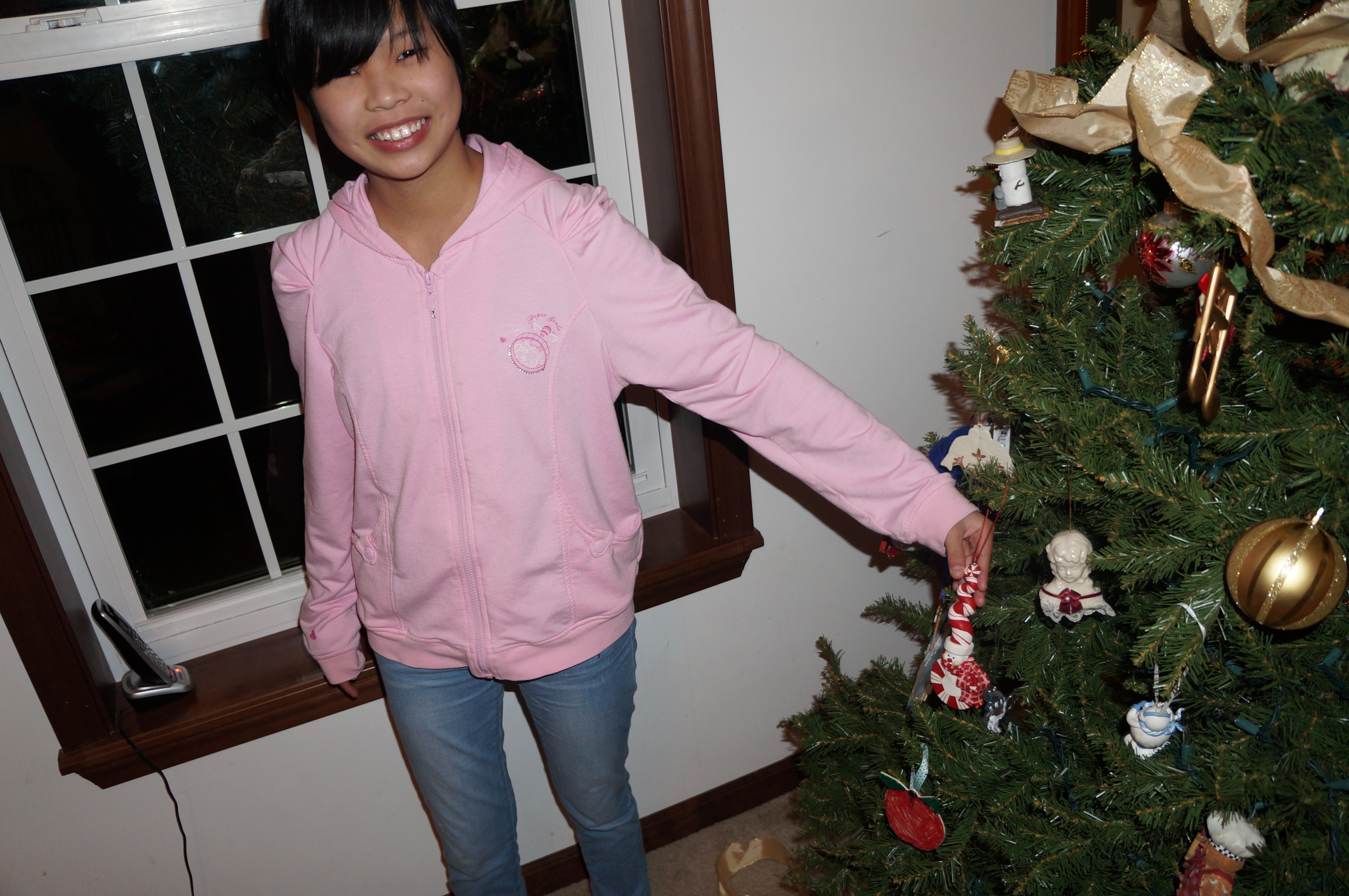 Every single day is different now that we have seen and felt the miraculous hand of God do such a big thing in our lives.
We will never be the same.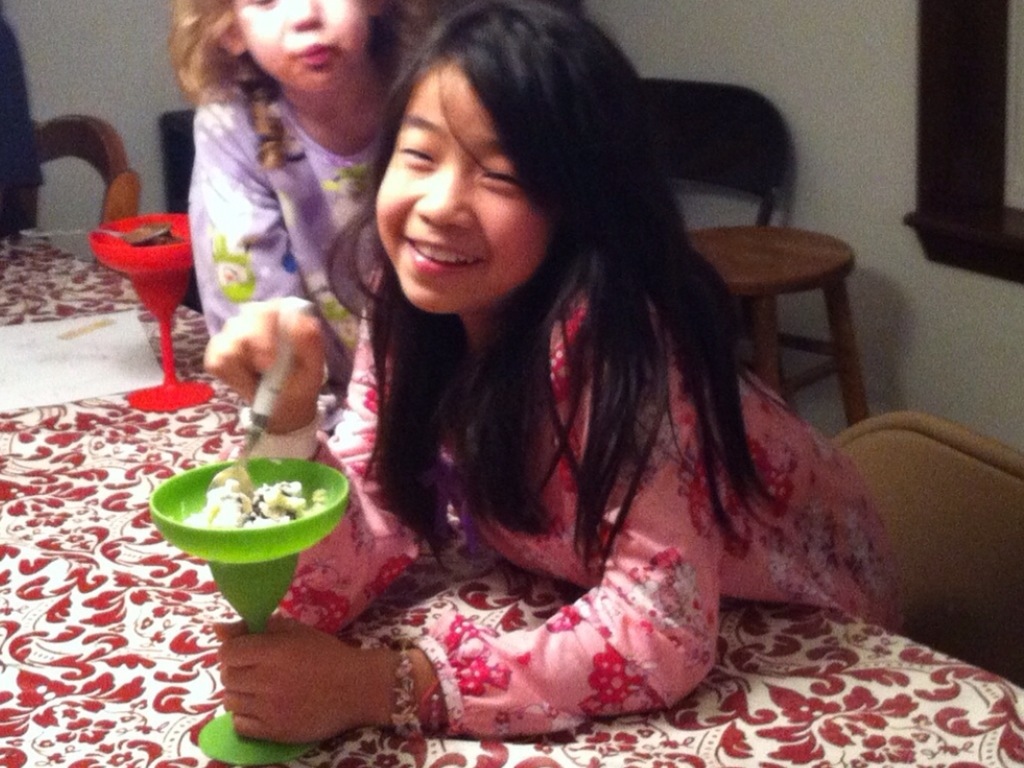 Just knowing that God parted the waters for us to rescue our girls adds more wonder and excitement to every day and creates in us an awe and anticipation for the next miracle God will do through us if we dare to believe.
With that awe and increased knowledge of God, there is a sadness in our hearts too as we remember the faces of the children we left behind.
Eliza and Evangeline are home, but there are so many who are waiting, so many who are longing for their Mom and Dad to come and take them home forever. So many flowers just waiting to bloom in a family that loves them.
When Eliza and Evangeline are waking up to the festivities of Jesus birth in our home, so many others are going to bed on the other side of the world with an ache in their hearts that never goes away.
God is ready and waiting to do a miracle in their lives as well.
If you are dreaming of loving another, accept that desire as God given. He creates the longings in our hearts. You never lose when you choose to love a child.
Take a leap of faith. He will not fail you.
Will you join me this Christmas in making a difference for an orphan?
I'm going to put the linky tool up on this post. If you are fundraising this Christmas to bring home your child, would you please link up your blog or fundraiser page?
I'm praying that many will bless you this Christmas with a gift to help your children come home.
And if you are reading my blog, I want you to know that I am praying for you. I pray everyday that God would grow your faith, heal your hurts, draw you unto Himself, use you to do big things for Him, and if you are adopting, bring your children home!
May you experience the joy of Christmas this year in a way you never have before.
Merry Christmas!