I want to write this morning about Teresa, and how she blessed our lives in the short time we knew her.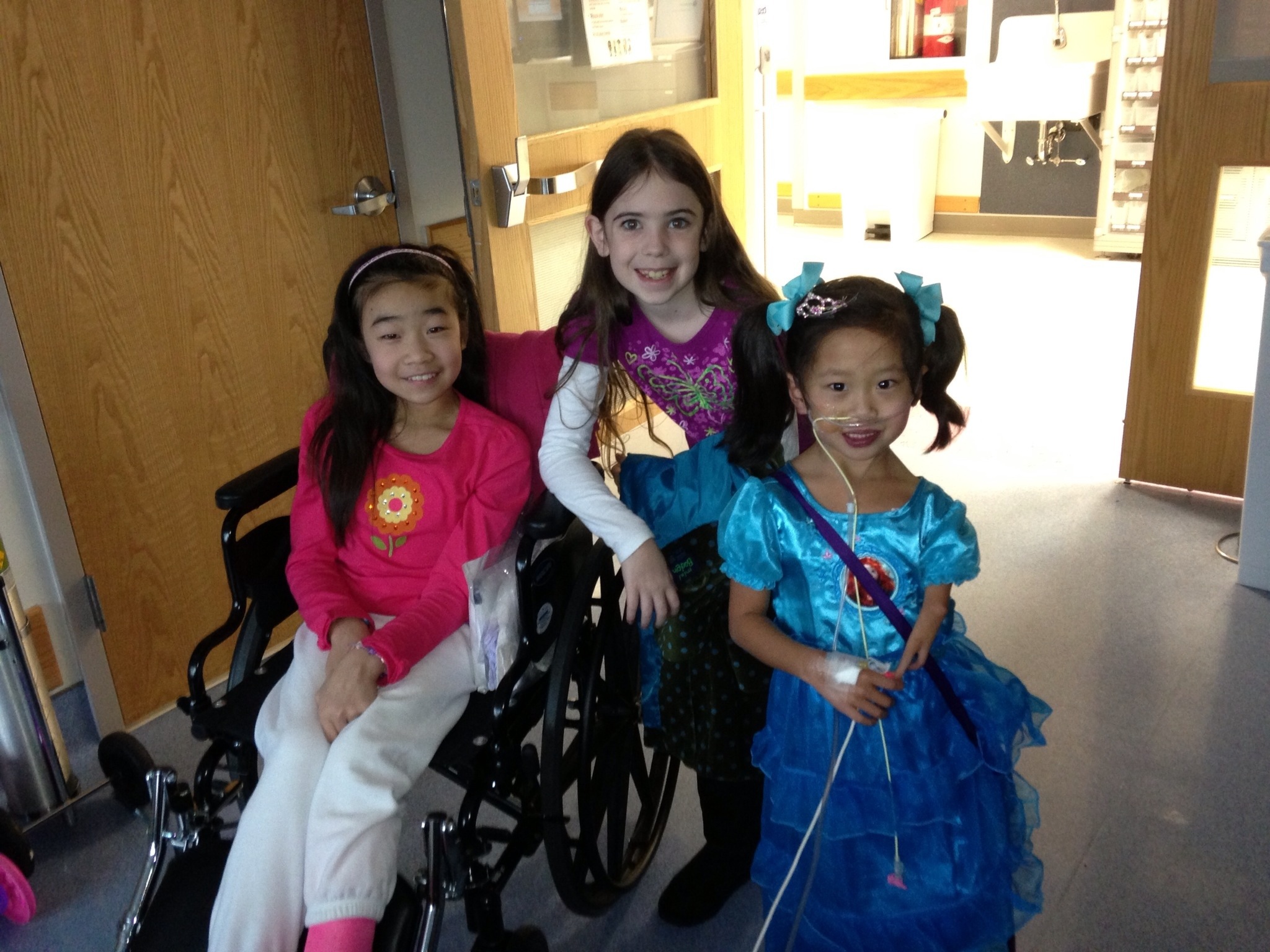 I want to write about how Jesus shines amidst the brokenness of our lives.
And perhaps I may do that today.
But I want to share dear Ann's post about their great loss and Teresa's miracle. You may read it on her blog here, and I have also reposted it below.
MONDAY, JULY 1, 2013
Thank You
Thank you for all being a part of Teresa's miracle. She has her new heart and is in Jesus arms . We never wanted Teresa to die alone an orphan and she didn't . She was surrounded by everyone that loved her . We know she was never ours to keep that god was just sharing her with us . Now he will share her with the entire world from heaven .

I now know how our Blessed Mother felt holding her beloved son Jesus , as he was taken off the cross . I never wanted to let her go .

For two weeks Teresa bled from her eyes , nose , mouth and heart. She thirsted so badly . She signed for a drink every time she woke . Her bed became her cross .

The hardest thing we have ever had to do was leave the hospital tonight with out her .
I will post information about her funeral ( celebration of life) , tomorrow .

God is good all of the time , blessed be the name of The Lord !!!
Blessings,