Eighteen months ago we travelled to China to adopt two older girls of our very own.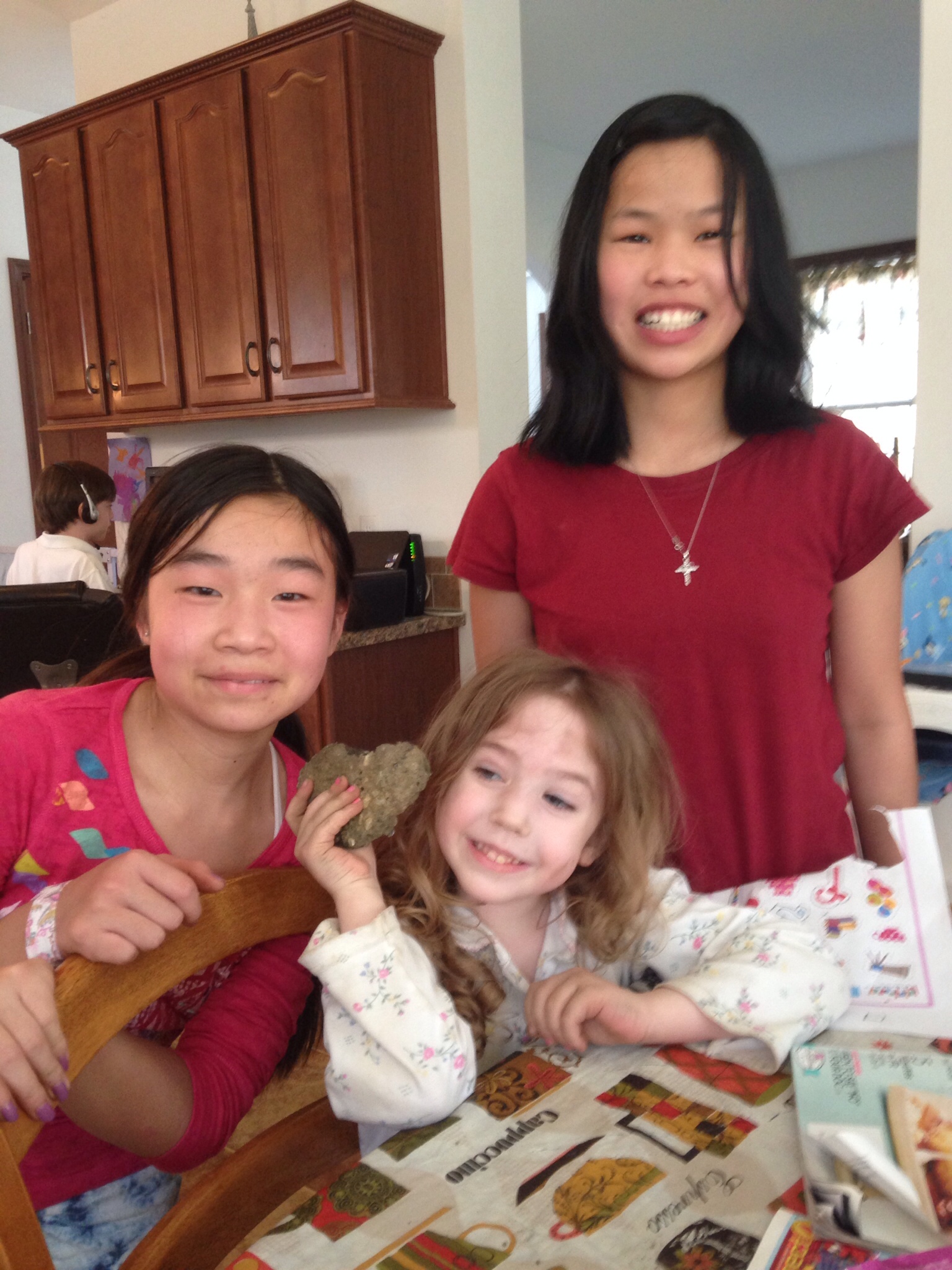 To so many of our family and friends, we were making one of the biggest mistakes of our lives. We had very little money to begin the adoptions and even less real information about the girls.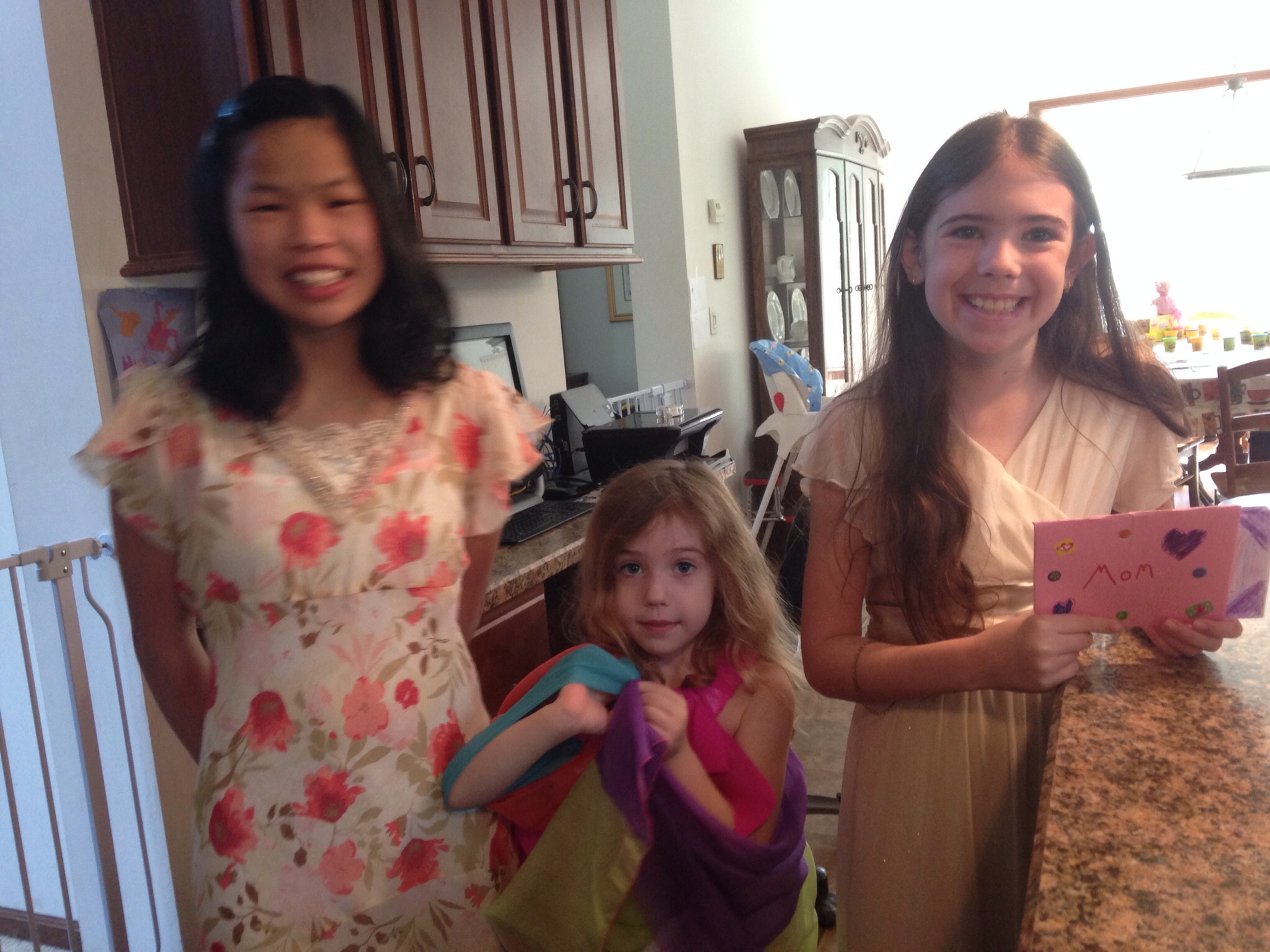 But we knew with such a deep conviction that we were to go and get our girls no what the cost or how big the obstacles were that stood in the way.
Many agencies refused to help us bring two children home at once. I called so many agencies, and every one told me no. There just wasn't time. Then, finally, I called Lifeline and shared my story about how we absolutely had to go and get our girls, and we had less than three months to do it.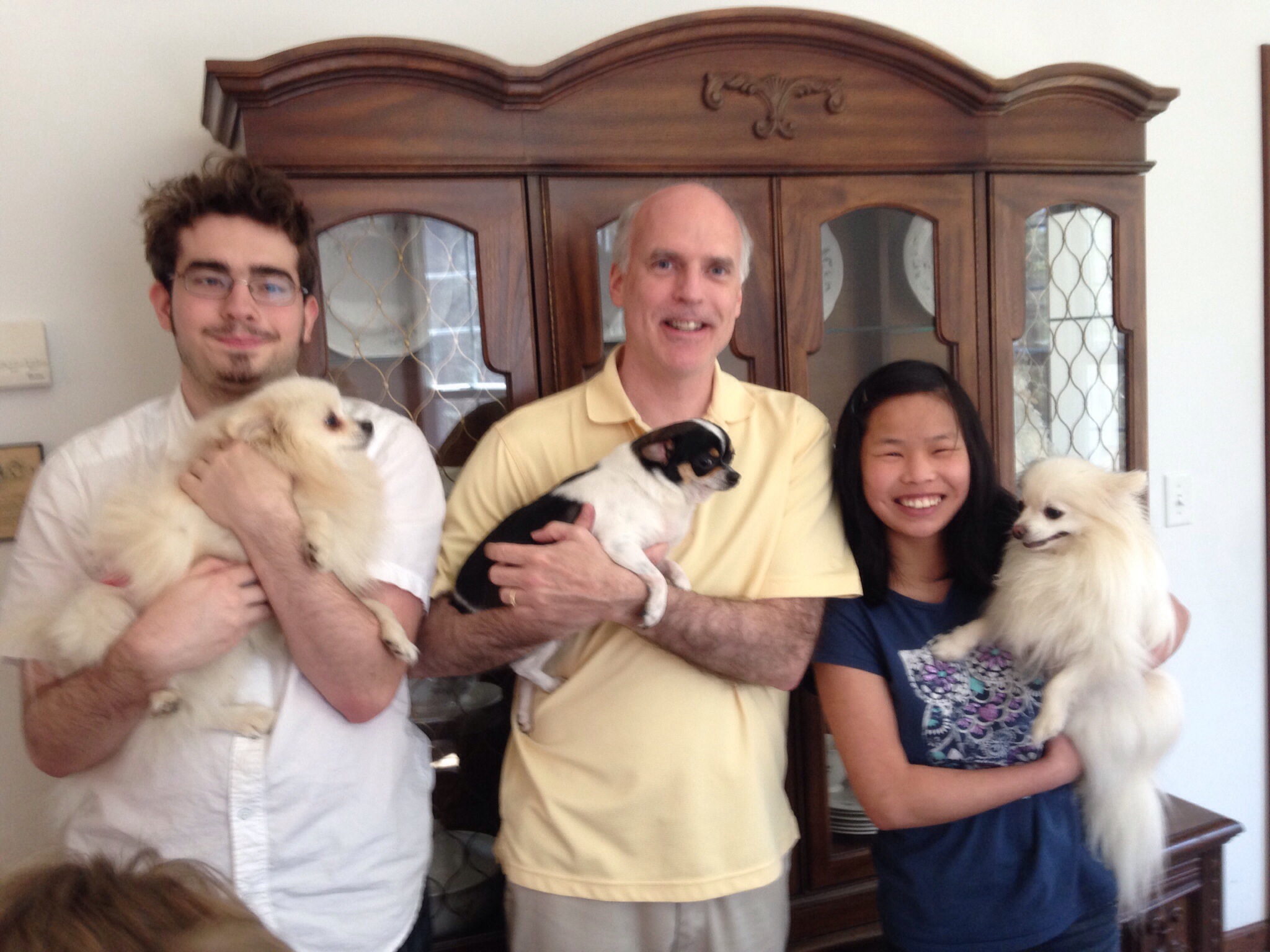 Lifeline Children's Services was not only willing to help us, but they jumped in with both feet and got us to our girls on time without even a glitch. The Lifeline staff were available to us around the clock, and I was so impressed by their amazing commitment to help us. We grew to dearly love them as we worked together to change the world for these two precious girls.
We hope to go back to China again someday soon, and we will undoubtedly use Lifeline.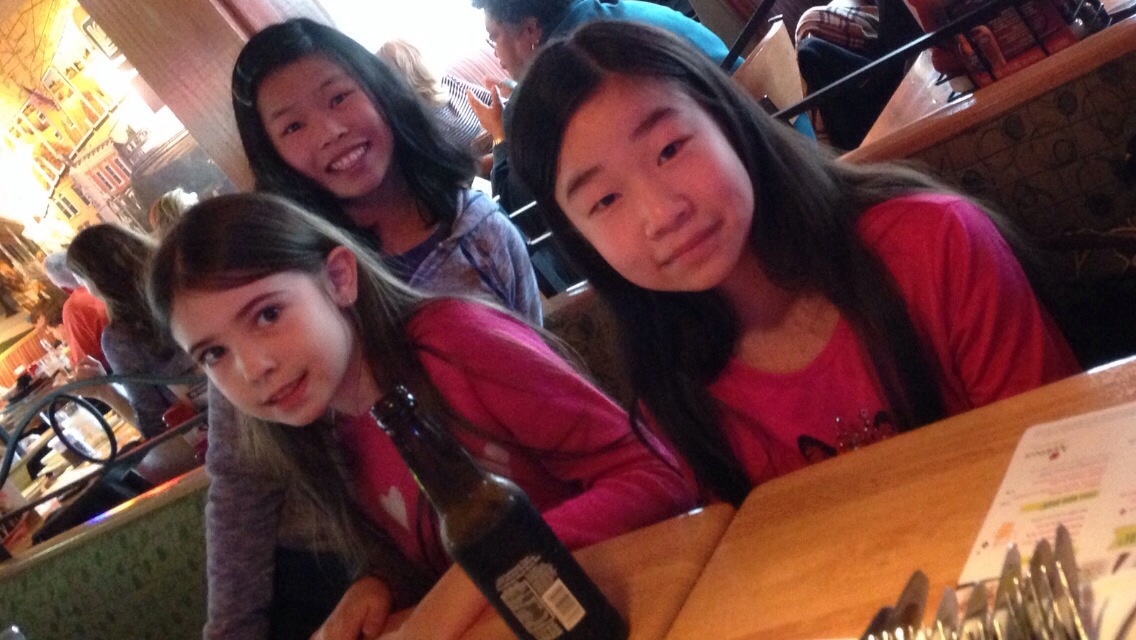 Our story, our daughters stories, are amazing. God placed them in our home against all odds, and while the adjustment was huge, for the girls and for our family, we are blessed each day by our Chinese daughters. Our lives are changed forever, and Eliza and Evangeline have a family that loves them. They not only have a mom and dad, but brothers and sisters, and Aunts and Uncles and cousins and Grandparents.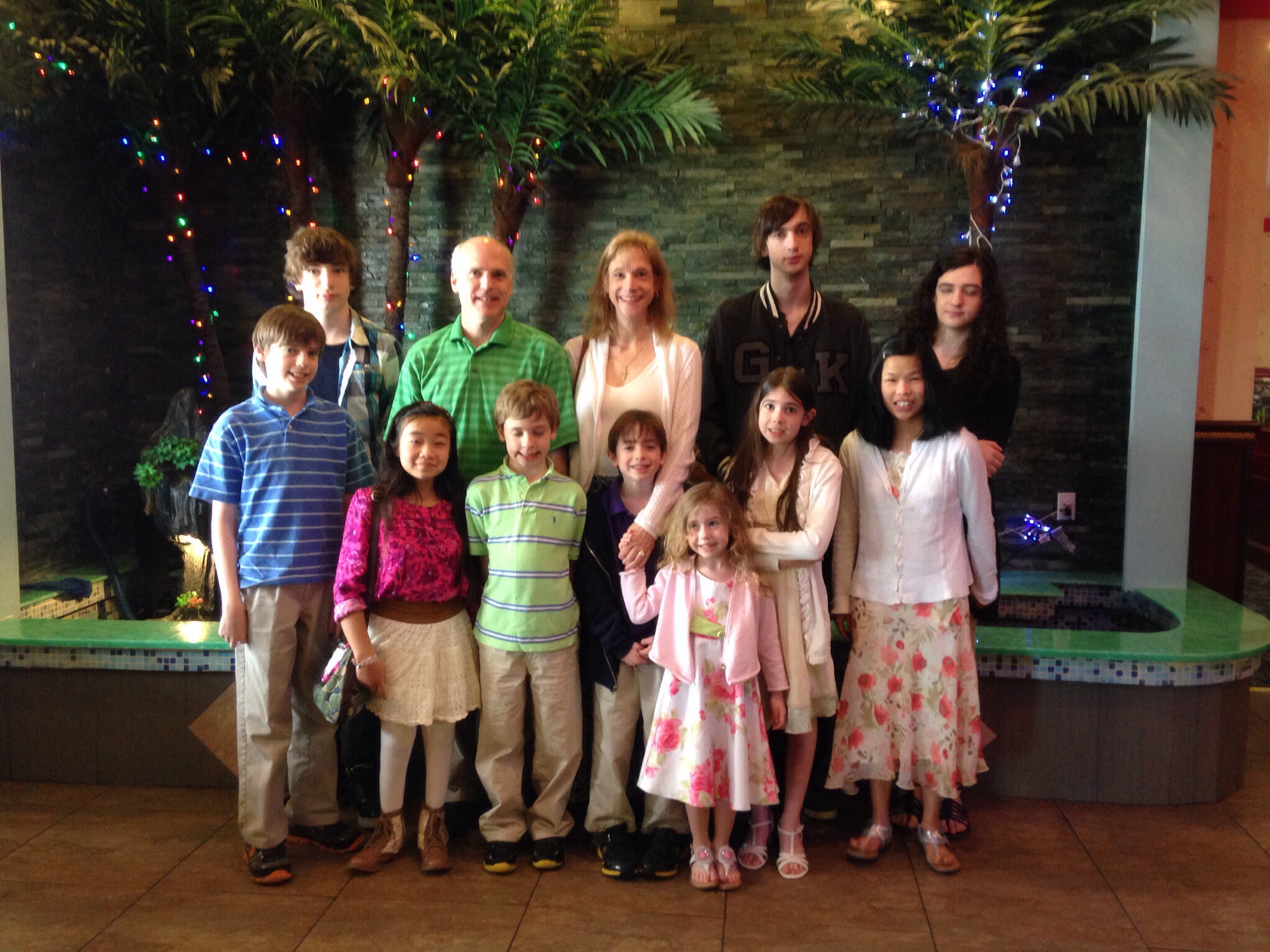 They are loved.
Yet there is never a time when I hug them, but when I do not think of all the precious children still waiting for families all over the world.
We must support the agencies who are willing to help us bring these children home, and we must support the families who are willing to give their lives to love these children, and who in return really do receive the greatest blessing.
The media is quick to pick out isolated cases of failures and mistakes. And there are hardships and challenges in everything that is worthwhile, but we cannot give up on the children who long every single day for their family to come and get them.
I share two of our own stories before I close.
Our daughter, Eliza, asked very single day the year she was thirteen if she had a family yet. Every. Single. Day.
And Evangeline, after waiting until two months before she turned fourteen, finally got the nerve to ask if she had a family.
He told them, "The harvest is plentiful, but the workers are few. Ask the Lord of the harvest, therefore, to send out workers into his harvest field. Luke 10:2
The story ended wonderfully for our family and for Eliza and Evangeline, but our work is not finished. For really, if one of us is not free, then are any of us really free at all?
May God work in all of us to do and to will of His good pleasure, and may we bring the children home.
Blessings All!