A NOTE TO THE READER: This is one post in a series of posts that will share the story of how I came to know and grew to love my daughters who were adopted at fourteen years old, mere days before they aged out of the adoption system. It does not reflect my feelings now. If you are joining me in the midst of the series, you can access the whole story by clicking on The Silent Months on the top menu bar of my blog. I choose to share my story to address a topic that is taboo in the adoption community. I share it to normalize the feelings that so many feel and yet are too ashamed to share. I share it to provide support to those who feel alone because there's a big white elephant in the room, and no one can talk about it. I share it in support of adoption, in support of every single precious child waiting for a family, every one of which deserves to be loved and is lovable, every single one. Why can't we talk about it? The feelings are real. The process of attachment can be easy and it can be painful, and the more we support parents who experience the painful side of adoption, the more we help the children. There are far too many disruptions, especially of older children, and if we as a community can come to see the feelings and the process as normal, perhaps we can provide support to those families and in doing so, help the children. Adoption is rooted in pain and loss, and often the process is painful. AND it's okay. Before you offer your criticism, please read, Eliza Today, A Preface, and God's Heart and Workers for His Harvest Field .
Over the next days and weeks my untold story of the silent months on my blog will unfold upon the yet blank pages before me. I share it freely. It's a story of adoption, its pain and its joys. It's a story of the overwhelming guilt and shame that consumed me as I struggled to remain faithful to God's calling to mother two older girls with special needs who had grown up in two separate orphanages. It is a story of God's faithfulness in our lives as we walked a difficult path. And most importantly, it is a story of redemption in the lives of our precious daughters and in the life of our family who struggled under the weight of the cross we were, without a doubt, called to carry. It is a story of the beauty of adoption, an intimate picture of how God weaves the broken pieces of our lives into something beautiful.
I do not share it because I think my story is like someone else's story. I do not share it because I can somehow ease the pain of others who may be struggling too. I do not share it to draw attention to myself or to boast of anything I may have done right. I certainly don't share it to elicit pity for I am blessed beyond measure.
I do share it to lift the veil of secrecy in the adoption community of the far too frequent painful side of adoption, to normalize the feelings of guilt and shame and inadequacy that so many carry, because, try as they may, they cannot feel the motherly feelings they hoped they would feel for their precious child. And I share it to let others know they are not alone if they have travelled a similar path.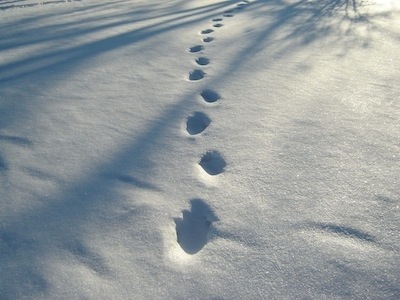 I share it in support of adoption. God's heart is for the orphan, and we, as a body, must do a far better job caring for them in the future than we have done in the past. Sharing only the easy, beautiful adoption stories does everyone a disservice. It does not help the orphan, and it doesn't help the families who are choosing to love these children. Secrecy helps no one. It is the truth that will set us free, and perhaps the truth will set the children free too. God will call workers to care for His children, and better prepared parents can only bless the fatherless. So then, perhaps I share it, too, for those who will choose to adopt, for those who will be traveling soon, and who may find that things are not as they expected or had hoped and find themselves in a place that feels so lonely. I share this to support those who will struggle. I share it to say they are not alone, because, in a way, I think that was the hardest part.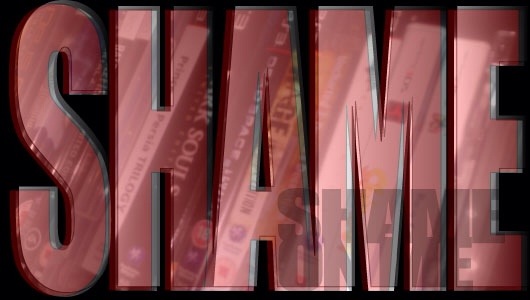 We felt so alone in our pain. The shame and guilt that consumed us was far too heavy a load to carry. No one should ever have to feel shame because they have stepped out in faith to meet the needs of the broken, abandoned and abused children of society, and found it to be beyond their ability alone to meet all the needs, or to produce the warm fuzzy feelings of motherly and fatherly love. Loving these children is not about the feelings. It's about the work of it. It is about God calling people to care for His damaged children. It's about choosing to be faithful to love when the feelings don't come.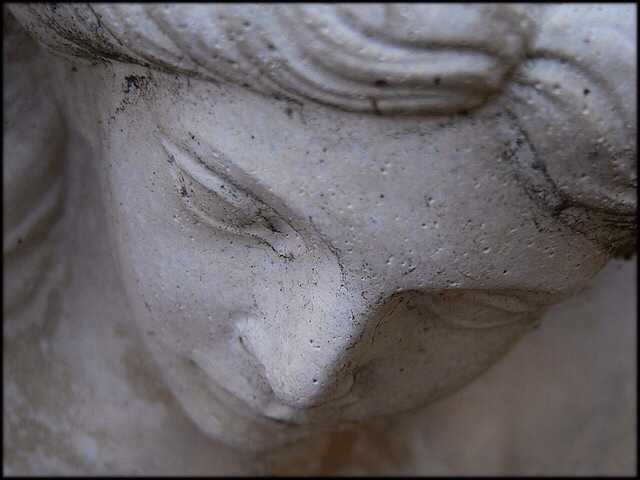 So come along with me on a journey of love and loss, of pain and redemption, of sacrifice and blessing, and may you find a fellow sojourner for your pilgrimage in my willingness to be vulnerable to you. And, last but not least, may God use His story written upon our lives for His glory.
…37Then He said to His disciples, "The harvest is plentiful, but the workers are few. 38″Therefore beseech the Lord of the harvest to send out workers into His harvest field." ~ Matt 9:38
Blessings!