UPDATE. 11:50pm 12/16/16
THE FINANCIAL NEED FOR THE FELTES'S ADOPTION OF JEREMIAH HAS BEEN MET!!!
PRAISE GOD!
Thank you for all who prayed with us and donated to help bring him
Home!
We can't wait to meet Jeremiah, this child for whom we have prayed! ❤️
****************
The Feltes are only $546.50 short of their goal for the matching grant of $5,000 which ends tomorrow! Can you please help by sharing this post, commenting below and letting us know that you're praying with us for sweet Jeremiah and the Feltes family, or by giving even a small gift? every penny is doubled!!!! No amount is too small!
Please click on HERE which will take you to the Feltes blog to donate and or follow their story. There is a donate button on the top right hand side af Janette's blog.
Thank you so much! There are ten days left until Jeremiah meets his family!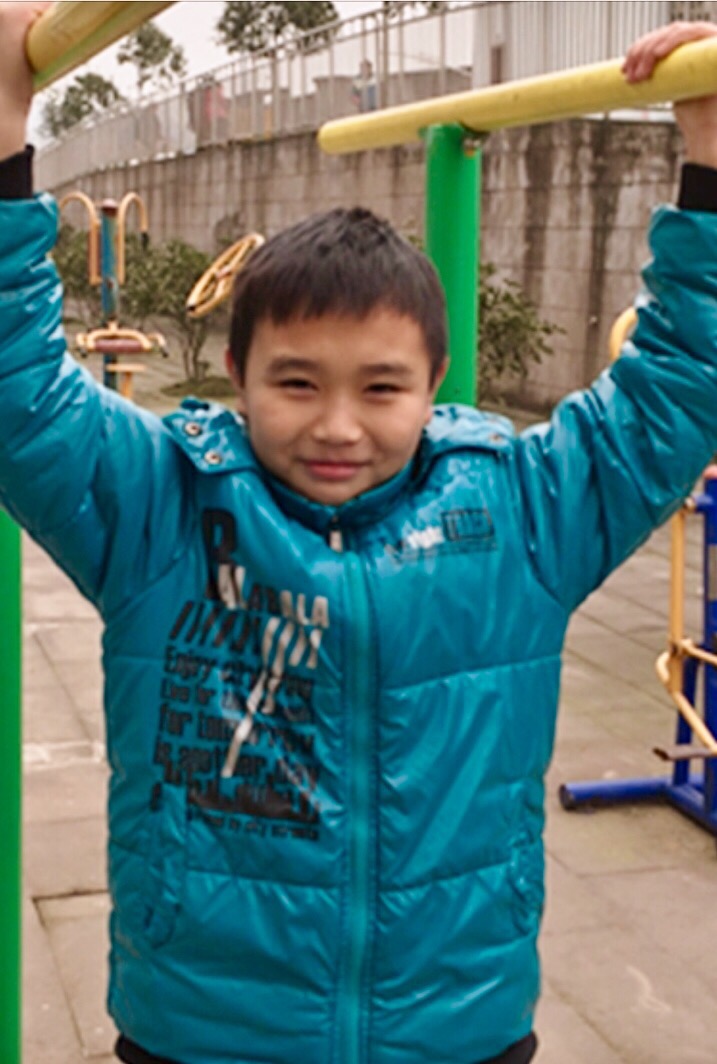 "God places the lonely in families; he sets the prisoners free and gives them joy." Psalm 68:6
Blessings!
Diane