I open this blog every day.
I look at it's pages. I remember the many miracles God did in bringing our daughters home to us from China mere days before they turned fourteen years old. I wonder that people still read it's pages after such a long absence on my part.
I scroll through the drafts I've written, some partially finished and some polished and ready to be published. Sadness fills me for all the posts I failed to publish.
I long to write.
Sometimes I do. Sometimes I write with fingers trembling and quivering across the keys like my teeth chatter when I am cold. Sometimes my thoughts are jumbled and my sentences too short. Sometimes the words flow easily, my thoughts tumbling from my mind, through my fingers and on to the white screen of my computer just as the dandelion seeds float across our back yard in the long days of summer, dusting our chickens and greenery with all the new life they hold inside their tiny feather like pods. Post after post lines up in the drafts section of my blog, waiting, filled with whatever words of light and truth they hold, trapped inside their private prison.
Just like the children wait for mommies and daddies…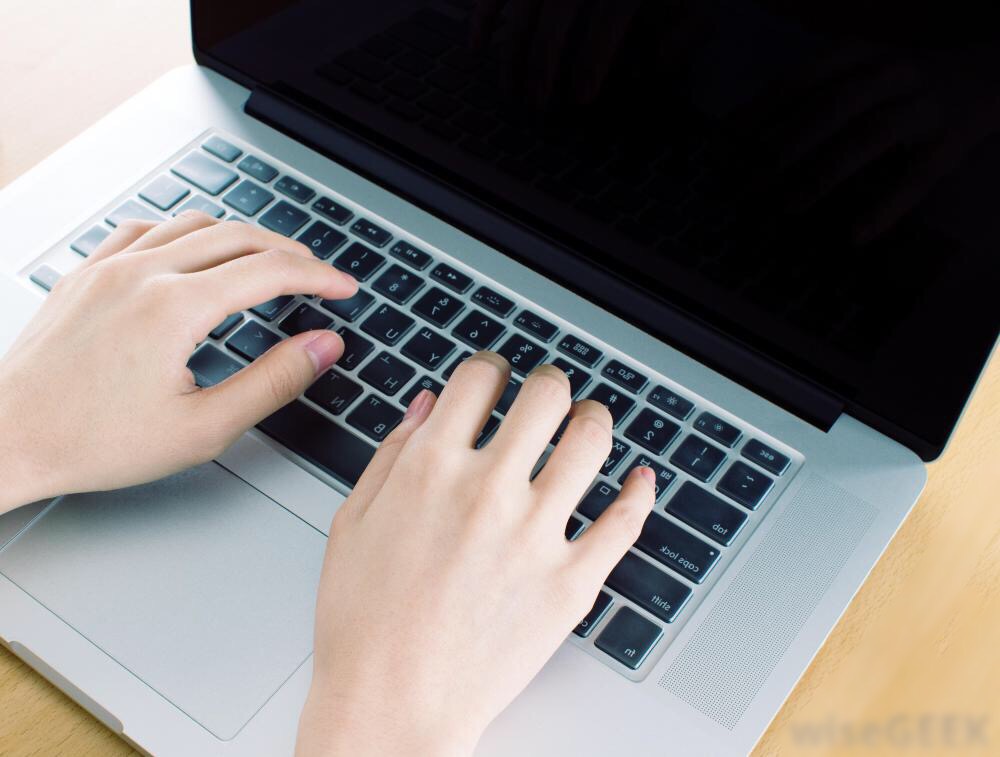 Why do the pages line up, their little bits of light locked away for no one to see, their flickering flames hidden and silenced?
They wait because I have believed a lie.
They wait because one day long ago, after the girls had begun to settle in and life was beginning to feel more "normal," I lost my way. Anxiety filled me and I couldn't eat. Knots filled my stomach, and my own inadequacies overwhelmed me. They wait because since that day, I have been more aware of my deficiencies than I have of God's ability to shine brightest in the midst of my weakness.
And the orphans wait because we are more aware of our weaknesses than of God's strength.
The Apostle Paul wrote in 2 Corinthians,
But he said to me, "My grace is sufficient for you, for my power is made perfect in weakness." Therefore I will boast all the more gladly of my weaknesses, so that the power of Christ may rest upon me. 2 Corinthians 12:9
I've wrestled with anxiety and pain. I often feel as though the pressure and fears will drown me in their evil sea of darkness. I have believed the lie that I have to feel good, to feel okay, to be okay to write on this blog and share my heart with all of you.
I've been so wrong.
God had grown my blog beyond my wildest dreams. People from all over the world had begun to read it. Daily, my inbox was filled with emails from people thanking me for my willingness to be honest and raw and for sharing how encouraged they had been to realize they weren't alone. They shared that my vulnerability had blessed them and spurred them on to be faithful to the wonderful work to which God had called them. They wrote of the faith they saw expressed on my blog and how somehow they had begun to feel a burning ember in their hearts as they read about a God Who loves them, who cares about their longings and fears, about the orphans, about their deep desire to parent them, about a God who loves them so very much that He came to earth in the form of a man, Jesus, to pay for our sins, once and for all, to forever unite us to Himself.
God was using my blog to reach the hearts of men and women and families.
God was.
It wasn't me. I had only been willing for God to use me.
But we have this treasure in jars of clay to show that this all-surpassing power is from God and not from us. – 2 Corinthians 4;6,7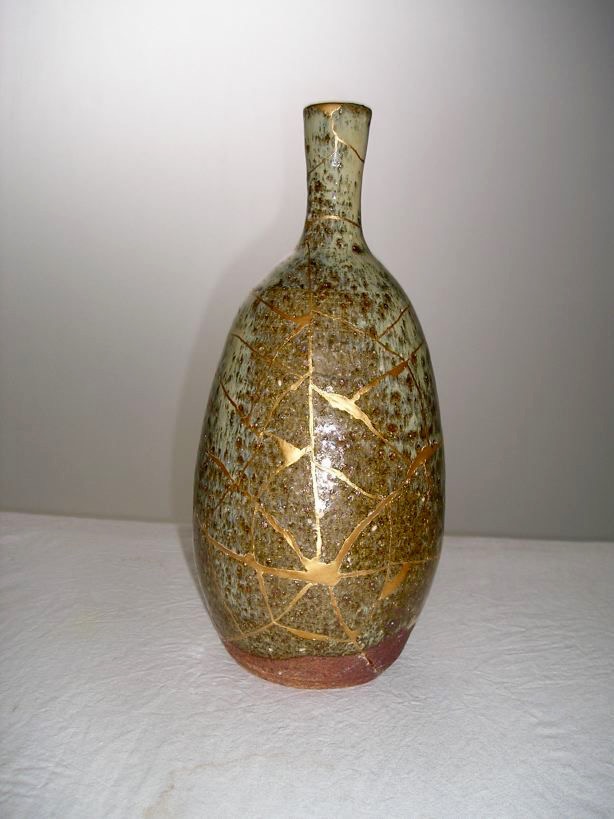 I was just one of many broken earthen vessels whom God uses to be His hands and feet. The only difference was that perhaps I was the most broken of all. Yet, somehow, in God's incredible grace He uses the weakest among us to do the most amazing things. In our weakness, His all surpassing power is demonstrated with flawless perfection.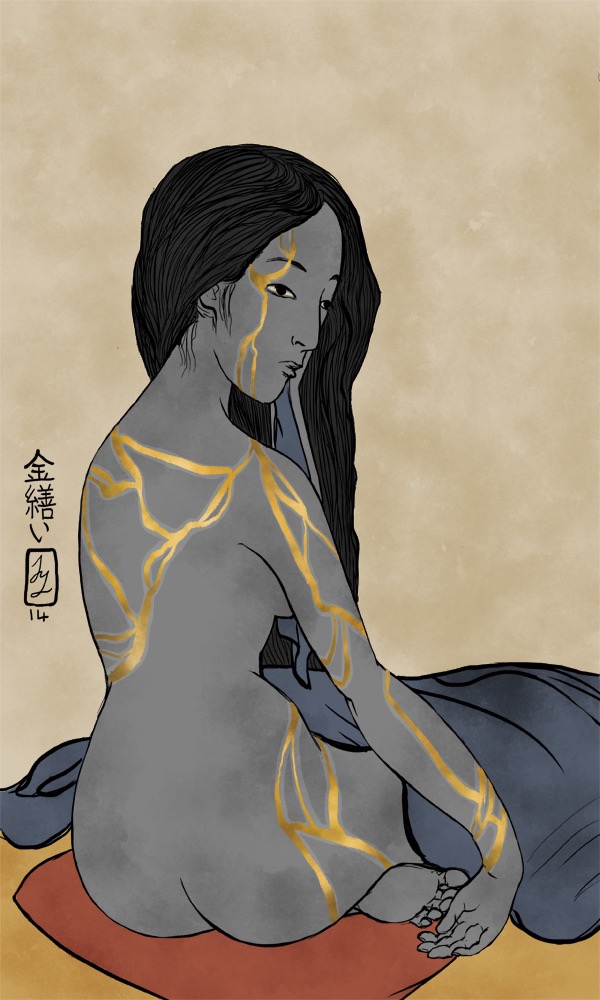 Nothing in this world is as real as the spiritual world. There is a constant battle going on just beyond the natural between good and evil.
For we do not wrestle against flesh and blood, but against the rulers, against the authorities, against the cosmic powers over this present darkness, against the spiritual forces of evil in the heavenly places. – Ephesians 6;12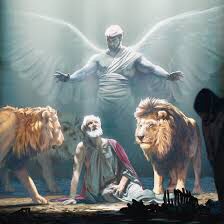 I realized recently that nothing made Satan happier than for me to cease from writing of God's glory and from telling of the Savior's love and faithfulness to us and His beloved orphans on my blog, which He had miraculously grown. I began to see that If Satan could shift my focus from the God who, "is able to do immeasurably more than all we can ask or imagine," (Ephesians 3;20) to my own insufficiency, then He could shut me down.
And he did.
Be alert and of sober mind. Your enemy the devil prowls around like a roaring lion looking for someone to devour. –1 Peter 5;8.
Suddenly, my cracks looked like gaping holes that could never be filled in, and I felt that I'd be wrong to write anything about my life or God when I felt so bereft and lost and broken.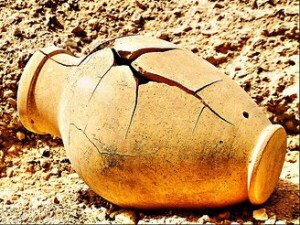 But today, I write, by God's grace. With Jesus by my side, I stand before Satan and his minions, and I share with you that I am weak and insufficient and hurting. I'm still trying to find my way through all the pain and praying for wisdom and stregnth to parent our large family.
Yet, God reigns supreme in my heart.
I will write of Him and His hand in our lives even while I struggle to feel His peace.
His work doesn't depend on my feelings.
As I write about the gaping holes in me and how I"ve allowed fear of my inadequacies and failures to keep me from writing, I think of how many families are holding back from moving forward in adoption out of fear of their own weaknesses. I remember how I had to come to terms with the fact that the children need families, not flawless ones.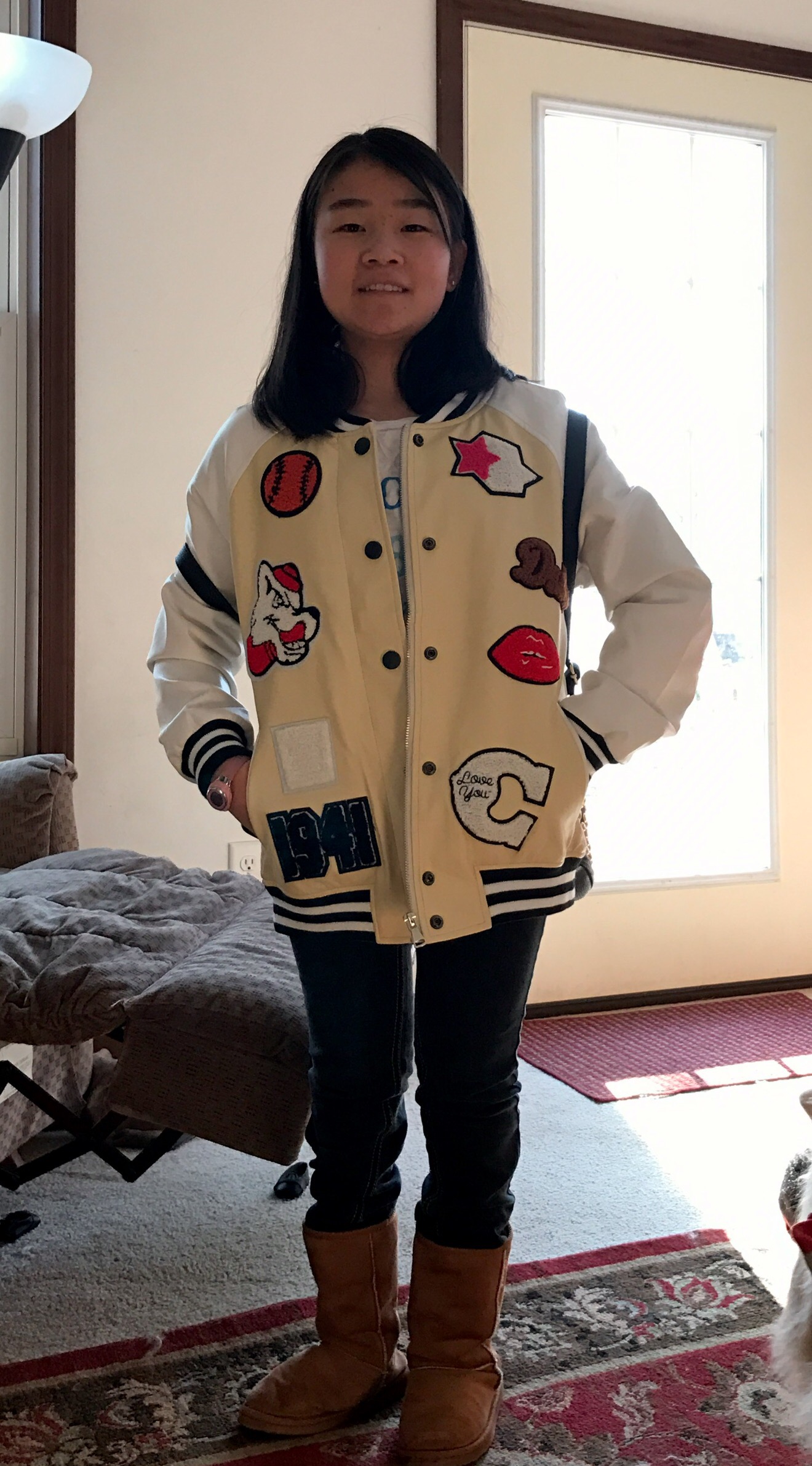 God doesn't want us to fear.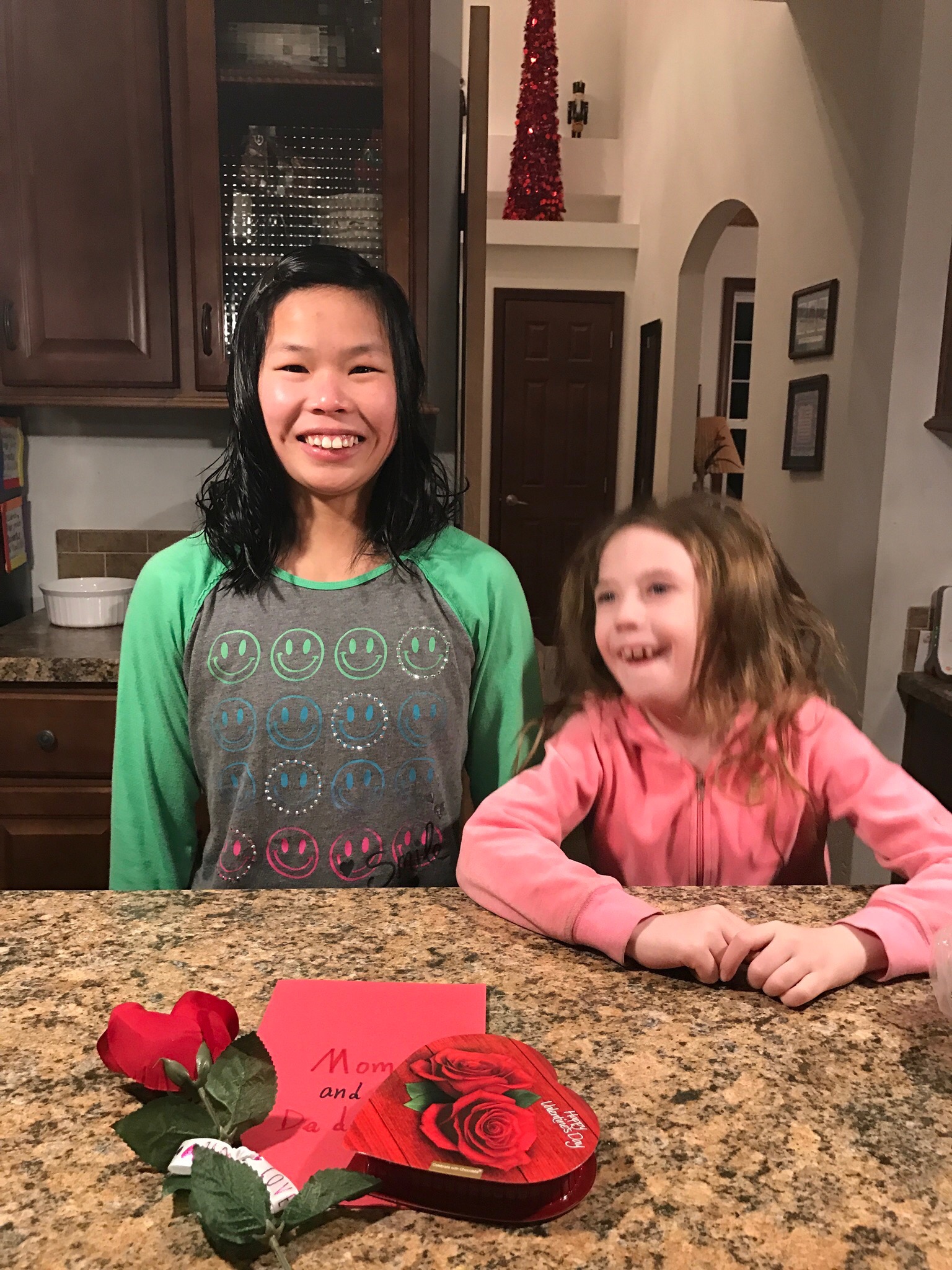 Perhaps it's the most wounded amoung us who really know how to love.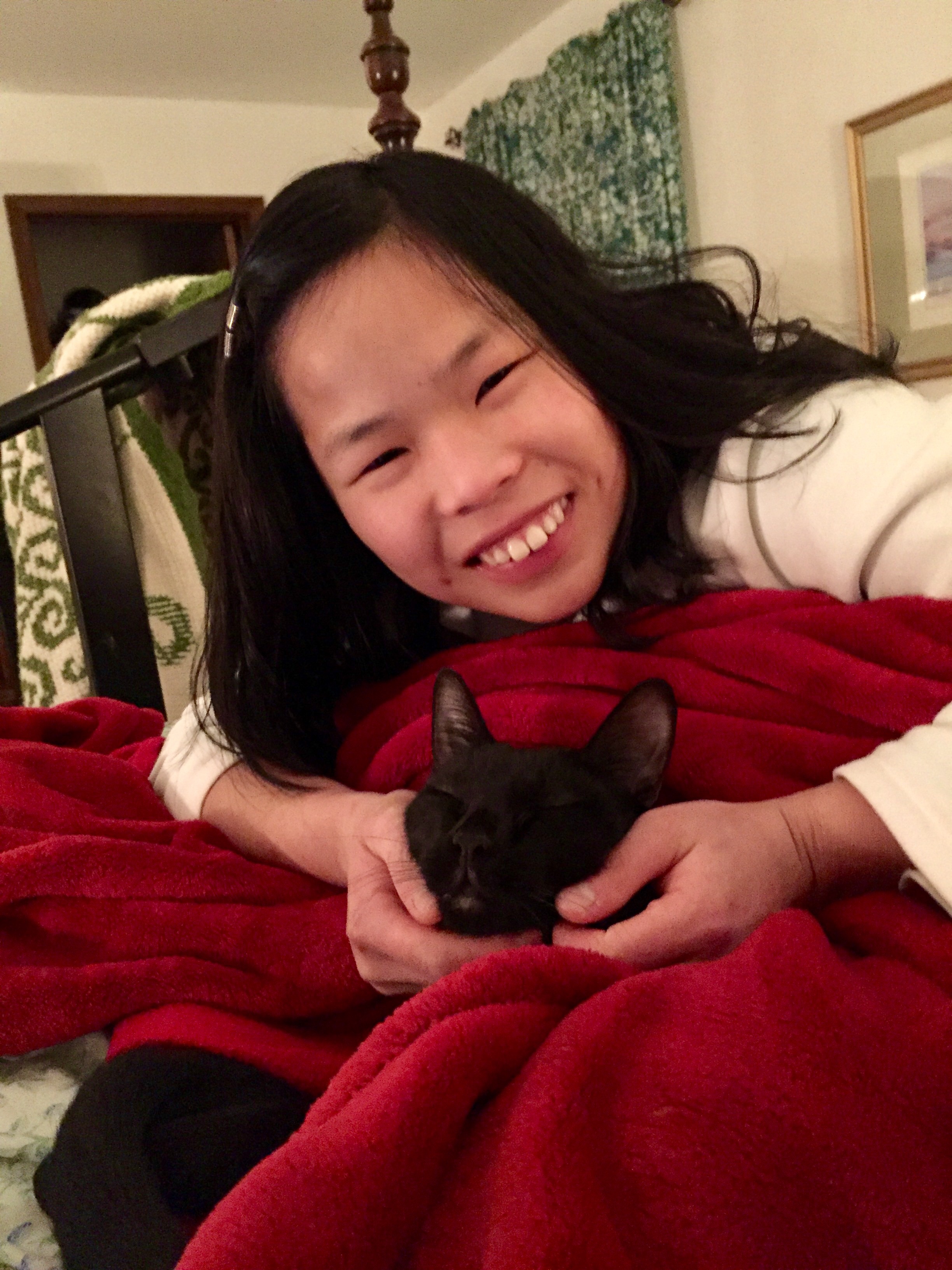 So do not fear, for I am with you; do not be dismayed, for I am your God. I will strengthen you and help you; I will uphold you with my righteous right hand. – Isaiah 41;10
There is so much beauty among the broken.
If you like what you've read, would you be so kind as to like my facebook page at the top right hand of my blog?
Thank you!
Blessings!