Words flood my mind now, so many words, words I knew before and words I didn't.
The old words have taken on new meaning. They hover in the forefront of my consciousness, in that elusive place inside myself where feelings run rampant like unrestrained children, heightening my awareness of all of life, the good bits and the hard.
Dermatomyositis, biopsy, suspicious, mammogram, ultrasound, MRI, double mastectomy, calcium deposits, chemotherapy, malignant, metastasis, complicated… The words interrupt my thoughts over and over again.
Then there are new words that pop into my mind like a child playing peek-a-boo, taunting me, "Here I am too! Pay attention to me! Look. At. Me!"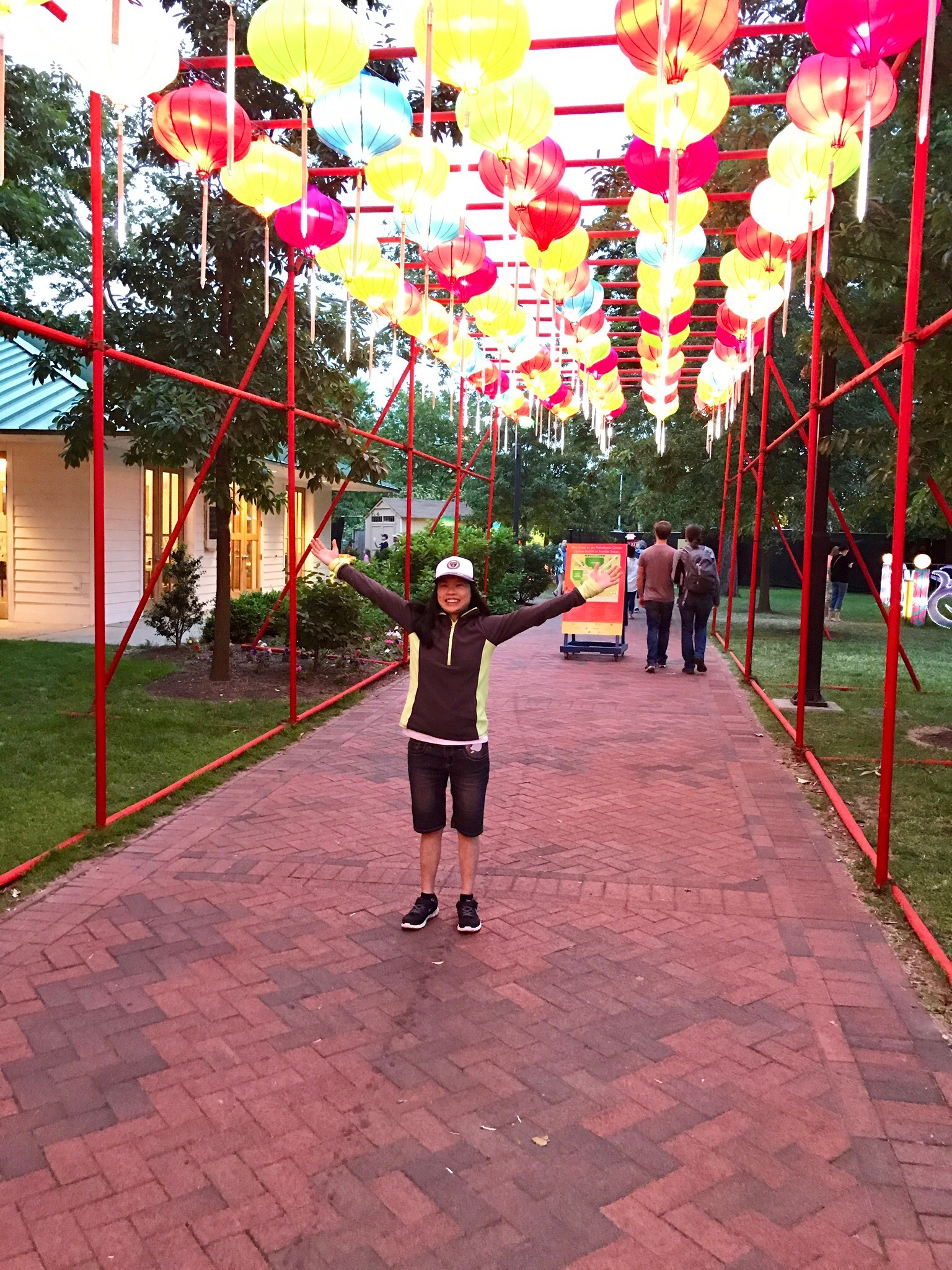 Spiculated mass, hypoechoic, satellite lesions, discordant, and many more words that I've learned all in a couple of weeks.
The words spin round and round in my mind like the debris from an enormous tornado gathering force as it blows through what seems like the fertile ground of my life, the open spaces of my heart, the vulnerable, knawing, aching, yearning, raw spaces.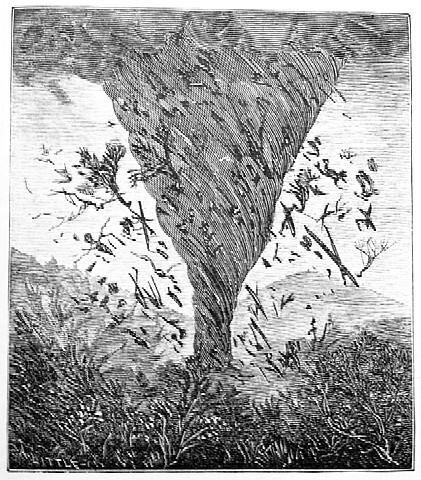 I struggle to absorb the words. They bombard me with their voracious momentum, but I can't hear them. I can only process them in tiny pieces, in the small, ordinary moments of my life.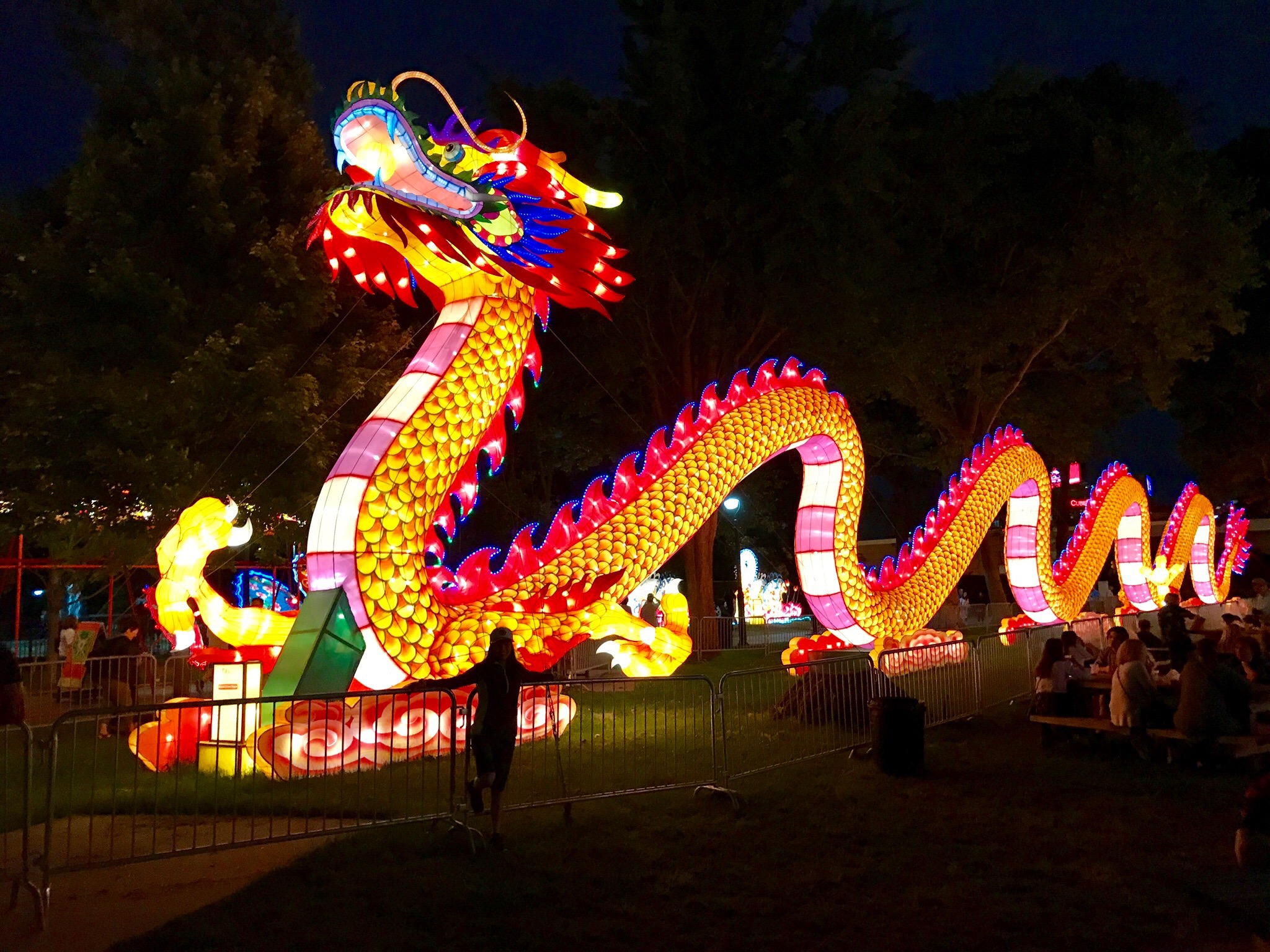 I felt a few of them when I hugged my seventeen year old son and kissed him goodbye as he abruptly flew off again to the ballet world that beckons him with such a loud, forceful call. I held him a little longer. I hugged him tighter. I kissed him more gently. Feelings raged inside me as I strained to hear the words and pinch off the tears from forming in my eyes. I felt afraid, but overwhelmingly thankful for the moment. It was somehow sweeter, the love somehow more intense for this son of mine whose dream is coming true at such a tender age.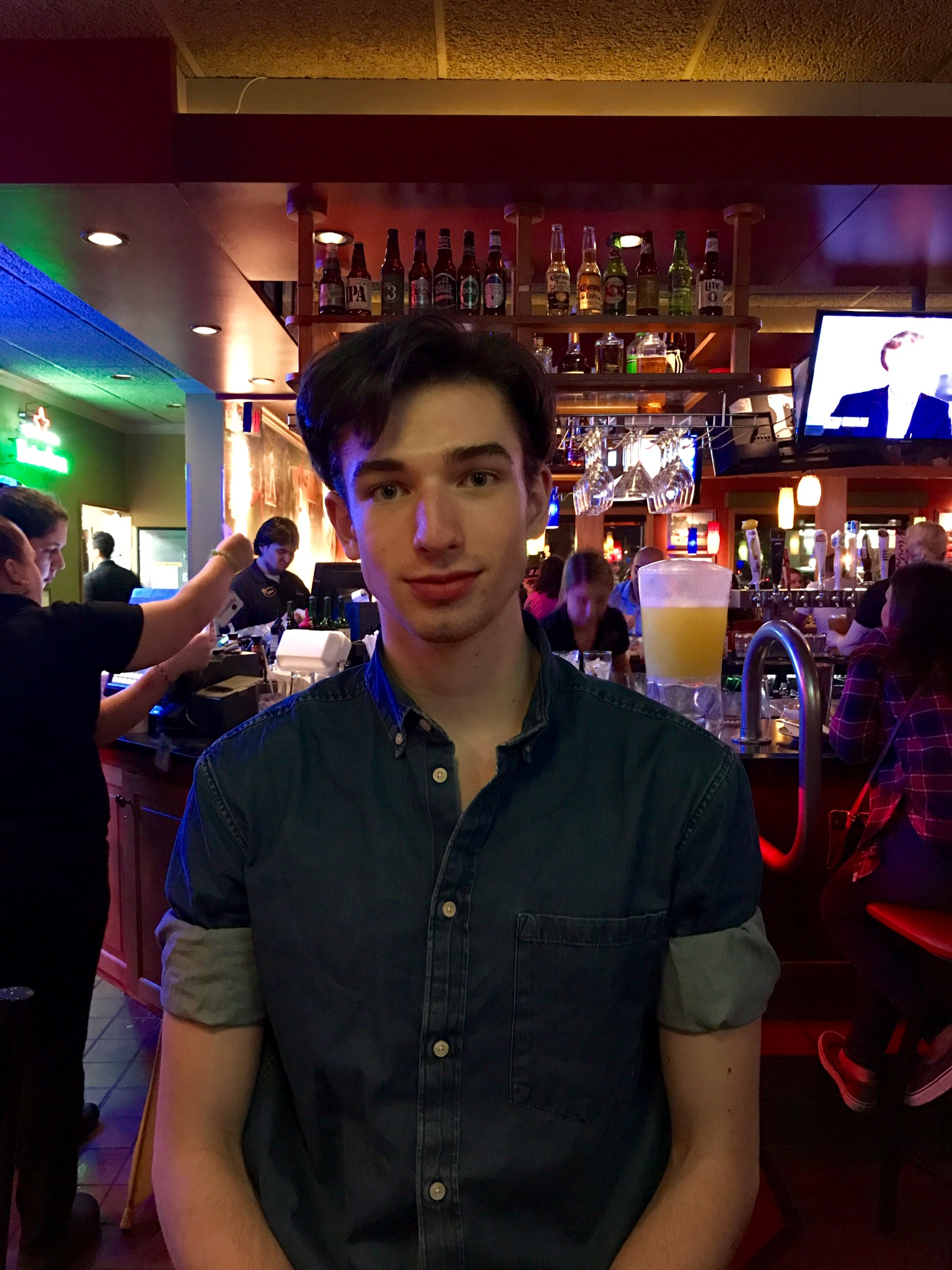 I felt the words too, as I pushed my littles on the swings last night, their young bodies full of kinetic life still waiting to be released somewhere out in front of them, their feet reaching high into the evening sky, stretching, pumping, growing, pummeling into the future faster than I could grasp the moment. I felt my heart swell, my lungs breathe deep, again shutting off the fountain that threatens to erupt in so many moments of my day.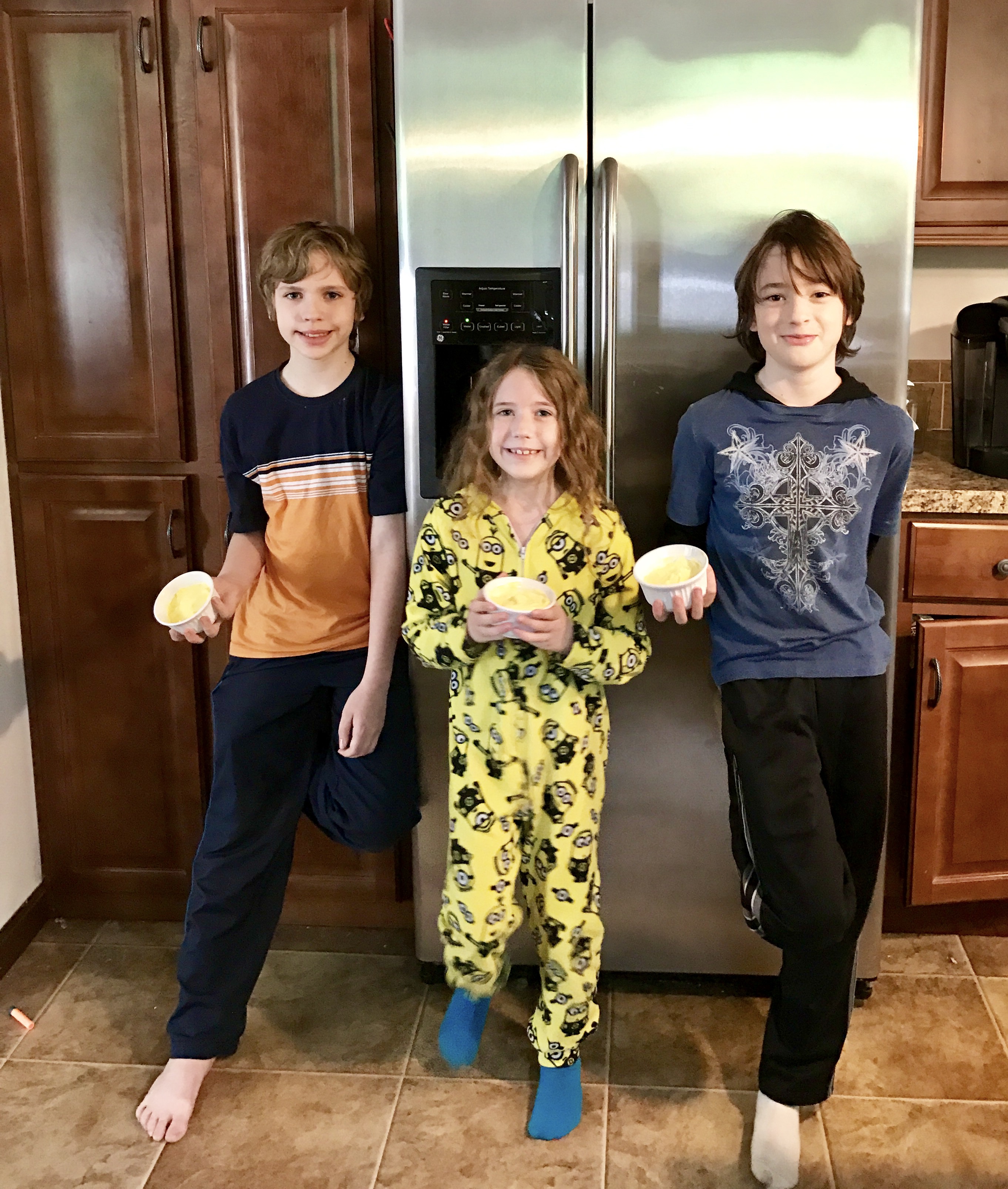 I feel the words besiege me when I hear the laughter of my teens and tweens as they clamor around the kitchen, giggling hard over jokes they share. They flood me when they're talking quietly, strategically planning their next move in their game of cards. My heart soars higher, loftier at the sound of their voices.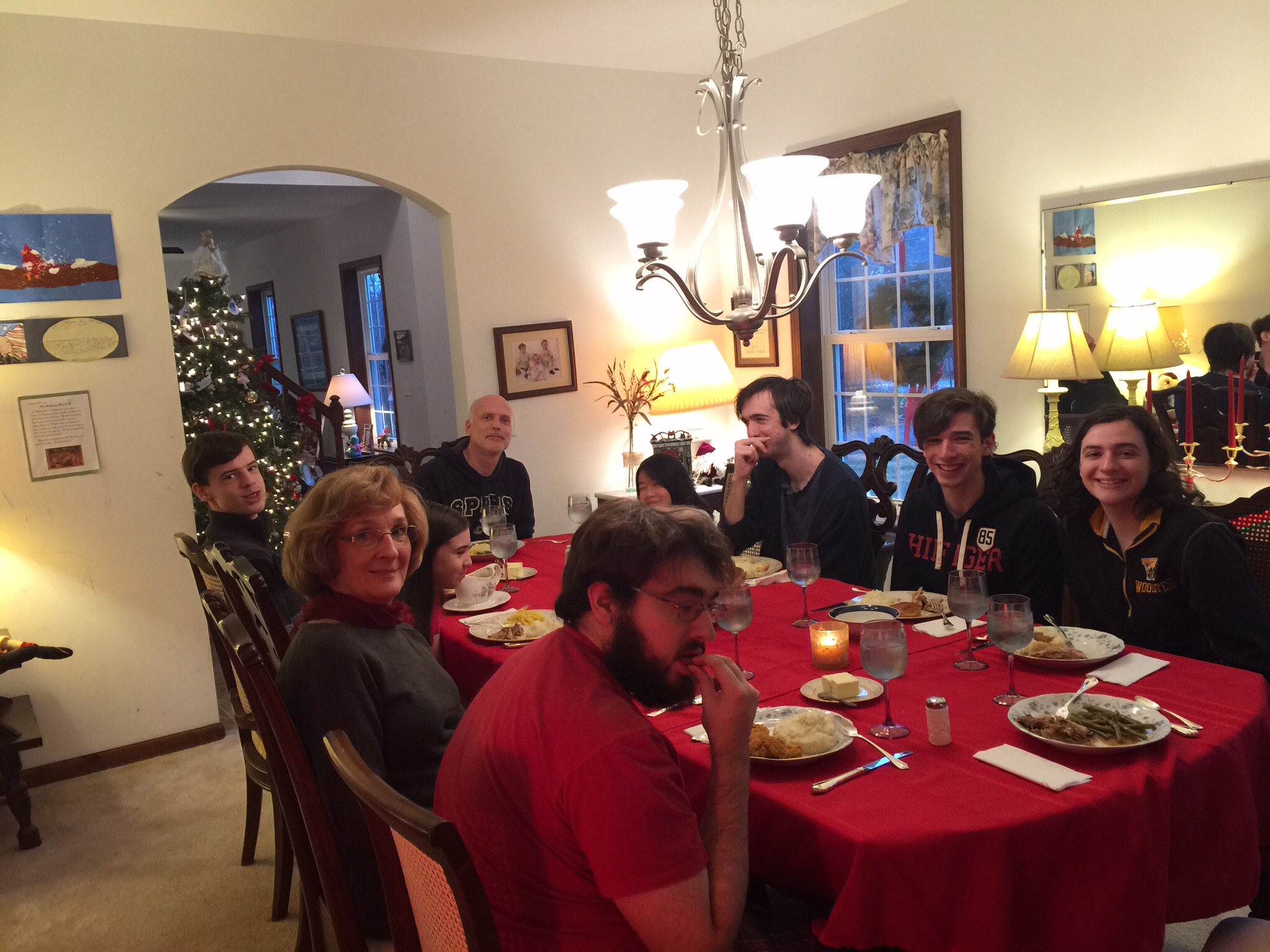 This tornado of words that I'm still struggling to comprehend catapults me when I realize my oldest daughter is leaving again in mere days to work at a camp in the Adirondacks for the rest of the summer. I simultaneously want to pause the moments and greet them eagerly with a gratitude that is deeper than it was before, a thankfulness at the awareness that she is strong and ready to fly, and an aching feeling that her growth and strength take her away from me, and a deep knowing that it is all exactly as it should be.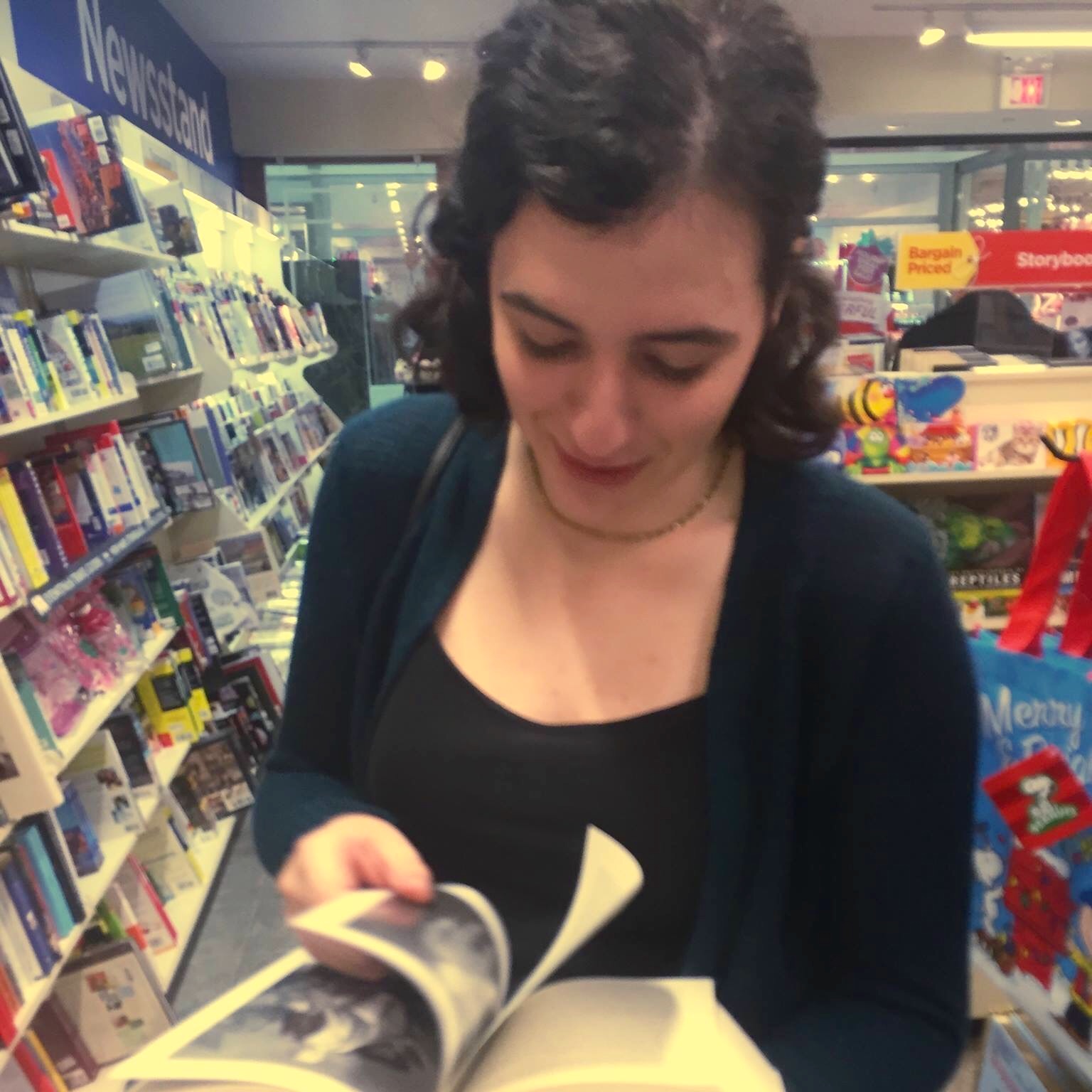 I so very deeply feel the meaning of the words when I reflect on all of our children who aren't yet ready to fly away.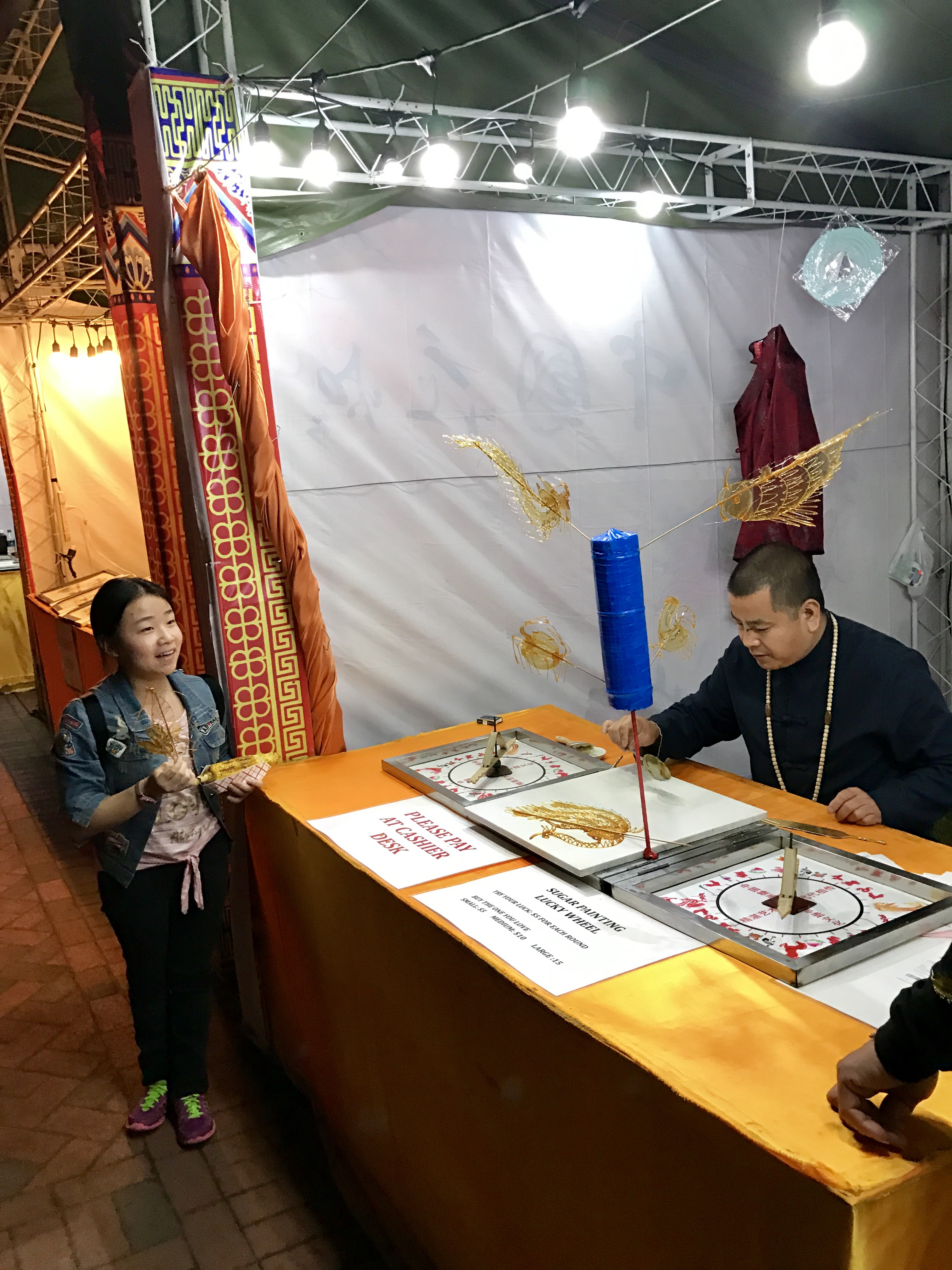 They come blatantly into view, clear, bright, glaring like neon signs, when my husband takes me into his arms and tells me that he loves me. They stab at me, hard, suddenly causing every nerve cell to fire inside me leaving me with a barrage of emotions I don't know that I can put words to.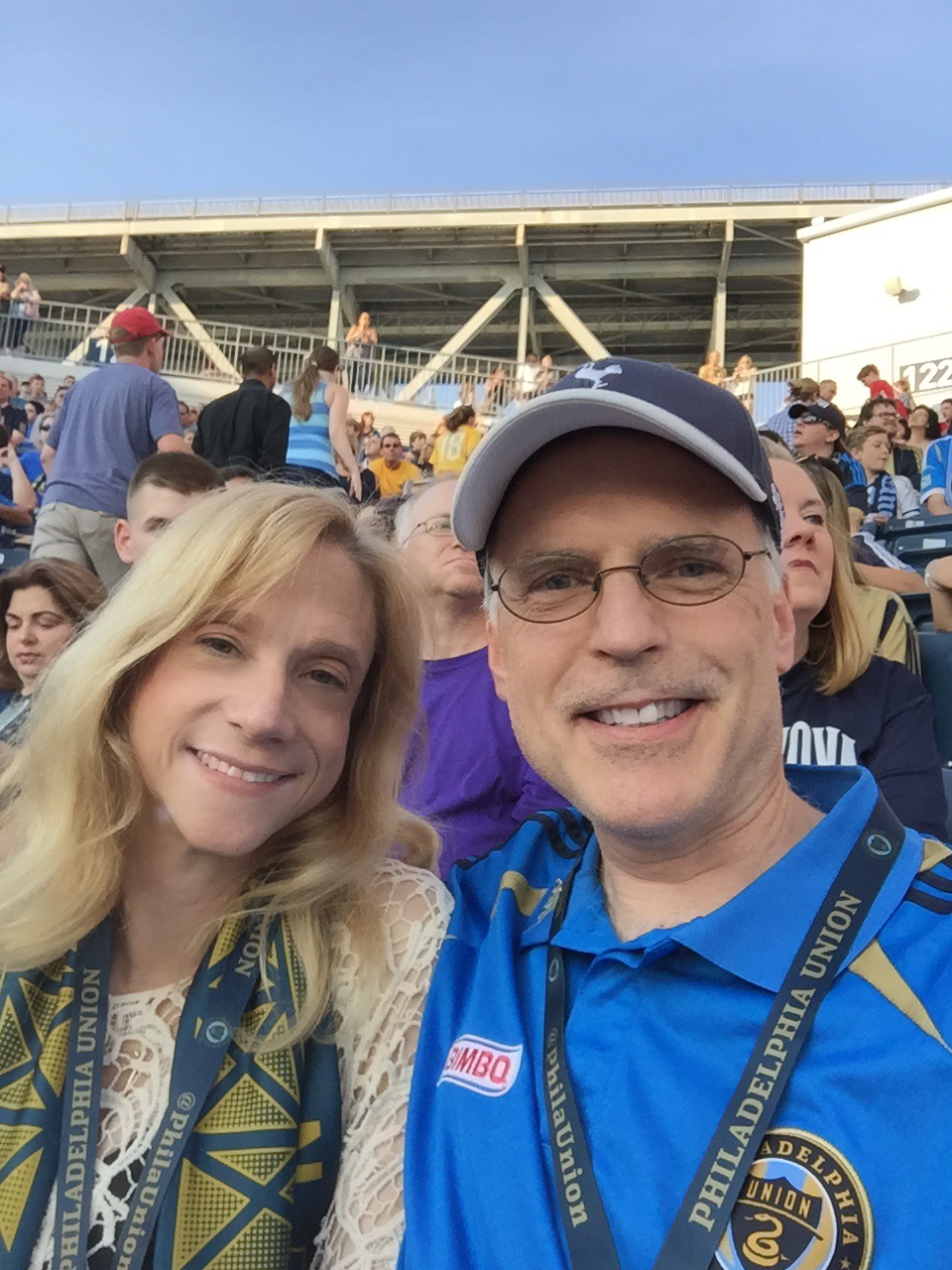 Words.
So many words.
Words so free, yet so loaded with the ability to trigger emotion more raw, more open, more vulnerable than before.
What do they want me to hear?
What do they mean?
What do they make me feel?
What is this mixture of joy and pain, of hope and fear, of gratitude and anger?
Can it be that this cancer that rages within me has more blatantly opened my eyes to the fragility of all life? The frailty of your life and mine? And can it be that its presence in my body has deepened the joys and more sharply branded the pains of life into the very core of who I am?
Could it be that cancer is a gift that I didn't want yet that will forever remind me that every single moment I live in this temporal world is a gift far greater than I could have known without it?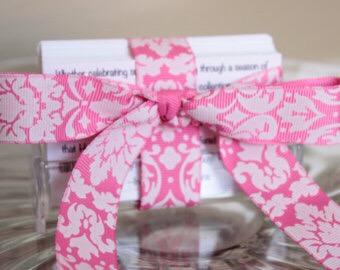 Could this cancer, allowed into my body, my life, by the very Hand of God, breathe new life into my weary body and soul?
5 A man's days are numbered. You know the number of his months. He cannot live longer than the time You have set. 6 So now look away from him that he may rest, until he has lived the time set for him like a man paid to work.

7 "For there is hope for a tree, when it is cut down, that it will grow again, and that its branches will not stop growing.

Job 14:5-7
Even cancer has no power to shorten or lengthen my days unless God chooses to allow it.
All the days ordained for me

were written in your book

before one of them came to be.

Psalm 139:16
That gives God ALL the power and cancer none at all.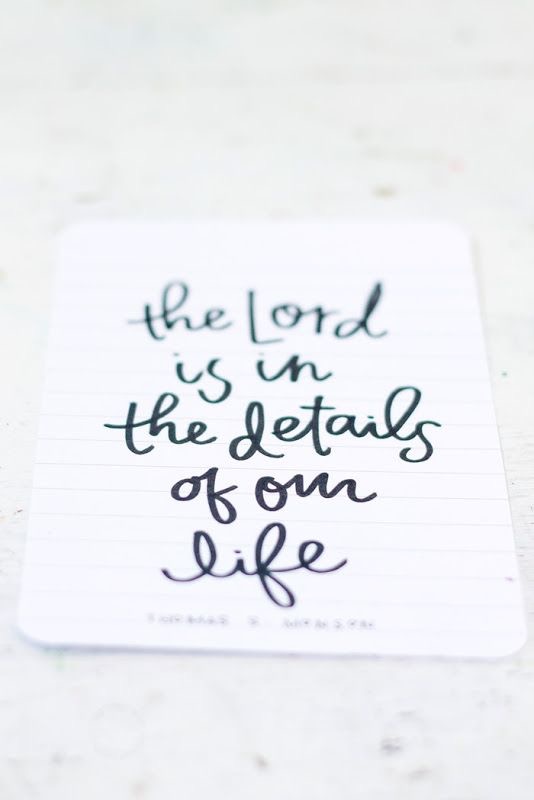 Lord Jesus, reign supreme in my life. Fill me up with all of Yourself. Overflow through me. Use the very number of my days for Your glory, and help me to live every single moment with the awareness of life's brevity and of the incredible gift that life is.
Blessings All!