We are so blessed and delighted to announce that we have received pre-approval from China to adopt a sweet girl who has waited far too long for a family.  By the time we arrive to take her home sometime this summer, Bi Lu will have waited almost fourteen long years for a Mommy and Daddy of her own.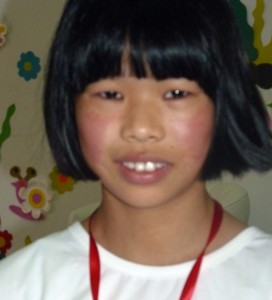 We are so thankful to all of you who have joined us in prayer for God's will in our lives and in Bi Lu's.  We count it an incredible privilege that God has chosen to add Bi Lu to our family, and we look forward to the day when she will leave the orphanage behind forever.  We covet your prayers now as we walk forward into the pre-adoption paperwork and fundraising.
God sets the lonely in families,…   ~Psalm 68;6
Blessings!