It's time to go back to what I know works for me.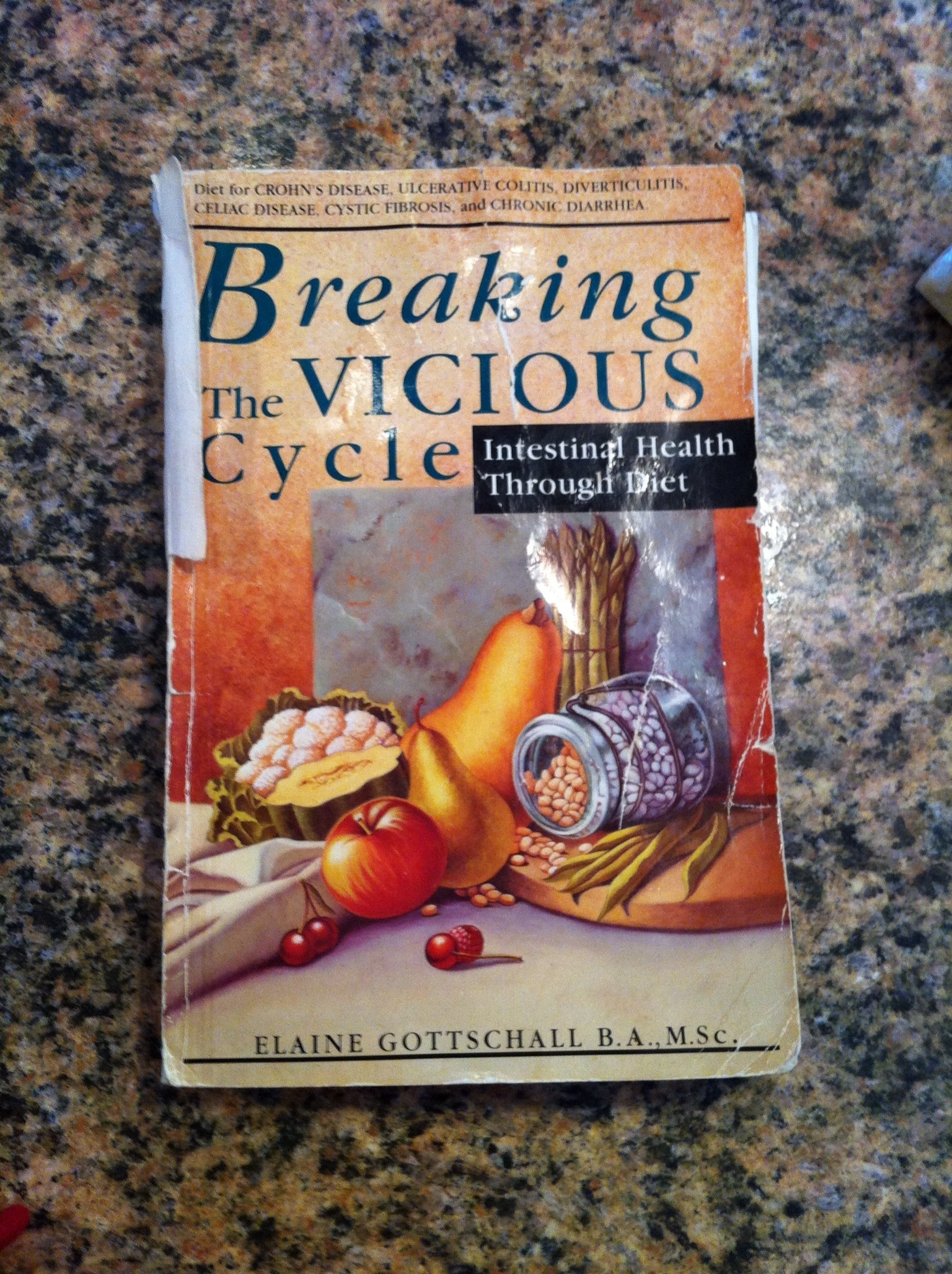 It's time to begin again the well worn diet that has kept me well for most of my life.
As many of you know, I was very sick for a large part of my childhood. By high school, traditional medicine had nothing else to offer me. We'd tried steroids, high doses of methyl prednisalone intravenously, chemotherapy drugs, and the list goes on.
After years of following every suggestion traditional medicine had to offer, my parents tried an alternate route.
My recovery was miraculous. God had answered our prayers by giving us incredible wisdom about how the body can heal itself when given what it needs.
He has blessed me beyond all that I could ask or imagine. And all these children? Absolute miracles from the hand of my Heavenly Father who redeems the years the locusts have eaten.
Never the less, I've not been myself again since the birth of our sweet baby Olivia. Life has been so busy, I just have not taken the time to prepare all the special food for myself.
So here I go again,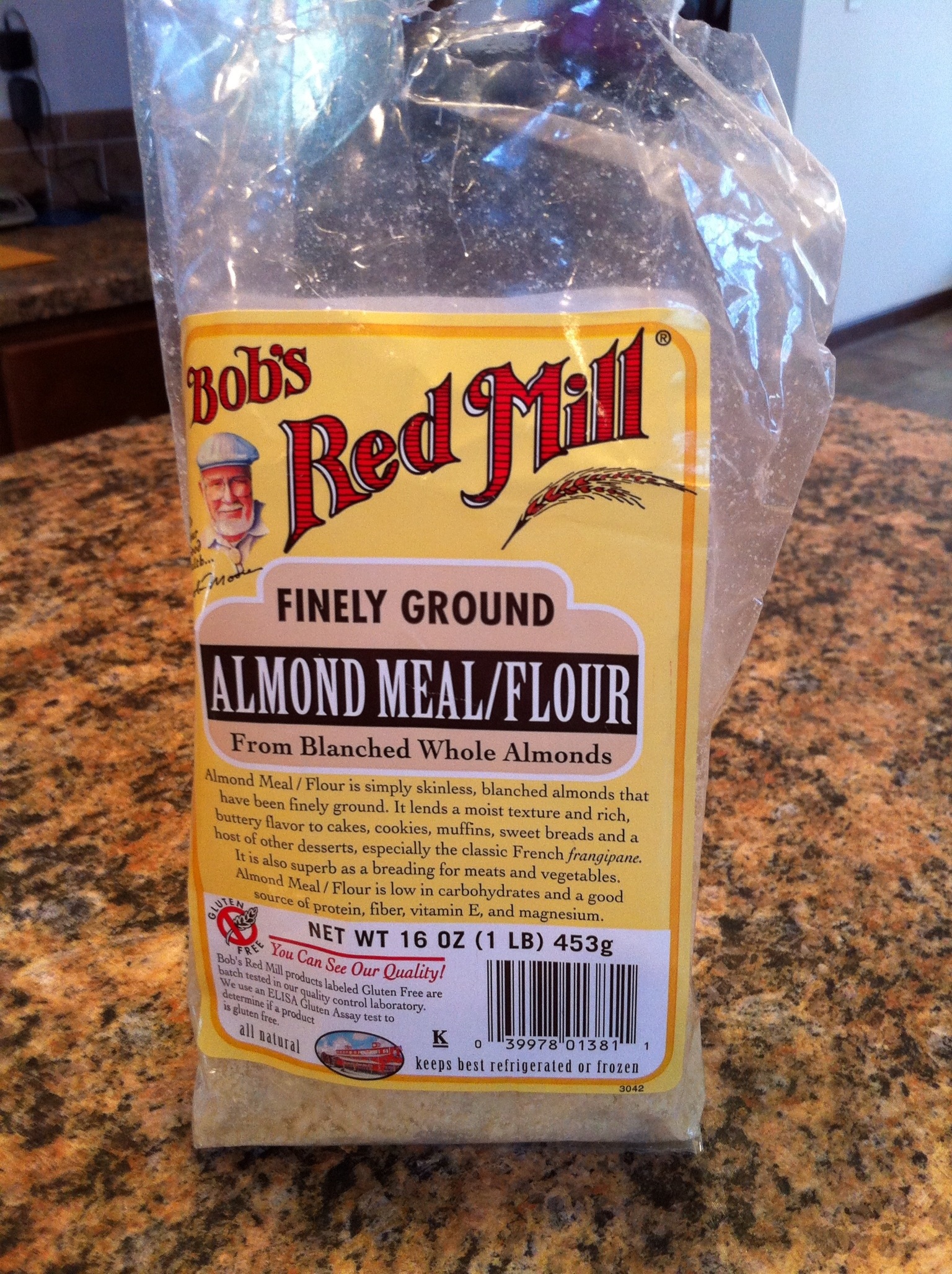 thankful for the wisdom God's given,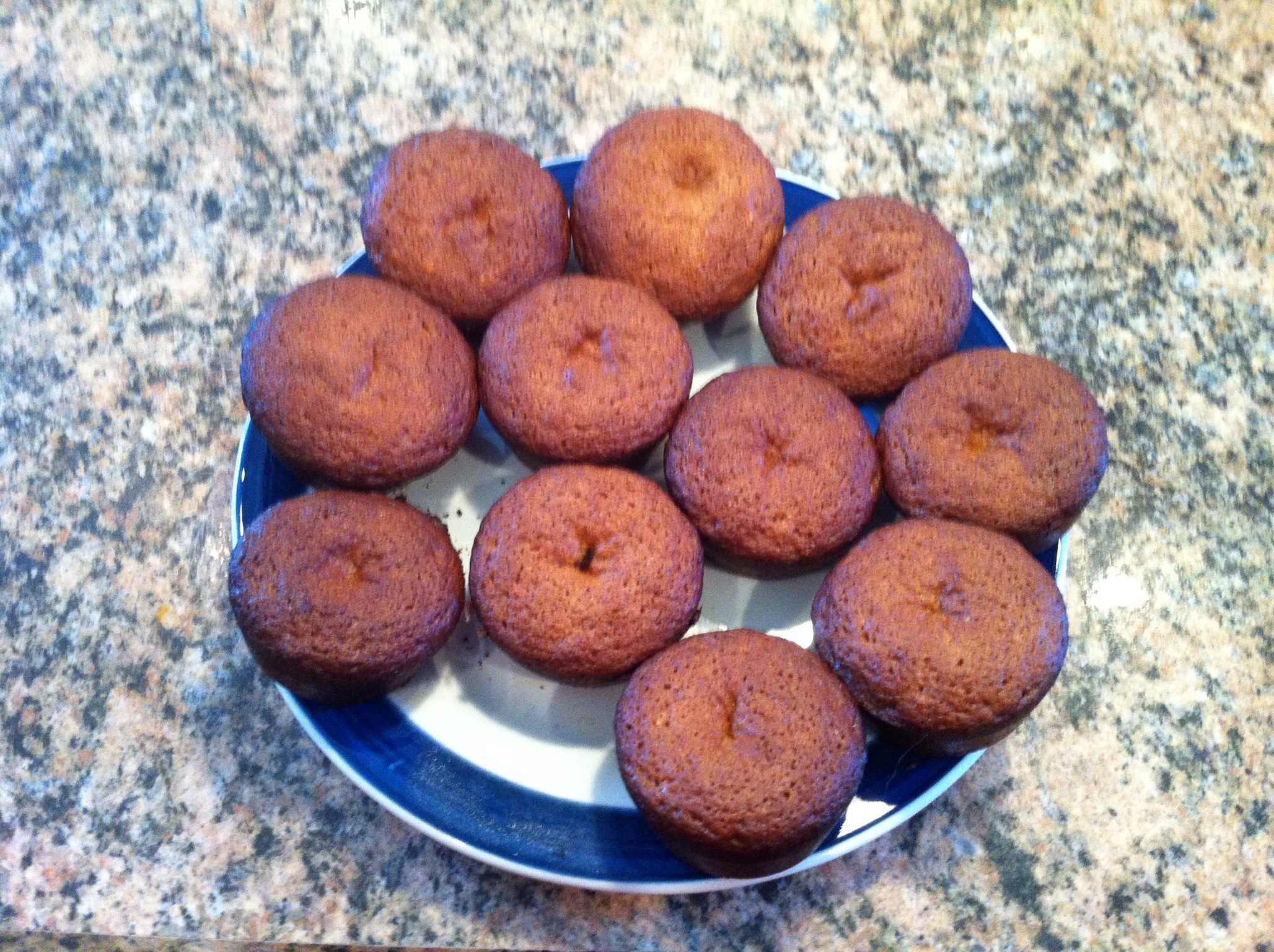 and praying for self discipline.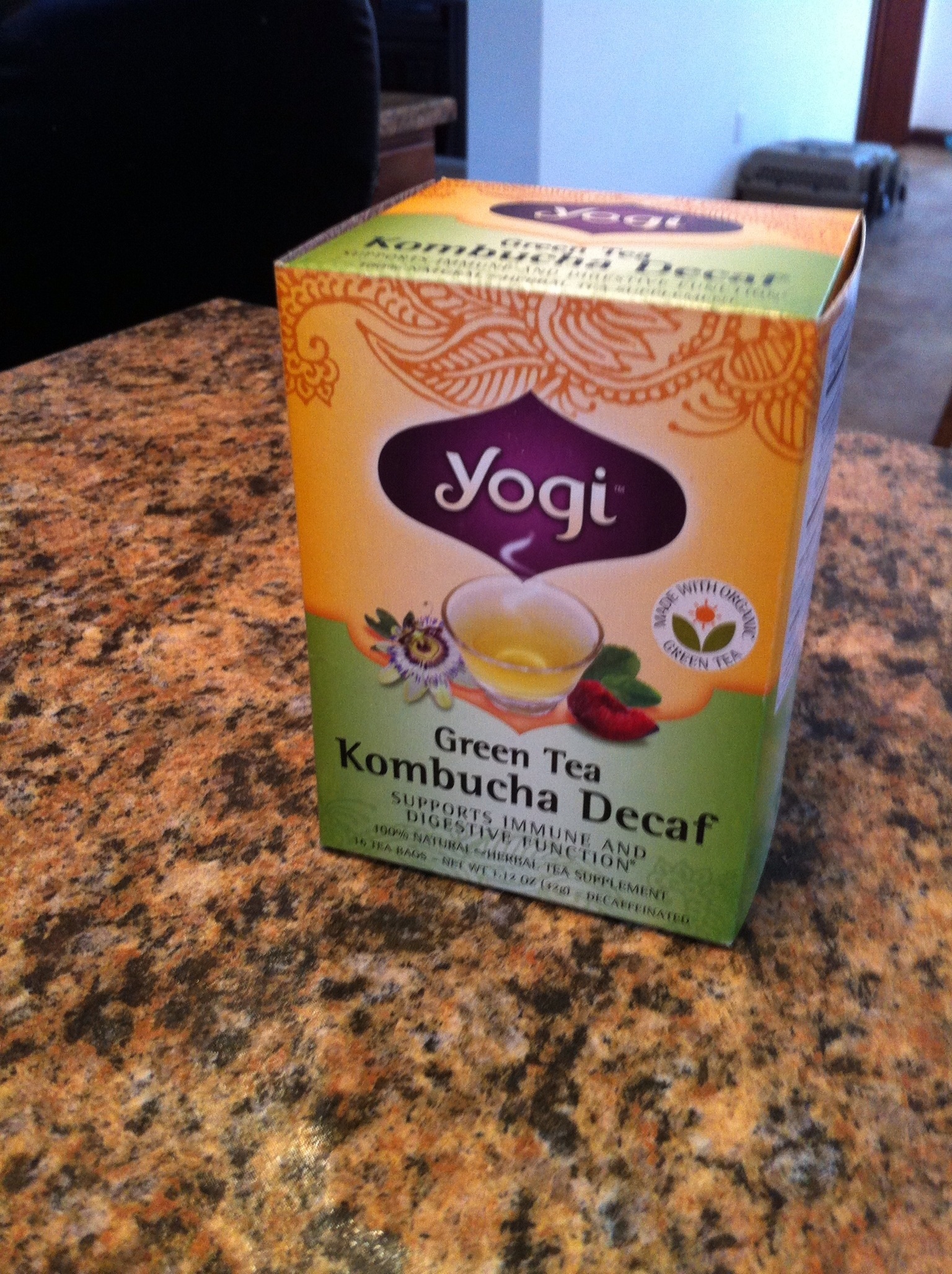 Will you pray with me that I will juggle all the needs well so that I will be strong and healthy for God's glory and to do His work for many years to come?
Thank you, sweet blog friends!
If there is some way I can pray for you and your family, would you please leave your request in the comments section below?
I count it a privilege to be able to pray for you!
God bless you all!