We took a trip to Ohio last weekend for Mark's parents 50th wedding anniversary.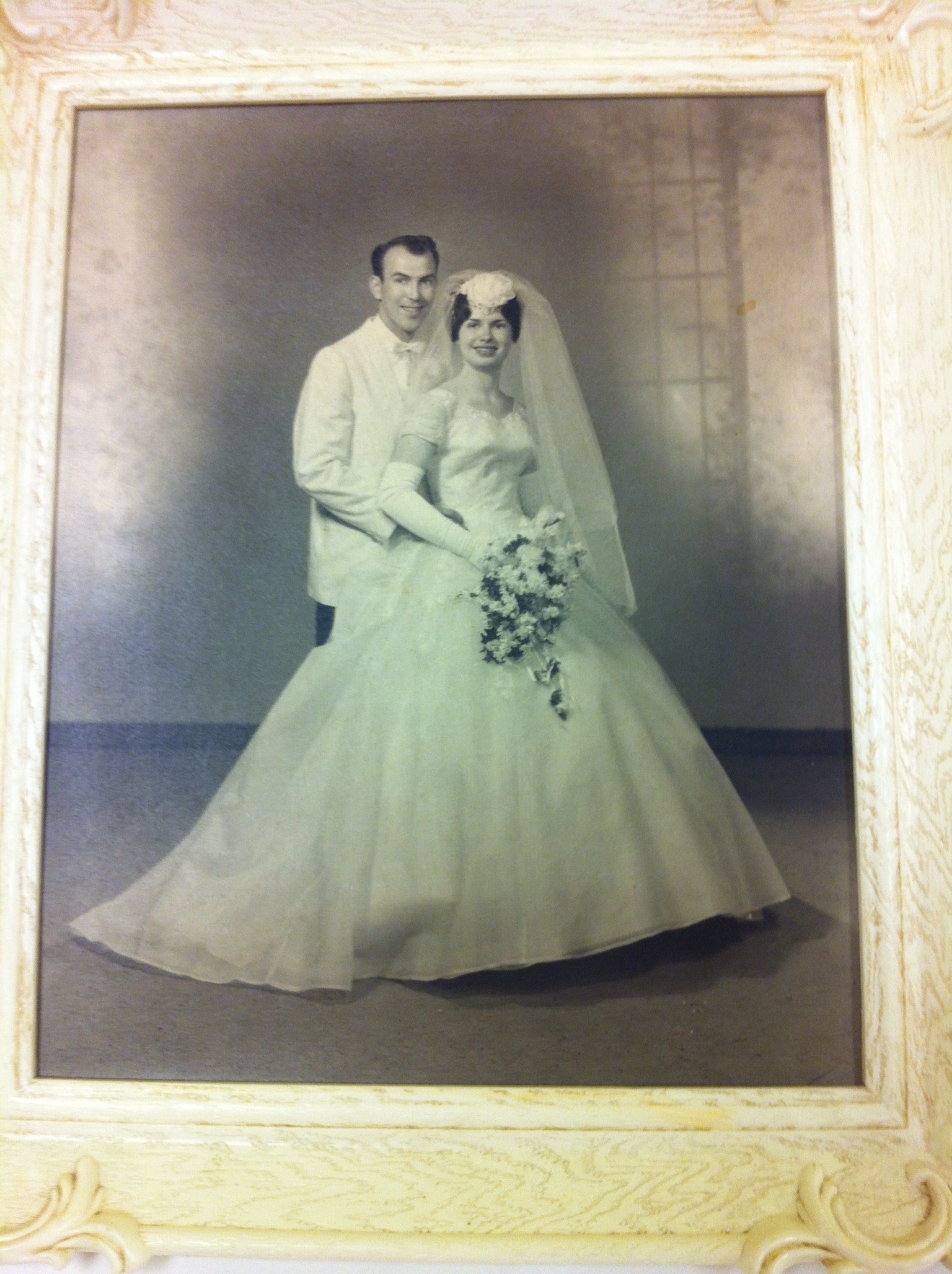 Fifty years! Now that's something to celebrate!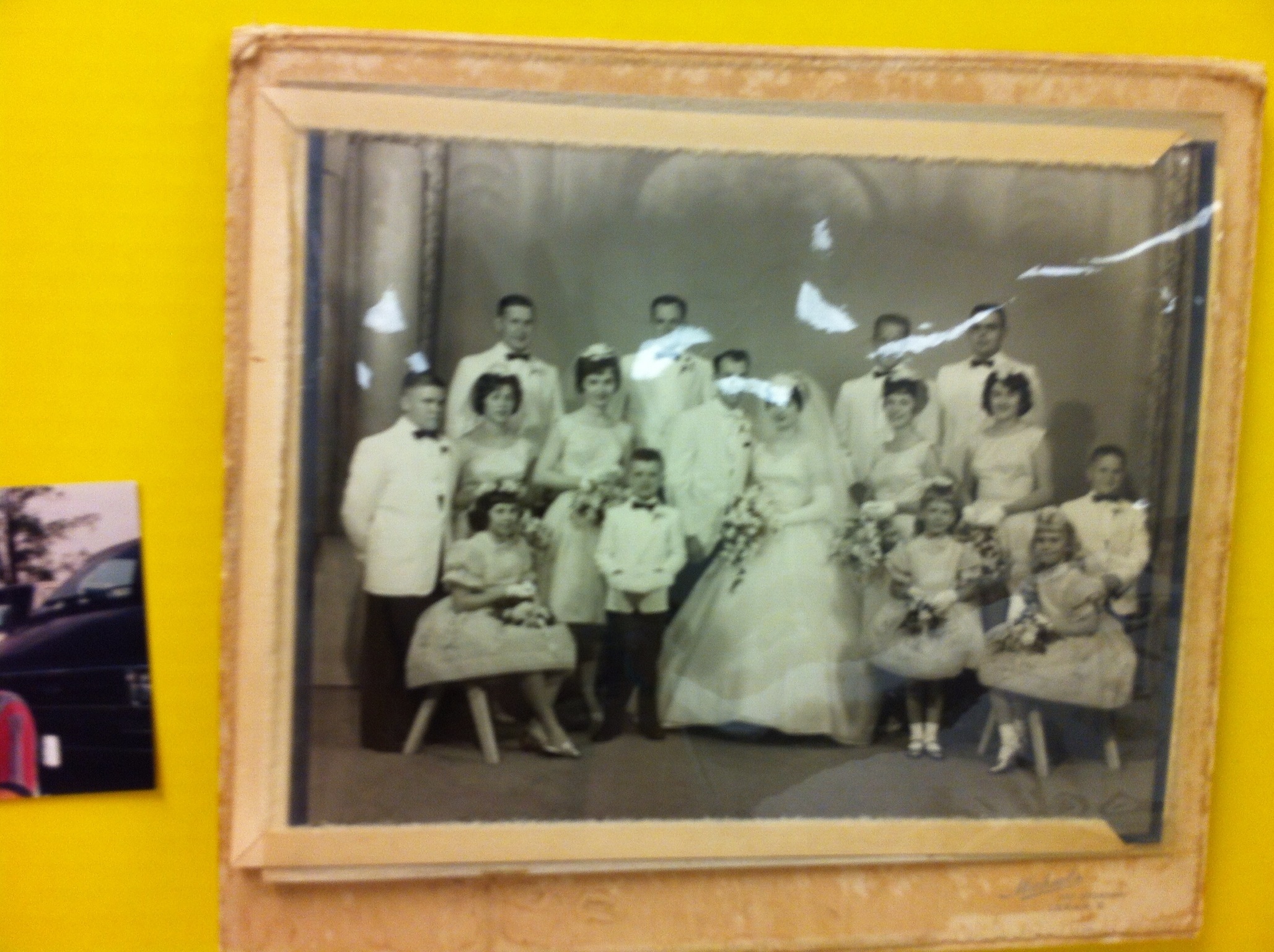 And celebrate we did!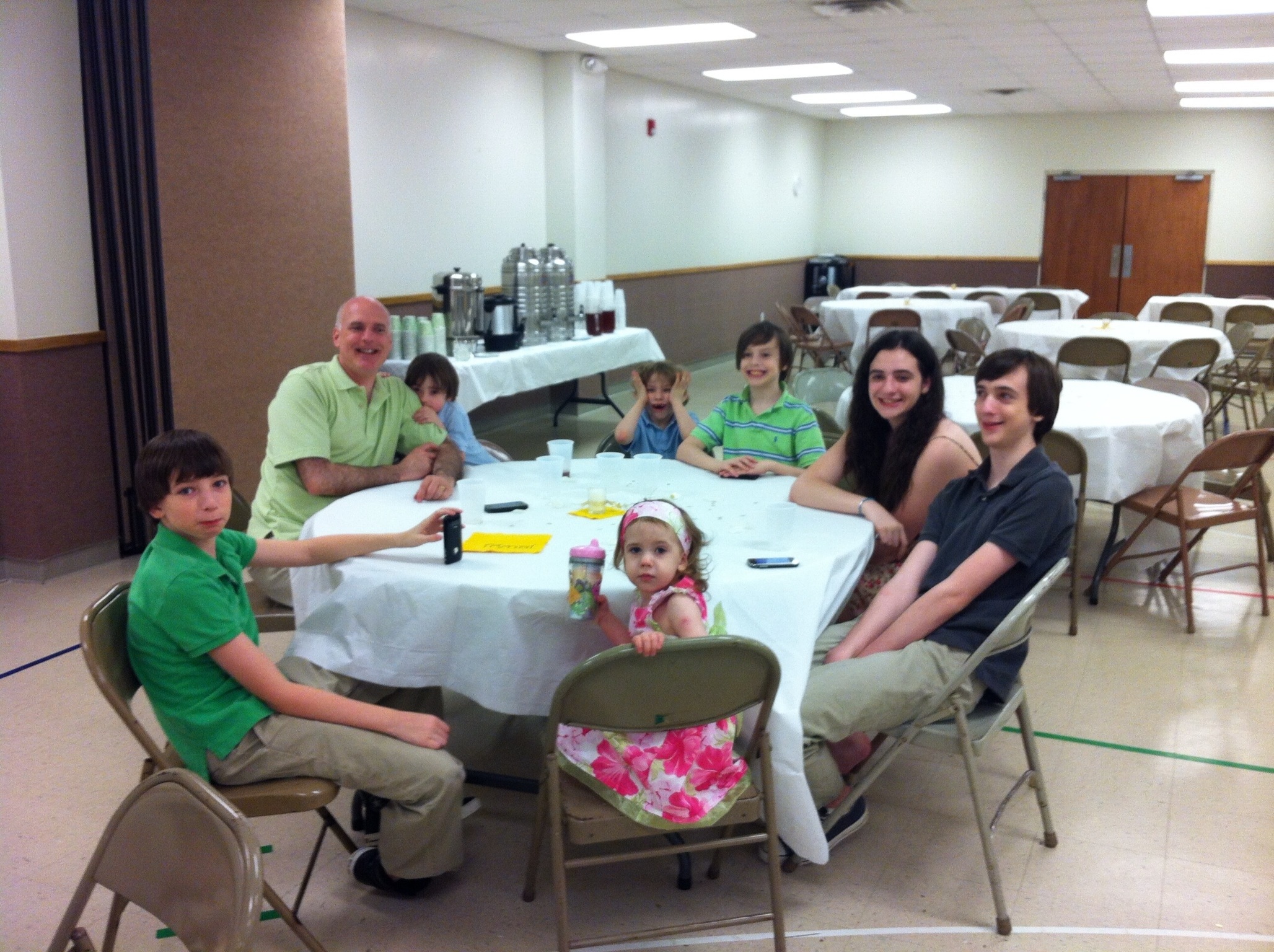 Mark's sister made delightful cupcakes,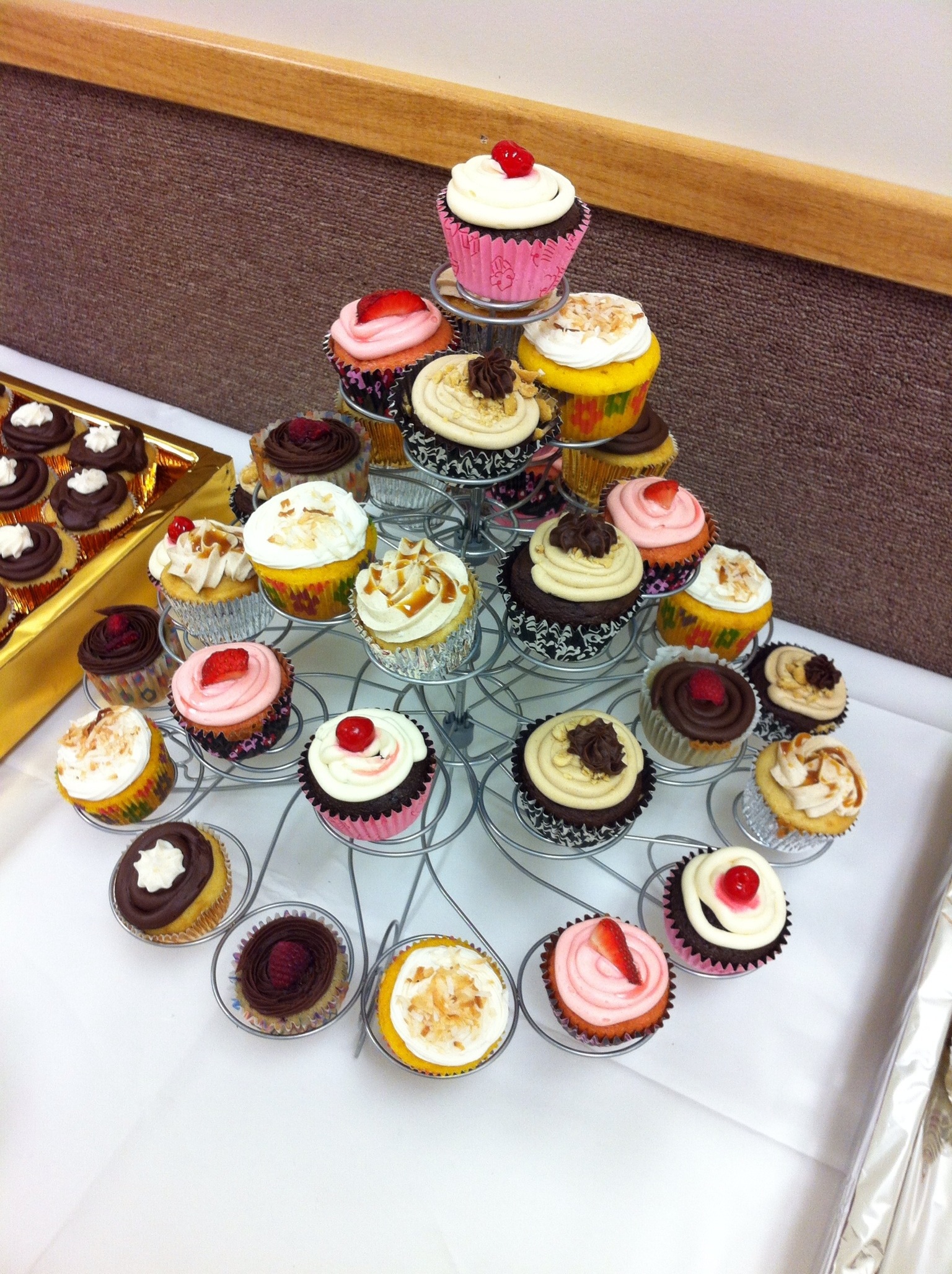 And decorated with lovely flowers…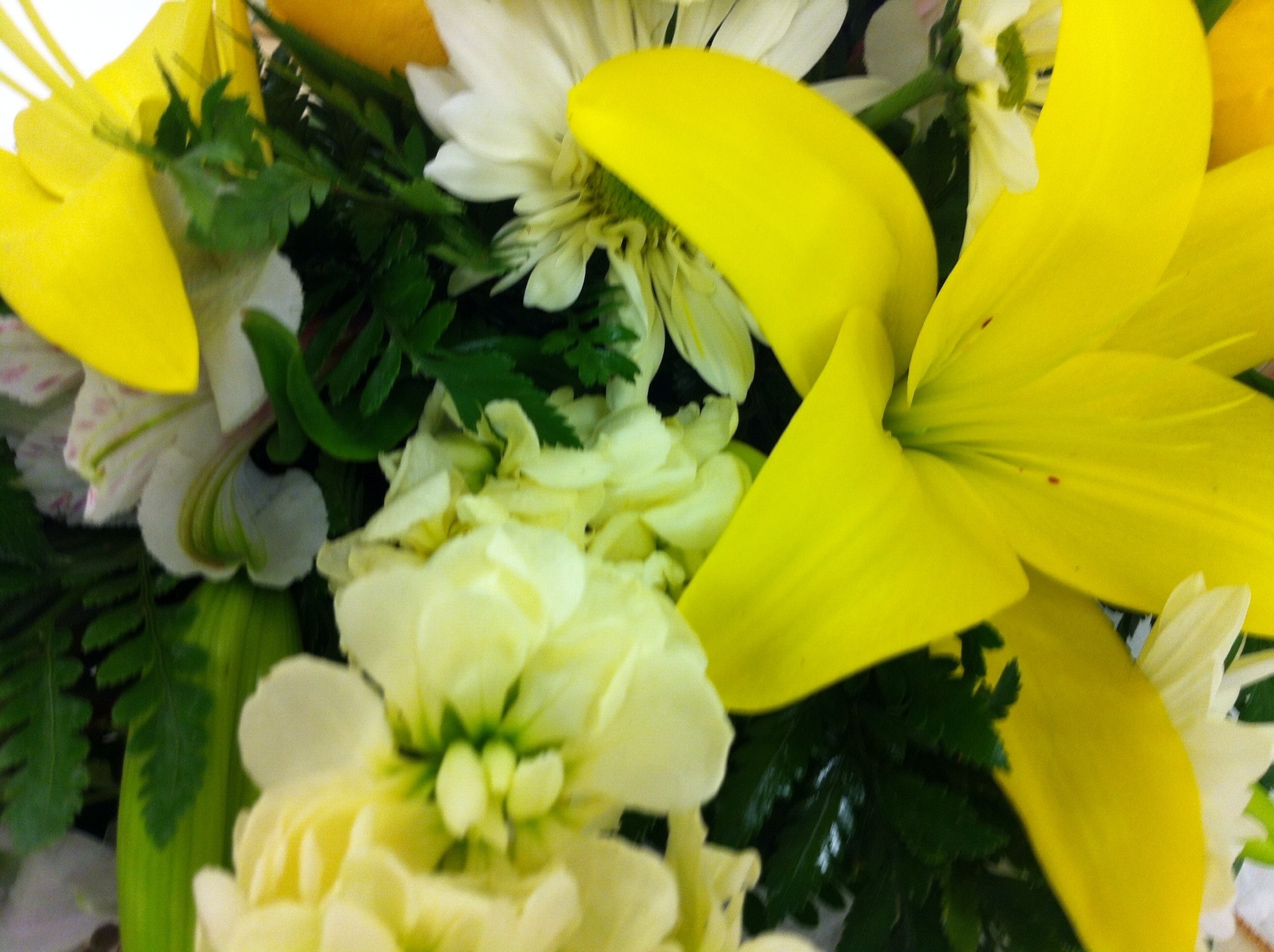 We got to visit with Grandma who will be 98 years old this year.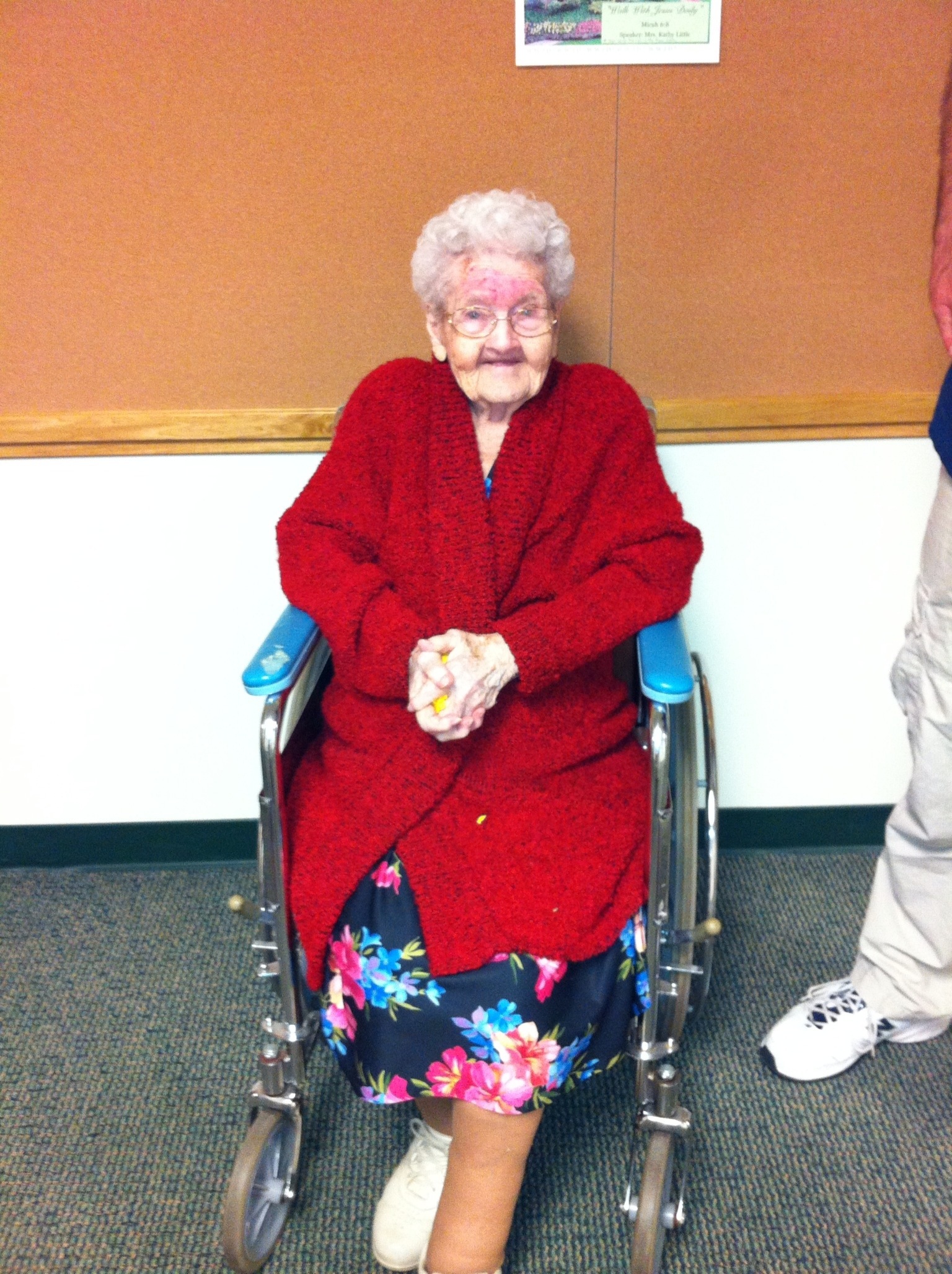 We even got quite a few of us together for a picture.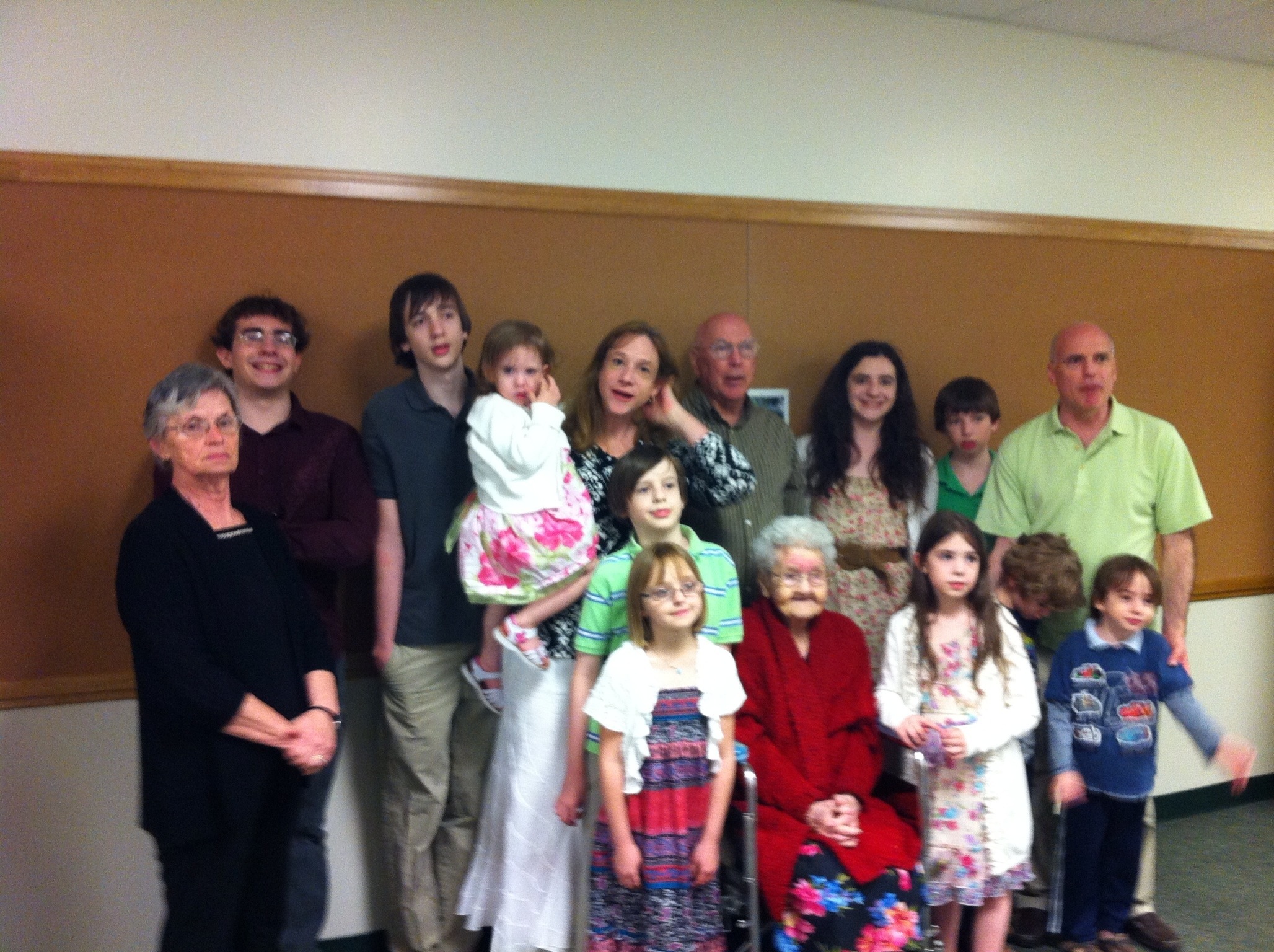 It's such a shame all the ones on my camera were so blurry!
And what am I doing with my hair?!?
Steven really enjoyed driving Grandpa's tractor,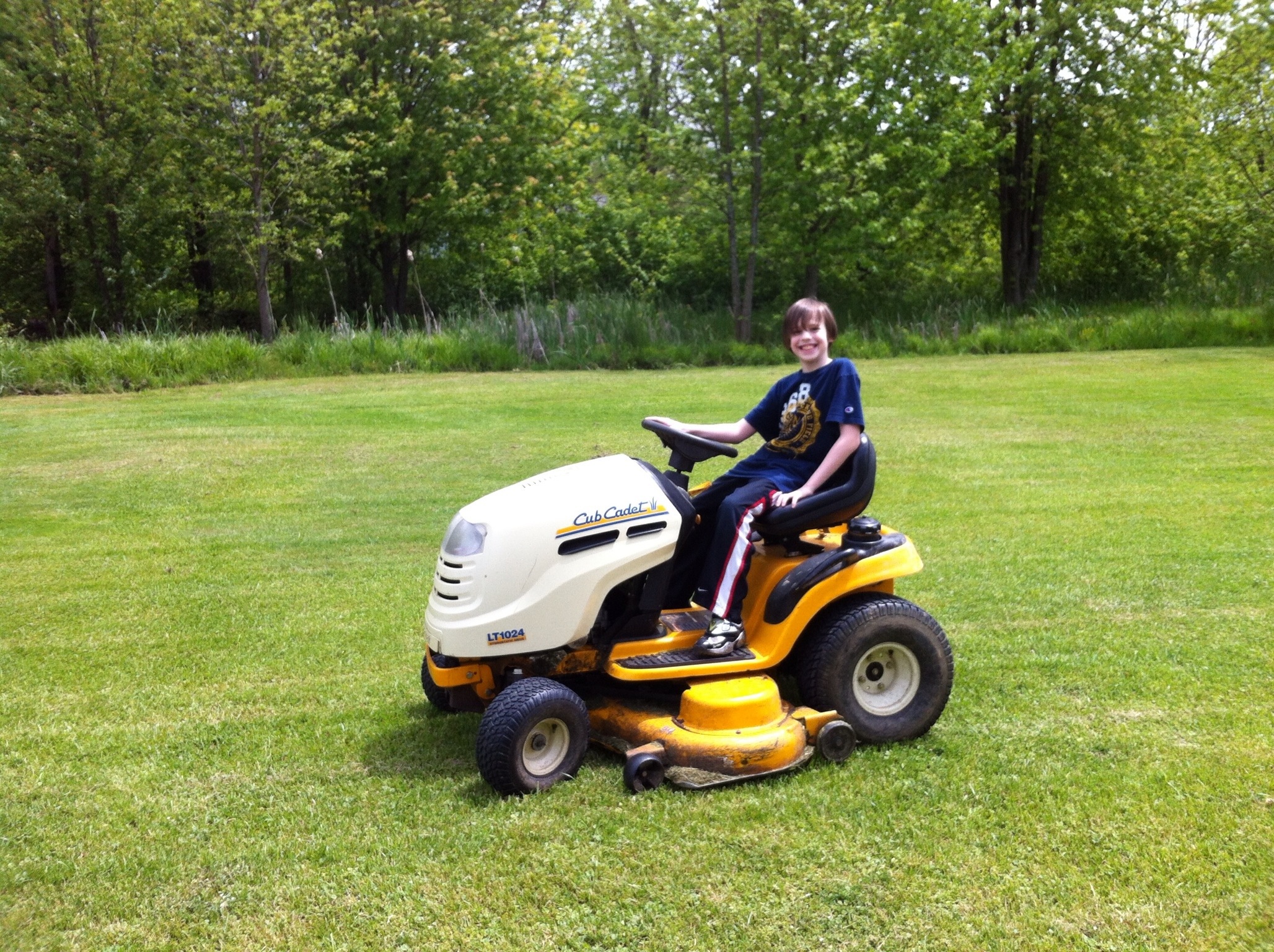 and the younger one's enjoyed driving cousin Brynn's jeep.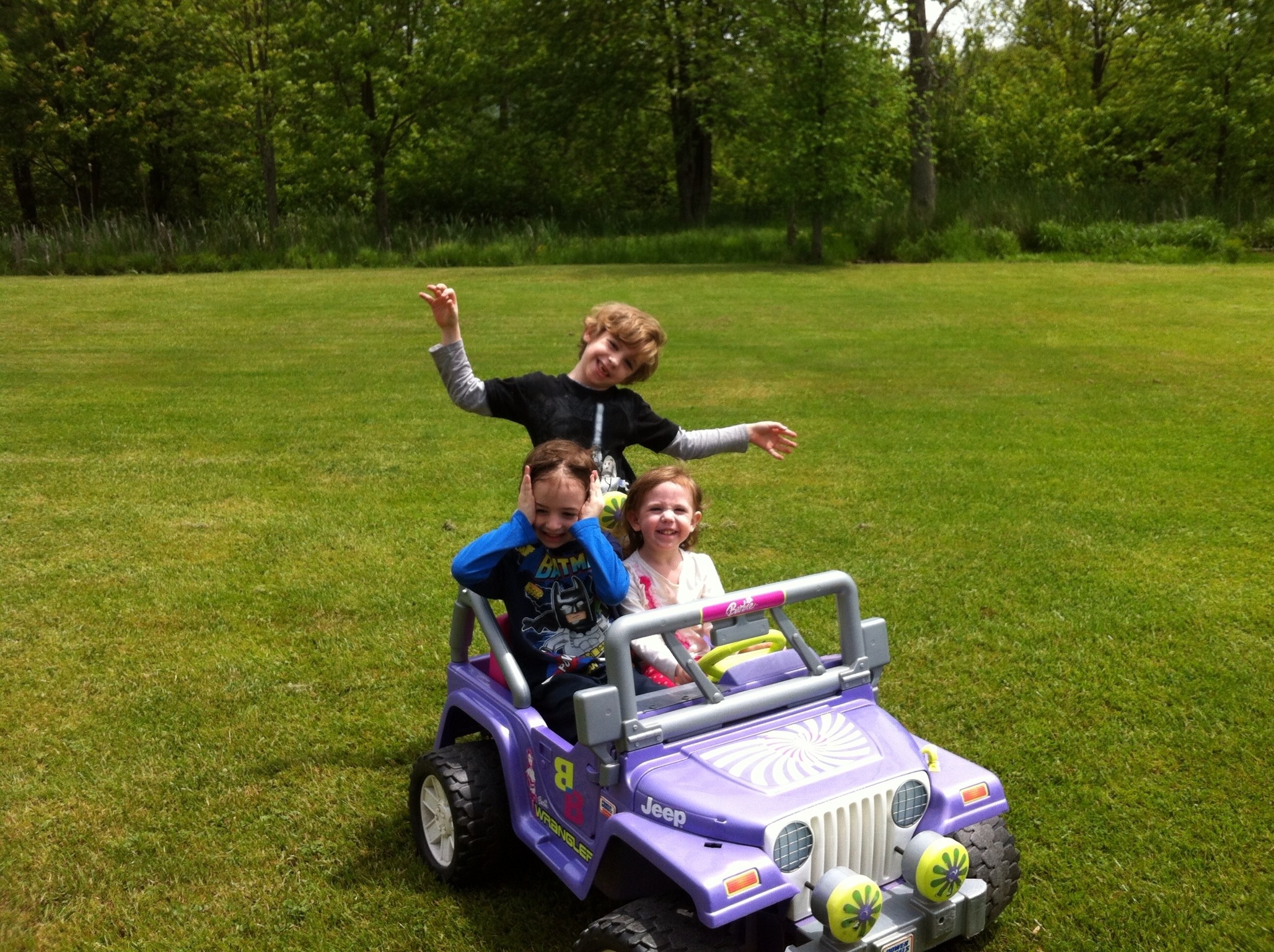 Here's a quick picture of a game of ball on the lawn.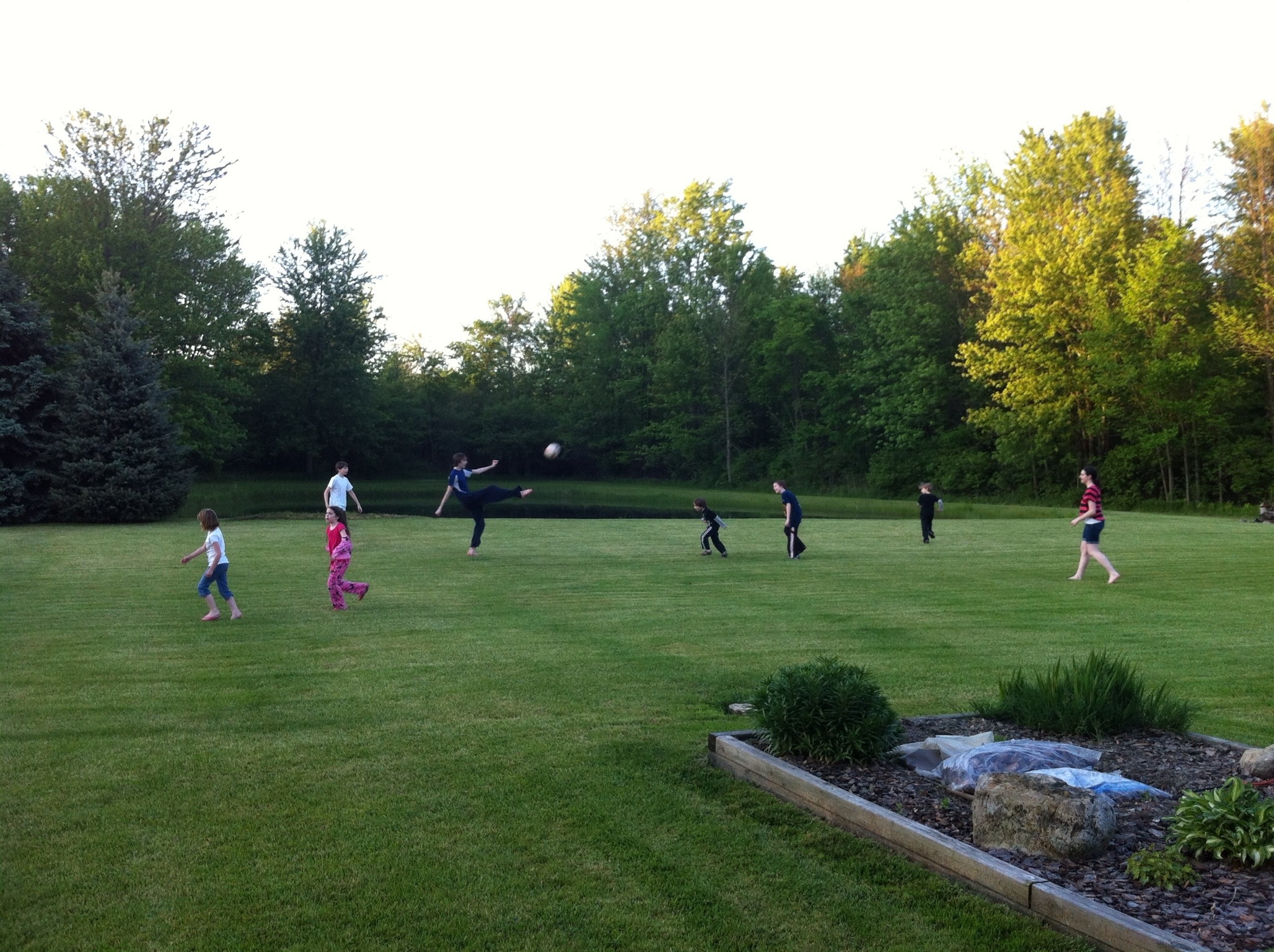 And yep, they're all our kids!
Blessings All!