Sometimes I read a blog post that is so poignant that I want to share it with all of you. Last night I read one of those posts.
Marie and her daughters were in the theater in Aurora, Colorado early Friday morning. She writes about her fear, the confusion, and about the peace that comes from knowing God.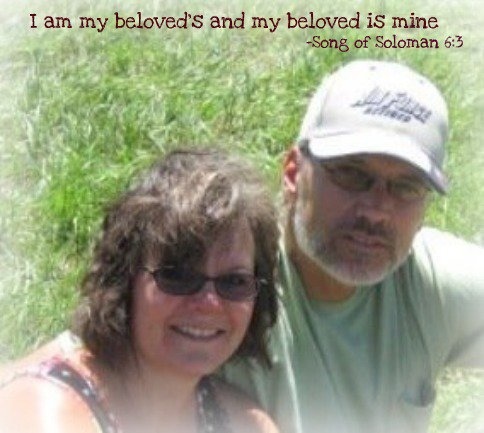 In her post, Marie writes these words.
"So, you still believe in a merciful God?" Some of the comments online are genuinely inquisitive, others are contemptuous in nature. Regardless of the motive behind the question, I will respond the same way.

Yes.

Yes, I do indeed.

Absolutely, positively, unequivocally…

In that moment, as the rapid-fire shots continued, I truly thought I was going to die. And I realized that I was ready. I have put my faith and trust in Jesus Christ as the redeemer of my soul, and there wasn't the slightest doubt that I would be received into heaven, not because of any good thing that I have done but because of His merciful nature and the death, burial and resurrection of Jesus Christ.
You can read the rest of her story here.
Blessings!