Oh my goodness!!!
We received a very special blessing in my inbox today.
A fellow adoptive mom is in China adopting her precious little one and met our dear Eliza.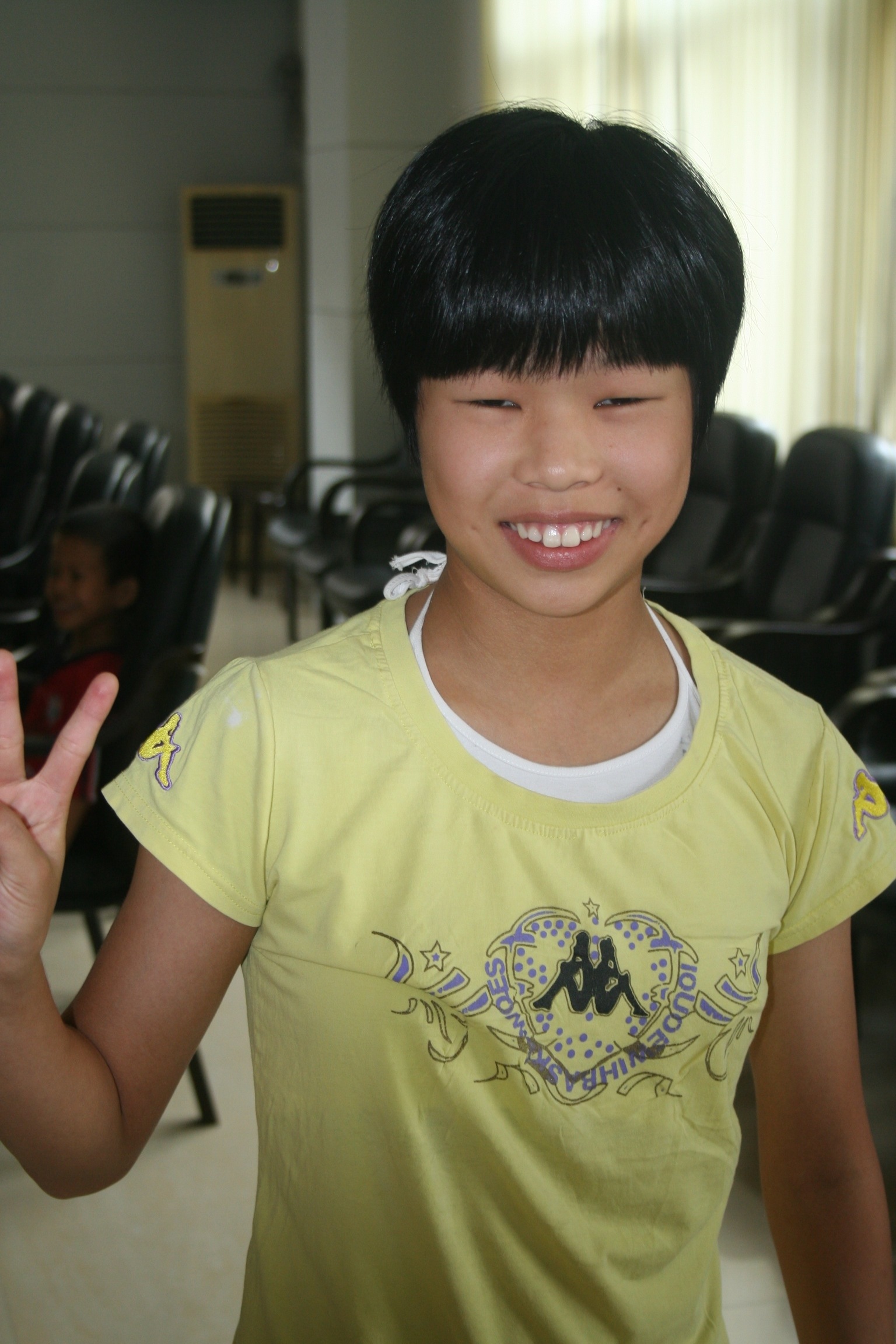 She wrote these words…
I will say, I was in LOVE with her!!! She was so sweet and lovely. Of everyone there, she broke my heart the most as she would be wonderful with a family and I can tell wants it SO bad.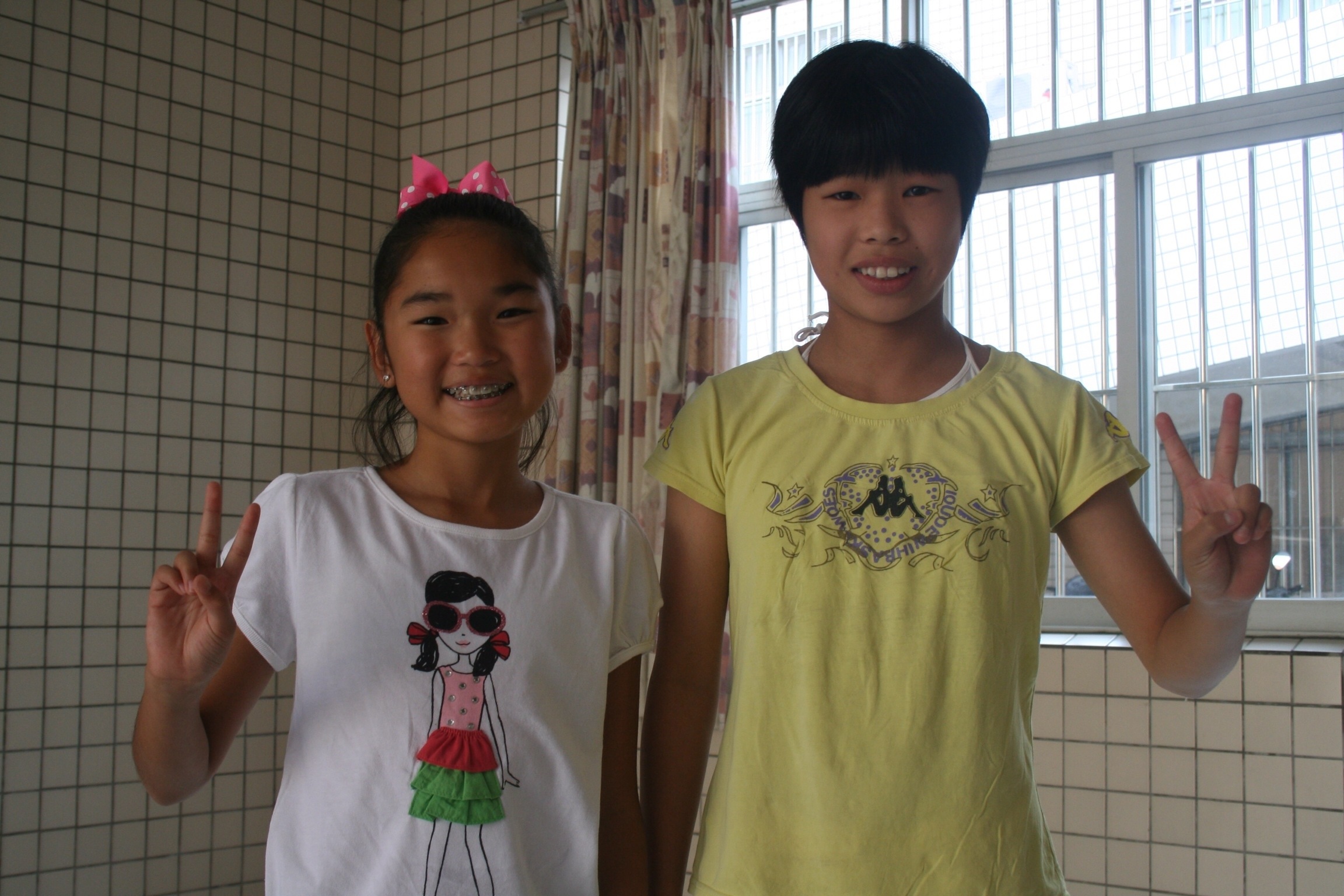 They call her, "Lulu" in the orphanage. 🙂 She is well loved and oh so precious!!!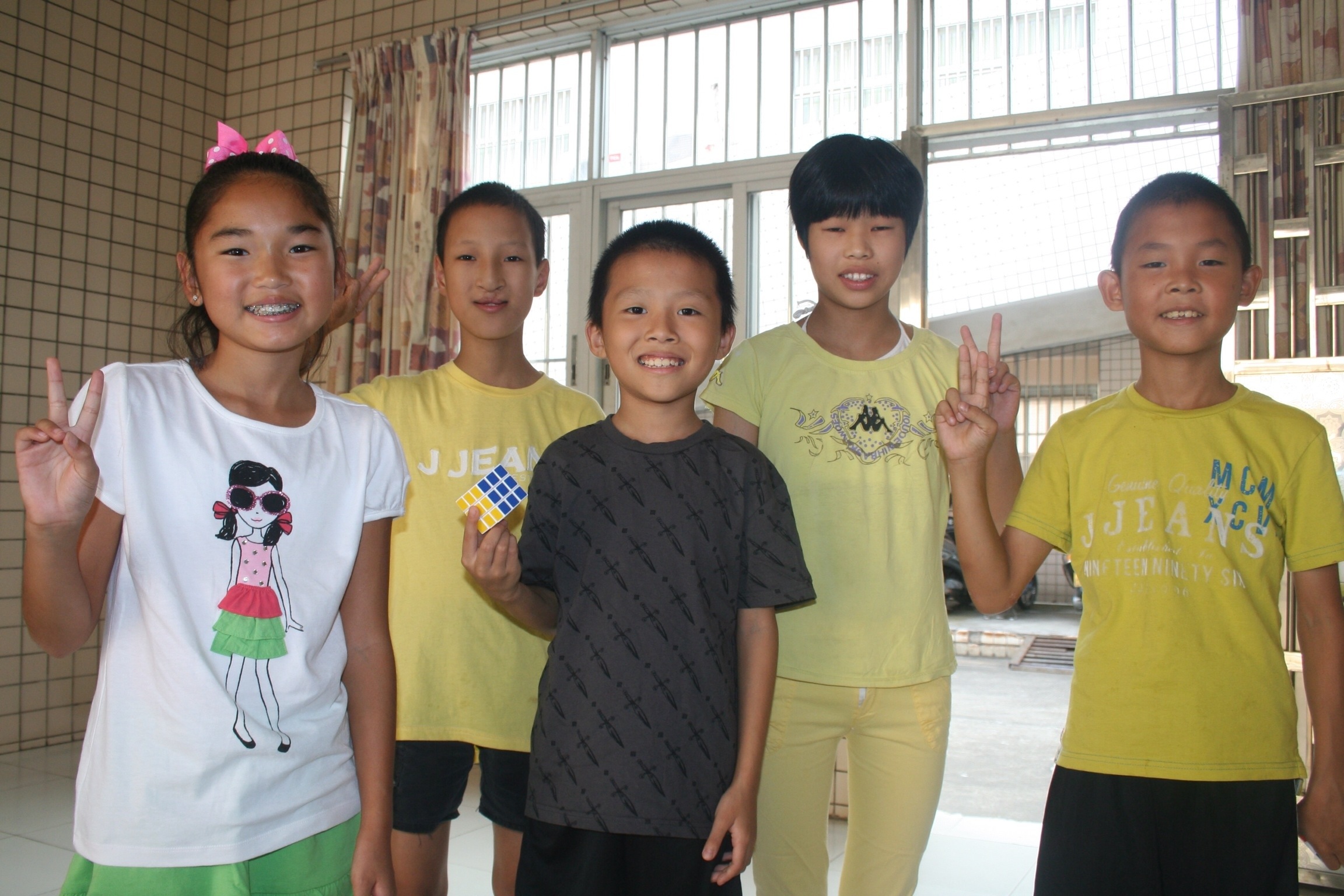 Oh, be still my heart!!!
Our dear sweet girl, you have no idea how we are preparing for you!
In an early letter, Eliza wrote,
I like the color blue, white and black. You might think it's strange, black and white? I think they look better when put together.
Eliza will share a room with our oldest daughter, Victoria. This is how our sweet Victoria chose to decorate the room to bless her newest sister.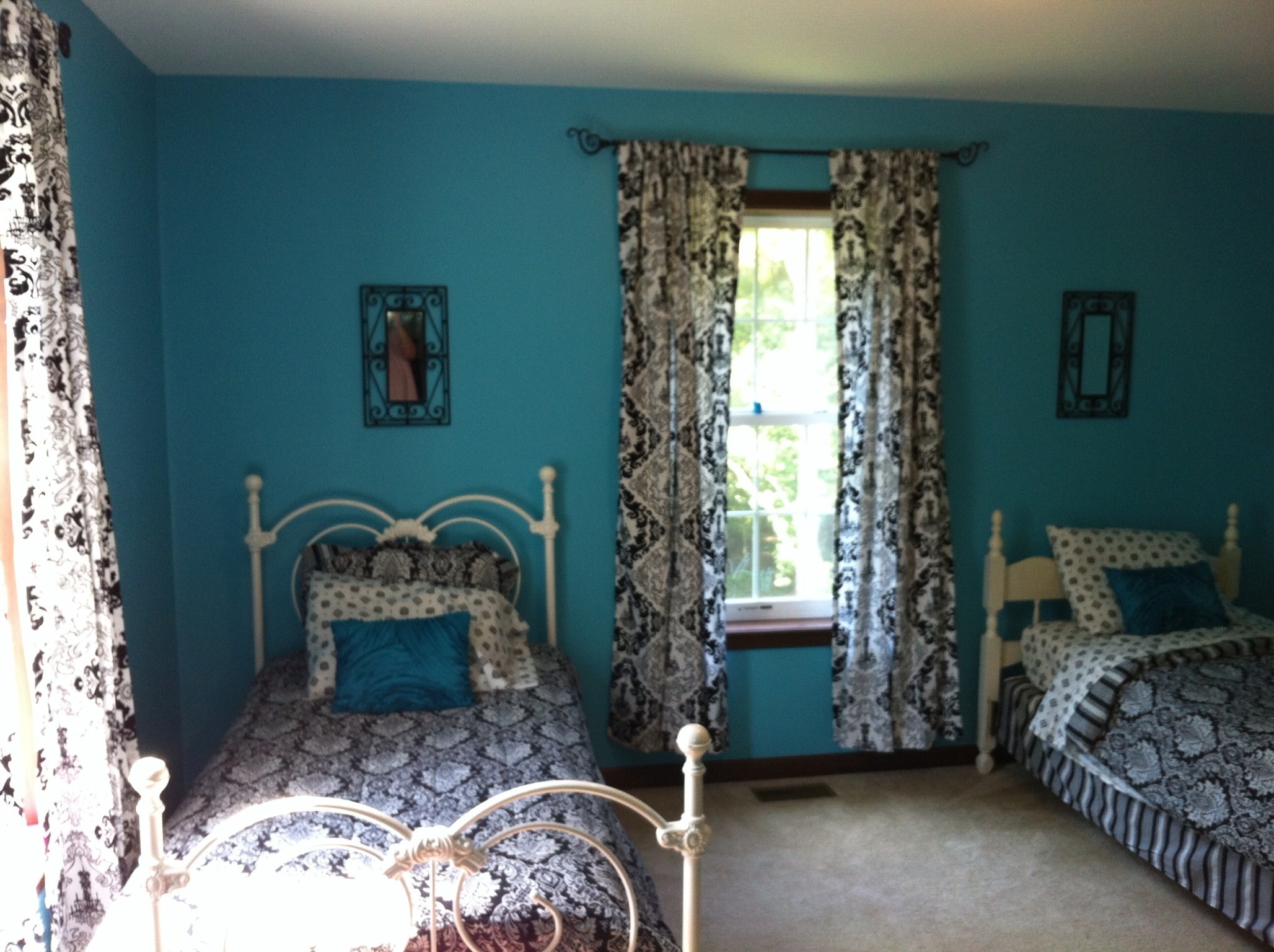 Oh sweet Lulu, how eager we are to bring you home forever!
God bless you all!