I looked back in my emails tonight and found a message from sweet Karla whom we have worked with almost exclusively at Lifeline. She had emailed me to say that they had found Evangeline's file, and had asked us if we were comfortable with her somewhat severe special needs. After praying with Mark and the kids for about an hour, we had an incredible peace that no matter how severe the effects of the Spina Bifida were, this precious one who had already experienced so much loss in her short life was our daughter.
I sent Karla an email and said, "Yes, request her file!"
Karla, in her familiar, sweet, girl next door kind of style, shot back an email that said, "Here we go!!!" in the subject line.
That was on May 10th, just over three months ago. After that email, we went on to leave our old agency, lose our fees, our home study, and pre approval for Eliza. We really began a race against time that would take us from start to finish in just over three months.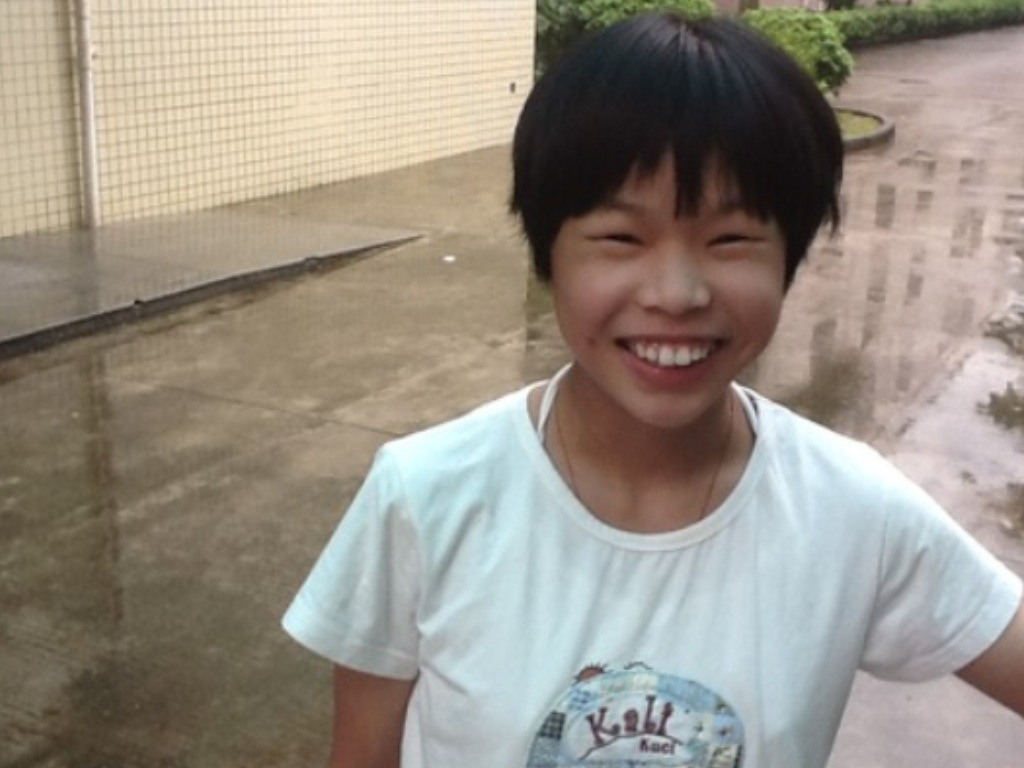 The decision to move forward to bring BOTH our girls home, no matter what it cost us, was by the world's standards, probably one of the most foolish decisions Mark and I have ever made. It was a leap of faith like none other in our lives. We were no more prepared to meet the financial demands of the adoption process than we were to still the waves of the sea.
Several years ago, Mark's career had taken a nose dive, and through no fault of his own, he had lost two jobs in nine months which proved to destroy us financially. Over time, he worked his way back up into a comfortable salary again, but the reality was that we were starting over financially in our mid-forties and with nine children.
We have not entered the adoption world to have a second family in our later years, or out of the comfort of a nice nest egg. We have entered the adoption world at this stage in our lives because God has broken our hearts for the fatherless. We leapt off the cliff into the arms of the One who called us.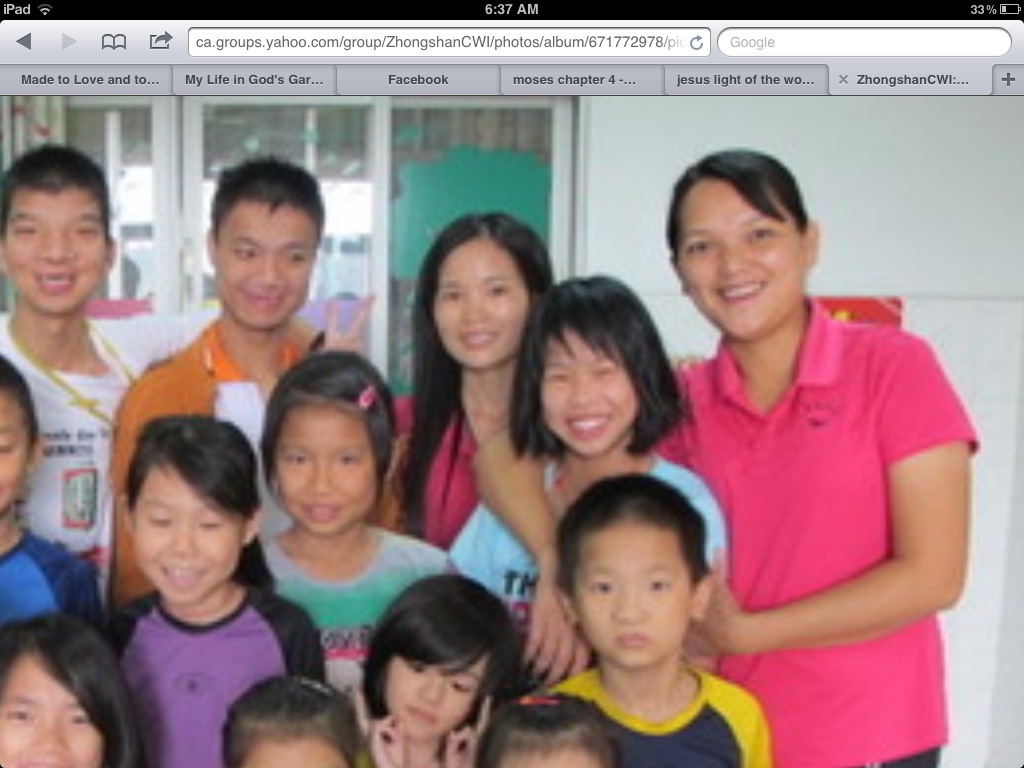 I can only describe the feelings we had as compelling. We were compelled to go, to step out in faith to rescue these two precious young ladies no matter how impossible it looked in the natural.
So certain were we of our Heavenly Father's heart for the orphan, and so confident in His ability to provide, that we dove in with reckless abandon to meet the needs of these two precious orphans.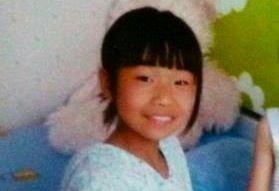 As many of you know, Adéye Salem from nogreaterjoymom.com did a wonderful post about our family to heighten awareness, and so many of you blew us away with your gifts. Those gifts came in at the perfect time as we were able to pay the fees for our new agency.
Still, only days ago we were still over $30,000 short of the money we needed to travel. As I write this tonight, we are almost fully funded!!! We are merely a few thousand dollars short for what we need.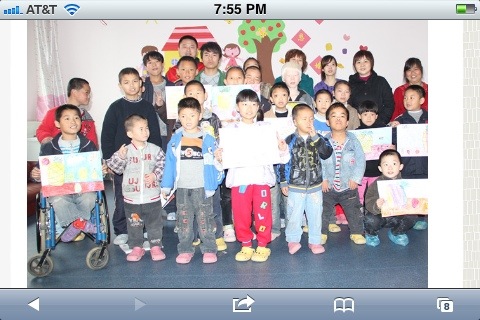 That, my precious friends, is a MIRACLE!
A few weeks ago, I received a phone call from the founder of The Pearl Ministry. She had read the post where I shared about how we came to name our newest daughter, Evangeline. Her heart was broken for these two precious girls whose chances of ending up in the human trafficking industry were 95% in the first year of leaving the orphanage. She also has a daughter who's name is Evangeline. This precious woman stepped out in faith and committed to collecting money to help bring the girls home. By God's grace, The Pearl Ministry has given a large donation to help bring our girls home!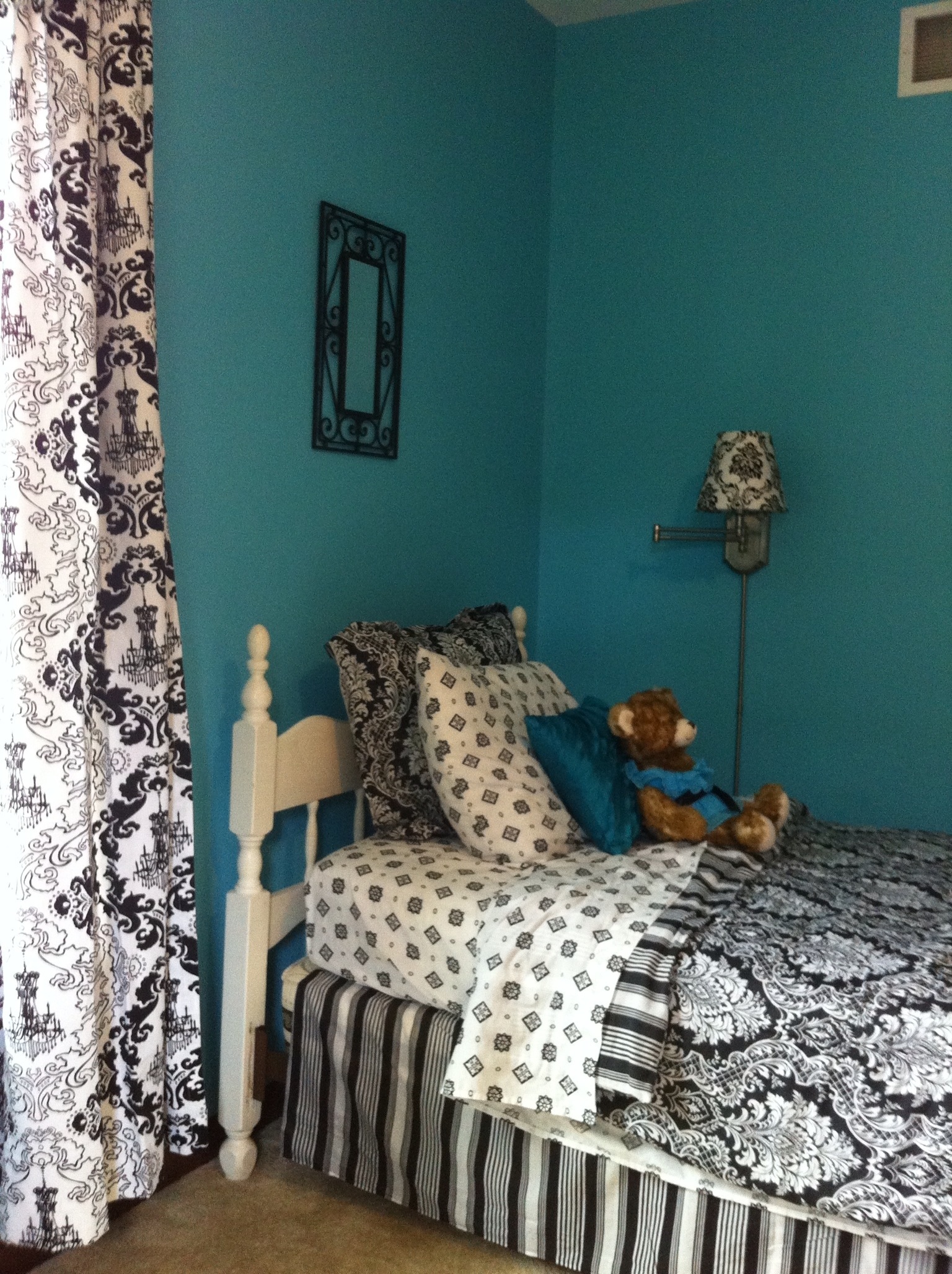 As I have shared before, a precious anonymous family offered a $5,000 matching grant for all gifts given from 8/22 through 9/14. The gifts began to come in.
And then on the weekend, I received an email from a precious young couple who wished to remain anonymous expressing their decision to give the entire proceeds from the sale of their house to bring our girls home. They described in their letter how God had called them to orphan ministry, how they had come to read our blog, and how God made it clear to them through scripture that they were called to give to bring our girls home.
They shared how their Bible study verses on Sunday were from the book of Acts, Romans, and Matthew 19.
33 With great power the apostles continued to testify to the resurrection of the Lord Jesus. And God's grace was so powerfully at work in them all 34 that there were no needy persons among them. For from time to time those who owned land or houses sold them, brought the money from the sales 35 and put it at the apostles' feet, and it was distributed to anyone who had need. ~Acts 4:33-34
These people have given so sacrificially to bring our girls home. We are so thankful and so incredibly humbled by their gifts.
Precious friends, there are no words to describe how all of you have blessed us with your gifts and your prayers. We are not here in our own strength. We have been swept along on a current of God's grace and provision. We are here because God gave us the strength to abandon the wisdom of the world, and run blindly and recklessly into His calling for our lives.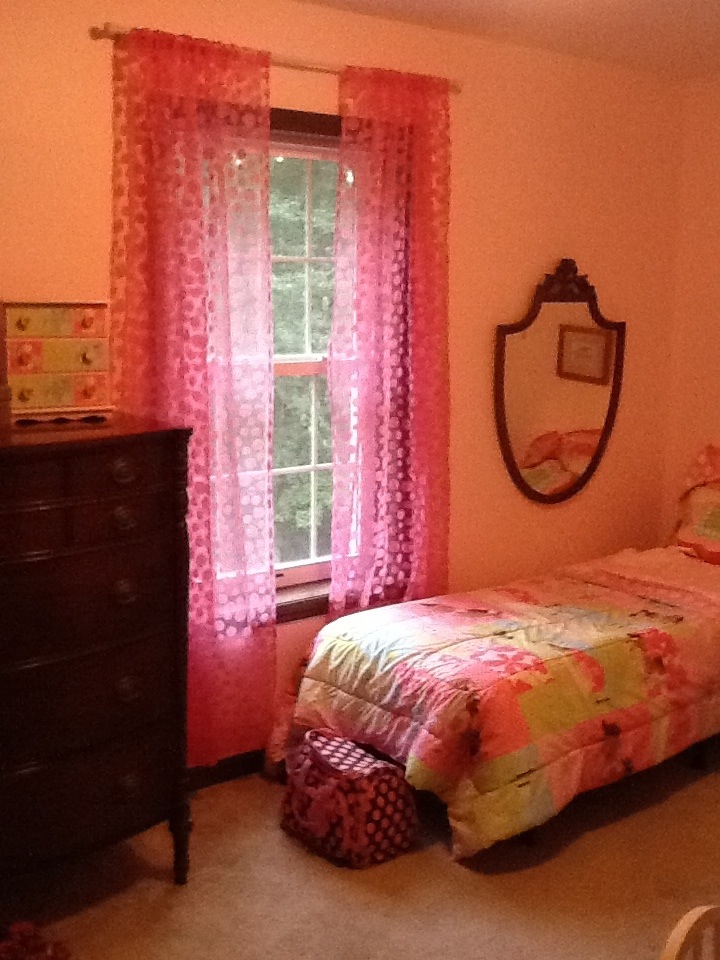 If I could share one thing from the deepest part of my heart tonight, it would be that God is able!
If God has placed a dream in your heart today to meet the needs of someone else, you can trust the Father to carry you to the finish line. He will not fail you! Run headlong into His will for you. You cannot fail when it is God who carries you.
Our cable letters from the National Visa Center have been emailed to China! Our Article 5 is soon to follow, with Travel Approval following that. We have a tentative departure date of Monday, September 10th with Gotcha Day for Evangeline on 9/13 and Eliza on 9/17!
By God's grace and provision, we will travel in just over a week!
To God be ALL the glory!
God sets the lonely in families, he leads forth the prisoners with singing; ~Psalm 68:6
To those of you who have given to help bring our girls home, or are yet to give, we thank you so very much. Your gifts have changed the world for these two dear ones. You have eternal treasures in Heaven. Words fail me. We are humbled in ways job losses can only barely scratch the surface. Our view of money has been eternally altered. We will never be the same. Thank you.
And one more time, thank you.
God bless you.
Here we go!!!