As many of you know, we fell in love with Evangeline after we were well on way to adopting Eliza, and as I have shared before, once we saw Evangeline and heard about her story, we knew that we just could not leave her behind. We began an incredible journey to bring BOTH of our girls home.
Things happened so quickly as soon as we locked her file that we were consumed with paperwork and deadlines. The initial fees came all at once, and we were ill prepared to pay them because we had left our old agency in order to bring Evangeline home as well, and had lost all our fees.
Anyway, we were so consumed with making this all happen that we just could not get to the care packages very early on.
We haven't known much about Evangeline other than the initial video that was circulated in an attempt to find her a family. We knew she had spina bifida, a badly repaired clubbed foot, and was abandoned when she was four years old. We knew she loved a little girl, who was adopted and named Emily. And we knew Evangeline was left behind. That was about it.
Recently, I have been concerned about Evangeline. I wanted desperately to prepare her for our family, and I wondered what she knew about us.
We just sent her a photo album and a letter through Red Thread China, and we expect her to receive it this week, but we assumed she knew about us.
Well, I just got a message today from a friend who advocated for Evangeline and who knew the China contact who arranged to have the video made of her. She had contacted my friend because Evangeline had asked the nannies if they had found a family for her yet. She was timid and embarrassed to ask, but desparately wanted to know. The orphanage did not know we were adopting her and contacted the woman who had arranged for the video, who then in turn contacted this Facebook friend who had helped to circulate the video to see if they had found a family for sweet Evangeline…who could hardly bear the waiting…and wondering.
Oh my goodness! Our precious daughter has been waiting all this time and never even knew we were working to bring her home! That just breaks my heart!
The good news though, is that the nannies are able to tell her now that not only does she have a family, but we will arrive in September to bring her home!
Here are ALL the pictures I have of Evangeline.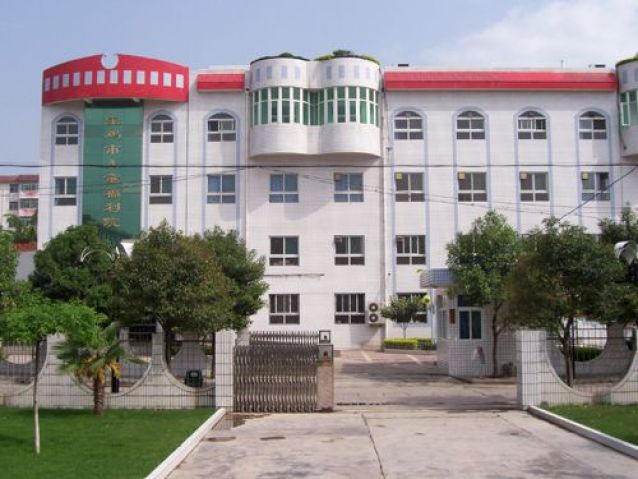 This is her orphanage.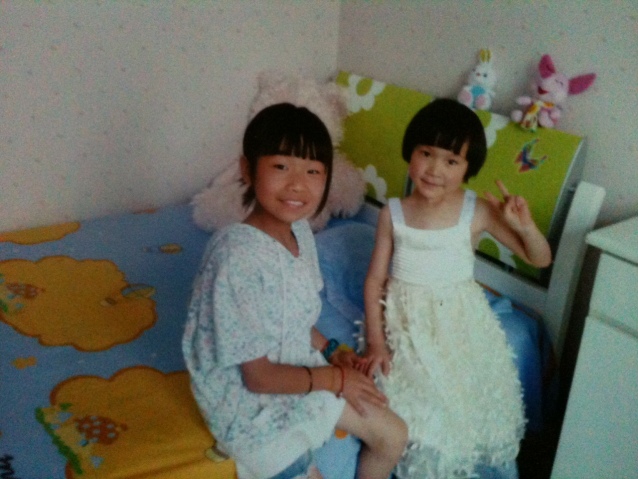 Here she is with her precious friend Emily, whom she will get to see when she gets home!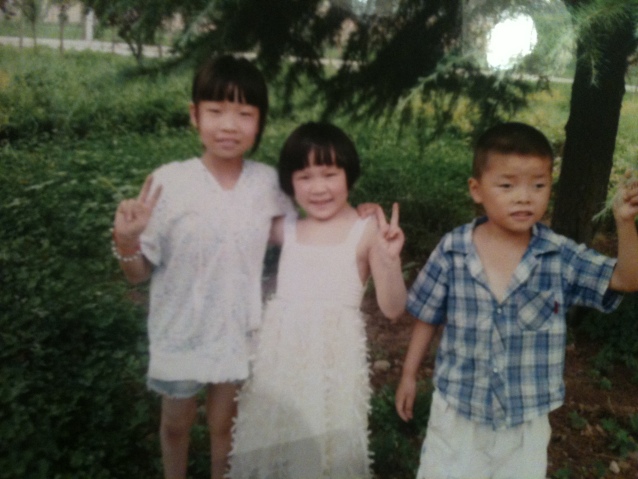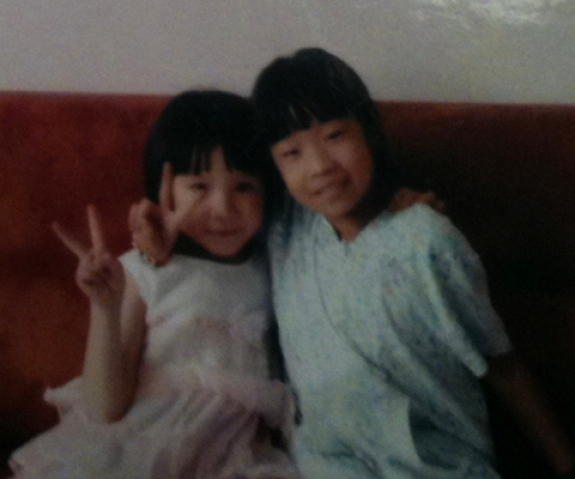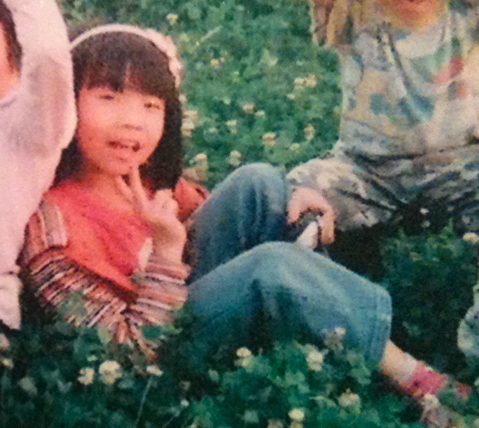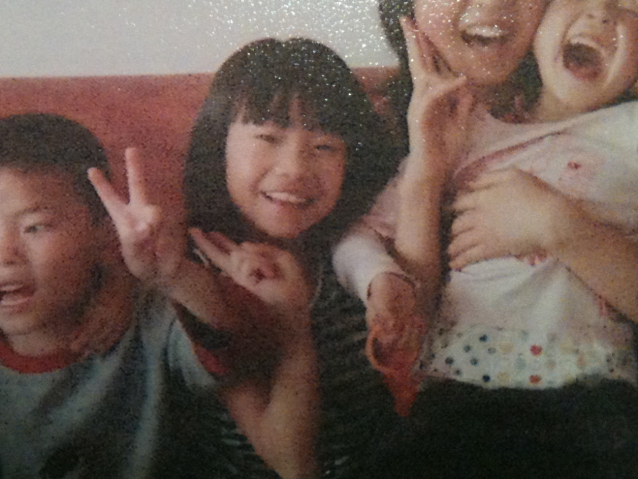 Dearest Evangeline, we cannot wait to get you and your sister home forever!
A wonderful family has offered a matching grant for up to $5,000 in order to help bring our girls home. In order to qualify for the matching grant, donations can be made through the Donate button, or the Chip In button at the top of my blog. For those of you who have already donated, we thank you from the bottom of our hearts. You have blessed us more than words can say.
Thank you and God bless!