It seems like only yesterday that we saw the sweet faces of our newest daughters, their innocent smiles and timid expressions forever captured on a few photographs and videos for all the world to see. We were so drawn by the girl's precious knowing eyes, so full of memories and stories of which we have never been a part. We longed so desperately, in those early days, to have the privilege of parenting these precious abandoned ones whose lives bore the stories of a country's weighty laws.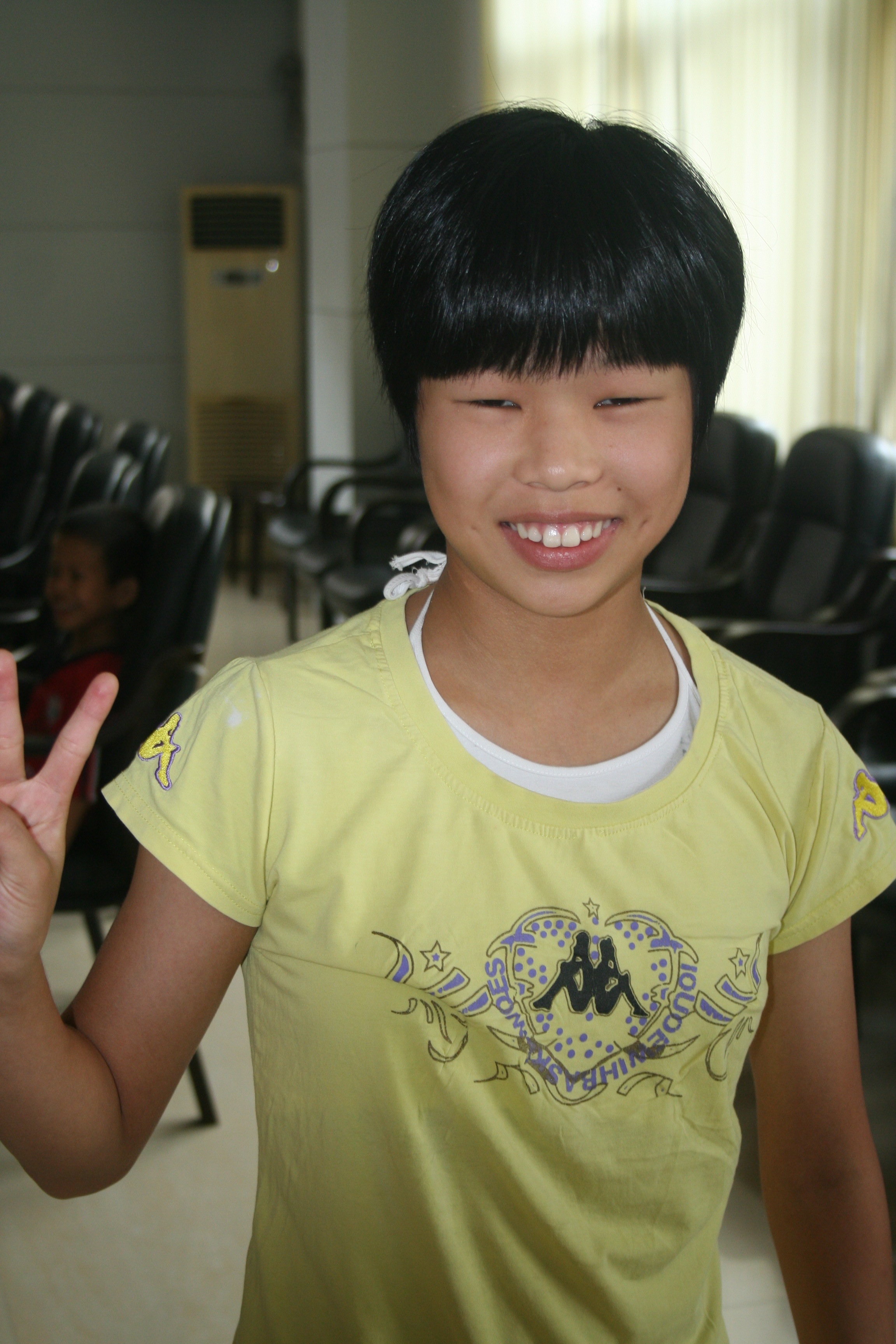 Now, only months later, our journey to these two tiny teens nearly draws to a close. God has, in His prevenient grace, granted our deepest desires as we have been approved to parent these two young ladies.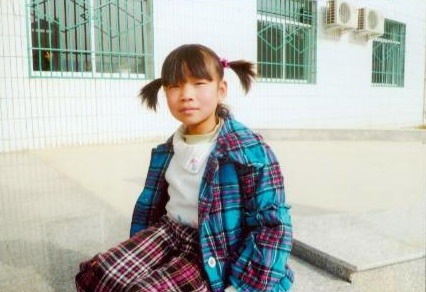 In a few short weeks, the memories of China and it's orphanages, forever etched in the minds of our sweet daughters, will begin to join with memories of a new life with the family who gave everything they could to bring them home, a family who loves them more than they ever could have imagined possible.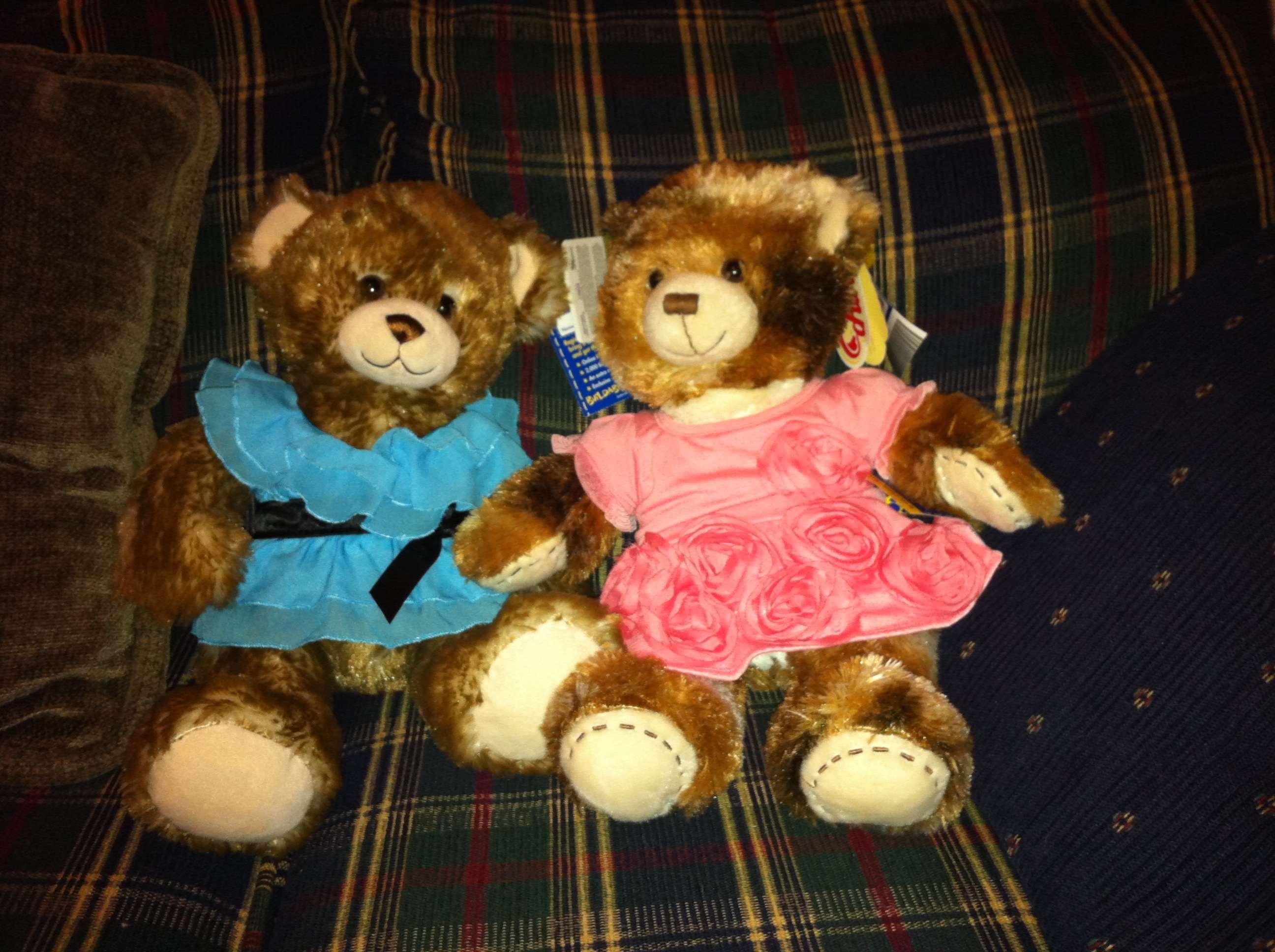 Soon, the histories of our sweet girls, so filled with loss and abandonment, will become our histories too. No longer will they bear the pain of loneliness and loss alone, but we will carry the burden with them until they are able to completely let it go into the arms of Jesus, forever. We pray that God will continue to work His magic and blend our family together as only He can.
We are less than three weeks from travel and still thousands of dollars short.
And my God will supply all your needs according to His riches in glory in Christ Jesus. ~Phil. 4:19
Our God is a God of overtime! He loves to sweep in at the last minute and save His people.
The story of Shadrach, Meshach and Abednigo is our little Jonathan's favorite story. I just read it to him again tonight. The faith of those three men just blesses my heart every time I read that story. They would not bow down to any other god except the ONE TRUE GOD no matter what it cost them, even in the face of the fiery furnace.
I always think about how God rushed in with His angel to cool the fire at the very last second for those three men of faith. God could have saved Shadrach, Meshach and Abednigo earlier. He could have saved them any way He wanted, but He waited until the end.
Why?
…to show that this all-surpassing power is from God and not from us 2. Cor. 2:7
God waits until the end. He waits to grow our faith. He waits to show that it is He who provides. He waits to prove to His precious children that He can be trusted.
We will stand in faith just as Shadrach, Meshach and Abednigo did so long ago, until the very last second, because we know the God of overtime.
On Tuesday morning, Mark and I received an email from an anonymous donor offering a matching grant of up to $5,000 to help bring our girls home. This precious family will match every penny given up to $5,000!
We give ALL the glory to the One who sets the lonely in families!
No gift is too small. God has a way of magnifying every penny given. A gift of $5 is $10 with this matching grant.
God takes our gifts, no matter how small, and weaves them together into something miraculous, just as He did with the little boy and his loaves of bread, and just as He does every single day to bring the children home.
In order to be a part of the matching grant, you may use the donate button marked, Matching Grant, or the Chip In, on the top left hand side of my blog. If you would like to send a check via the mail, email me, and I will send you the address. All gifts given from now until September 14, 2012 will qualify for the matching grant.
Thank you.
May God bless you!