The last few days and weeks before we travel have passed so quickly. There is so much to do to get ready for the girls and so much to do to keep up with our big family. I have had so much to blog about, but haven't been able to find a few quiet minutes to write until now.
I have so much to tell you!
We got our LOA's and are waiting now for our I800 approvals. We will travel the week of September 10th and no later than September 14th as we will need to be in China on the 16th. Eliza ages out on the 18th, so we cannot be late!
We skyped with Eliza on Saturday night! She smiled at us, laughed at her Dad, and typed, "Every day I think of you and hope for you to come."
We showed her all the rooms in our home and took the laptop in her new bedroom. She typed, "I like." We think it was actually Ms, Zhong, the orphanage director who typed for Eliza, but Eliza did draw us a picture and showed it to us. It said, "I love you."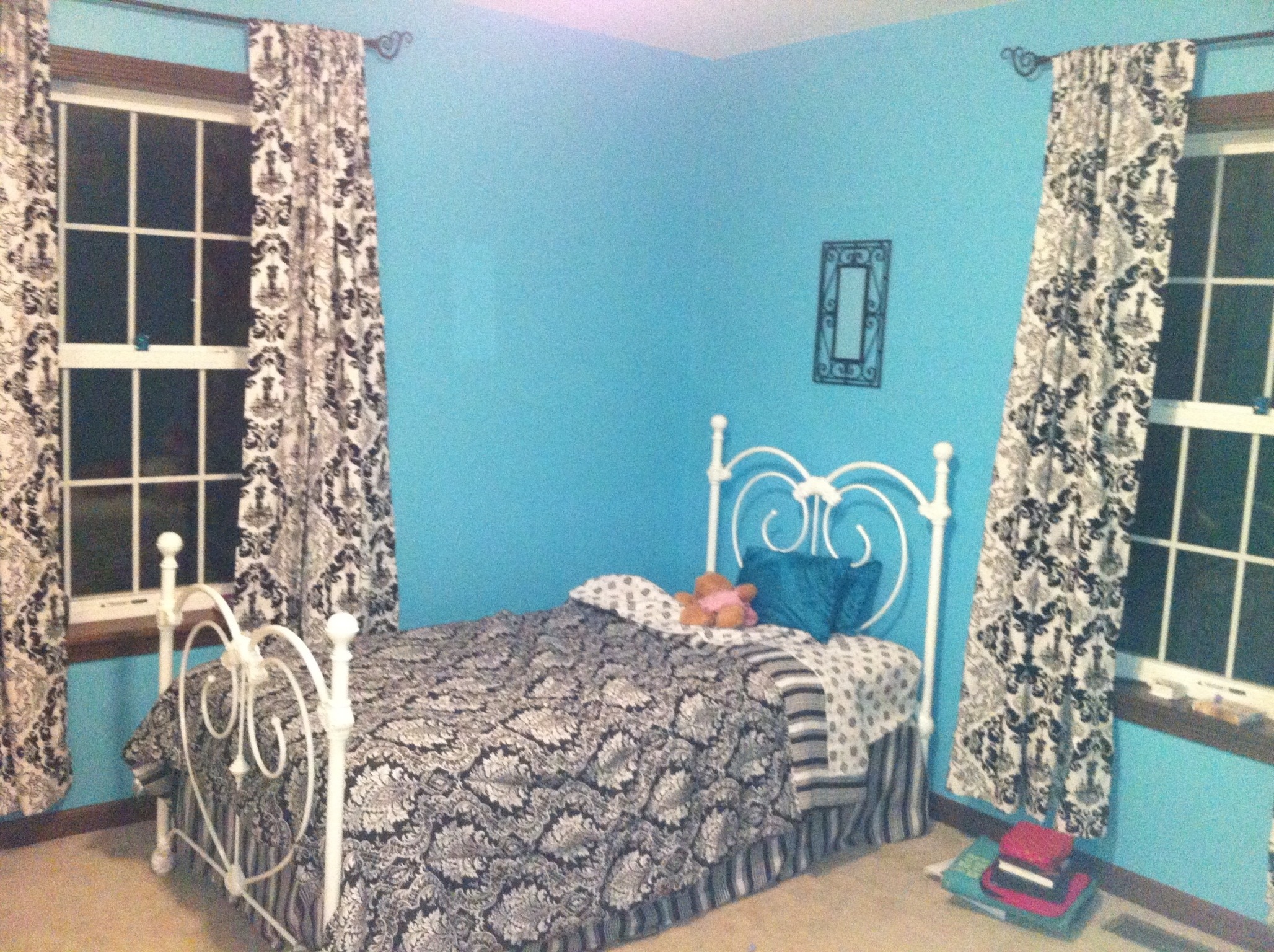 She said her favorite subjects are English and Art. Her Daddy made her laugh, and she typed, "Father has a good sense of humor."
She also told us she likes to sing, and Mark said, "Lulu and Daddy will sing together." Then I saw tears in her eyes.
Did I mention how precious she is?
We have requested an update on Evangeline. We have not had any new information on her yet, and are hoping we hear something soon.
We have sent both the girls silk picture albums with 25 labeled photos form Red Thread China. We are hoping to hear that they have received the pictures soon.
And do you remember the story of Evangeline's little friend, Emily?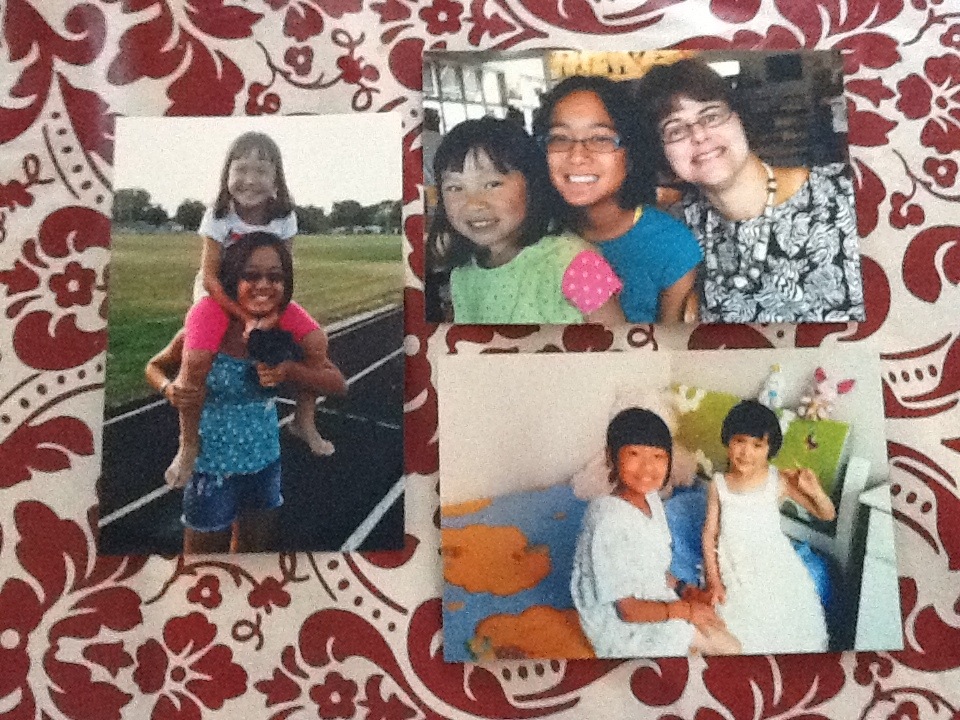 Well, Emily wrote Evangeline a letter.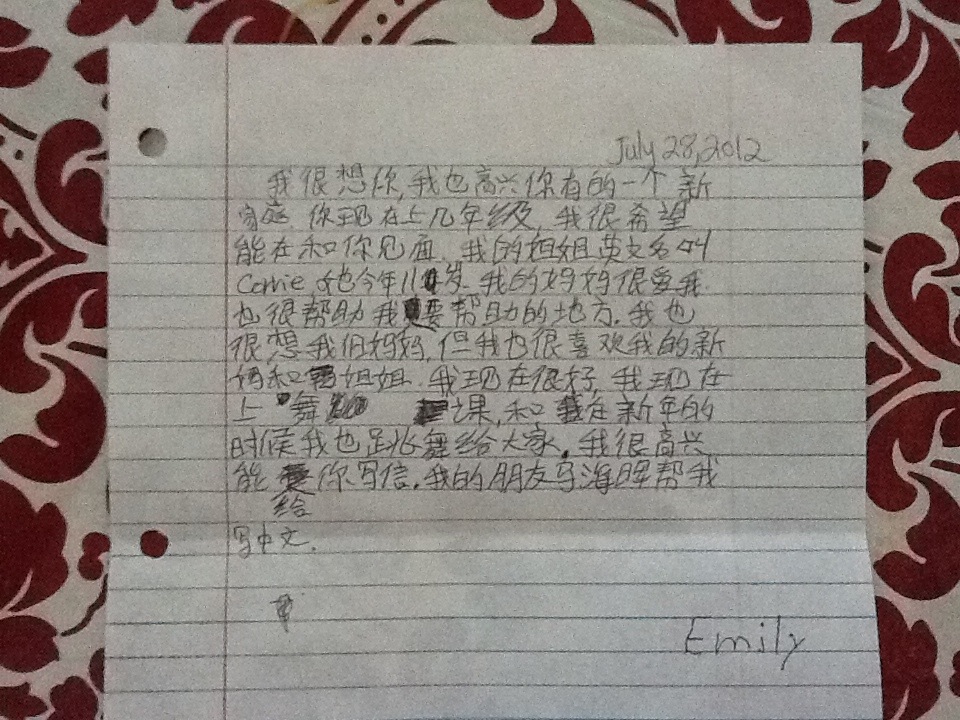 And drew her a picture.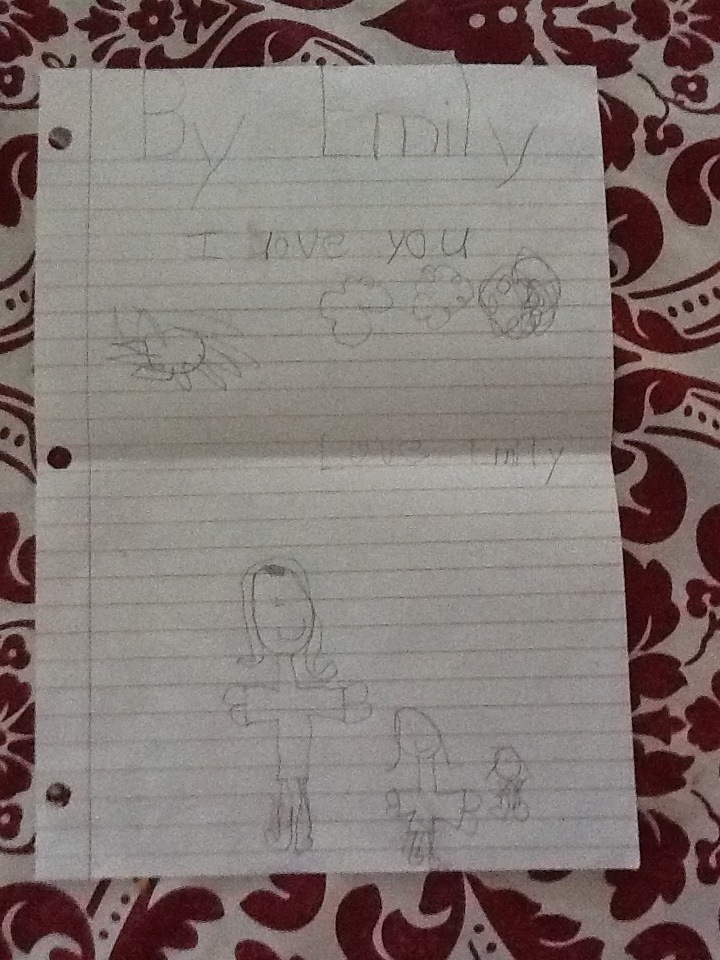 Emily's family's friends sent us a wonderful care package of all sorts of goodies.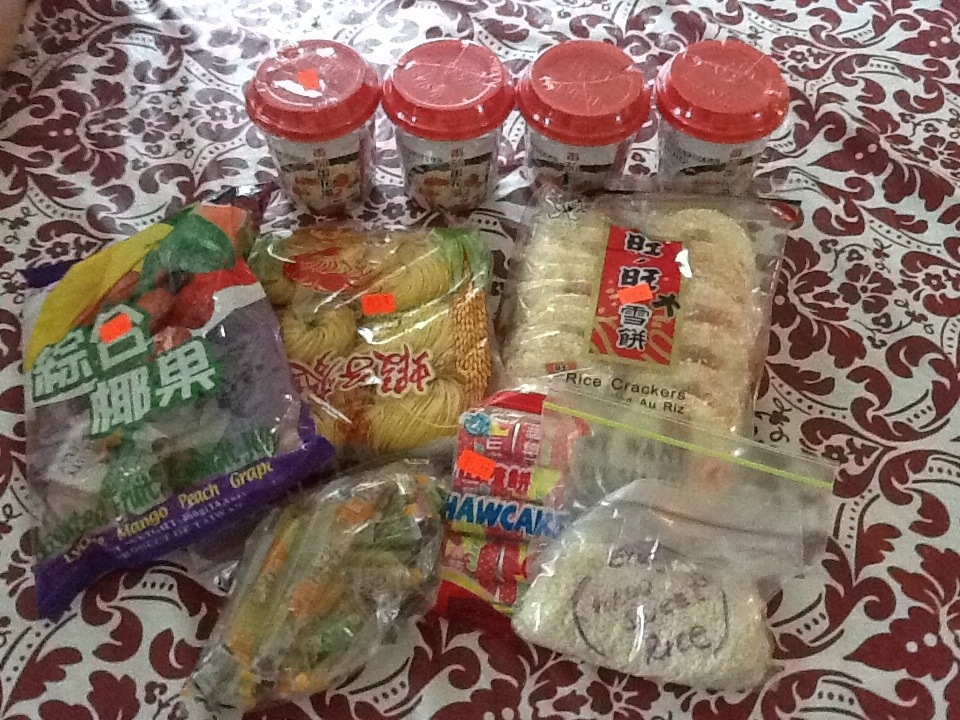 Their lovely daughter, Caroline, who was also adopted as an older child, wrote the girls a letter about how good their lives will be now, and sent her email address should the girls want to chat.
They have blessed us with their love, and we are so very thankful.
By God's grace, we will travel in about three weeks.
Blessings!