Our early days here passed so quickly that I did not get to post some of the photos I took of the beautiful city of Xi'an. I am not sure I'll be able to currectly identify everything, but the beauty of this ancient city so rich in culture will shine through in spite of my feeble attempts at retelling the tale.
This is the courtyard of our hotel in Xi'an.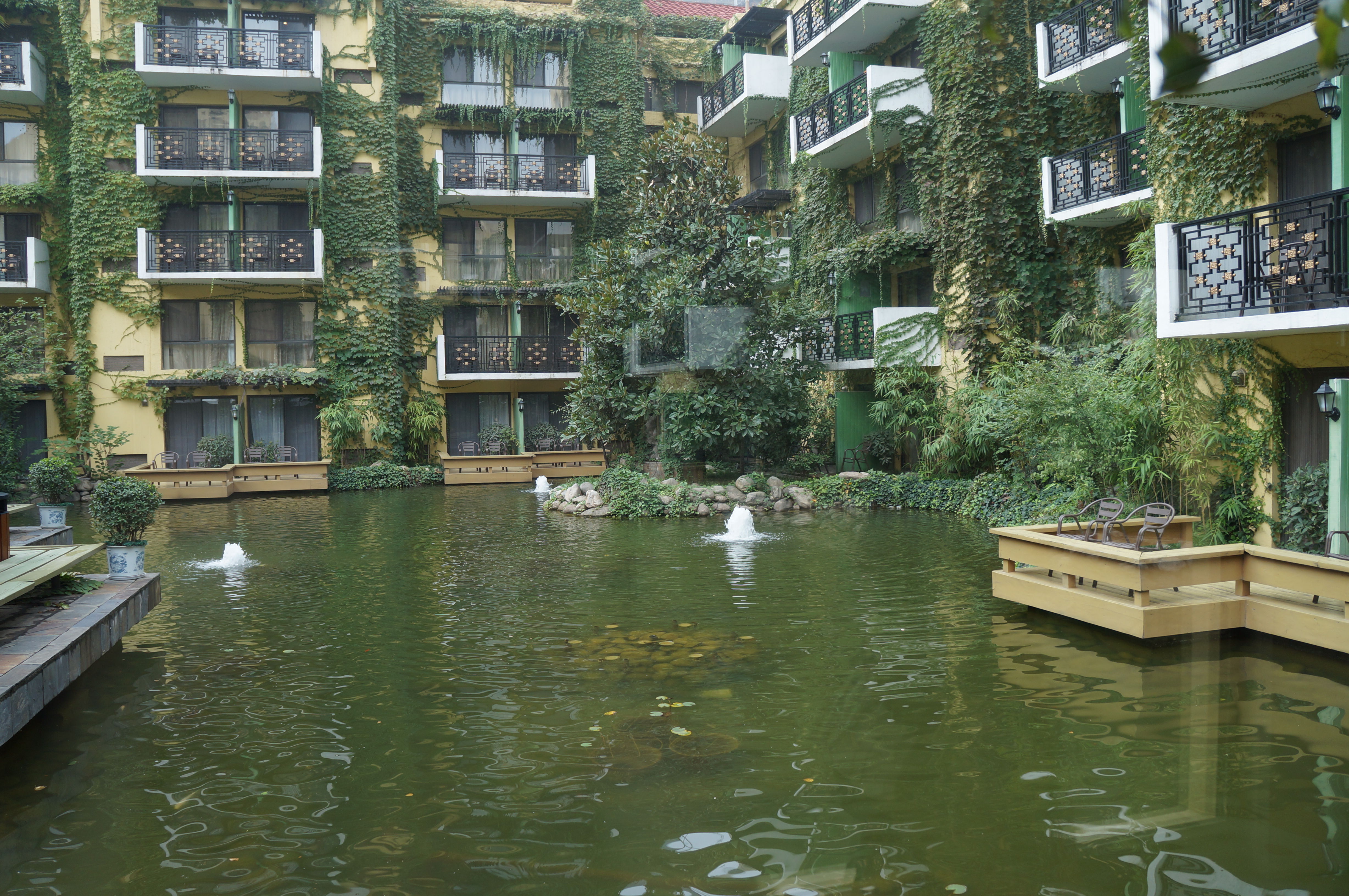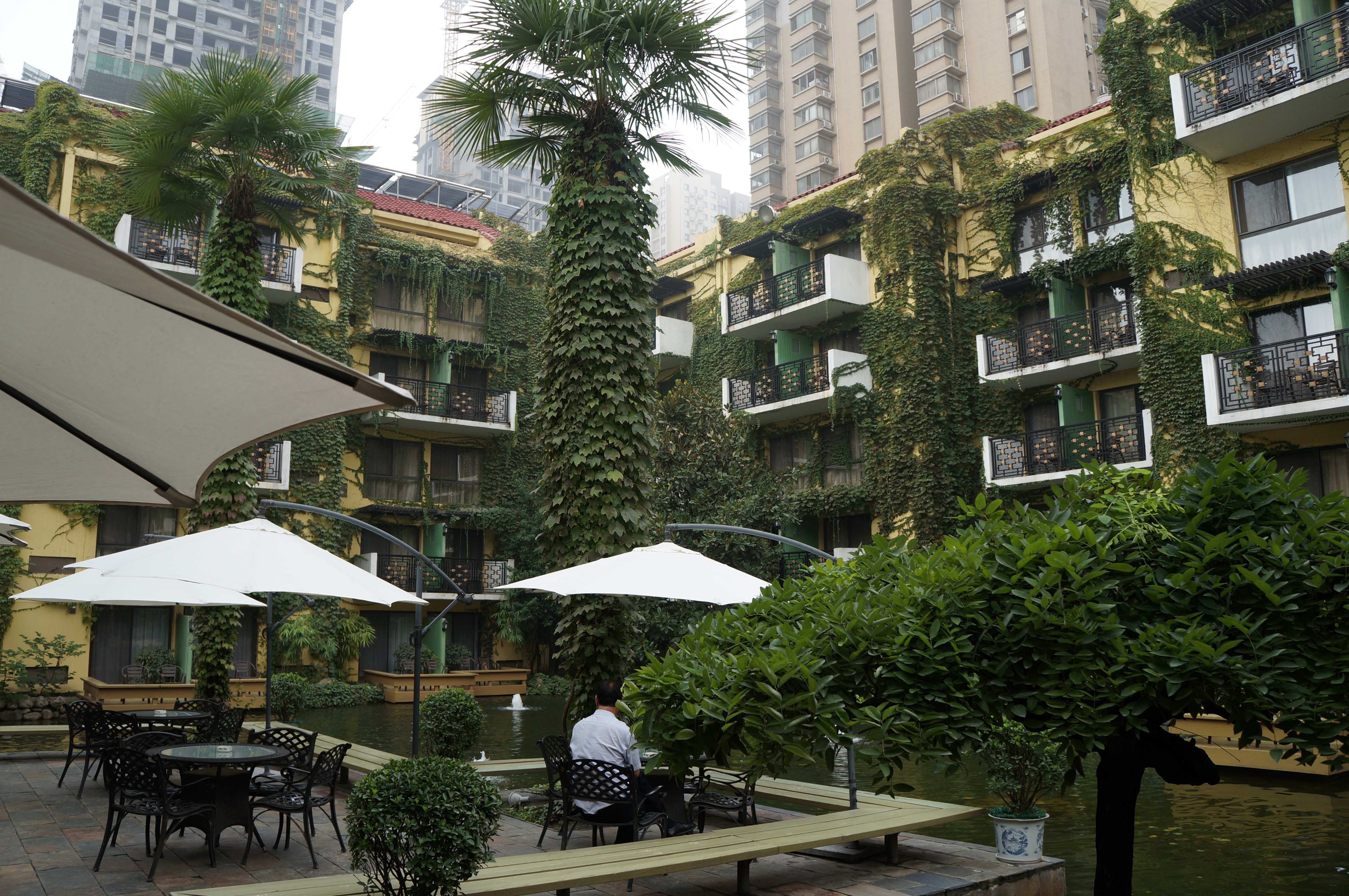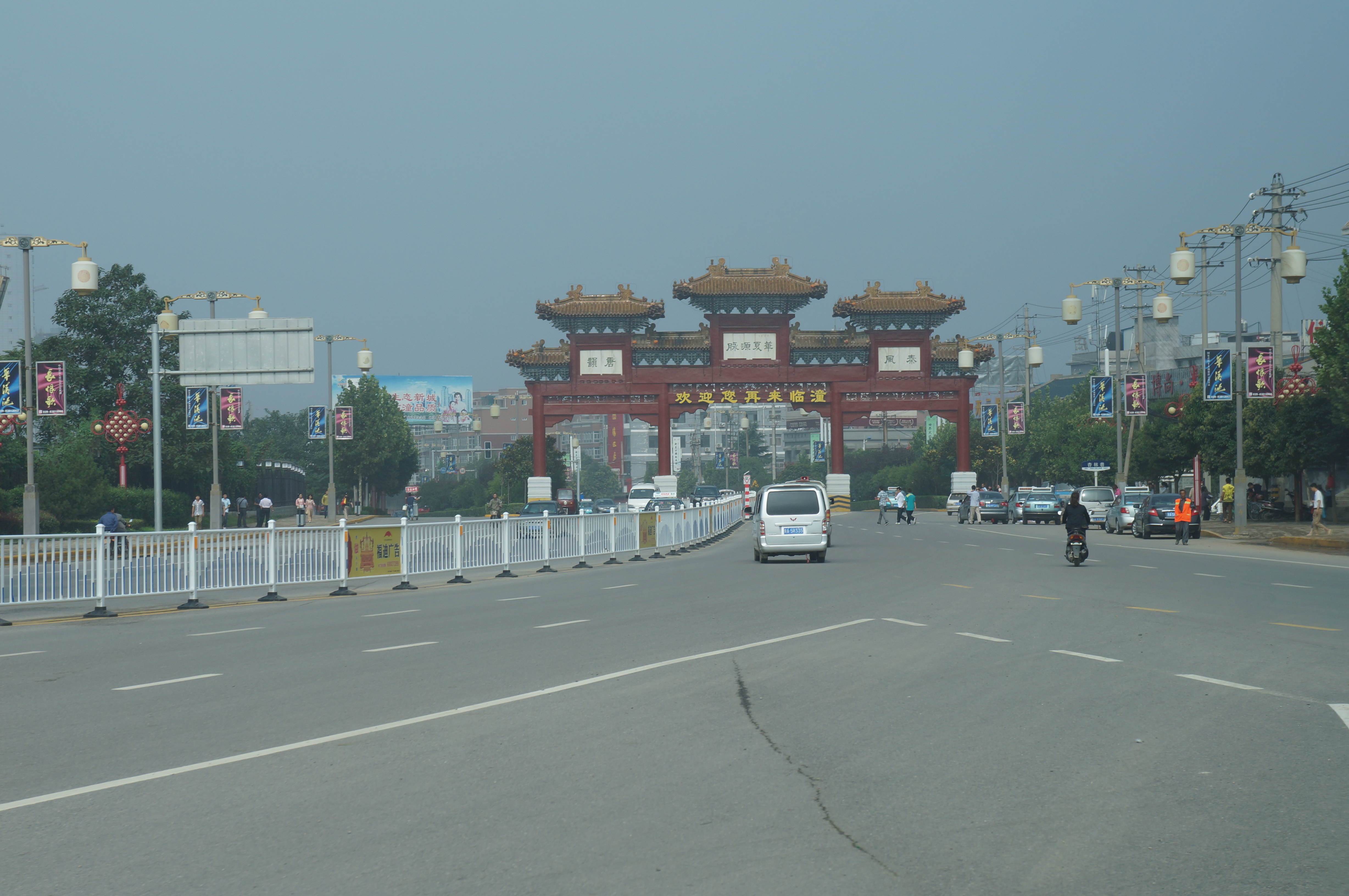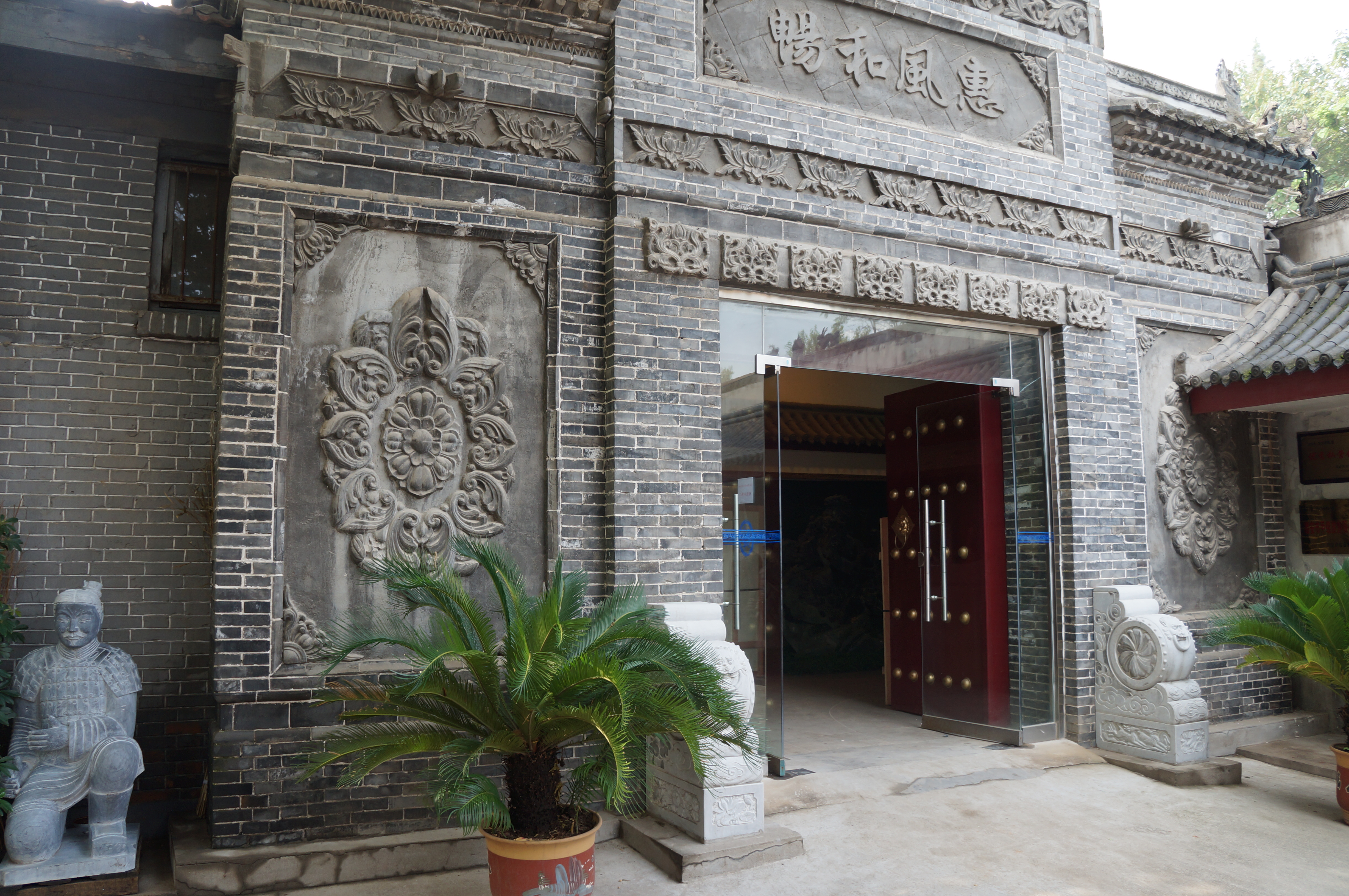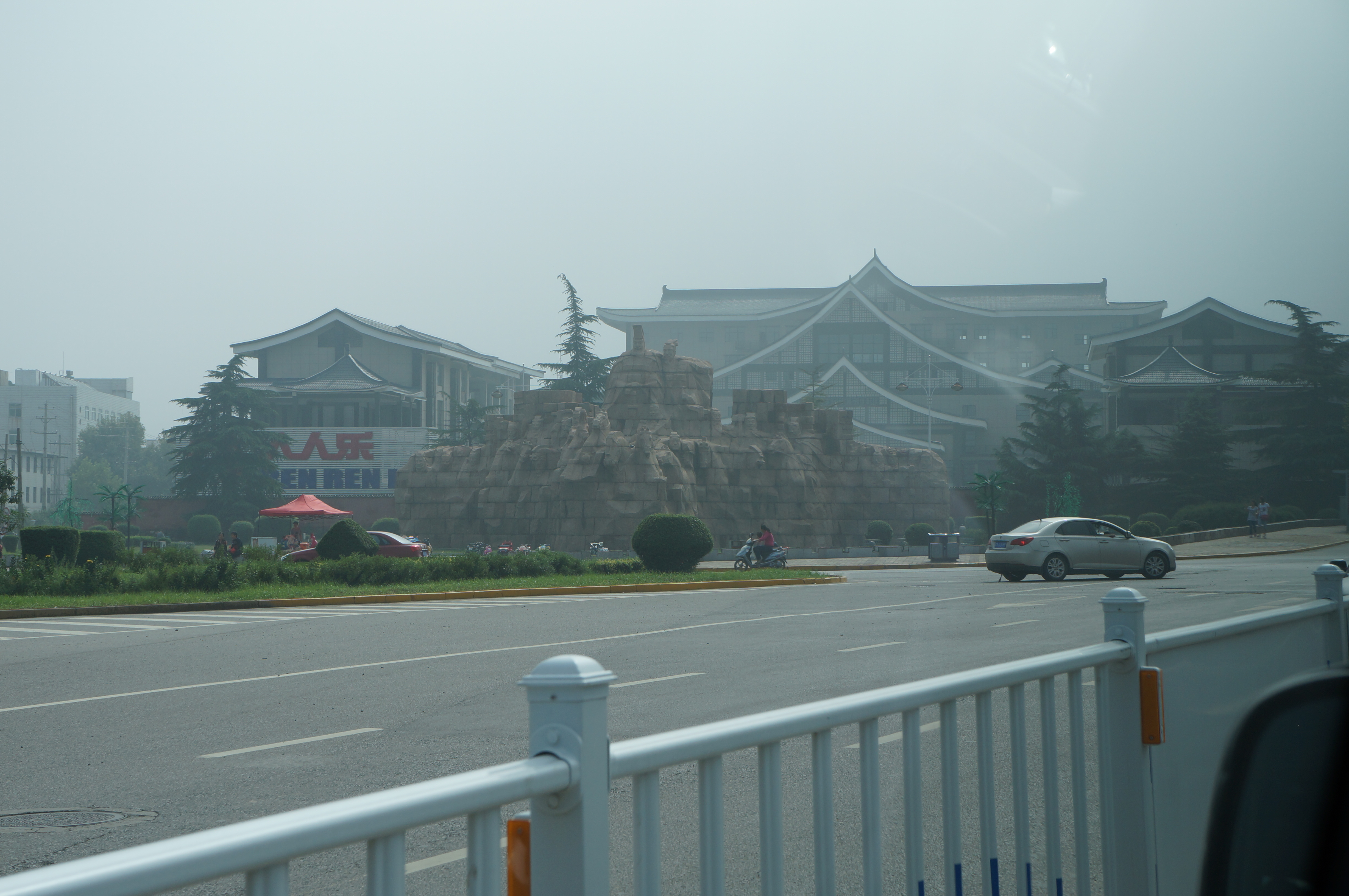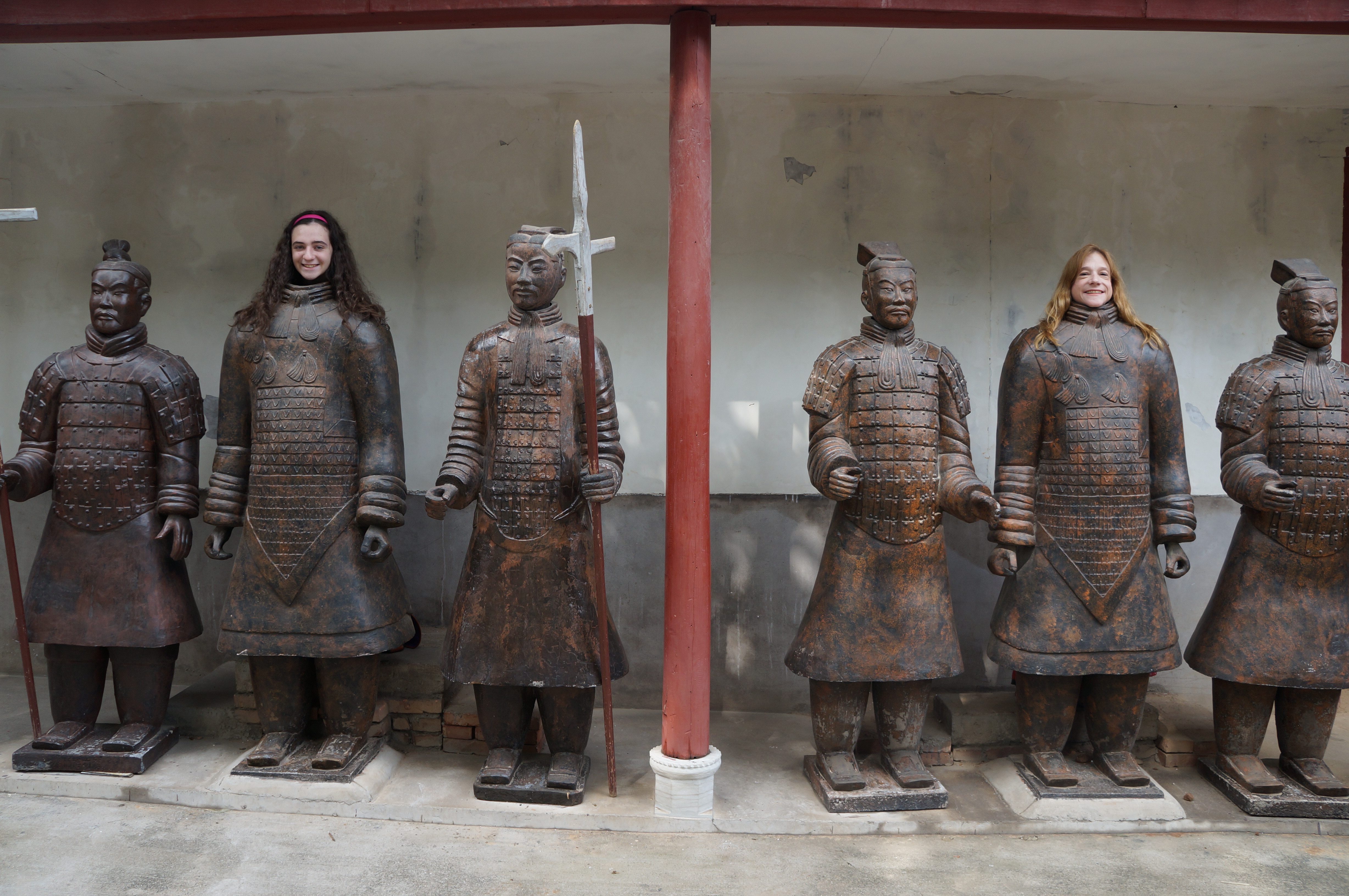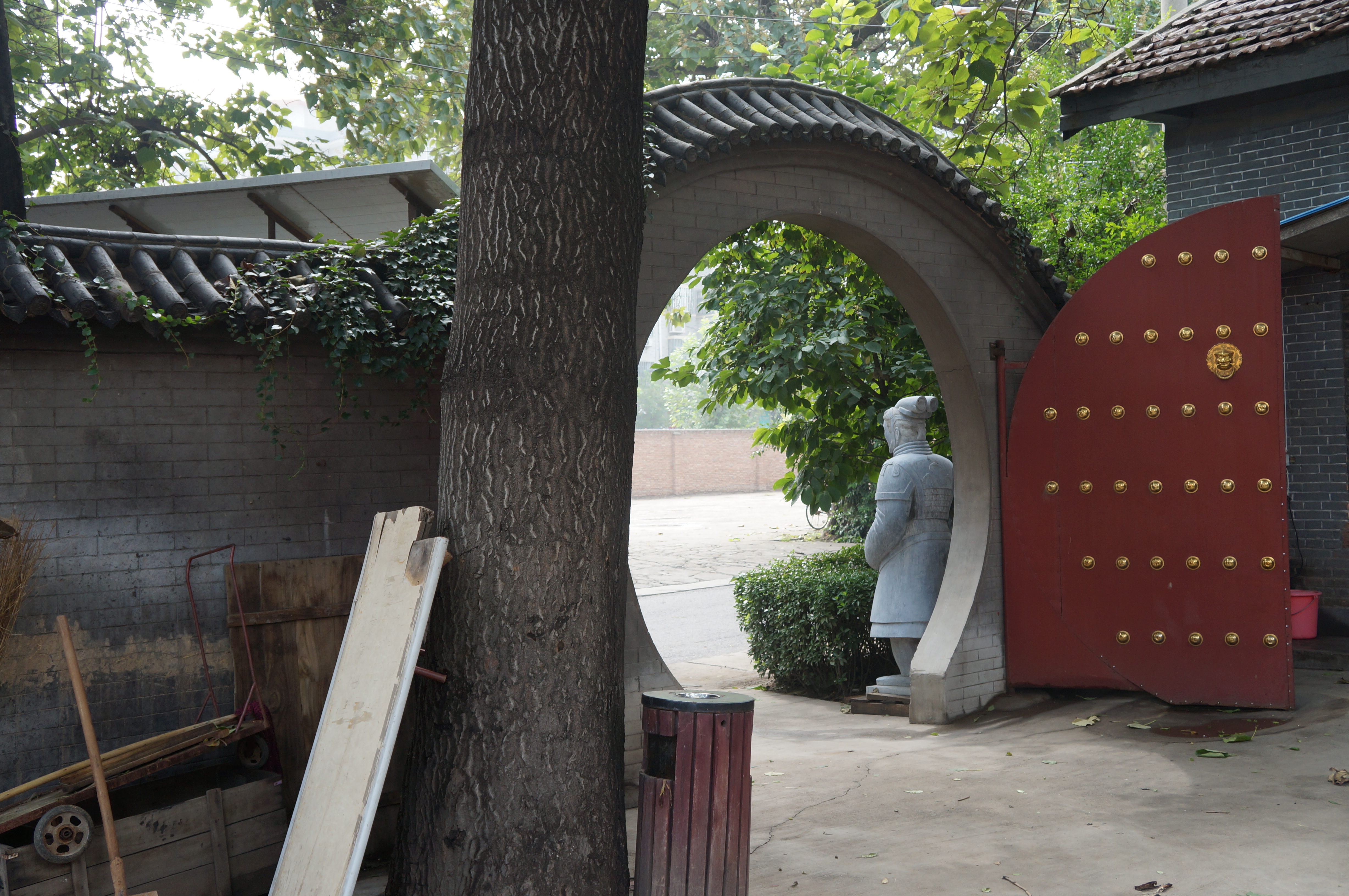 I'll post more photos in another post of the beautiful furniture that is made in this factory. I don't want the page to be too difficult for your computers to load.
The girls are doing well tonight! We had a difficult day with Eliza today, but she just went for a walk with her Daddy to go get a pizza, and her sweet smile just lit up her face.
Our guide Rebecca called the orphange today to find out a little more about our dear Eliza. This is one child who has definitely wanted a family for a very long time.
Mark and I are committed to bringing home BOTH our girls. God has made His will so clear throughout this entire adoption that these two precious treasures are to be in our family.
No matter what it takes, BOTH of our sweet new daughters will be on that plane heading to America where their precious brothers and sisters are waitng!
Blessings All!
Diane