On Sunday we Celebrated birthdays at my parents house.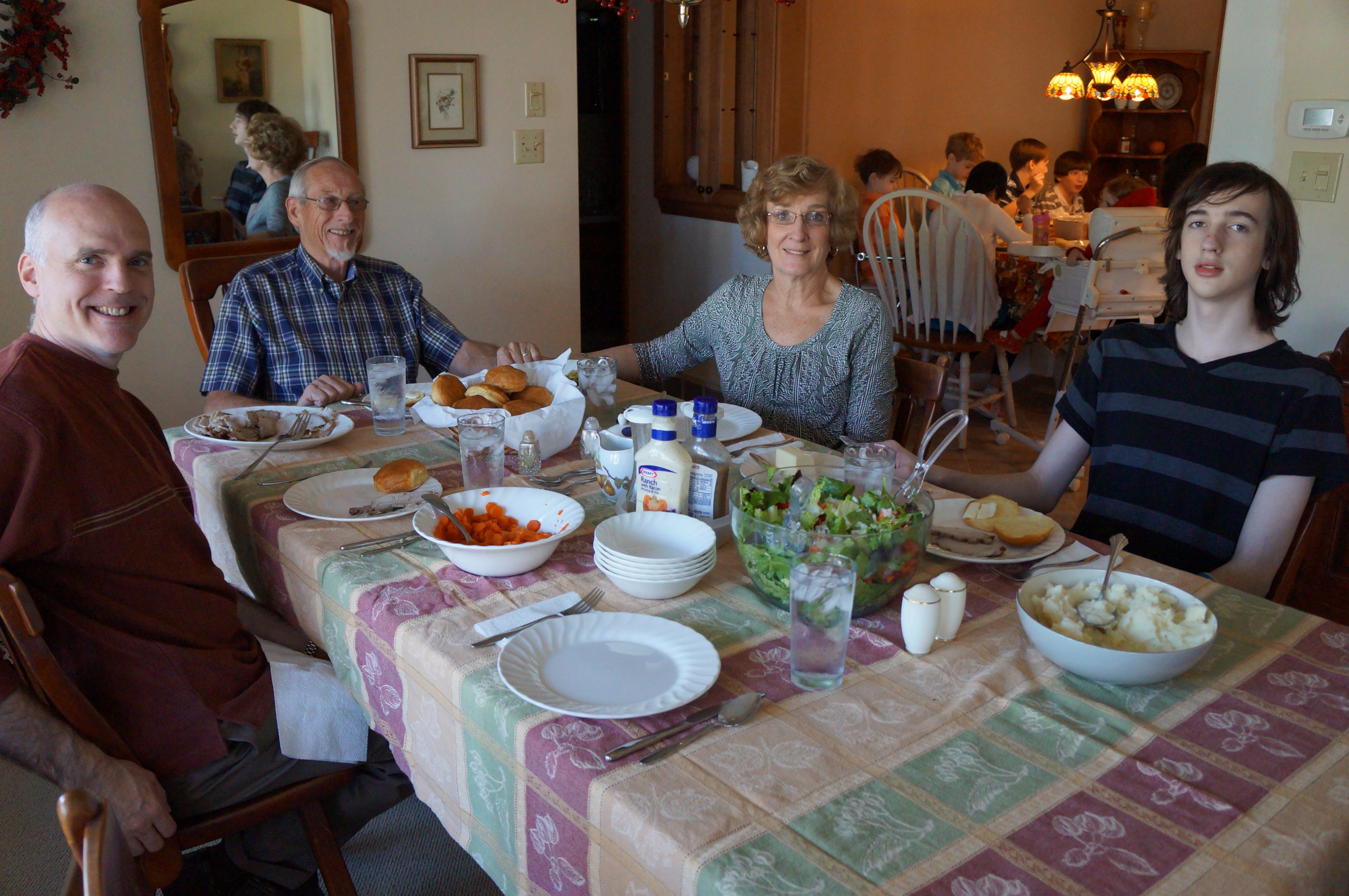 We had a wonderful dinner.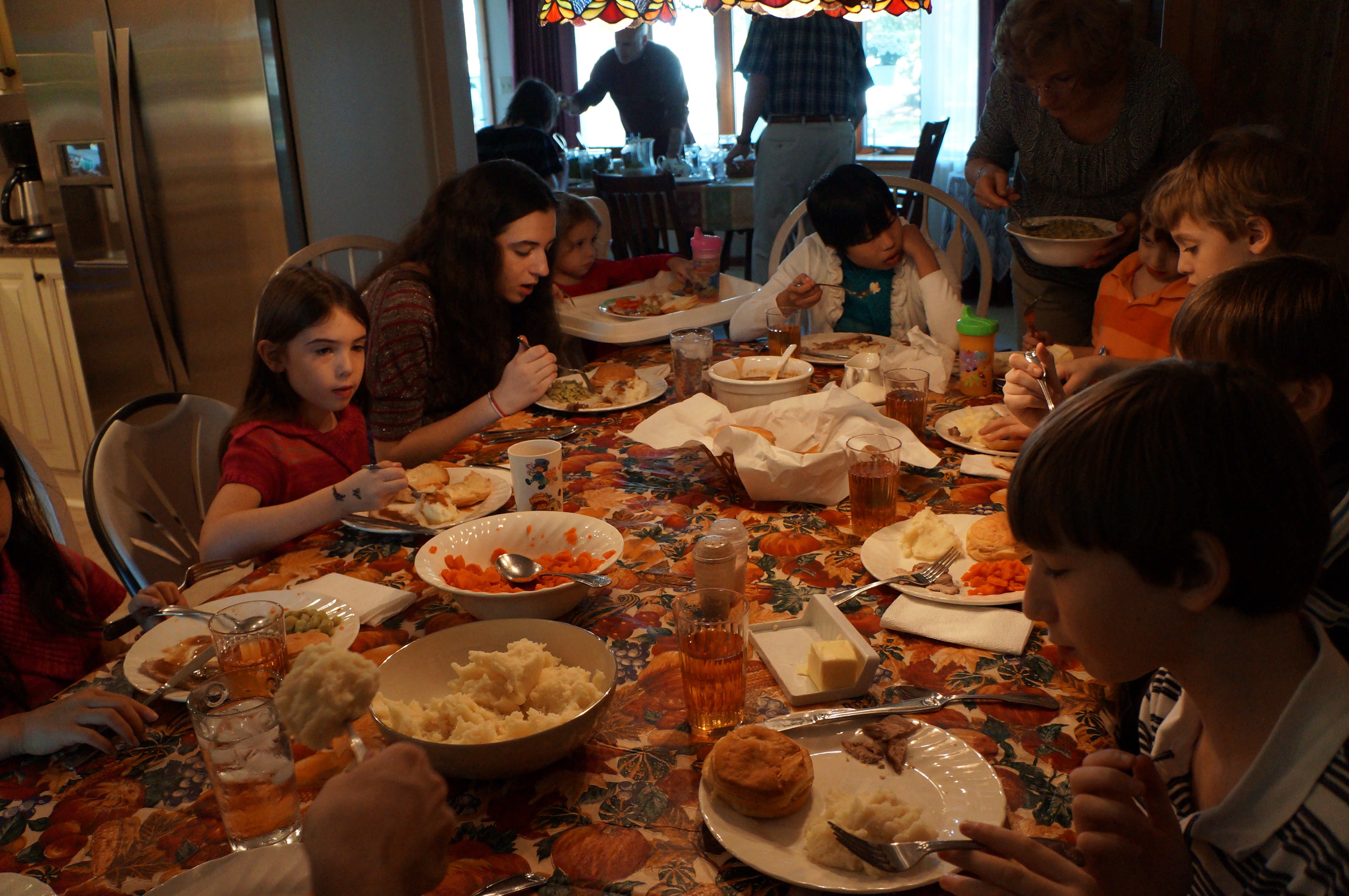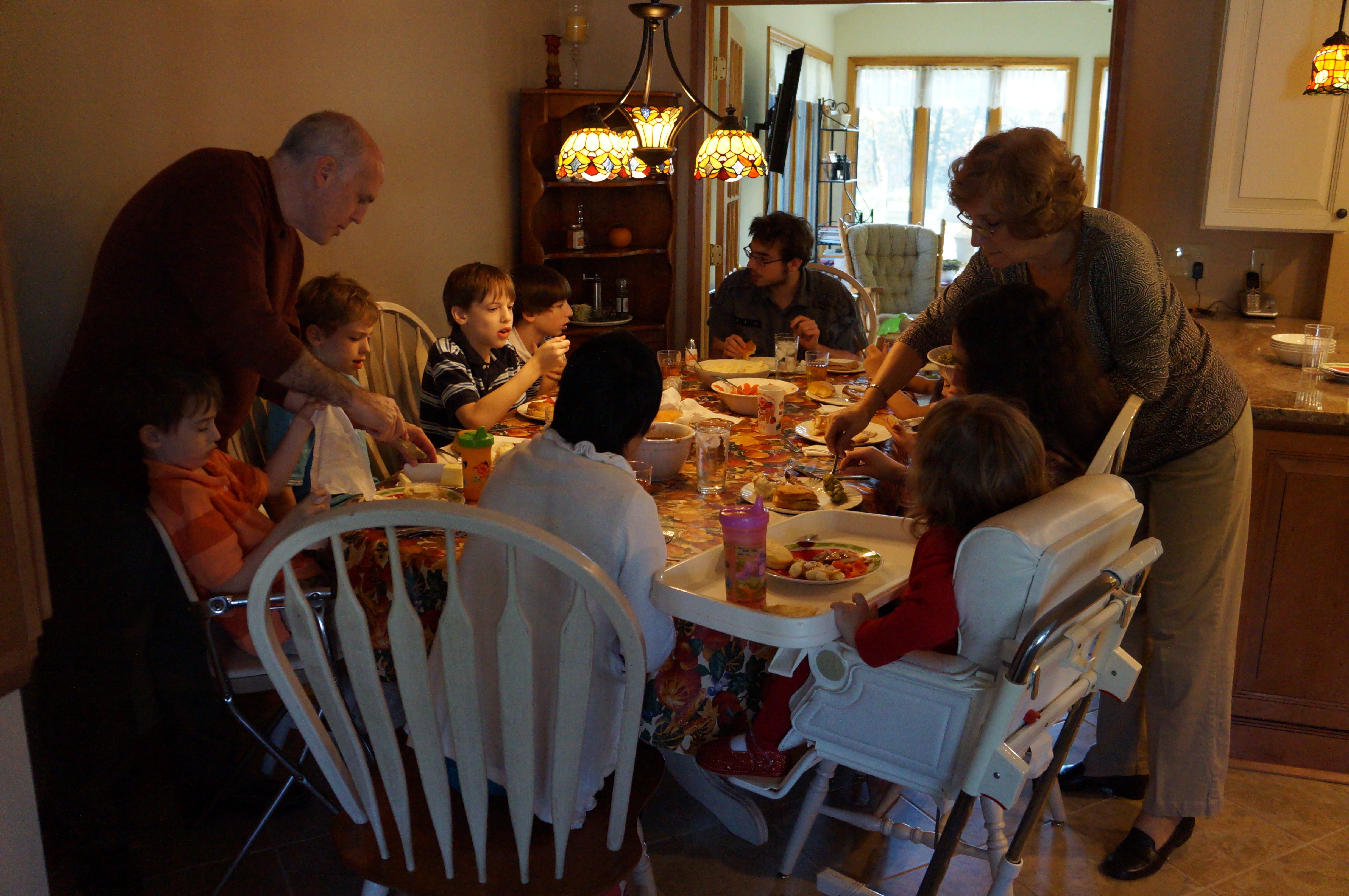 Evangeline turned 14 on Saturday, and David turned 7 on Sunday.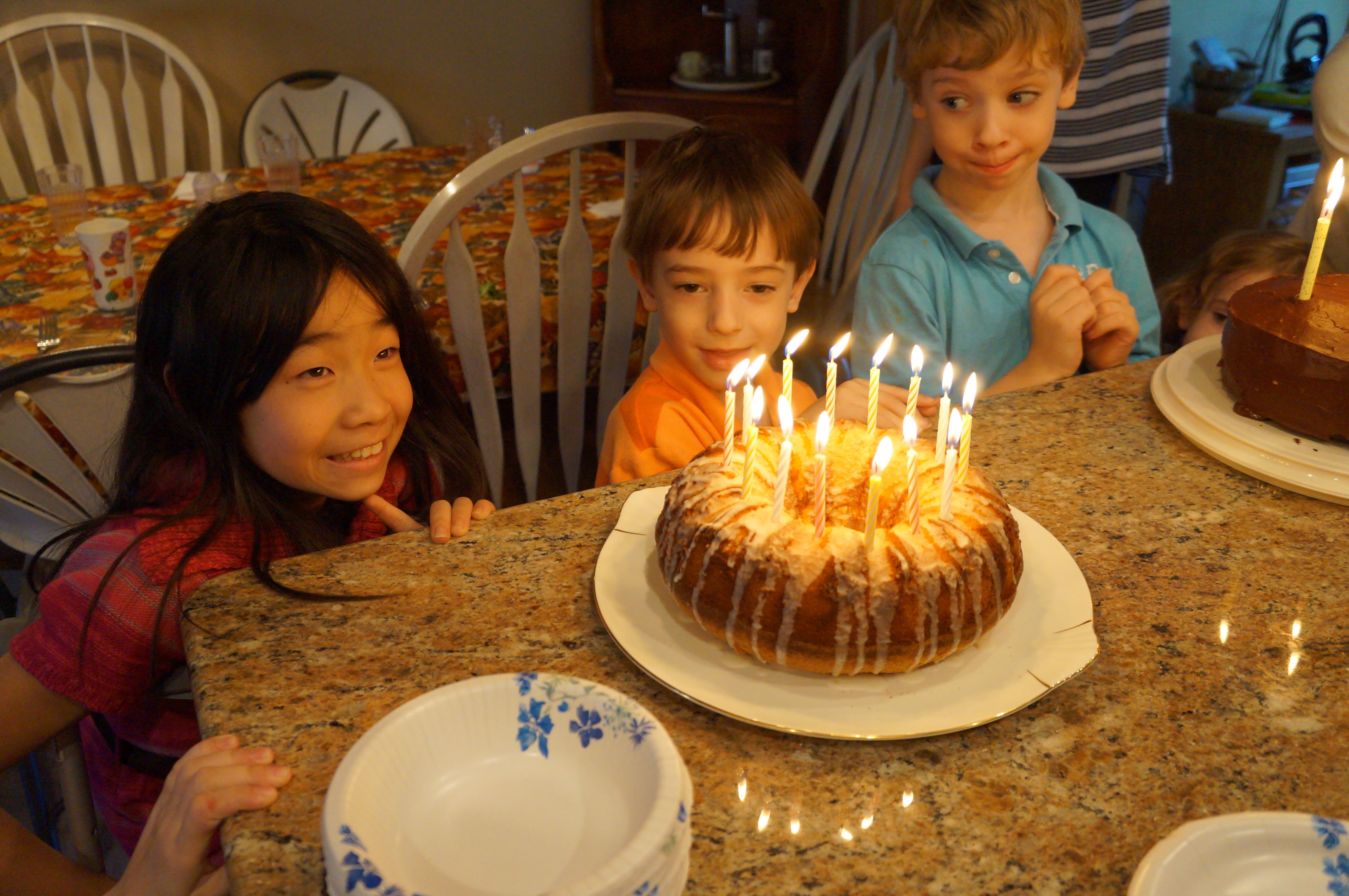 Eliza turned 14 while we were in China, but since we hadn't celebrated her birthday yet with my parents , we decided to celebrate her birthday too.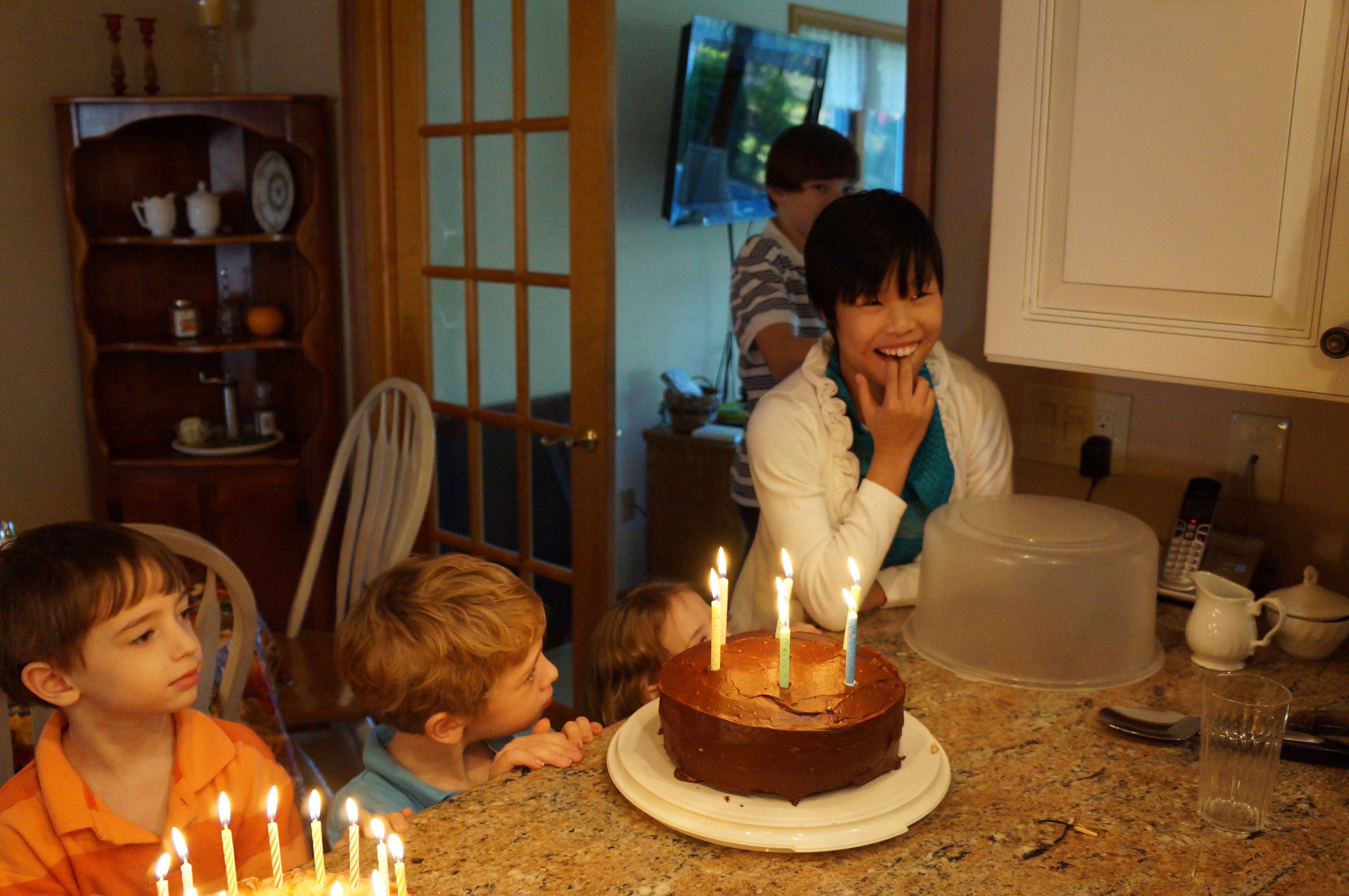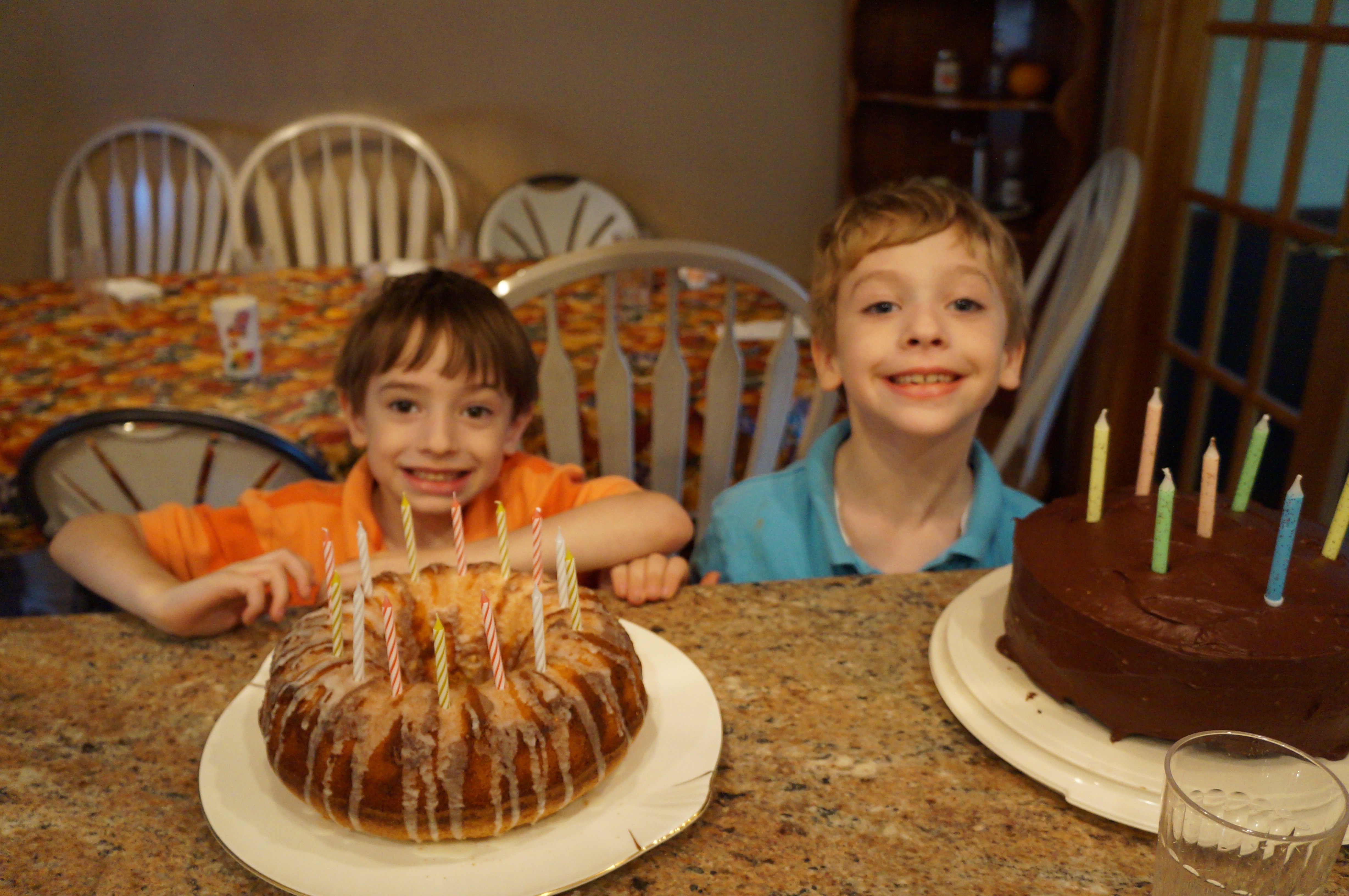 It was wonderful to be there for the day.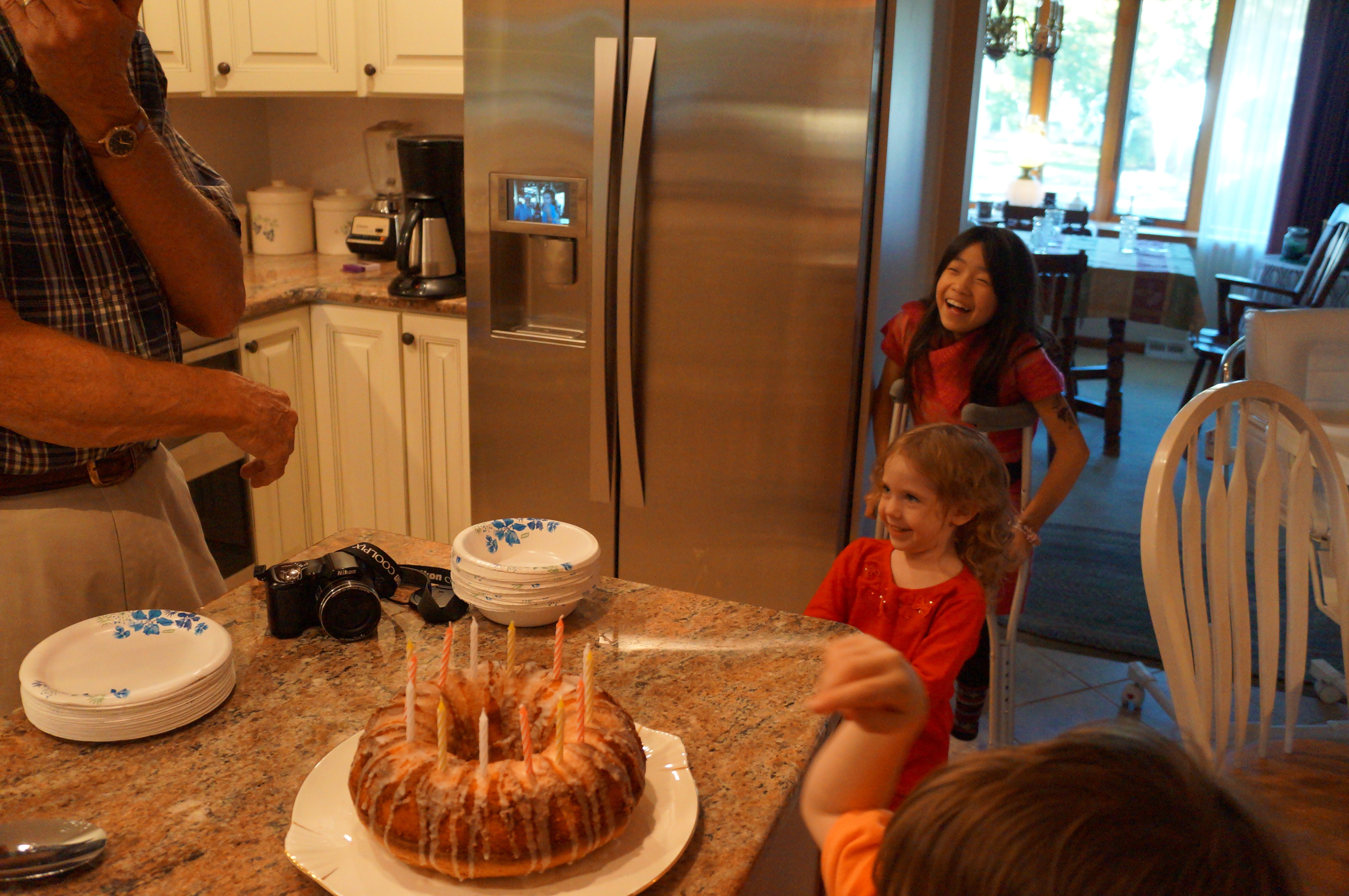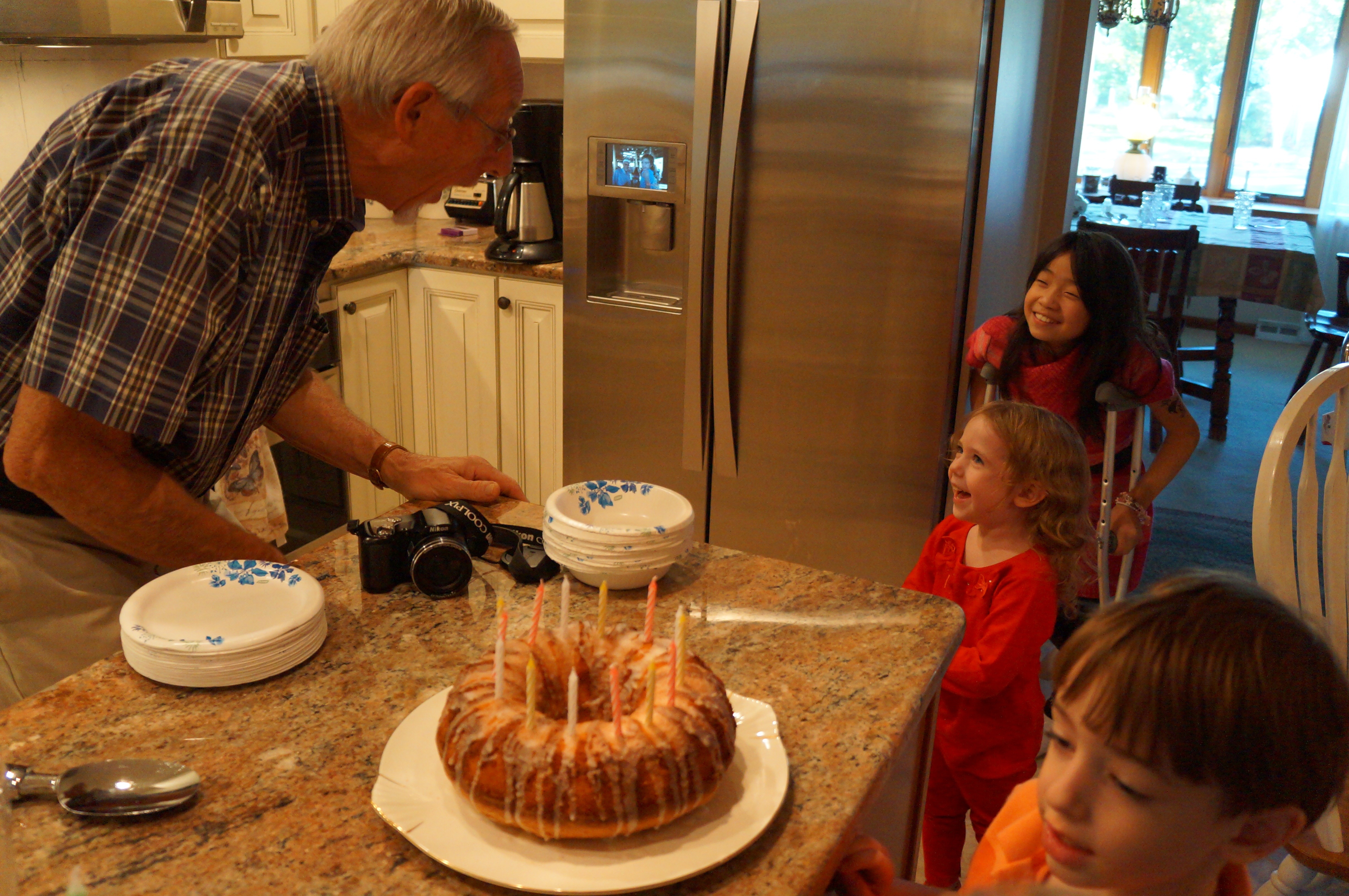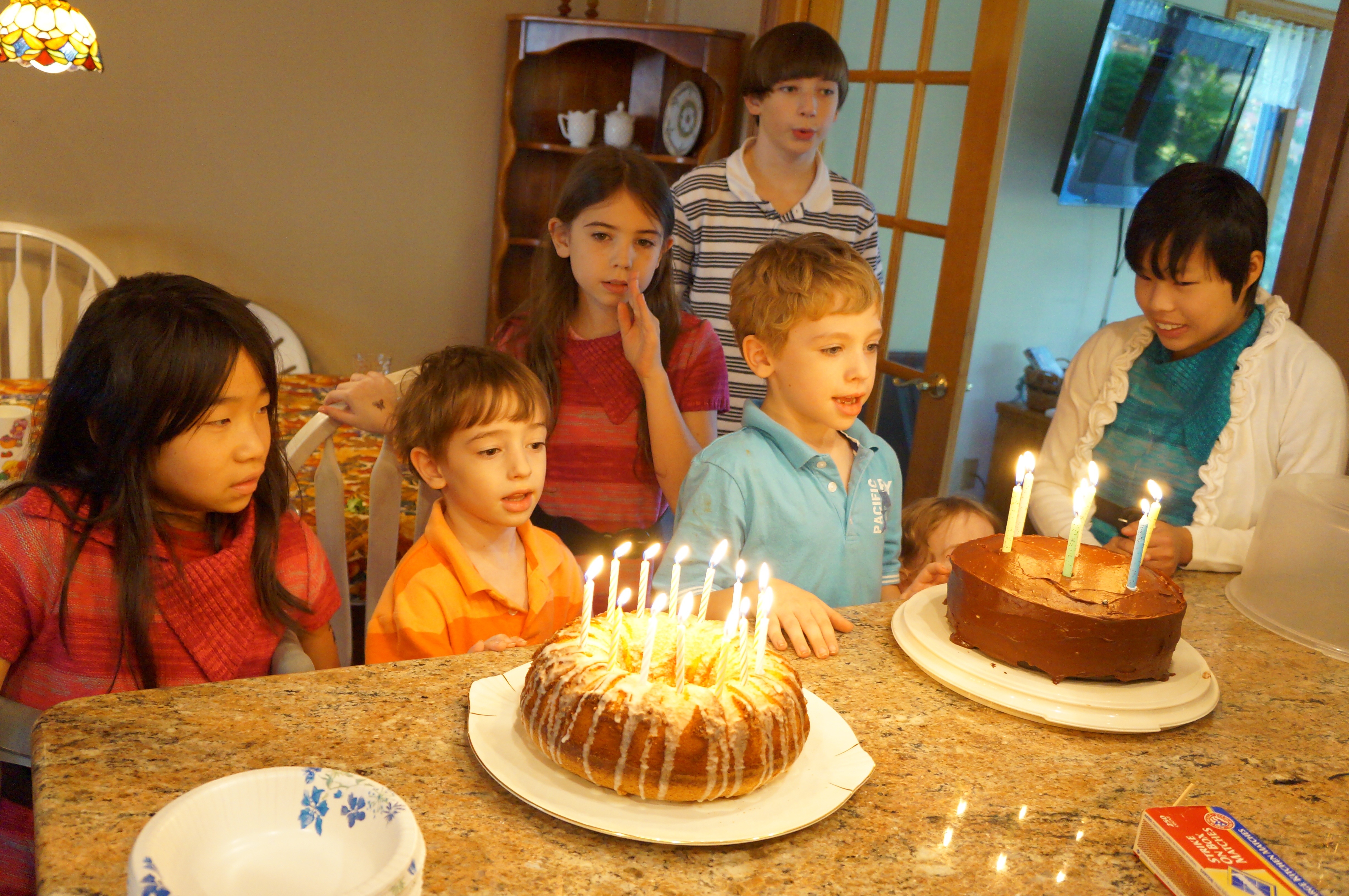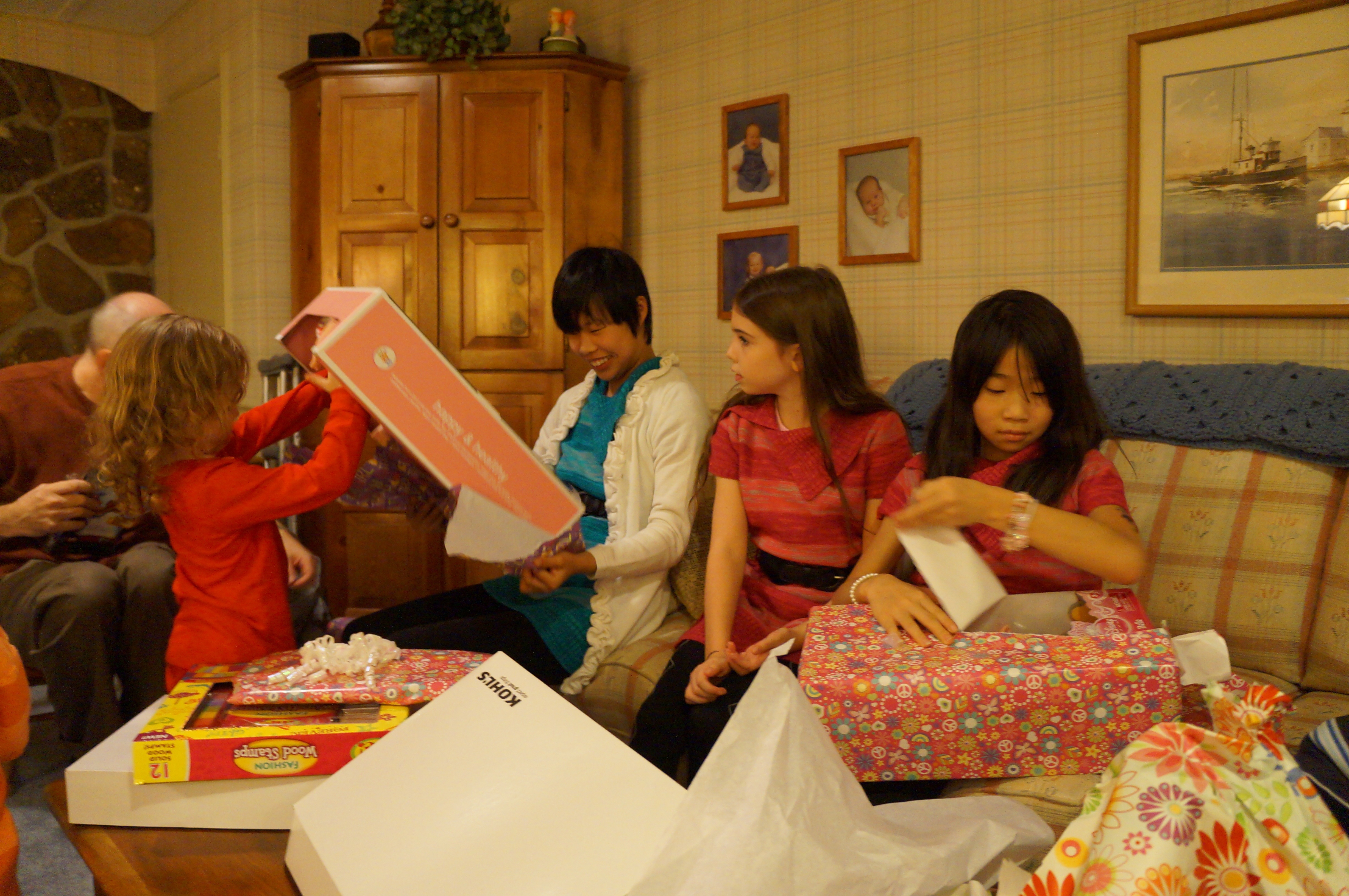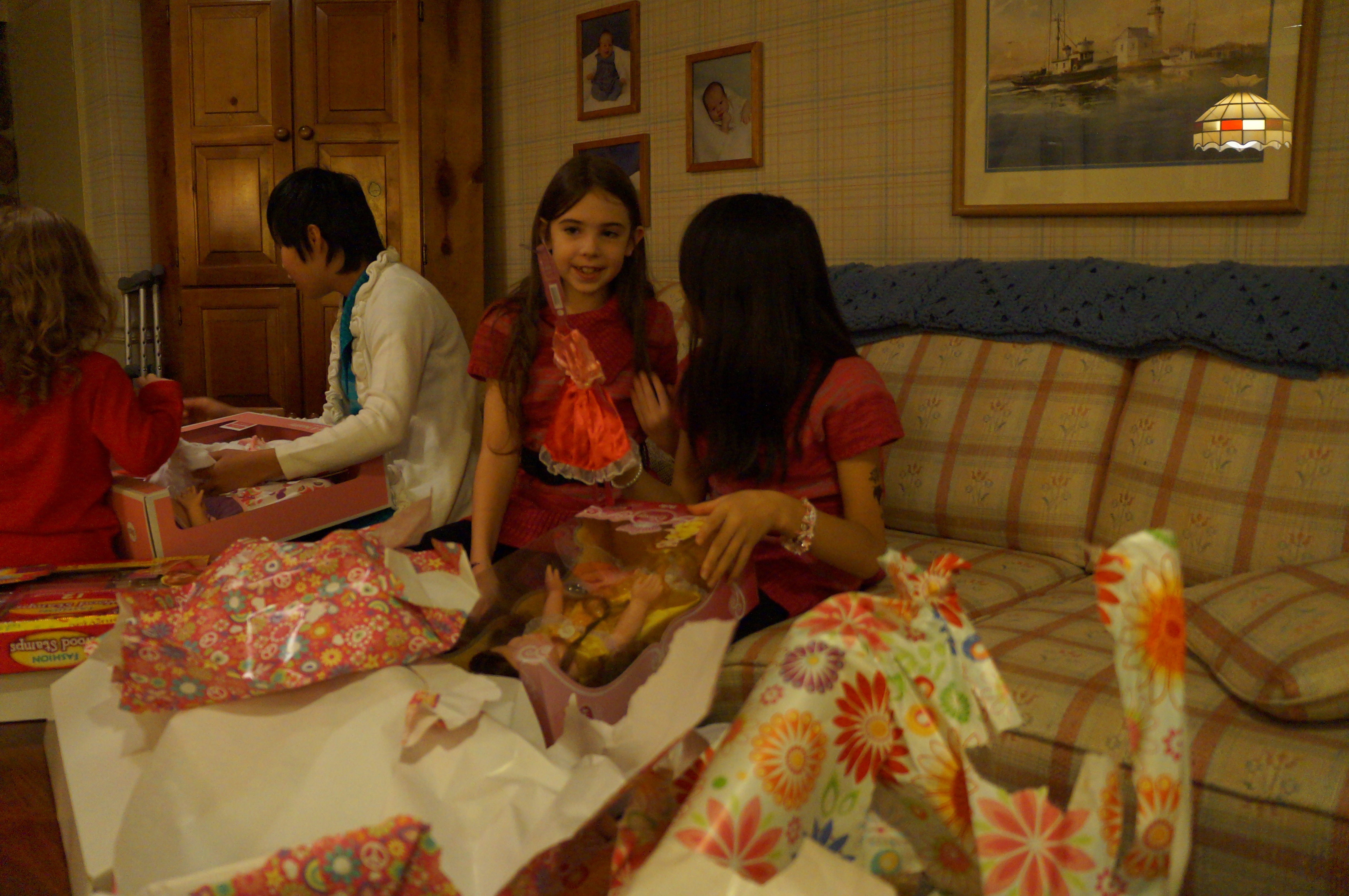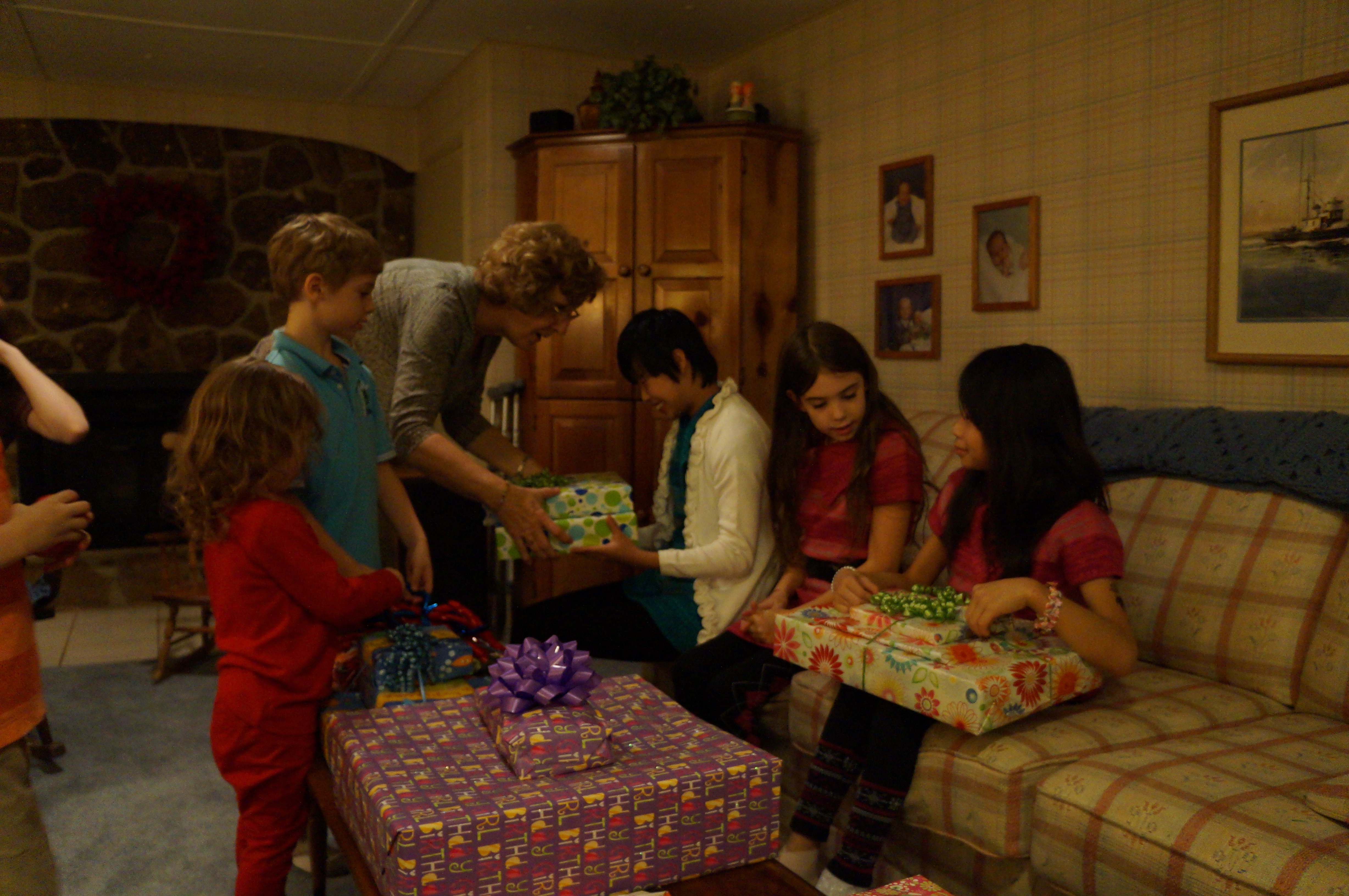 We even had time for a puzzle.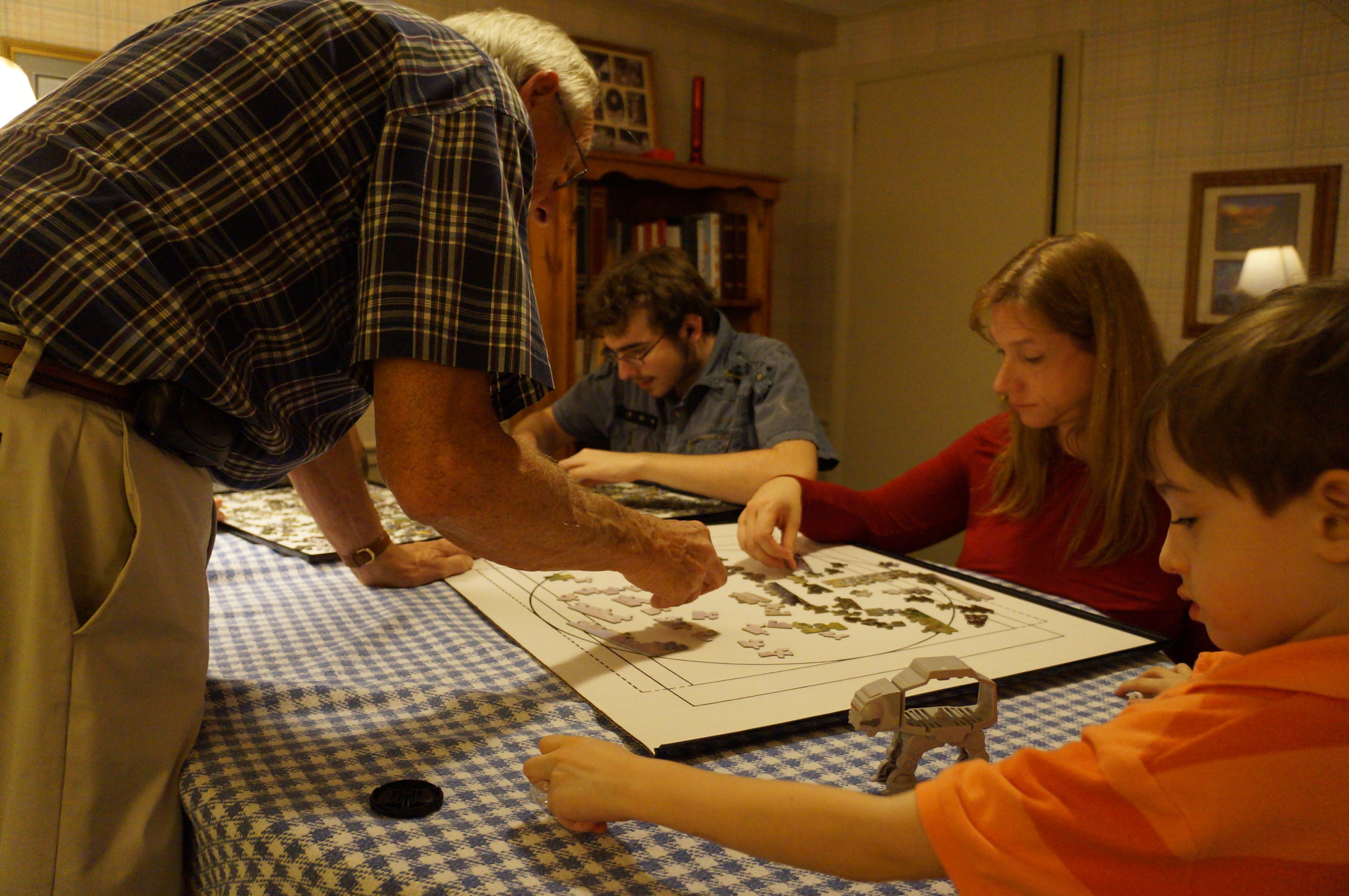 Now we have one more thing we've shared with our girls, dinner at mom mom and pop pop's.
Blessings!