Thank you all for such an awesome welcome back to the blog-world. Your kind words have encouraged me so much.
God is working in my heart, and I have so much to share with all of you.
And I will.
When I wrote my last post, I didn't have the details to share with you about Ruthi Joy that I do today.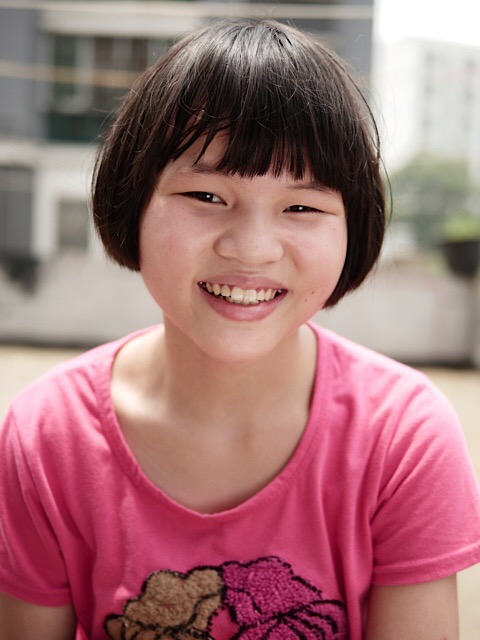 I had seen her picture on a friend's feed, and something about her sweet face reminded me of our dear Eliza, her plump little rosebud mouth wih those full lips and that lovely peaches and cream complection.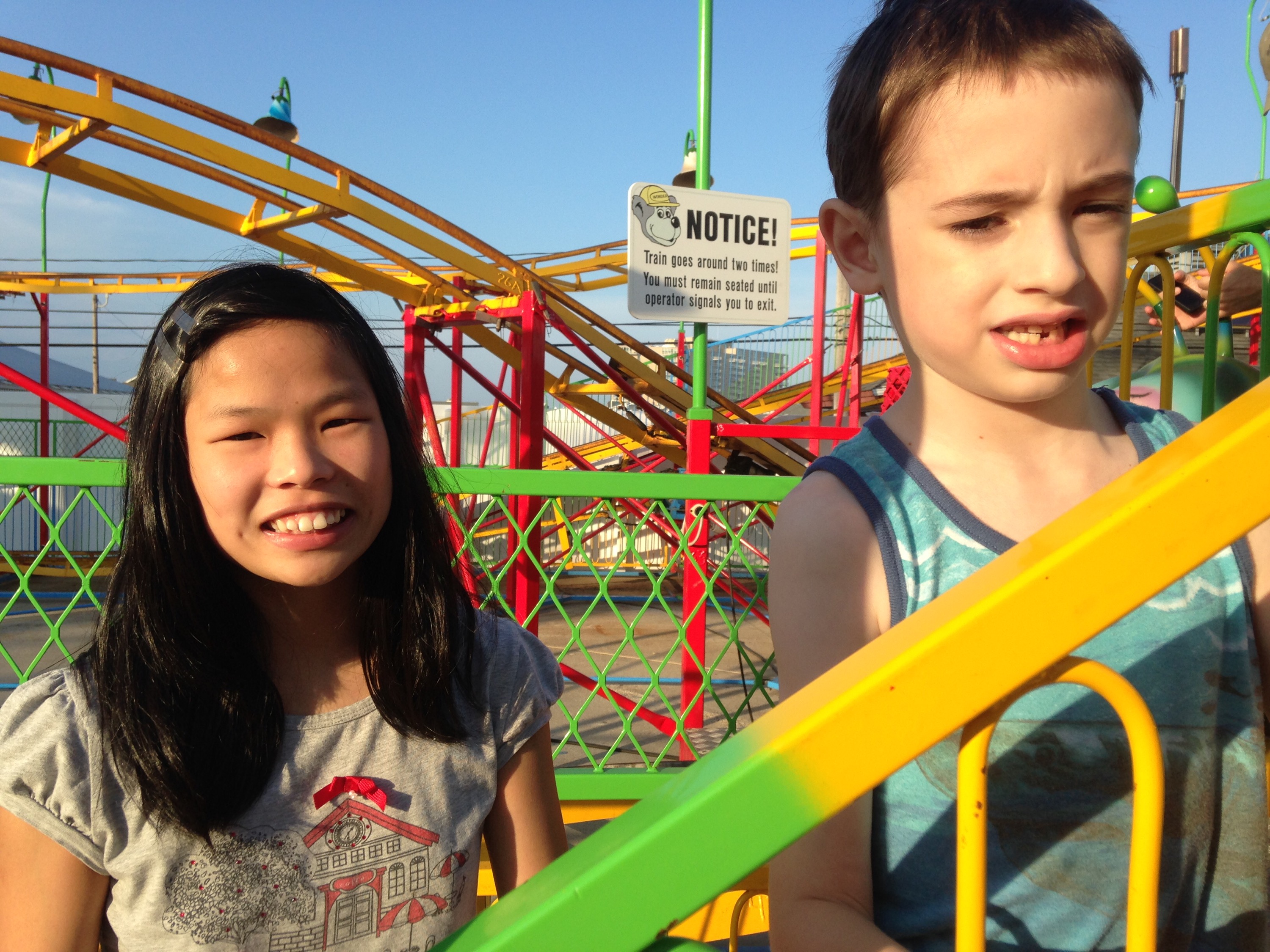 But I didn't know her name.
So I wrote and shared all that I knew, and a precious facebook friend shared more information with me, and I share it with you here.
My heart just breaks for this sweet young lady who wants to be a daughter so very badly.
I think about the secret things her mind holds deep inside in that private place within her where she dreams and hopes for things too deep to share.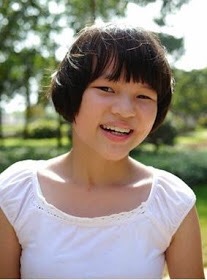 I think about holding each one of our children, my heart swelling with all the love and compassion a mother's heart holds, and I long deep within that private place inside myself to make a difference for Ruthi Joy and the many nameless children who are hoping and dreaming and crying alone for the love and security of something so very basic that most of us take it for granted.
They long for a mother and a father, for brothers and sisters, for grandparents and aunts and uncles and cousins.
They yearn for something so base as to be called daughter or son.
Abandoned children have never had the amazing blessing of being sons and daughters.
Let that sink in.
They know nothing of the love, the rank and belonging, the value and priviledge that being a son or a daughter provides for each one of us in that quiet center of ourselves.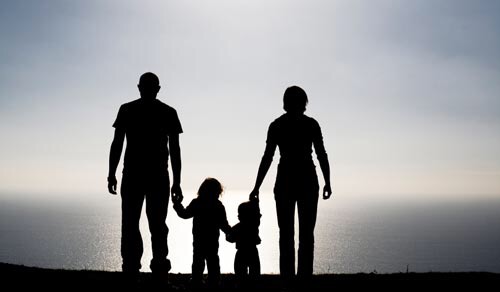 They are children of an oppressive government perhaps, a culture that has never known the love of the Heavenly Father who reaches down to each one of us in the midst of our muck and failure and brokeness. They are children of despair and need and pain.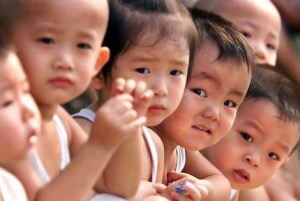 They know nothing of the reality of being a cherished son or daughter. They know nothing of a love that transcends the brokenness and need, a love that isn't dependent on anything we can do, a love that is faithful merely because we are its own, because we belong, because we are son and daughter, child, family.
And they have no earthly picture of our Heavenly Father's love f0r us.
They do not know a love that is faithful when we are lost and weary and so deeply wounded that we can't catch our breath, when we are treading water and the sea of the struggles and burdens of life, of our own humanity, is rising and growing more turbulent with each passing day, and when that dreadful sea of concerns and pain and anguish threatens to envelope us, a love that waits ready and willing until we have come to the very end of ourselves.
They do not know how very deeply God loves us.
They know nothing of a love that fills our deepest need, an infinite parental love that reaches down to us in the midst of our darkest valleys and lifts us up to stand beside Him, a love that is strong and mighty and will fight for us when we cannot fight for ourselves.
And they may never know that limitless love of God if we will not look beyond ourselves and our own limited abilities and circumstances, if we will not step out in faith and set our sights on the One who promises to do all things if only we would ask in His name and believe.
Very truly I tell you, whoever believes in me will do the works I have been doing, and they will do even greater things than these, because I am going to the Father. And I will do whatever you ask in my name, so that the Father may be glorified in the Son. You may ask me for anything in my name, and I will do it. – Jesus, John 14:12-14 (Emphasis mine)
Jesus reaches out to us when we have nothing to offer HIm, invites us to come, broken as we are, and calls us to share in His work, to be His hands and feet, to love the most wounded and needy among us. As we begin by faith to trust Him to be strong in our weakness and to use us to meet the needs of these precious children whose lives and bodies bear the scars of a fallen world, somehow, in a mystery I do not understand, He fills us with immeasuable joy.
He calls us to come,
"Come to me, all you who are weary and burdened, and I will give you rest. Come to me, all who labor and are heavy laden, and I will give you rest. Take my yoke upon you and learn from me, for I am gentle and humble in heart, and you will find rest for your souls. For my yoke is easy and my burden is light." Matthew 11;28-30
to take part in His work of loving and serving,
As long as it is day, we must do the works of him who sent me. Night is coming, when no one can work. – John 9:4
and to be with HIm forever in eternity.
"Let not your hearts be troubled. Believe in God; believe also in me. In my Father's house are many rooms. If it were not so, would I have told you that I go to prepare a place for you? And if I go and prepare a place for you, I will come again and will take you to myself, that where I am you may be also. And you know the way to where I am going." Thomas said to him, "Lord, we do not know where you are going. How can we know the way?" Jesus said to him, "I am the way, and the truth, and the life. No one comes to the Father except through me.
There is a joy we cannot know if we are too afraid to step out of our comfortable lives to meet the needs of someone else.
It is the joy of God.
Time is passing. The sand is far too quickly slipping through the hour glass for Ruthi Joy and for so many others. And the time to do the work of our father is passing too. Our lives are but a vapor, here today and gone tomorrow.
And I wonder, when our last breath lies directly before us, will we have waited too long?
The children are waiting.
They are waiting for us to believe, to make a space in the busyness of our days for them; they are waiting for us to be willing to make our lives harder, to pick up their heavy crosses and carry them with Jesus, and they are waiting for us to be willing to yoke ourselves with the One who came to serve.
Yet, Jesus says, "Ask whatever you will in my name and believe that you have received it, and it shall be yours."
What are we waiting for?
The Most HIgh God has already promised that He will be strong in our weakness, that He will go before us and prepare a way when we cannot see one.
The children are waiting. They are the most vulnerable among us.
There are no obstacles to God.
The one who calls you is faithful, and he will do it. – 1 Thessalonians 5:24
We can trust Him.


We won't be alone.
"I no longer call you servants, because a servant does not know his master's business. Instead, I have called you friends, for everything that I learned from my Father I have made known to you." – John 15:15
He calls us friend. He invites us to come.
And He urges us to work for the night is coming.
Blessings All!