I've felt this post brewing for a long time now.
The days have passed so quickly these past weeks and months that it hardly seems like it's been as long as it has been since I've written here. This old blog has gathered a lot of dust. So many of you have written to me and shared your precious prayers of support for our family, and many of you have inquired about how we are doing.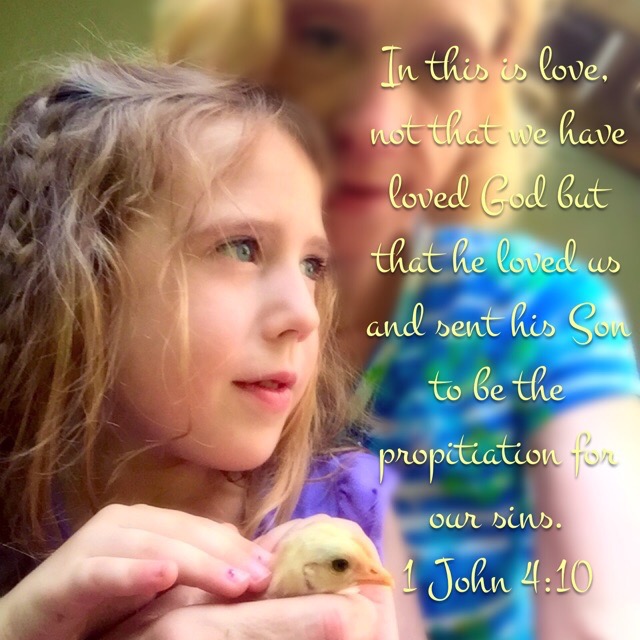 I want to thank all of you for every comment on my blog, for each prayer lifted on our behalf, and for every email you've sent.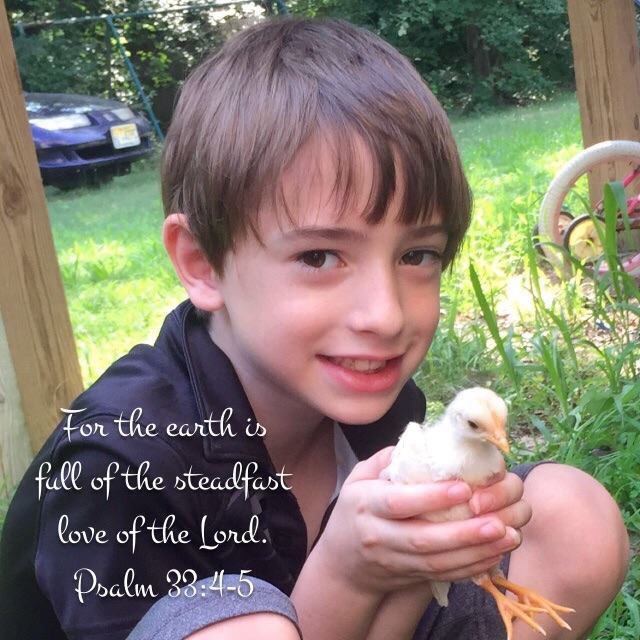 You have blessed us.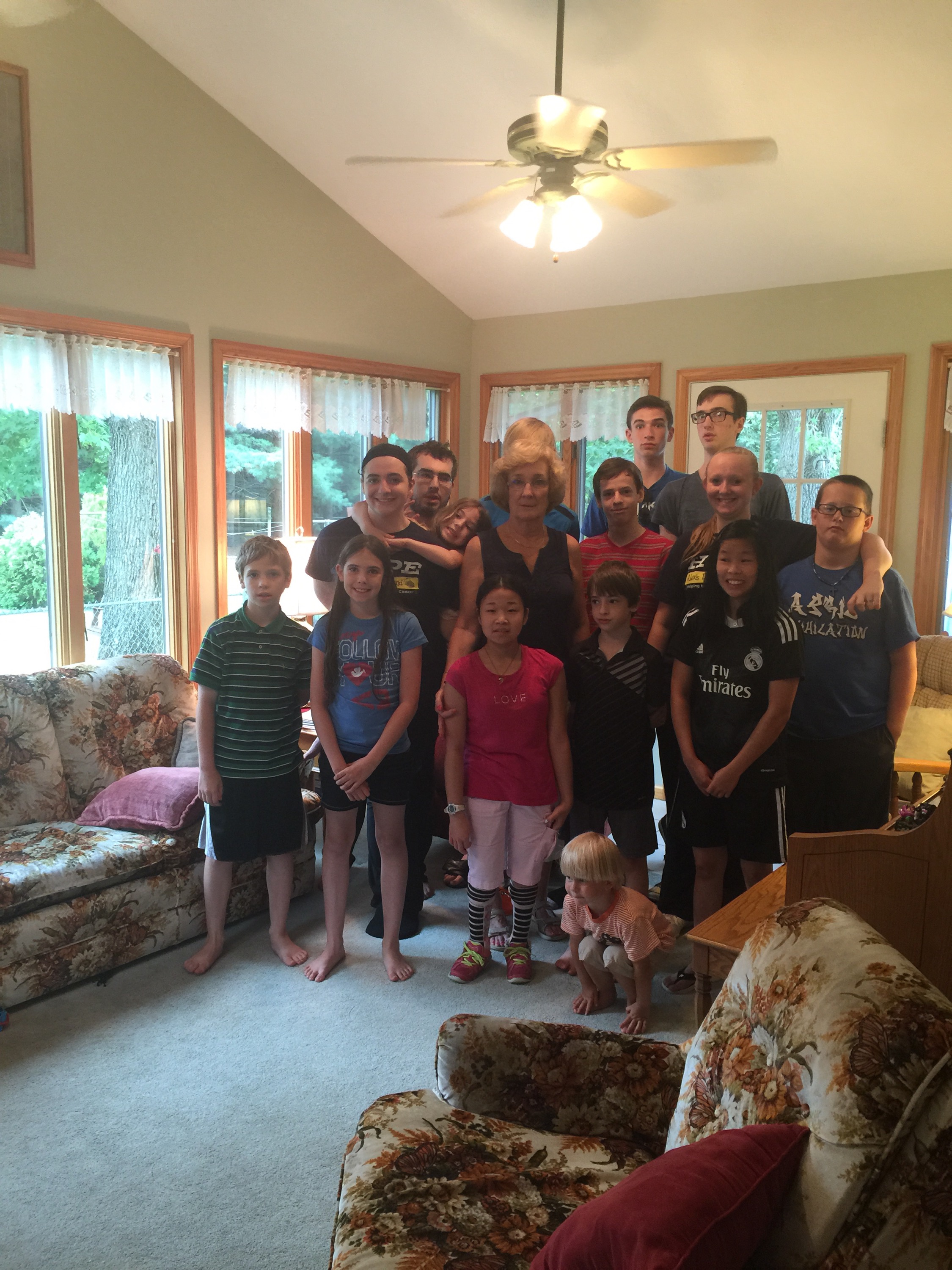 You have blessed me.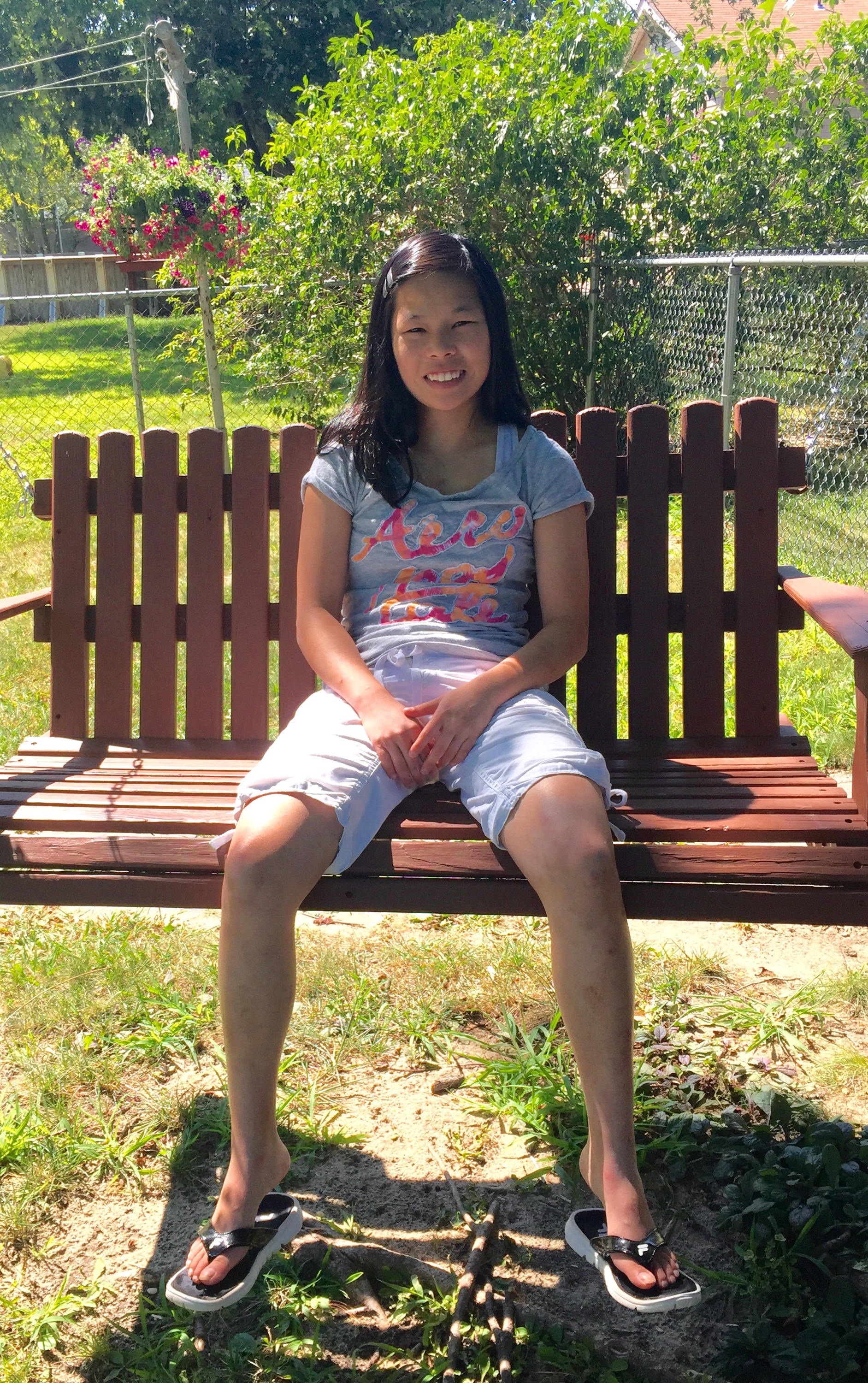 I thank you for your patience and support as I have travelled through a space in my life where words have felt inadequate to me, and have even failed to take shape in my mind. So many times I've sat before this keyboard wanting to reach out to all of you with kind words of encouragement and with updates from this glorious garden of life and children and family in which I spend my days working and playing and loving, yet every time I walked away devoid of the words that once flowed so freely through my fingertips.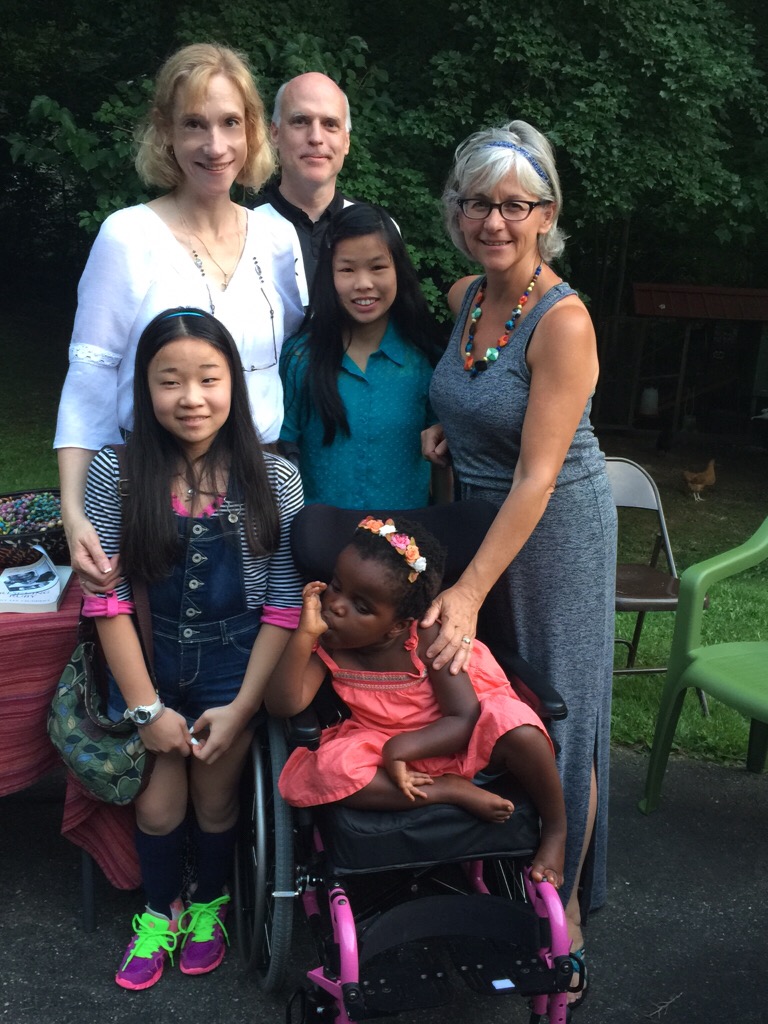 More recently, I've felt the deep yearnings and feelings again that once overflowed into words and onto the blank pages of this blog. I've felt an awakening within the once quiet and fathomlesss places of my mind, a burgeoning of life and hope and desire urging me to write again and share my heart with all of you. A restlessness and urgency consumes me.
I feel the urgency for the children who are waiting.
I am compelled to write, to once again share the deepest groanings of my spirit with you, my dear blog friends.
Today, I read a report from CNN about a darling little boy who was paralyzed by a spina bifida surgery gone awry who has waited nine long years for a family. Jia Jia's family is finally coming, yet millions more still wait.
You can read about Jia Jia and watch his video here. China's Abandoned Children.
And I can't go to sleep tonight without writing about the children.
I can't let the sun go down one more time without sharing the need of every child to have parents who love them, without sharing this sweetie's picture with you. This young lady is already thirteen. She has less than a year to find a family before the opportunity to be a daughter is lost to her forever.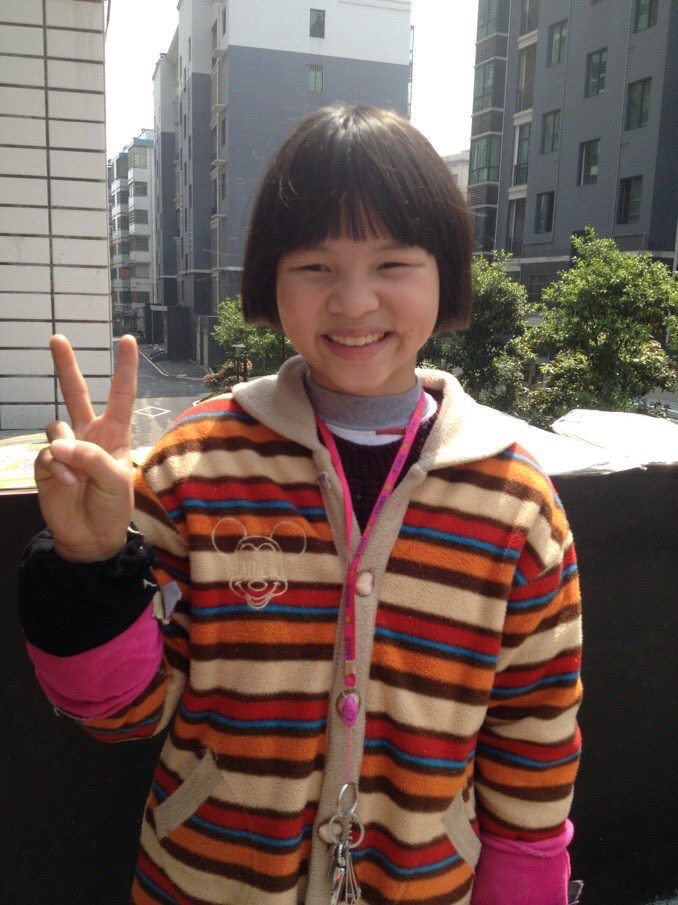 She has such a sad story.
I pray that someday she will share her story with a family who loves her; I pray that someday she will have a family who will make a new story with her, and I pray that it will be one of love.
I tend to stay away from the news stories that circulate through social media. While much of it is upsetting, and I most certainly have an opinion, I prefer to spend my time loving my family, and writing, if I can squeeze it in at all amidst all the work of mothering and loving that fill my days.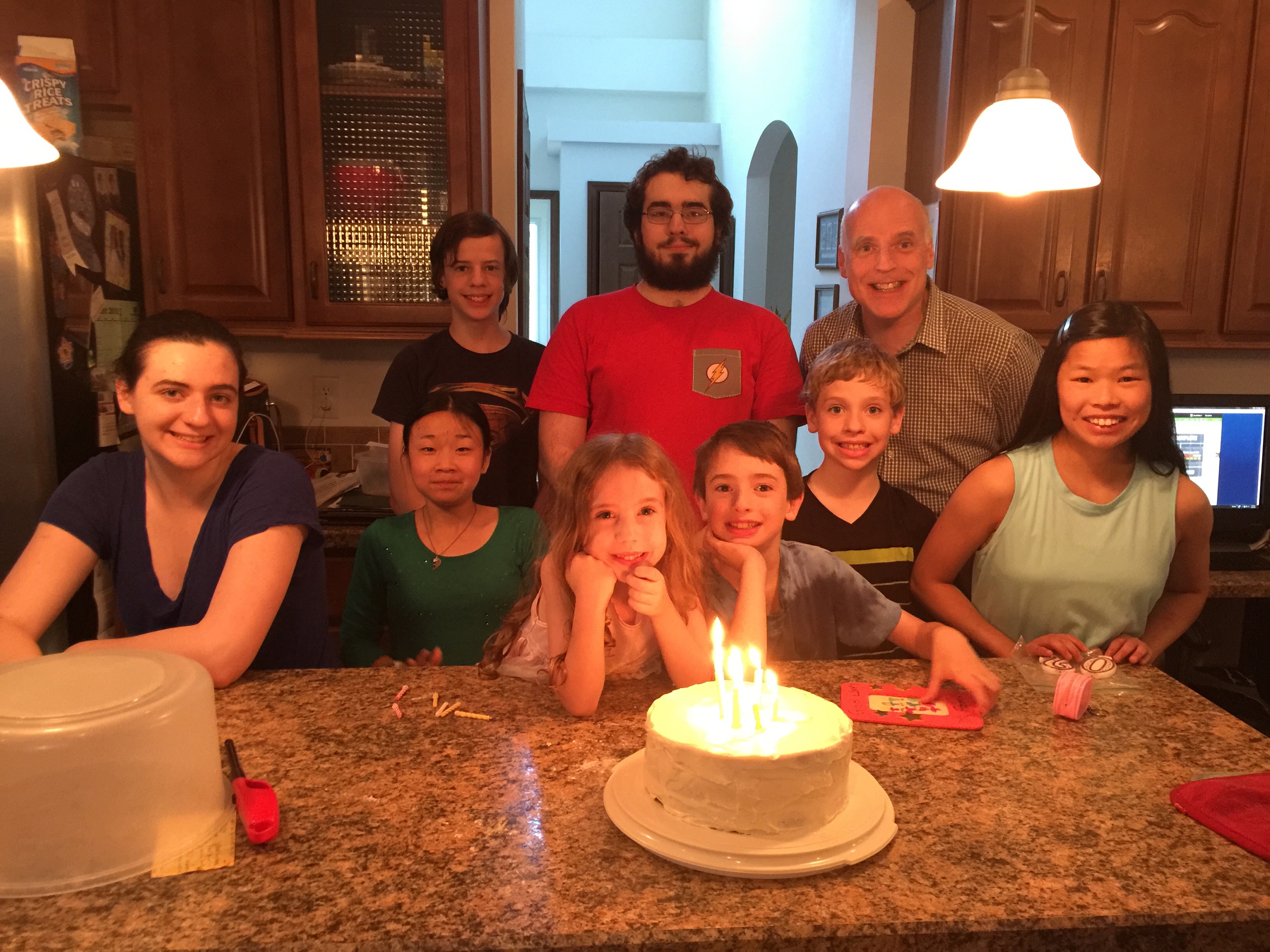 Yet a couple of recent stories have struck a chord inside of me and tapped into the depth of emotion that I feel for every precious child who sits in an orphanage and waits for a mommy and daddy to love them.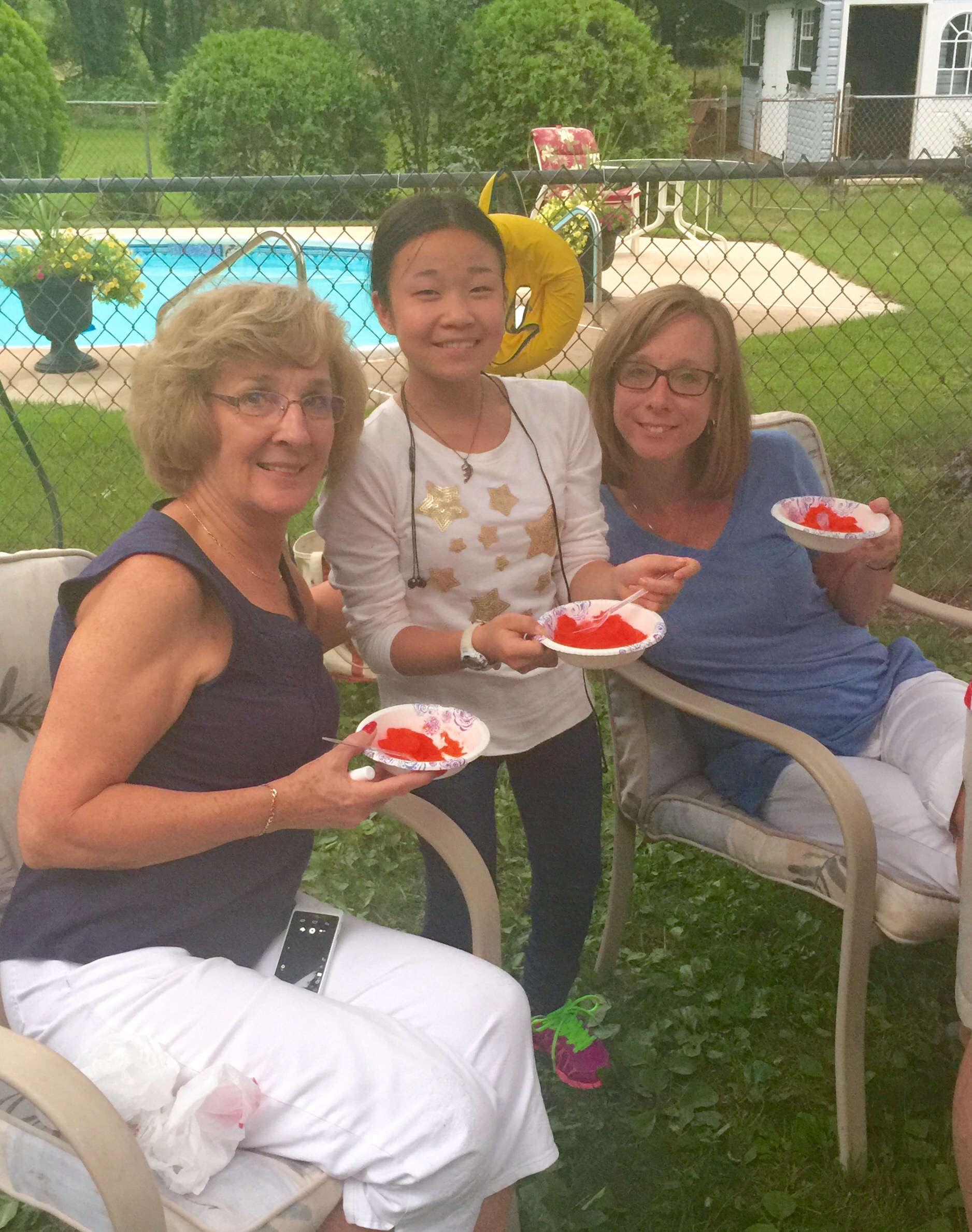 When a dentist shot and killed Cecil the lion in Africa, the story travelled through cyberspace with the rapitity of a shooting star. And the videos showing the horrific crimes of the people from Planned Parenthood dismembering and selling body parts of the abortion victims flashed accross our video screens for days. And we rightfully stand united in righteous indignation at the careless disregard for human life.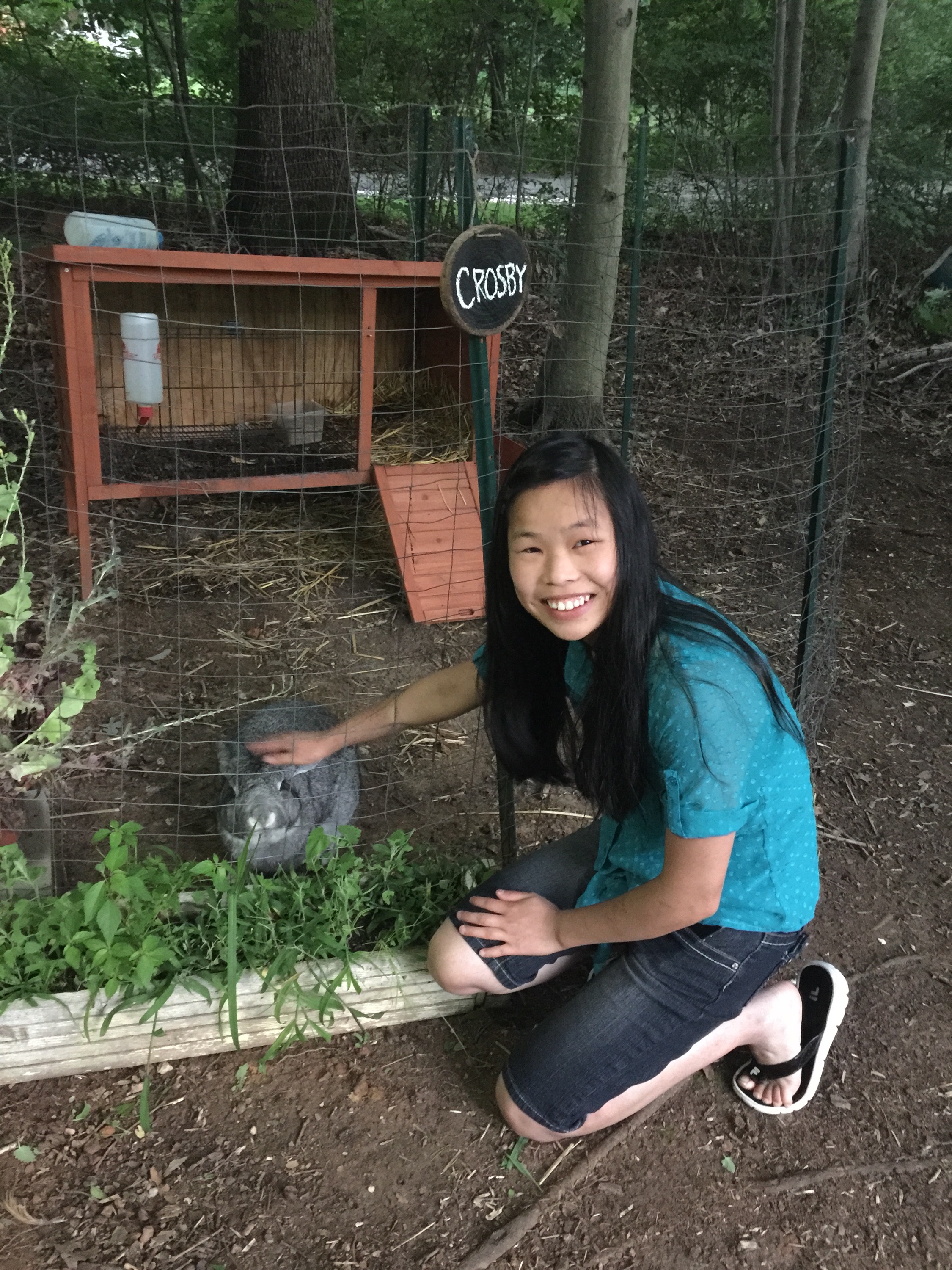 Yet I can't help but feel that we, as the body of Christ, are far too apathetic about the ophans who wait. We have food pantries for the needy, shelters for the homeless, and we send missionaries to foreign countries to spread the gospel and share God's love with a world that desparately needs a Savior, yet it is a rare church that has a thriving orphan ministry.
We close our eyes to the children.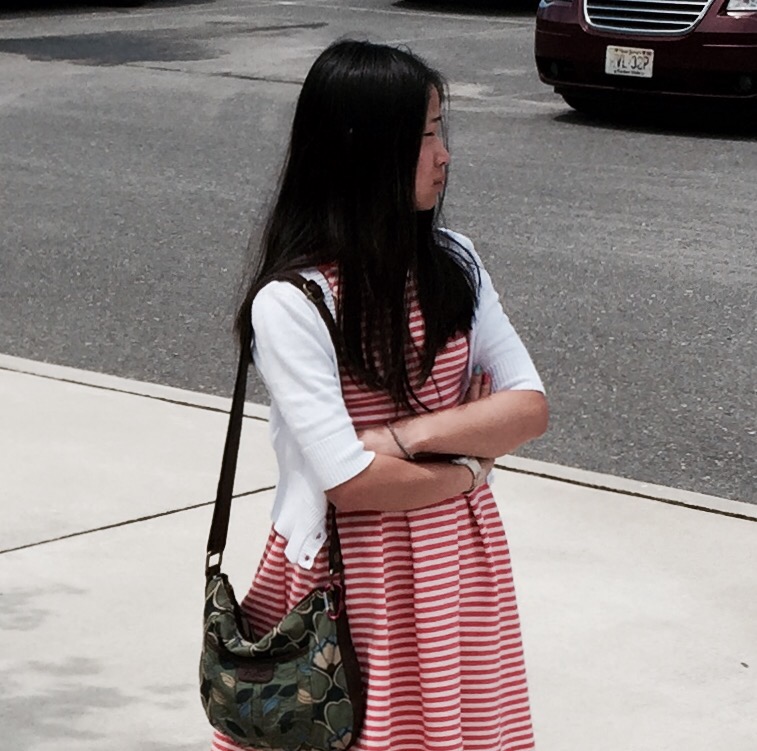 Why?
Because adoption is messy.
It's rooted at its very beginnings in loss and pain. And it takes leaving the security of our manageable lives and opening our very homes, our own personal sanctuaries, the inner sanctums of our neat and orderly families, the deepest part of ourselves, to welcome a child that bears the wounds of a broken, fallen world, indeed a child that is imperfect and comes with baggage.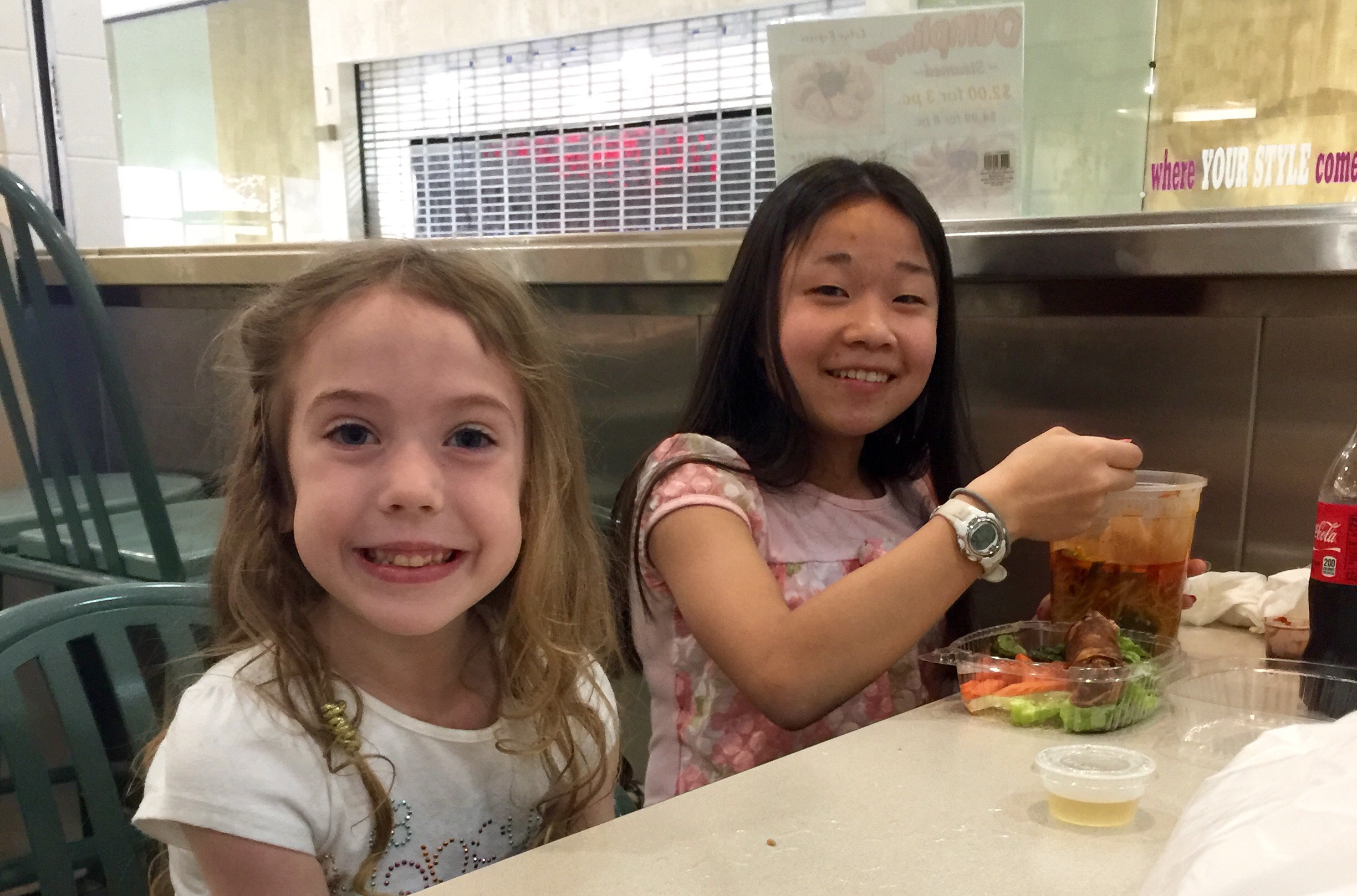 Adoption is inconvenient.
It's painful.
It takes a willingness to abandon our own desires and personally lay down our lives to care for these deeply wounded children. And it also takes a willingness to entrust our biological children to God, to trust that He will meet their needs even when we as parents fall short, that He will work whatever hardship lies ahead for them together for their good as we obey God and step out in faith with willing hearts to be His hands and feet and meet the needs of the fatherless.
It costs us ourselves. It costs us our lives.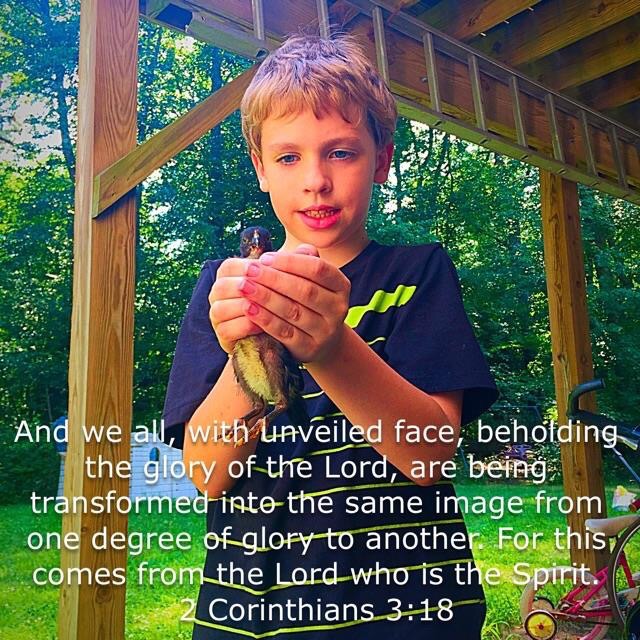 And perhaps even more than all of these things, adoption demands that we disregard the conventional wisdom of the world today that teaches us to think small, to care for our own, to limit our lives to what we can manage in our own strength. The world tells us to care for our own first. God's word tells us to walk by faith and to care for others before ourselves.
Adoption is the ultimate gift we can give another.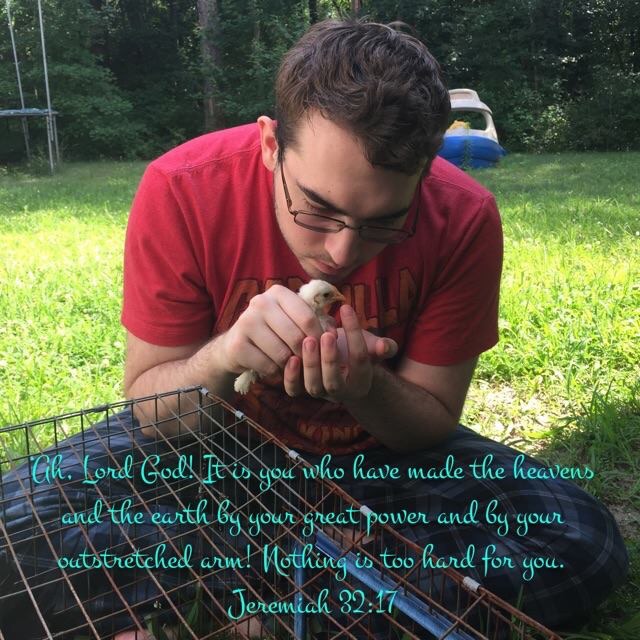 It's the very gift God offers us.
Through Jesus' death on the cross, we have been elevated to sonship with Christ.
Jesus gave His life so that we could be brought into the family of God forever.
And we are called to nothing less.
35Jesus went through all the towns and villages, teaching in their synagogues, proclaiming the good news of the kingdom and healing every disease and sickness. 36When he saw the crowds, he had compassion on them, because they were harassed and helpless, like sheep without a shepherd. 37Then he said to his disciples, "The harvest is plentiful but the workers are few. 38Ask the Lord of the harvest, therefore, to send out workers into his harvest field." Matthew 9:35-37
The children are waiting.
Yet we rest. We pray and we ponder and we beg God to make it clear to us whether we are called. We act like there is all the time in the world.
Yet God led by example. Jesus laid down His life so that we could be adopted. We don't need signs and wonders.
We need to obey.
We need to do the work of Him who sent us.
There are many ways to support adoption. There are primary roles and supportive roles. There is a role for all of us. And there is a role for the church. The question is not are we called, but rather how we are called.
God's precious children are suffering and alone.
"Ask the Lord of the harvest, therefore, to send out workers into his harvest field."
Do you not know that in a race all the runners run, but only one gets the prize? Run in such a way as to get the prize. 1 Corinthians 9:24
May God fill us with an attitude of urgency, and may we run to welcome His children into our lives.
Blessings!