We are hunkering down and preparing for an unprecedented hurricane in our area.
We are inland, directly in line for the eye of the storm. So far we are just having strong winds and rain, but the waters are rising on the coasts and have already reached many homes.
Please pray especially for the lives of the people here and all over the East Coast. Homes can be re-built, but let's pray that God will protect the lives of the many, many people who will be affected by this storm.
This is a picture of the Coast Guard station in Atlantic City. They have already evacuated.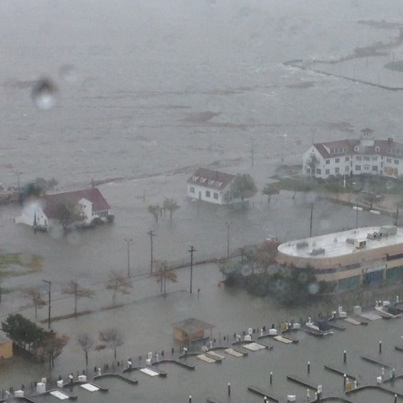 Ventnor Pier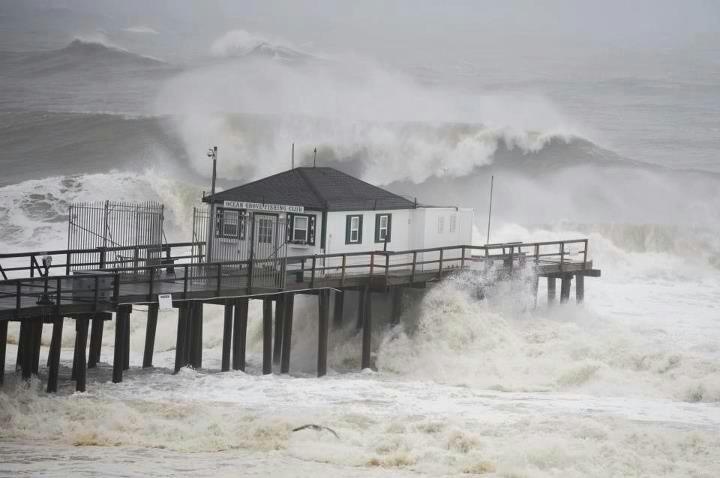 Brigantine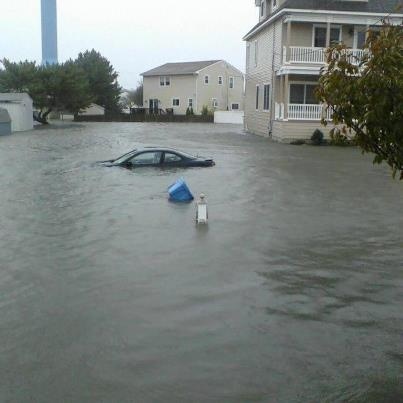 North Wildwood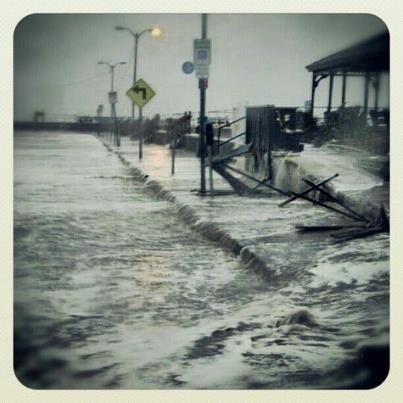 Thank you for your prayers!
I will keep you posted as long as we have power and Internet service.
Blessings!
Diane