I want to thank everyone who shared your heart and wisdom with me after my last post. You are all such a blessing and a wealth of knowledge and experience. I am so thankful for all of you who have so faithfully followed our journey with the girls and have taken time out of your busy schedules to share with me.
We are so very blessed by those of you who have walked this road before us.
As much as I long to really know Eliza, I am not discouraged or disheartened.
Eliza is a sweet presence in our home. She is growing more and more comfortable here each day. She is a quiet observer amidst our loud and rather unstructured days, and she has grown to love the natural rhythms of our family.
She is sweet and precious and ever ready to bless us with that beautiful smile.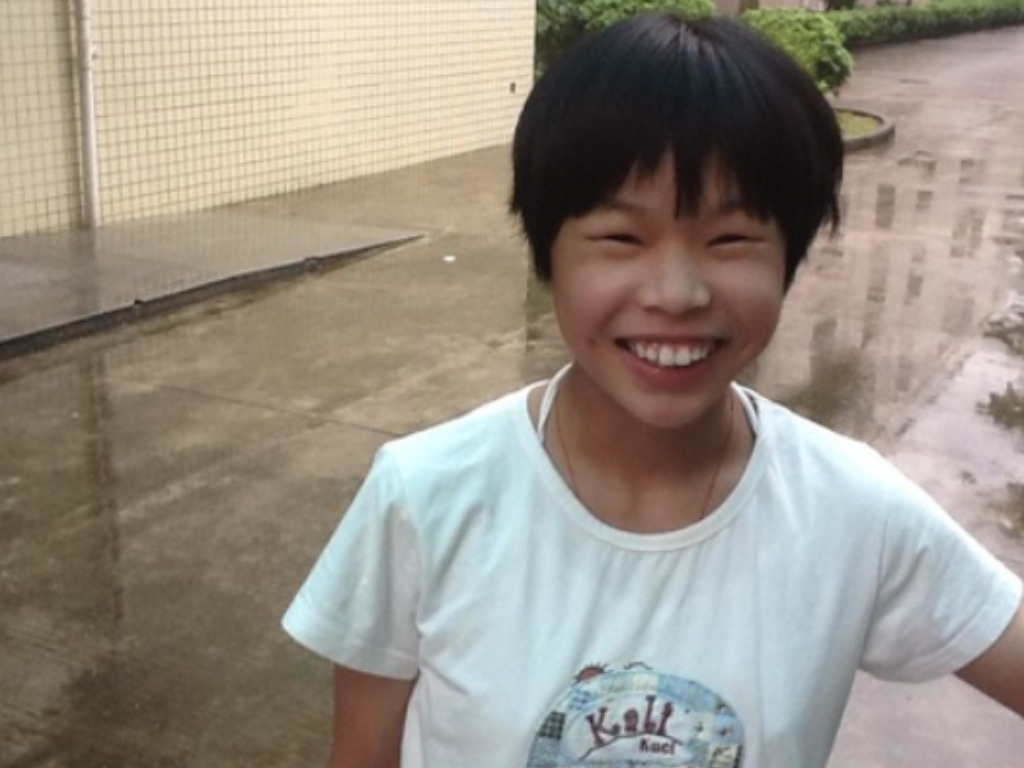 She may be mildly developmentally delayed, but if she is, it is by no means severe. Some of you have suggested that she may be on the autistic spectrum. I have wondered that myself. But again, if that is the case, it is very mild.
There is just so much we don't know about Eliza.
Primarily, I am a caretaker for Eliza right now, but I am thankful for that privilege. I am thankful that she trusts me to meet her needs.
And I love being her mother.
Blessings!