Eliza has been with us for six weeks now.
She seems more comfortable.
She smiles a lot.
She points about things that need to happen on schedule.
She hoards pretty much everything in her bed.
She likes routines, and gets very upset when things don't happen on time.
And, after six weeks, I have to say that is pretty much all we know about Eliza. I don't know what she likes. I don't know what she likes to do. I do not know if she is learning much English other than a word here and there.
I don't know if she had relationships in the orphanage that she misses.
There is not one thing we have done together that enhances bonding.
She has never colored with me, or played a game, or looked at a book.
There is not one activity I have been able to engage her in, and it is not for lack of trying on my part.
She has never cried.
I talked again with the doctors at CHOP this week. They explained that there is a high likelihood that Eliza is mentally retarded, but there is no way to evaluate her with her unwillingness to cooperate and her lack of language. Other than brain scans, which will not give us any idea of what she is capable of, there is nothing we can do but wait and pray that we begin to discover who she is.
I try constantly to understand her. I make eye contact whenever I can, and I smile. But no matter how hard I try, I can not begin to know what is going on inside her mind.
Eliza is not bad, but there is a resistance to her that I just can't put my finger on.
Even after living with Eliza for forty five days, I am no closer to getting to know her than I was when I met her. I feel like we are living side by side lives, but we have no relationship other than that I meet her needs and serve her.
I can't help but feel like I am an object in her life that must do things at the proper times.
I long to know her.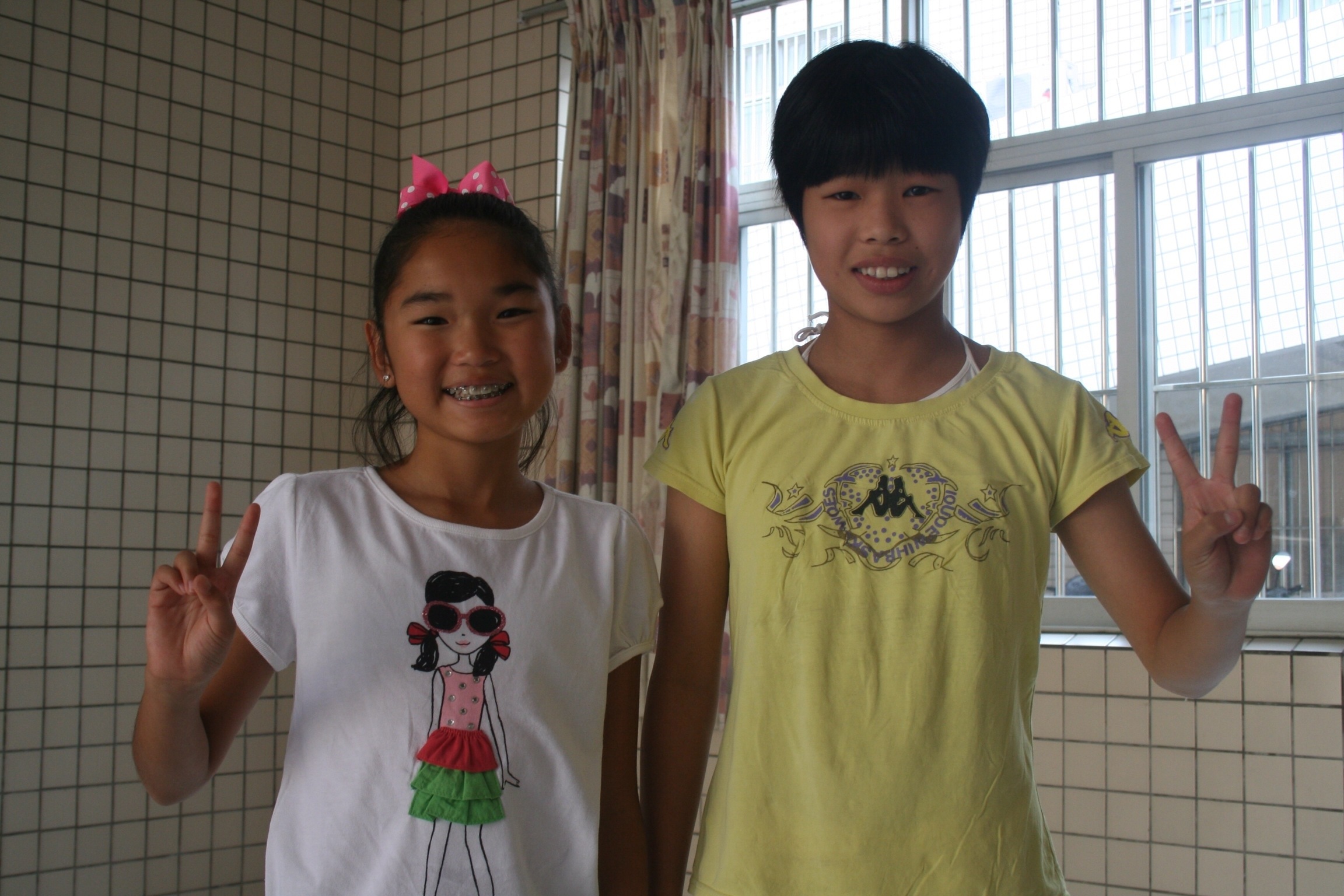 Praying for wisdom,
…and patience to wait this out.
Blessings!
Diane