We are on our way to Children's Hospital with Evangeline, but I wanted to ask all of you to pray for sweet Ivy Joy.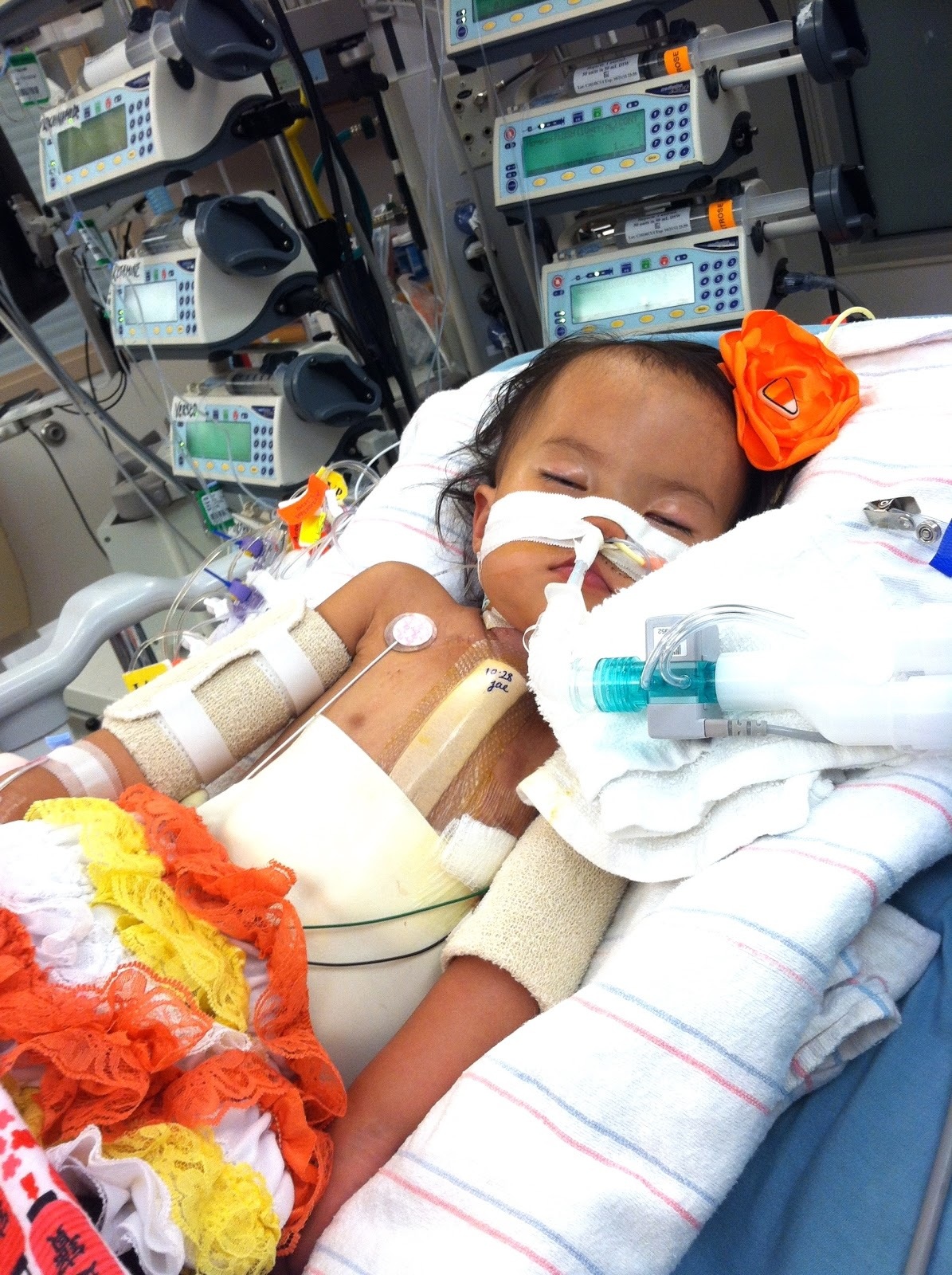 Ivy is a precious tiny girl who has been home from China about nine months. She has a severe heart condition and has had several surgeries. Some of which have unfortunately caused her further harm.
She has been in heart failure all summer, and finally has a repaired heart.
She has been heavily sedated for medical reasons, but the sedation meds have been stopped, and she has not awakened.
Precious Ivy is so close to healing, but she must wake up!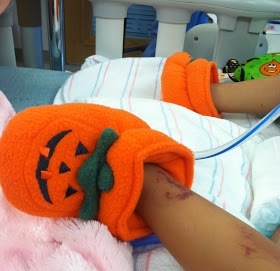 Will you join us and flood The Throne Of Grace with prayers of faith and healing on behalf of this precious little bumblebee?
You can follow Ivy's story here.
Healing Father, breathe LIFE into precious Ivy Joy, in Jesus name!
Amen.