I woke early this morning.
David had come in with a nightmare around four, and then little Olivia climbed in on top of us too. While I was warm and toasty, I was terribly cramped and my mind was ablaze with all the wonderful things God has done in our lives, and all the things He is yet to do.
Eliza and Evangeline are home safely under our roof, loved and protected, thriving.
For the past year, we have been swept along on a current of God's grace and provision.
We have merely been His vessels.
So many of you have been vessels too. You have supported us, loved us, prayed with us, and as we have spent our days loving and parenting our girls who have never been parented, many of you are still ministering to our family.
We have received so many meals from our church members and local families since we have come home. We have been so humbled by your faithfulness in praying for and supporting our family.
God has provided not only for rescuing the girls from the streets of Ch*na, but also for our needs since we have been home.
We are so incredibly thankful for all of you.
As I have watched God move in our lives and work miracle after miracle to bring Eliza and Evangeline home, I have been acutely aware that adopting the girls was only the beginning of what God planned to do through us on behalf of the orphan.
So, my little pink book has been filled with prayers that God would show me what He would have me to do next.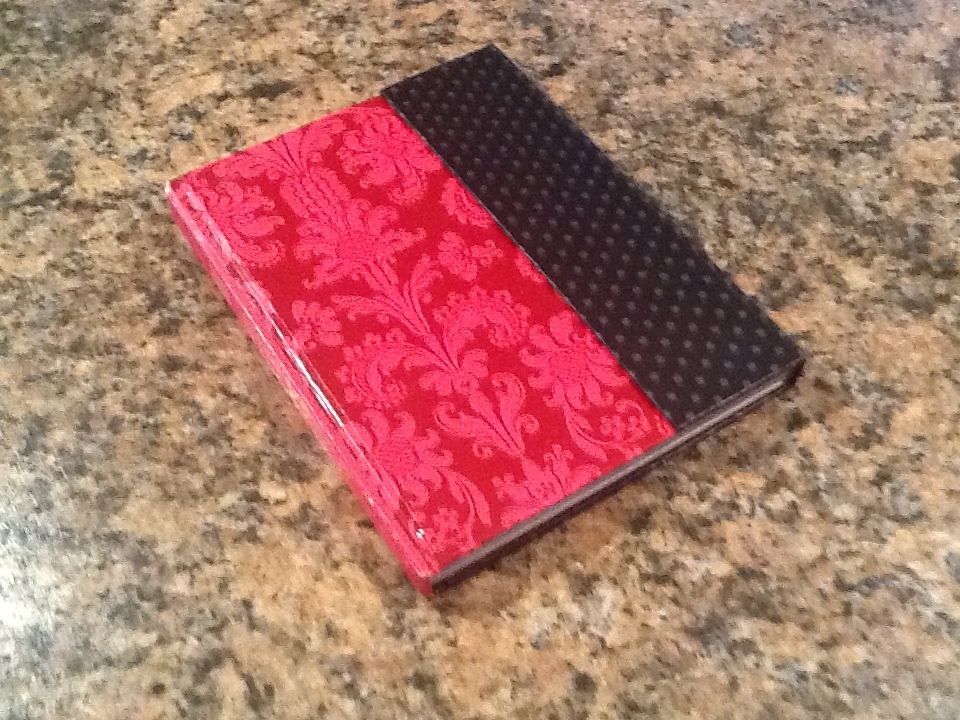 Yesterday, God gave me a glimpse of His plans.
I'll be sharing the whole story soon!
Blessings!