It's been sixteen days since Evangeline's surgery.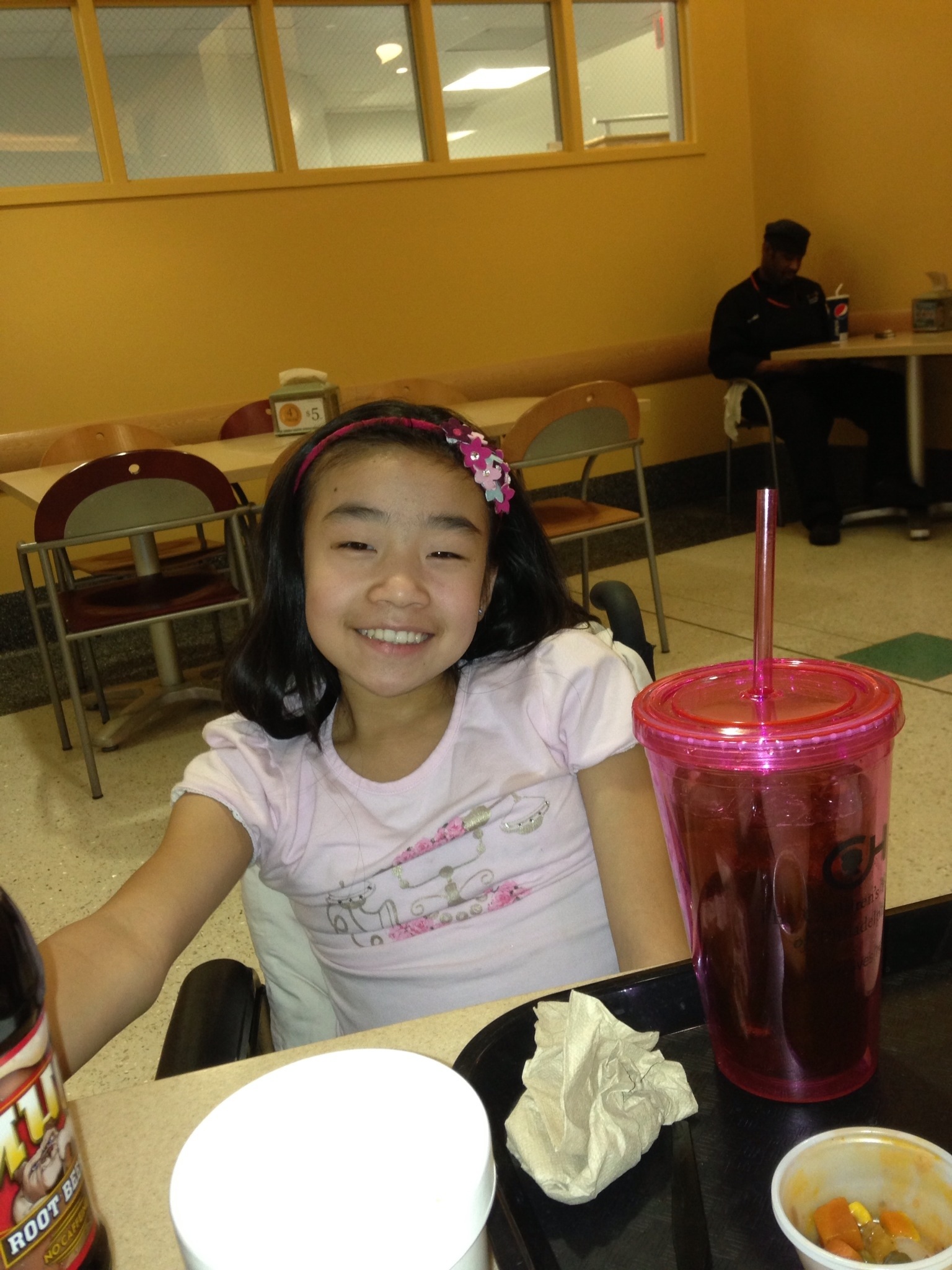 She is feeling so much more like herself, and her incision site has really healed nicely.
Yet, the damage to her leg has been severe. Everyone is hoping her leg will gain a full recovery, but no one knows how long it will take or how much physical therapy it will require.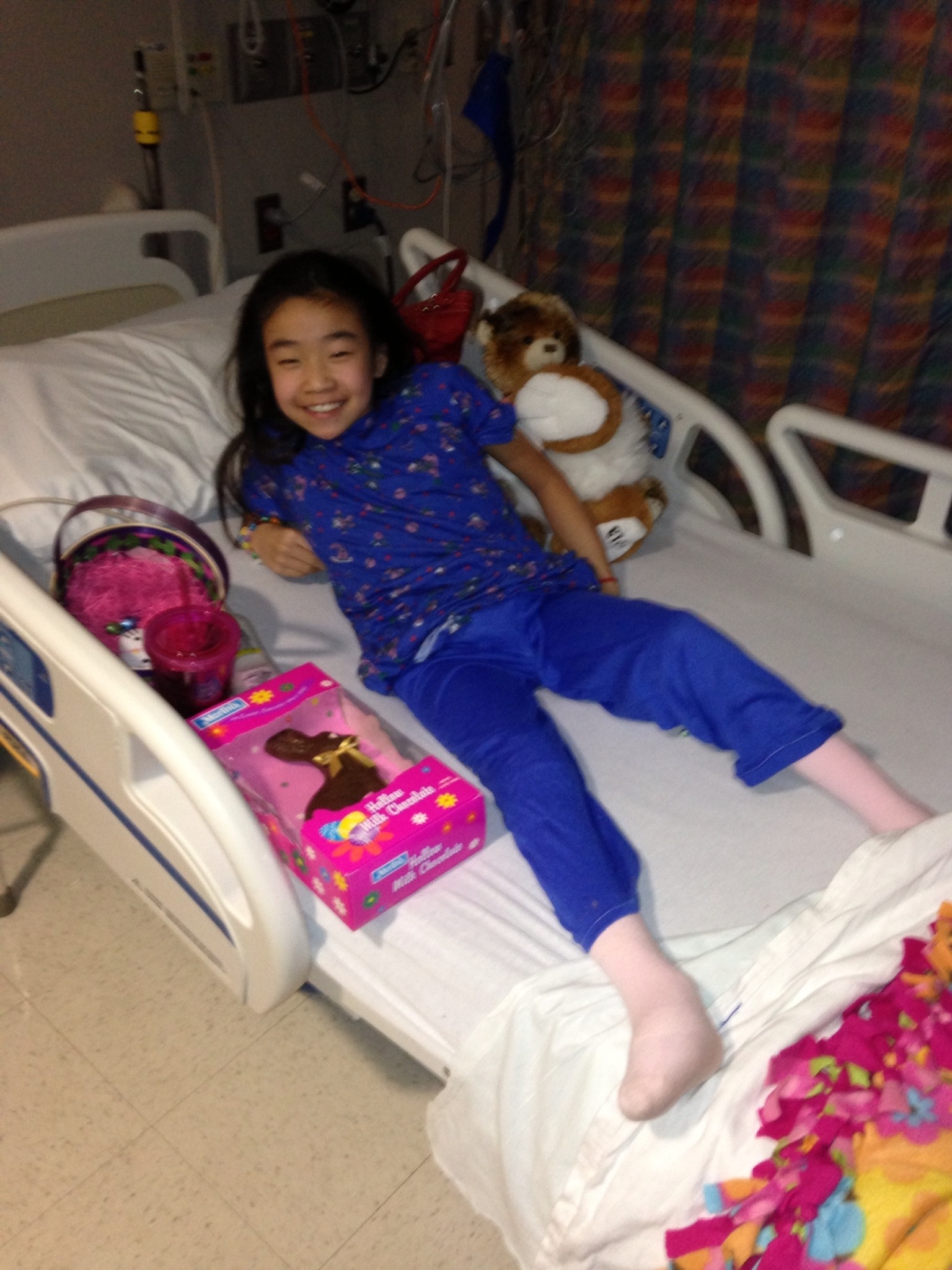 She seems to have adjusted well to life at the rehab, but her reaction to Mark and me has really changed. She doesn't seem happy when we are there. She only wants the nurses to take care of her, and literally just ignores us.
I'm not sure if she is protecting her heart, or if she is trying to punish us for leaving her there.
While I want her to have all the physical therapy that she can have, I am more concerned now about her heart.
She has only been home six months and has lived in an institution for most of her fourteen years. She knows how to survive in an institution. I feel like she is falling back into her old patterns of manipulation and control. I say that carefully because I completely understand how all of that developed, and this has been such a trauma for her. She has been through so much since she has arrived here in the States.
It's just hard to sit by and let it happen because that behavior had really been extinguished in our home.
We are looking at a possible discharge date of April 30th.
That seems like such a long time for her to be away from us.
From a family perspective, this is really hard. I've been running back and forth to the hospital every day, and it is just really difficult to meet all the needs running back and forth.
It's also been tough on Eliza.
If I leave her there, I am going to have to cut back my trips to the hospital. I just can't continue to go everyday. That seems like a bad idea for Evangeline. Right now she is bonding with the nurses.
And I am really concerned about this change I see in her.
Today I'm going up to talk to the staff about what our options are for physical therapy at home.
Your prayers for wisdom would be greatly appreciated.
Thank you all.