I took these pictures on Sunday on the way home from church. They were just taken with my iPhone, but I think they came out so clear and show the kids beautiful blue eyes.
Just thought I'd share.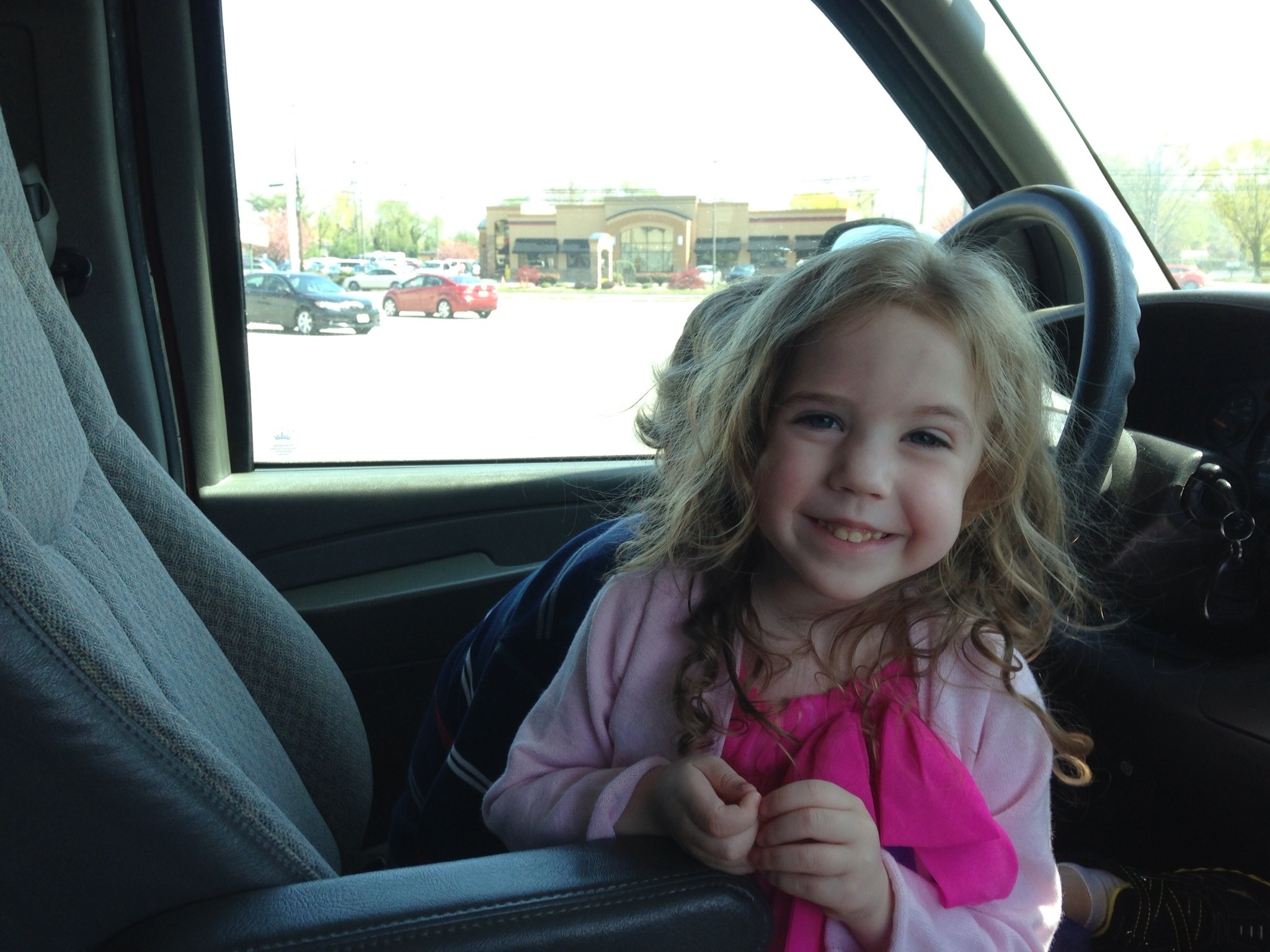 Mark had run in to the market to get some things for lunch, and I was in the van with ten restless, hungry kids so we really needed a pastime.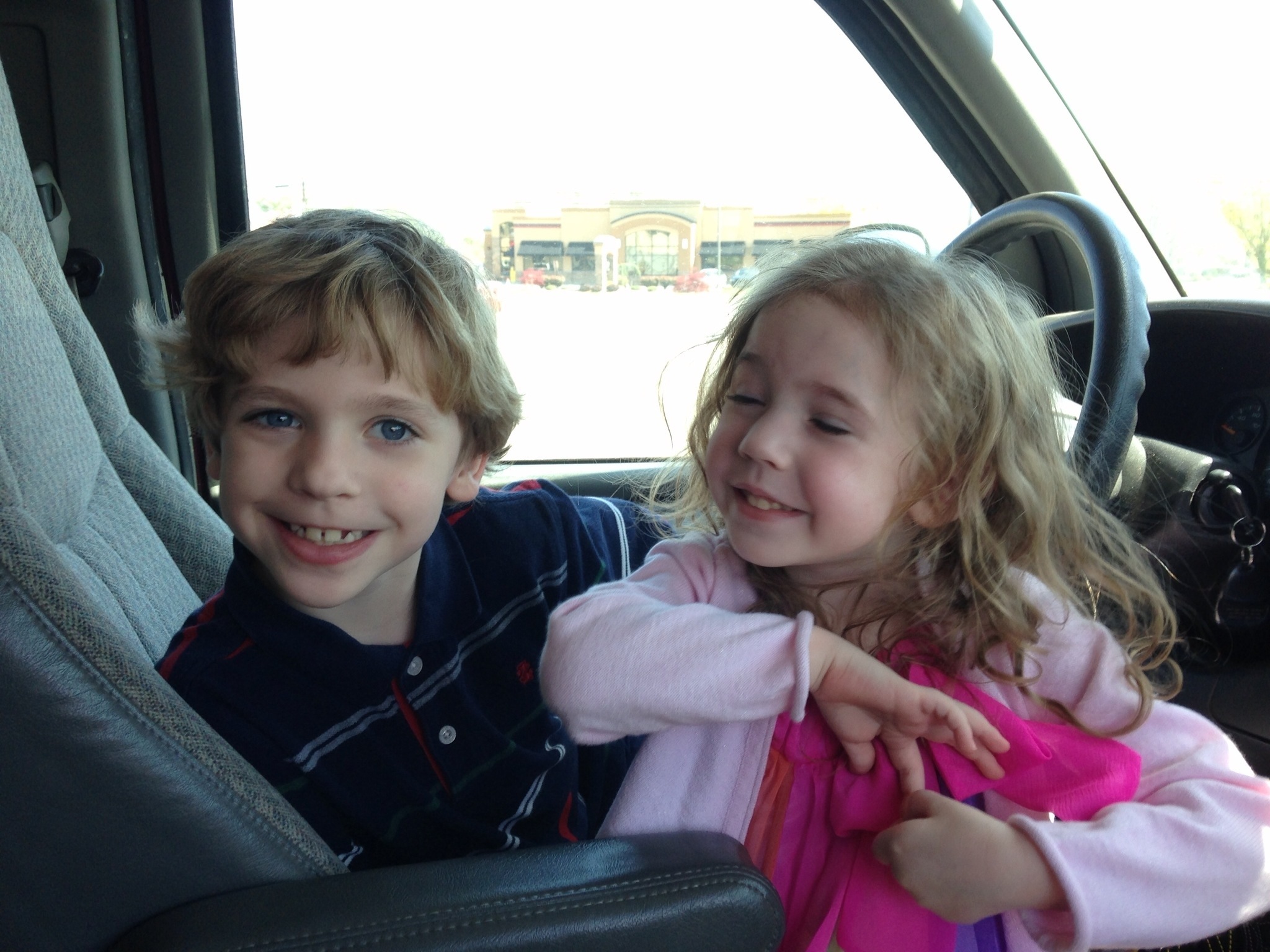 David loves to sit in the driver's seat.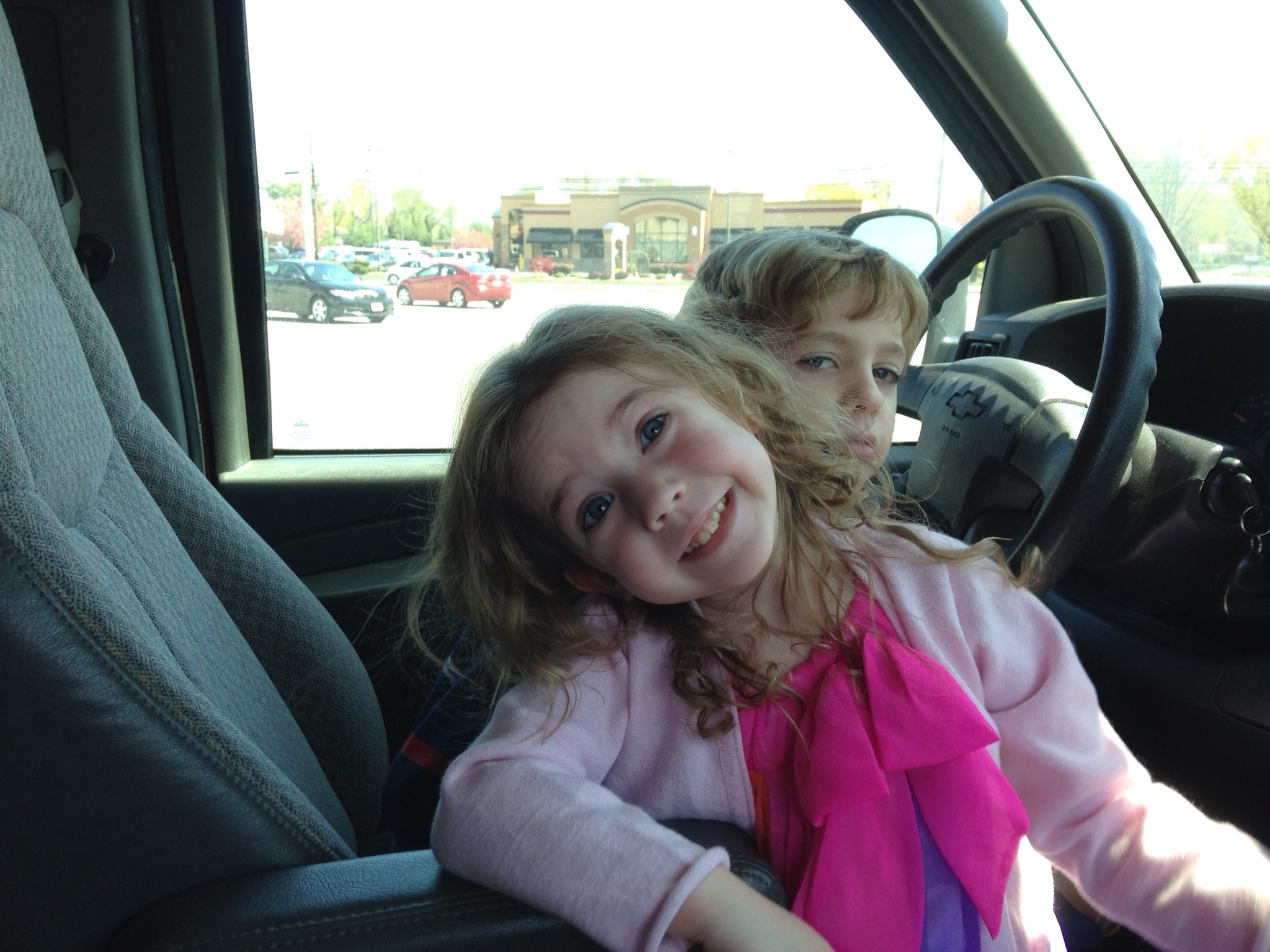 And Livi loves to pose for pictures.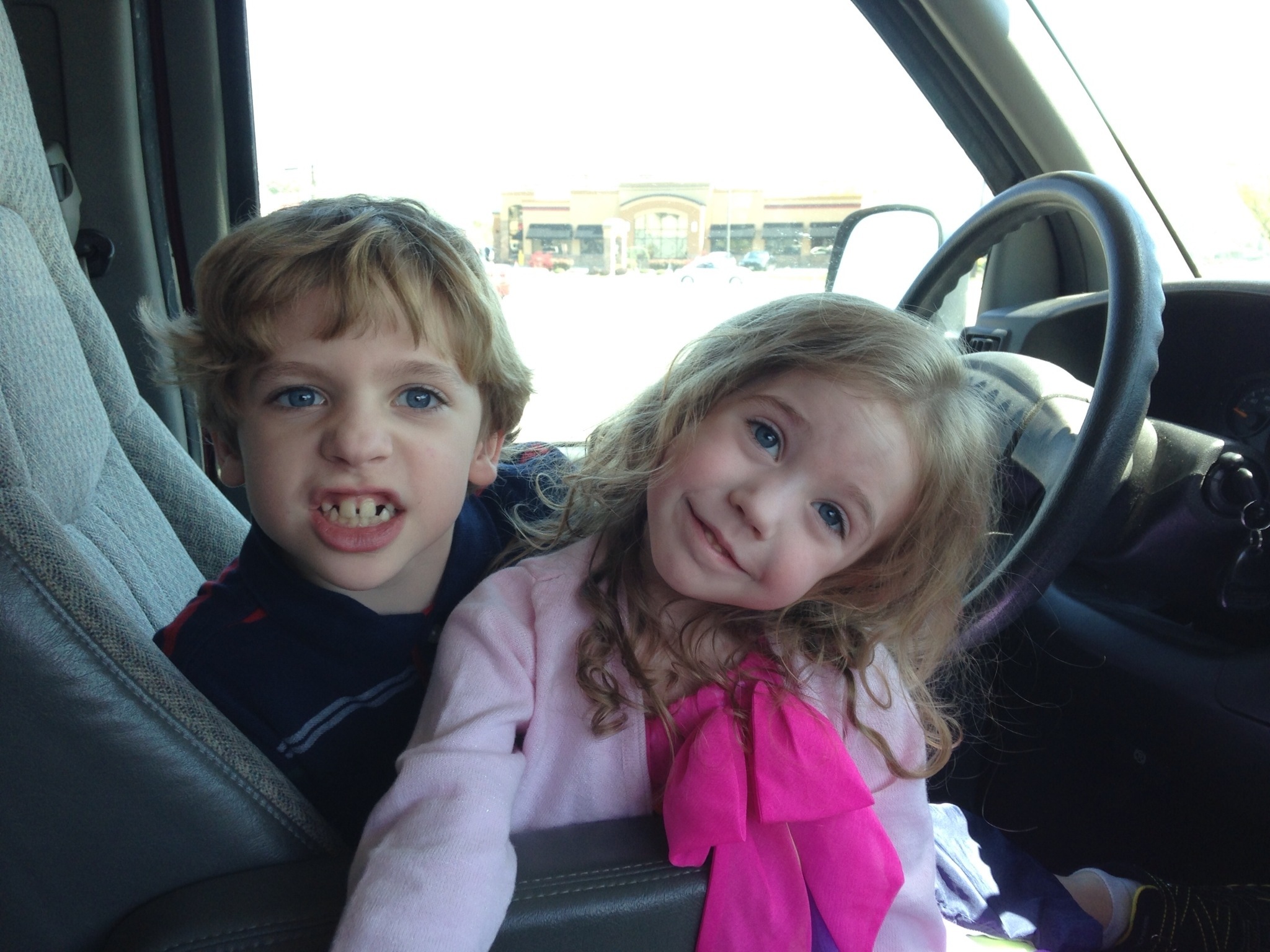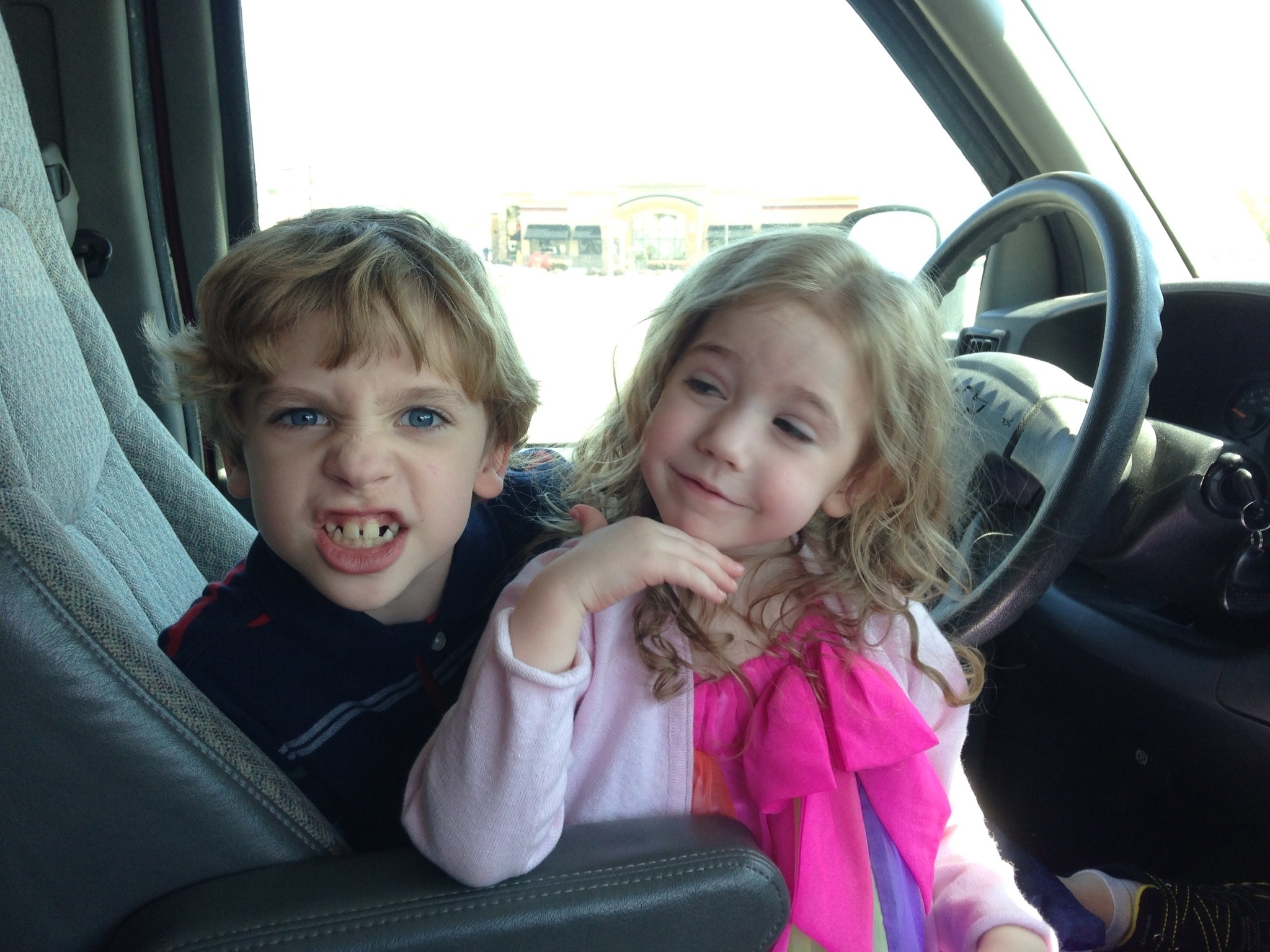 She absolutely loves her role as the baby of the family.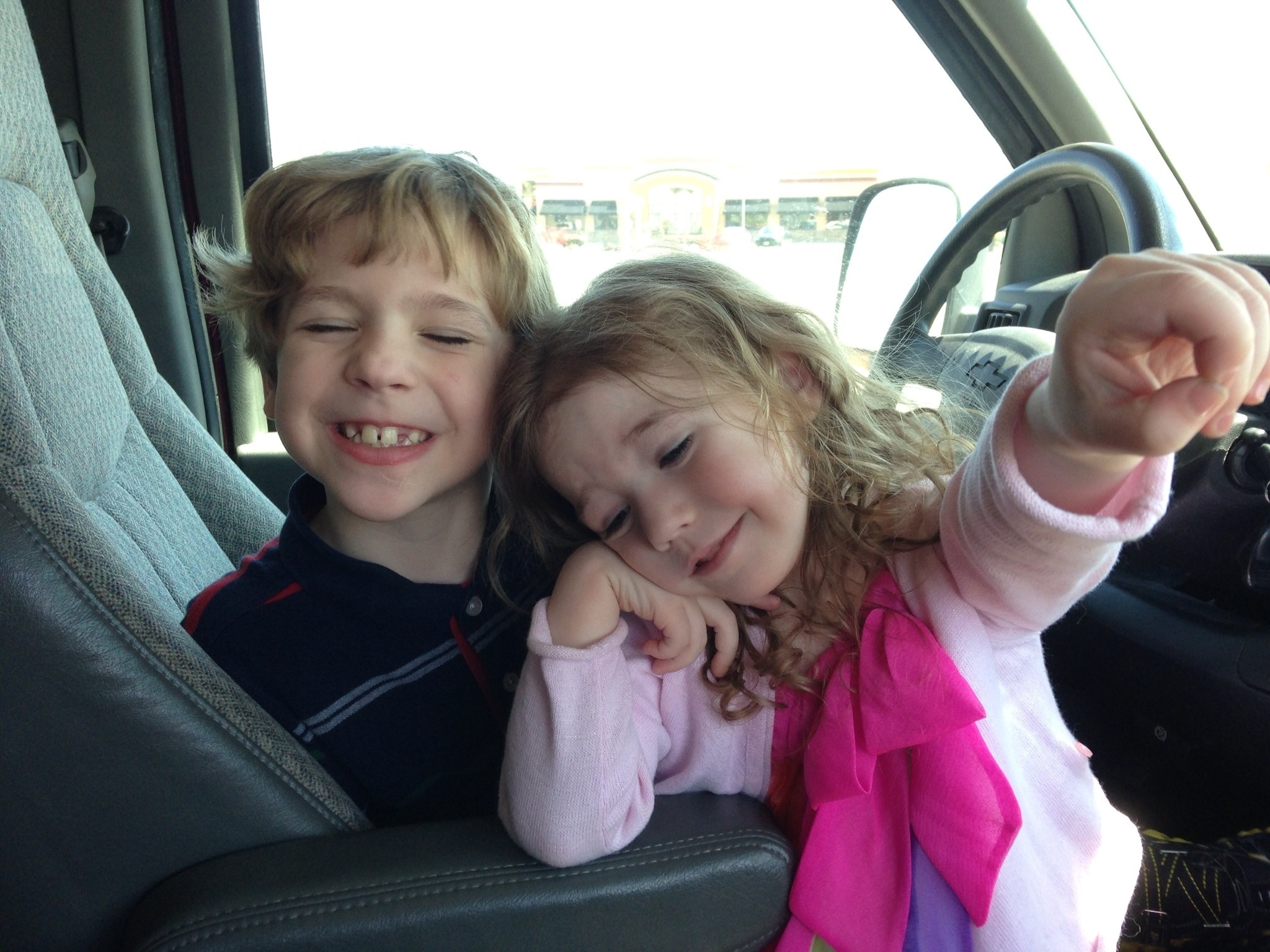 Just this morning she informed me that she still wasn't quite ready to grow up.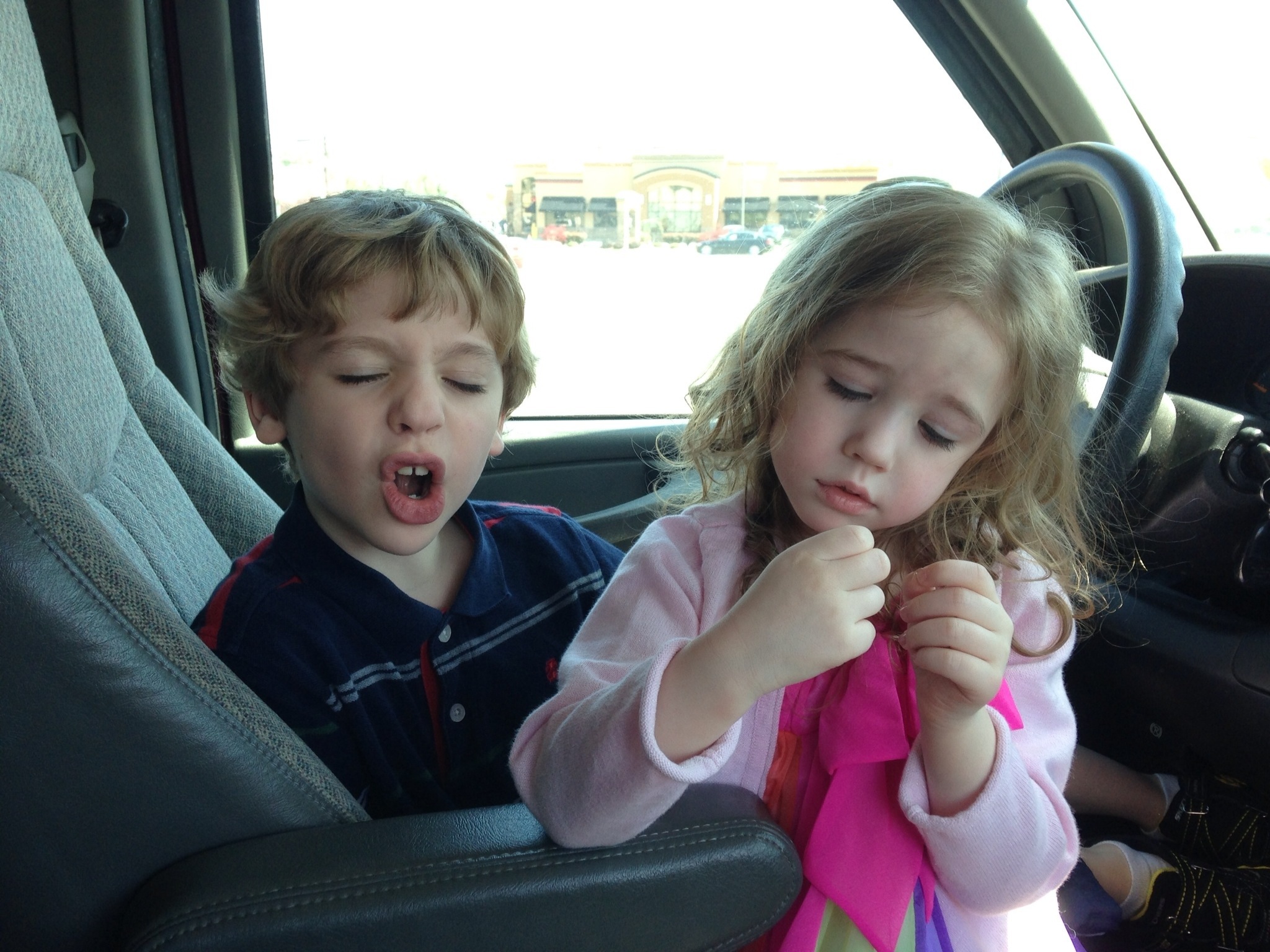 At least she wasn't quite ready to pick up her toys.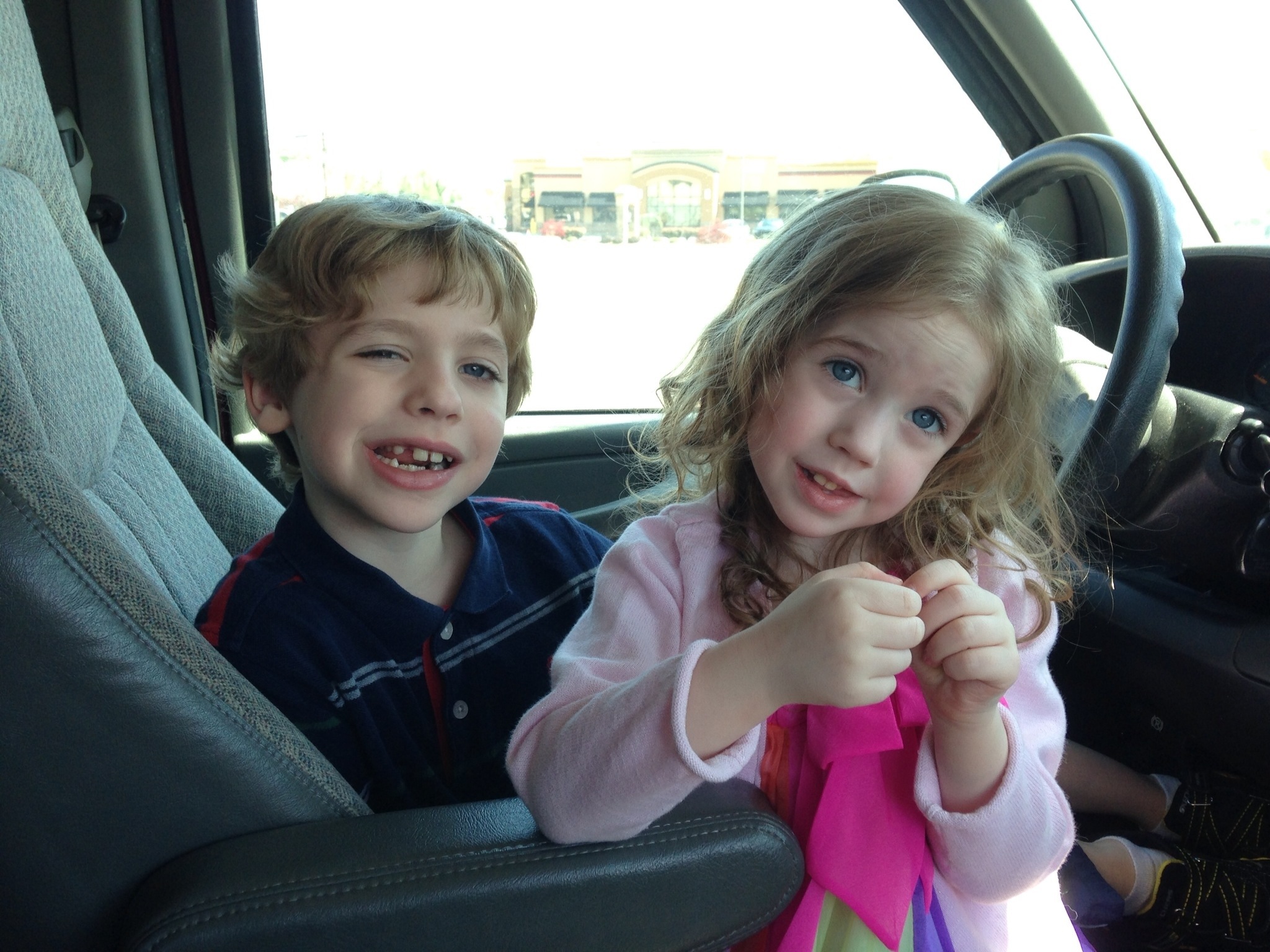 "Mommy, actually I'm not quite a big girl yet. I still have some baby days left in me. So, Mom, please don't rush me."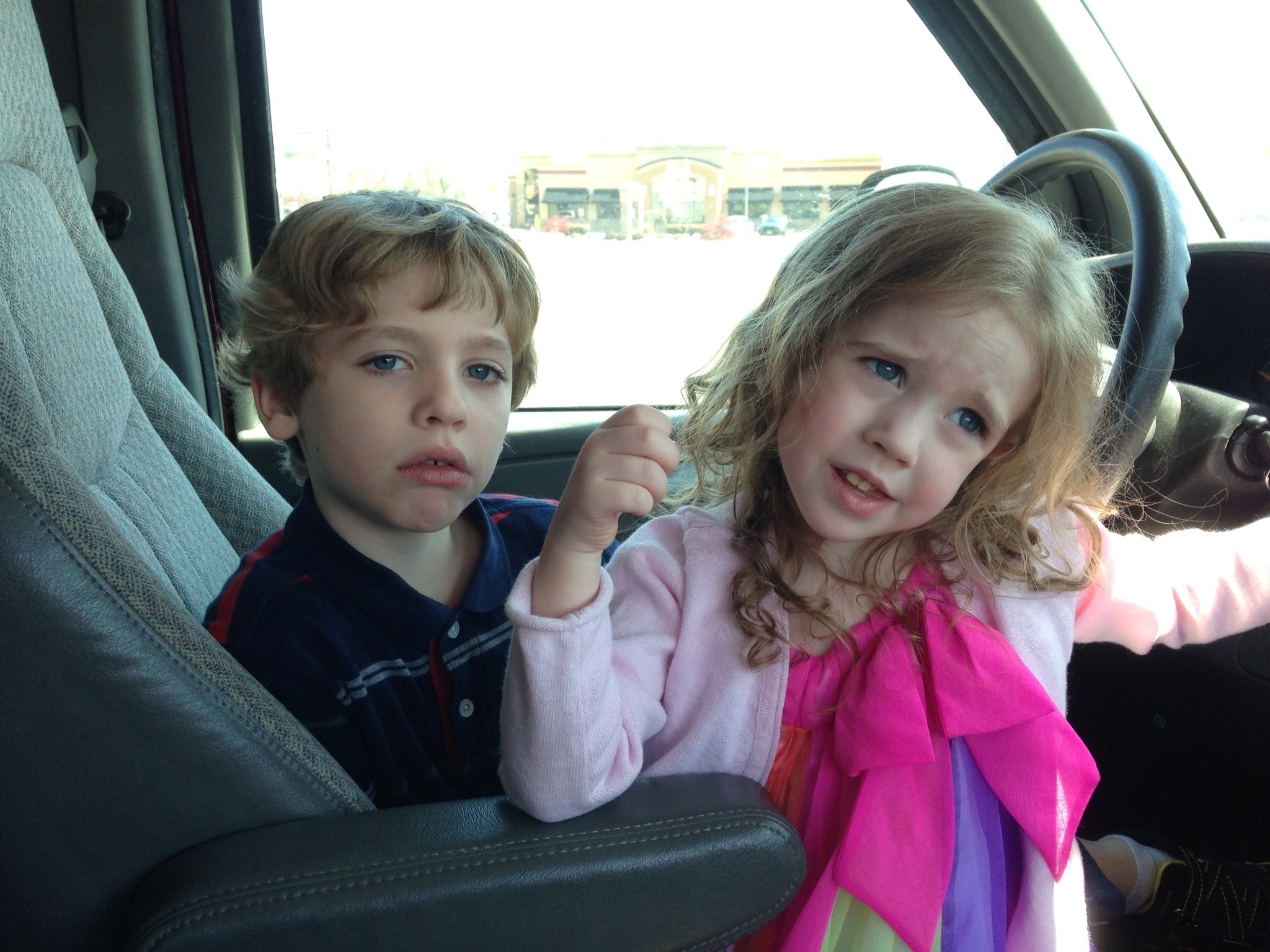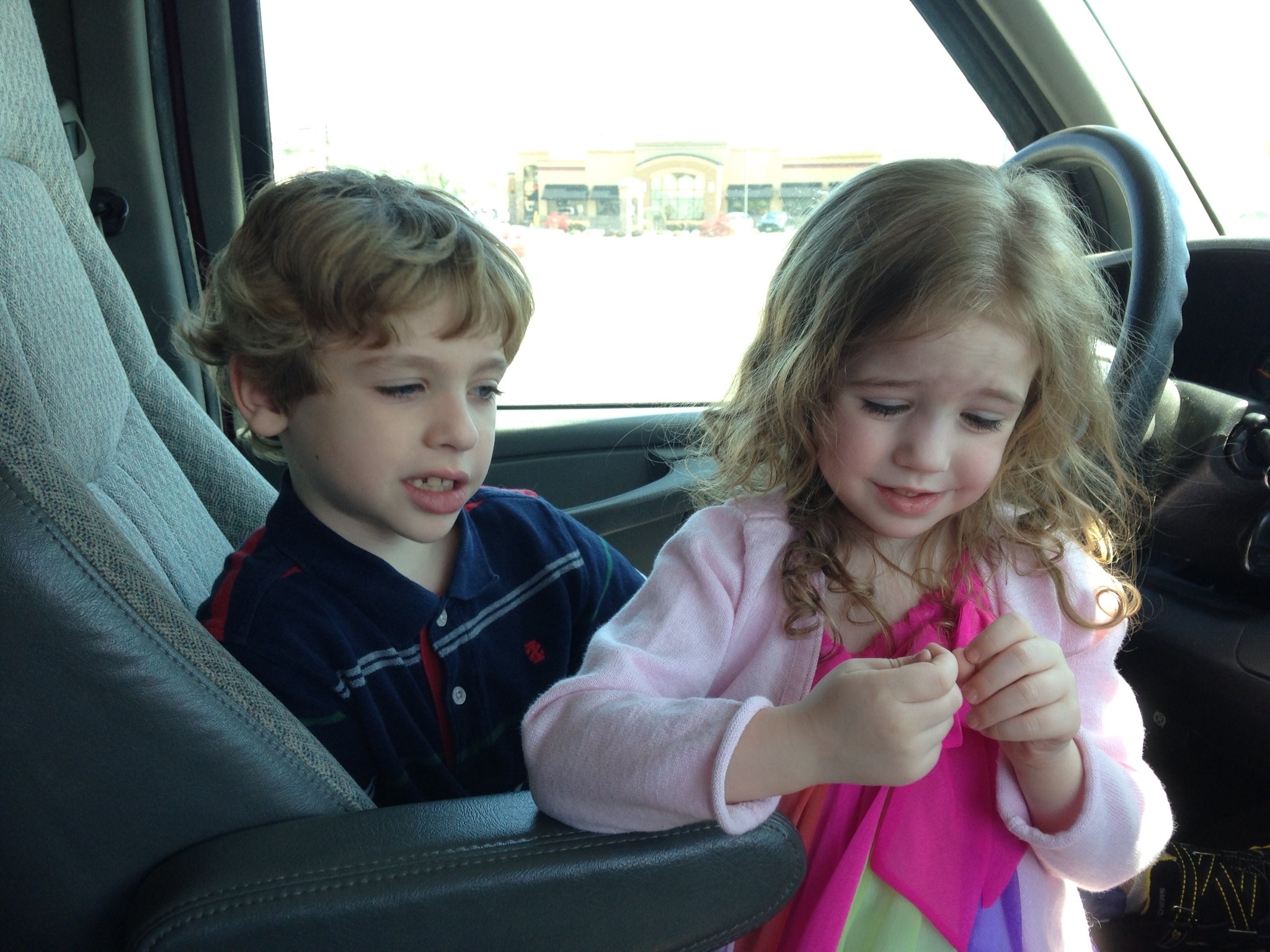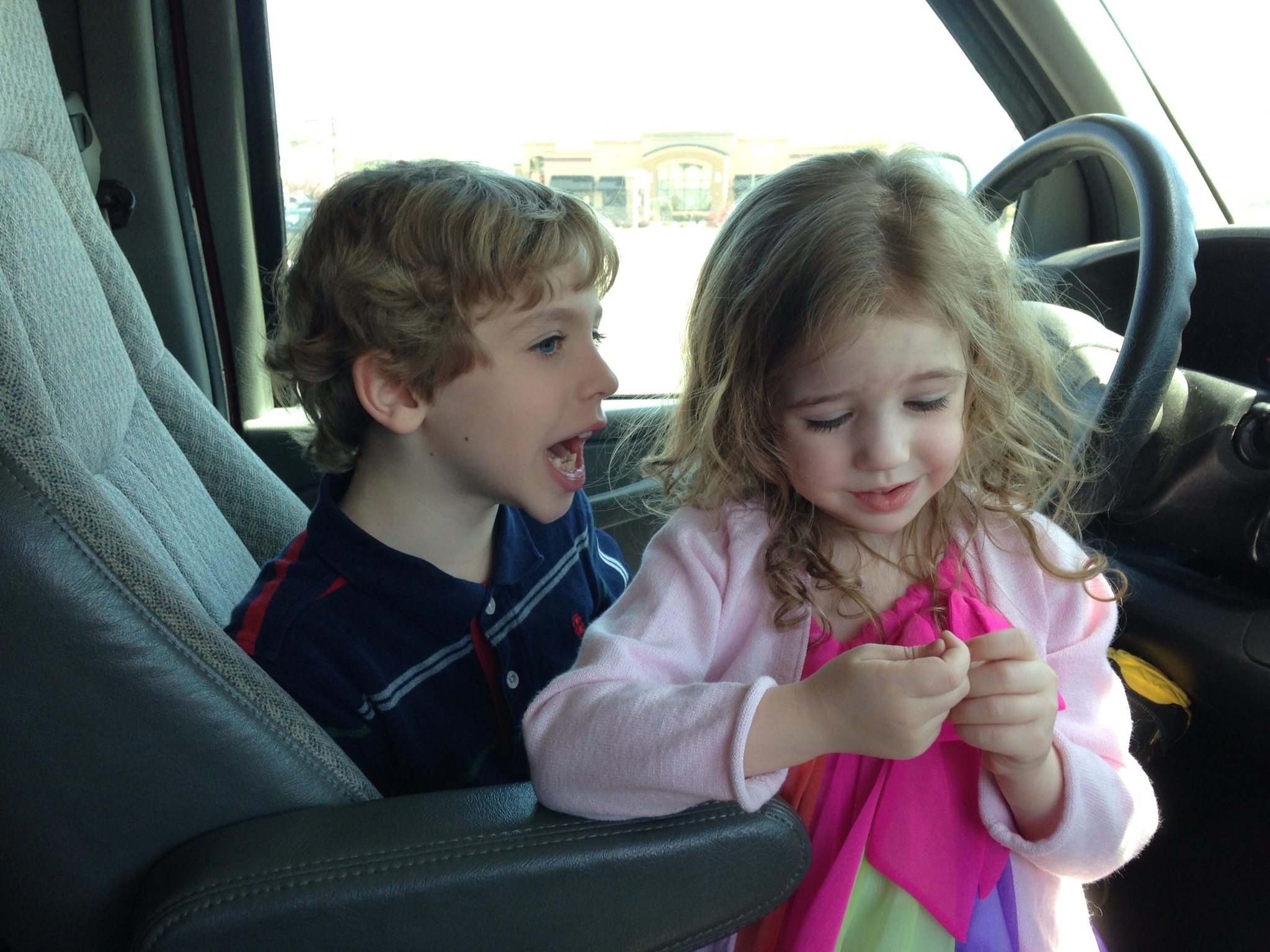 And you know what, Liv?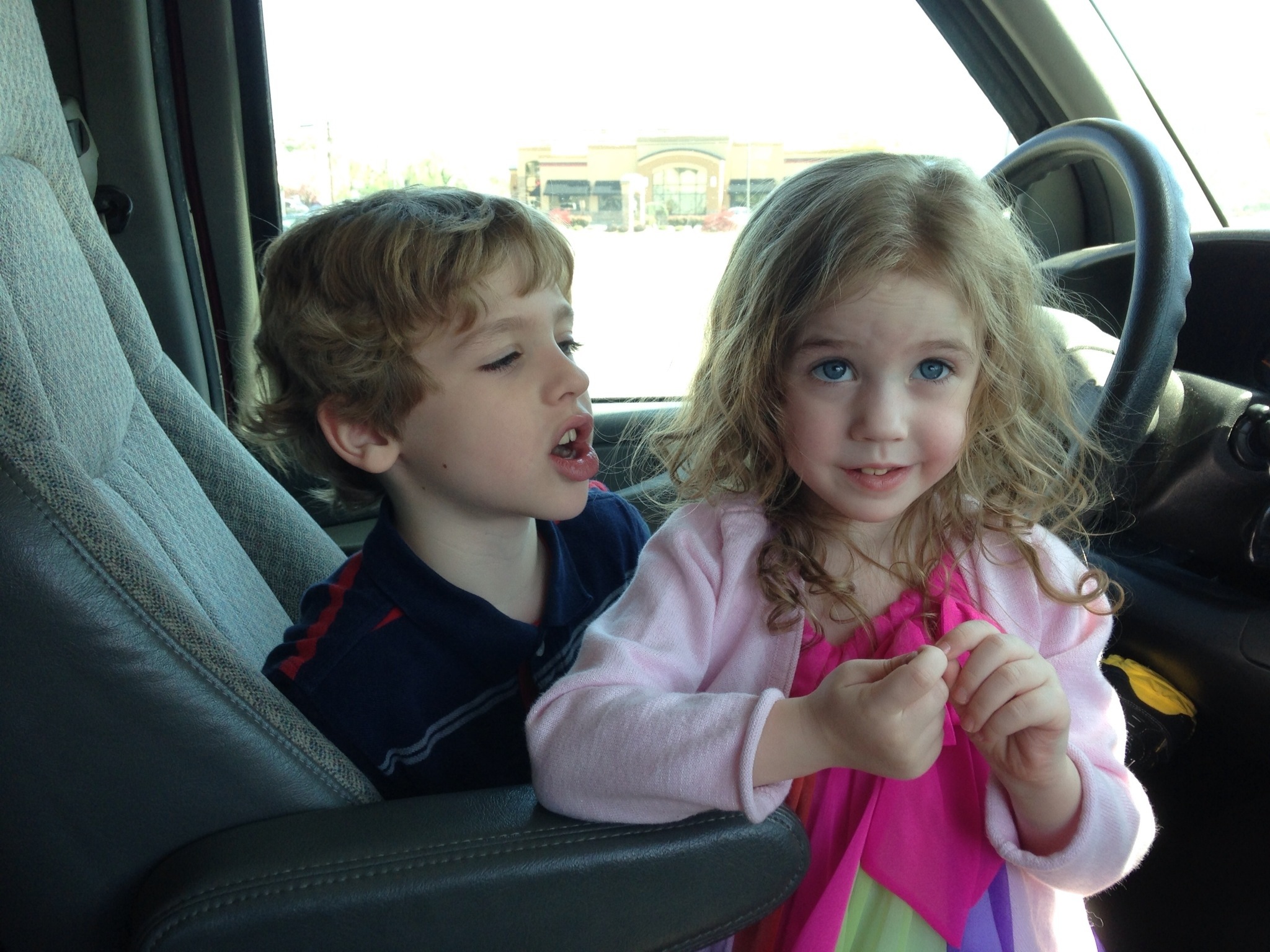 I wouldn't think of it.
Blessings!