Evangeline is coming home!
She will come home today on a day pass, and providing everything goes well, she'll be coming home on Tuesday.
Then we begin a new phase in our lives of transitions and recovery.
I don't yet know all of the details, but I do know she will begin physical therapy on an outpatient basis. At this point, she is walking with crutches and has made amazing progress.
Yet she is far from where she was.
Nerves regenerate more slowly than muscle, and the team at CHOP feels that she will have more motivation to recover when she is at home with all of her siblings than she would at the hospital where wheelchairs are the norm, and disability far more common than anything else.
This is another huge transition for Evangeline. Although she misses all of us and her new home, she has made so many wonderful connections with her therapists. I know she will miss them.
This has been such a tough six weeks for our family.
We've had to learn to let go again of our ideas of the way things should be, and allow to God to redeem the brokenness in our lives as only He can.
As we move into this next chapter of Evangeline's recovery, I am aware of the blessings our time at CHOP has brought.
We have made so many new friends. We have met amazing courageous children who are battling a war between life and death with a grace and a strength that is nothing short of remarkable.
We have fallen in love with the nurses and Evangeline's therapists.
We've spent time with so many parents whose lives are turned upside down by their children's illnesses.
And we have had the amazing opportunity of meeting in person so many of you wonderful online friends whose lives and stories have had such a huge effect on our lives.
We have learned, once again, that God graces the valleys of our lives with beautiful blessings.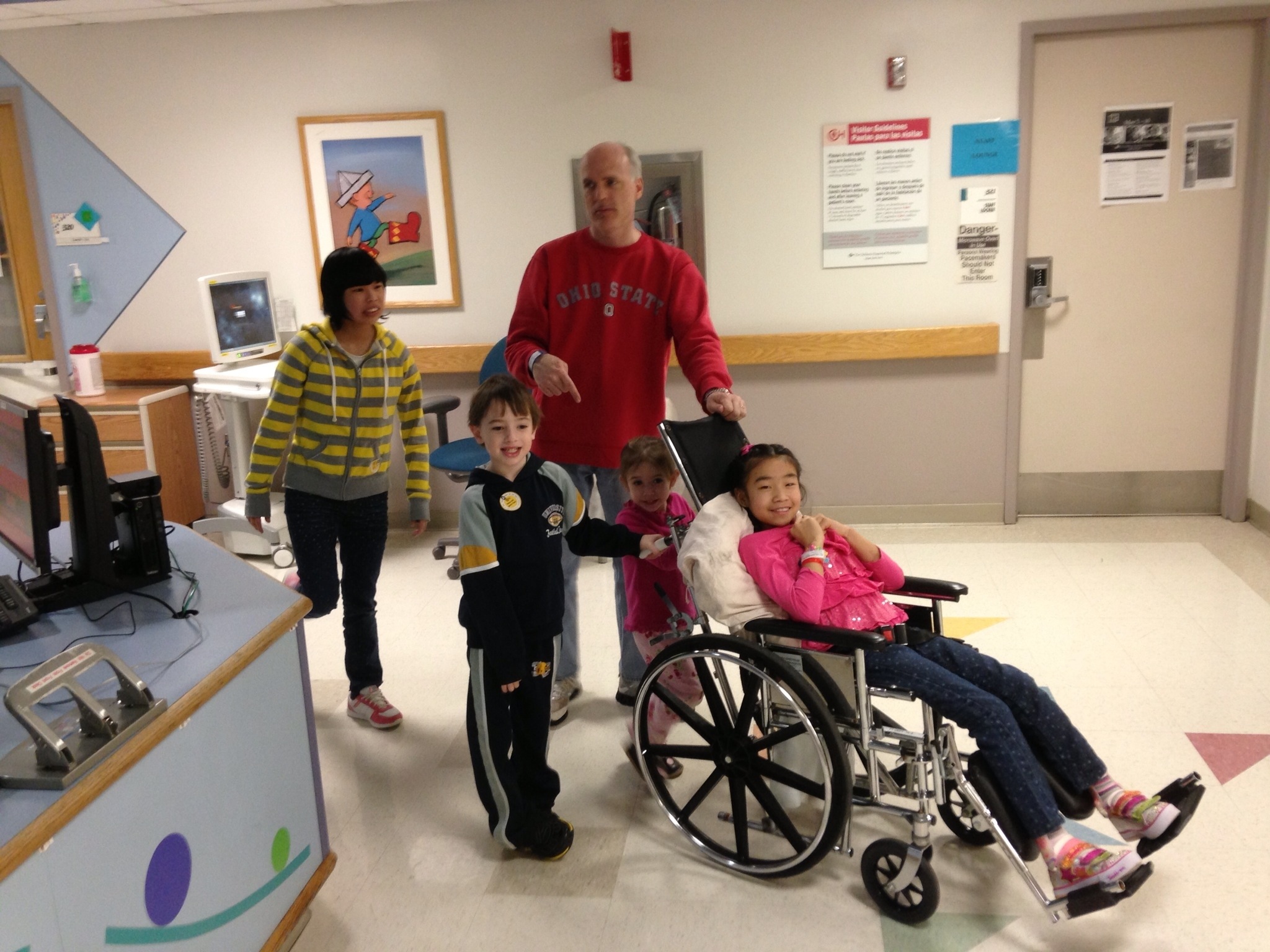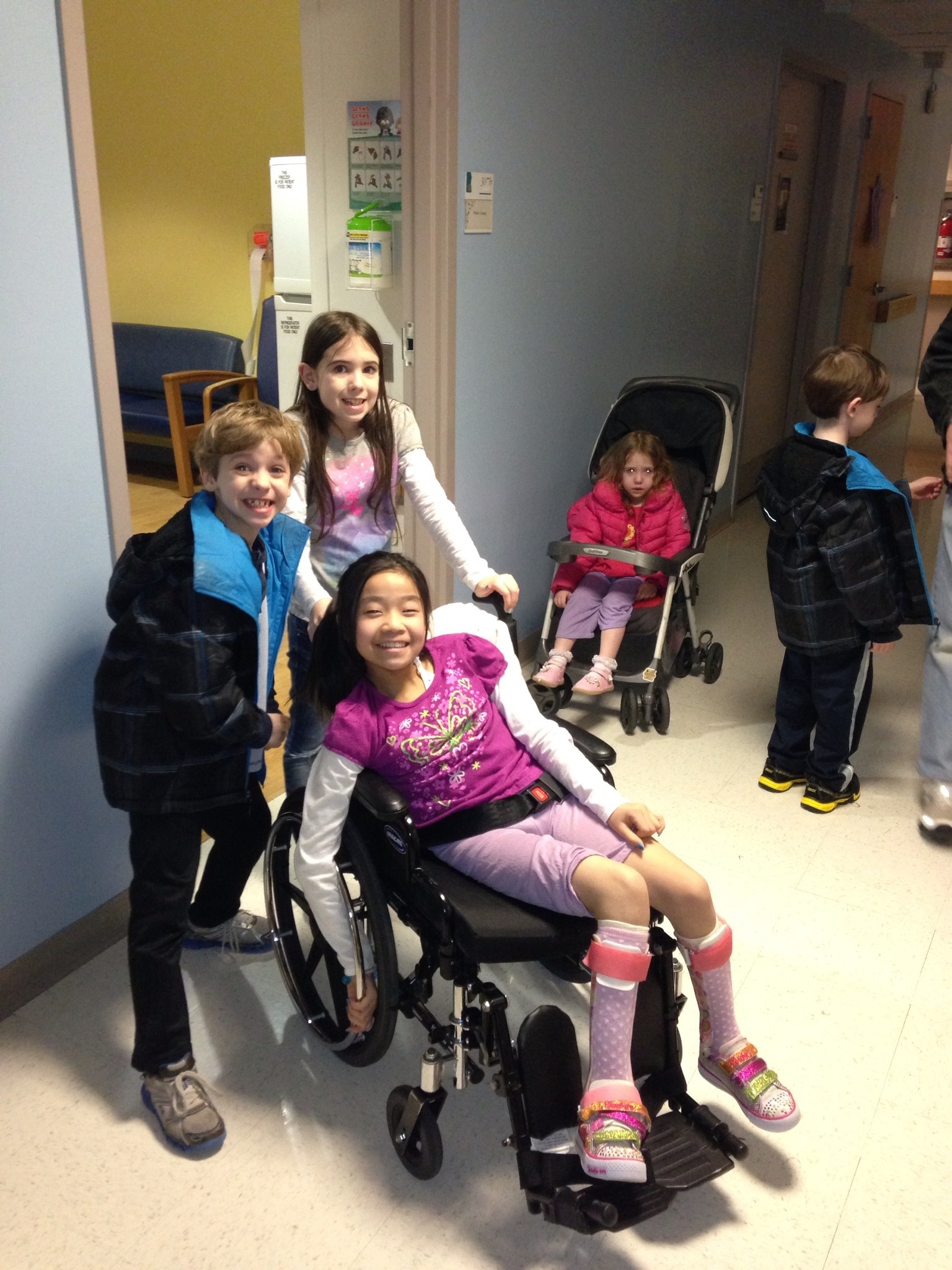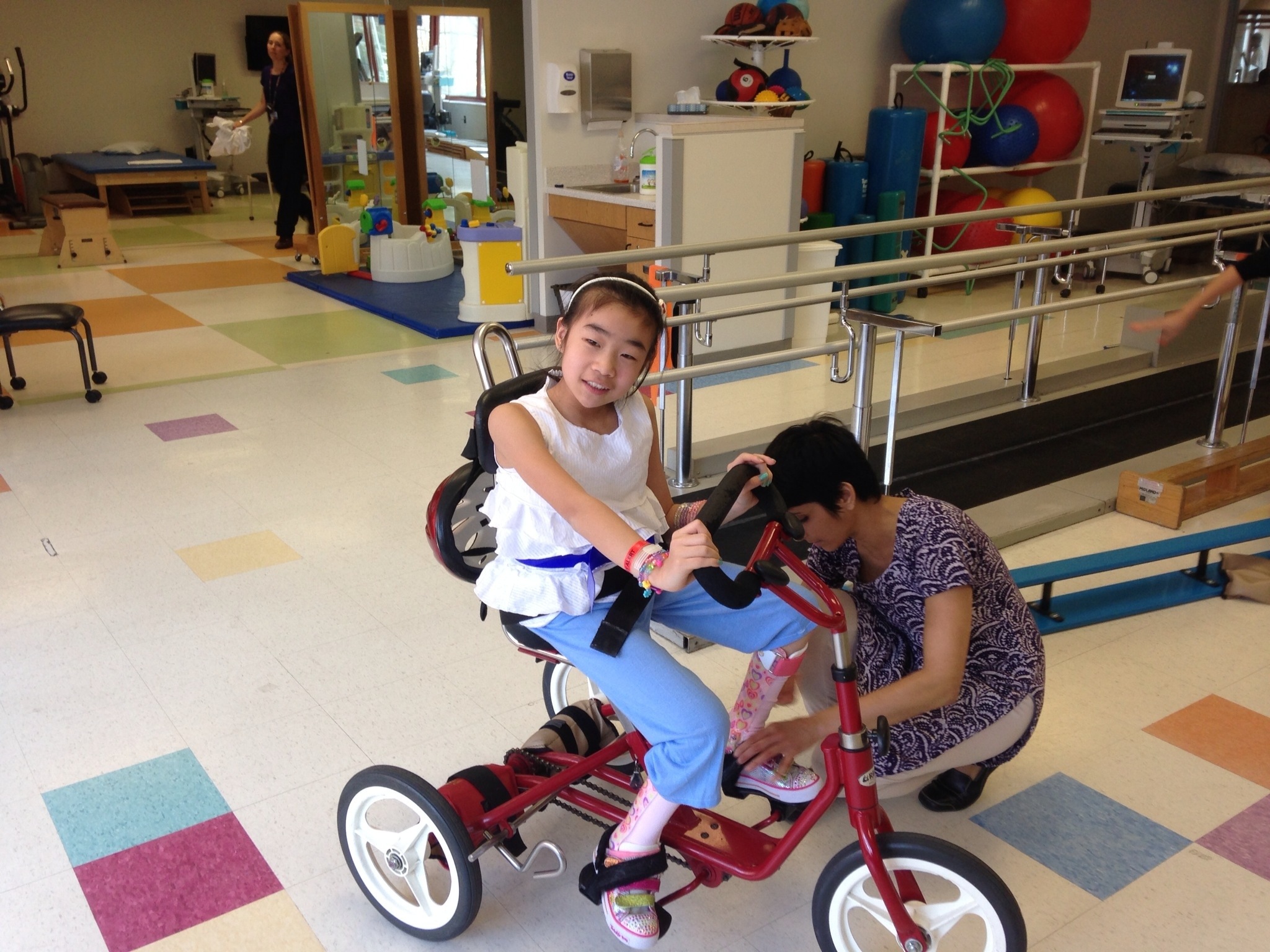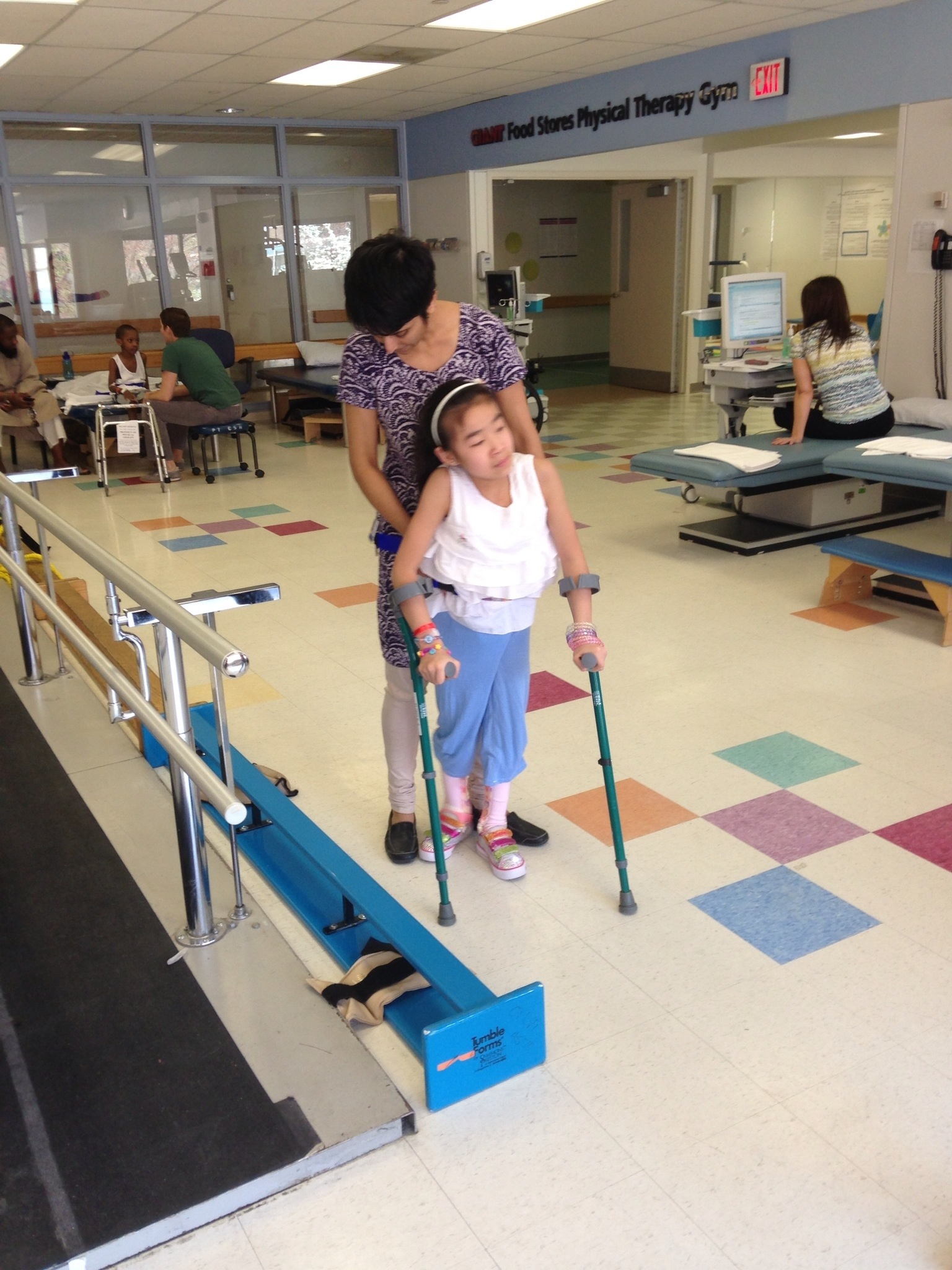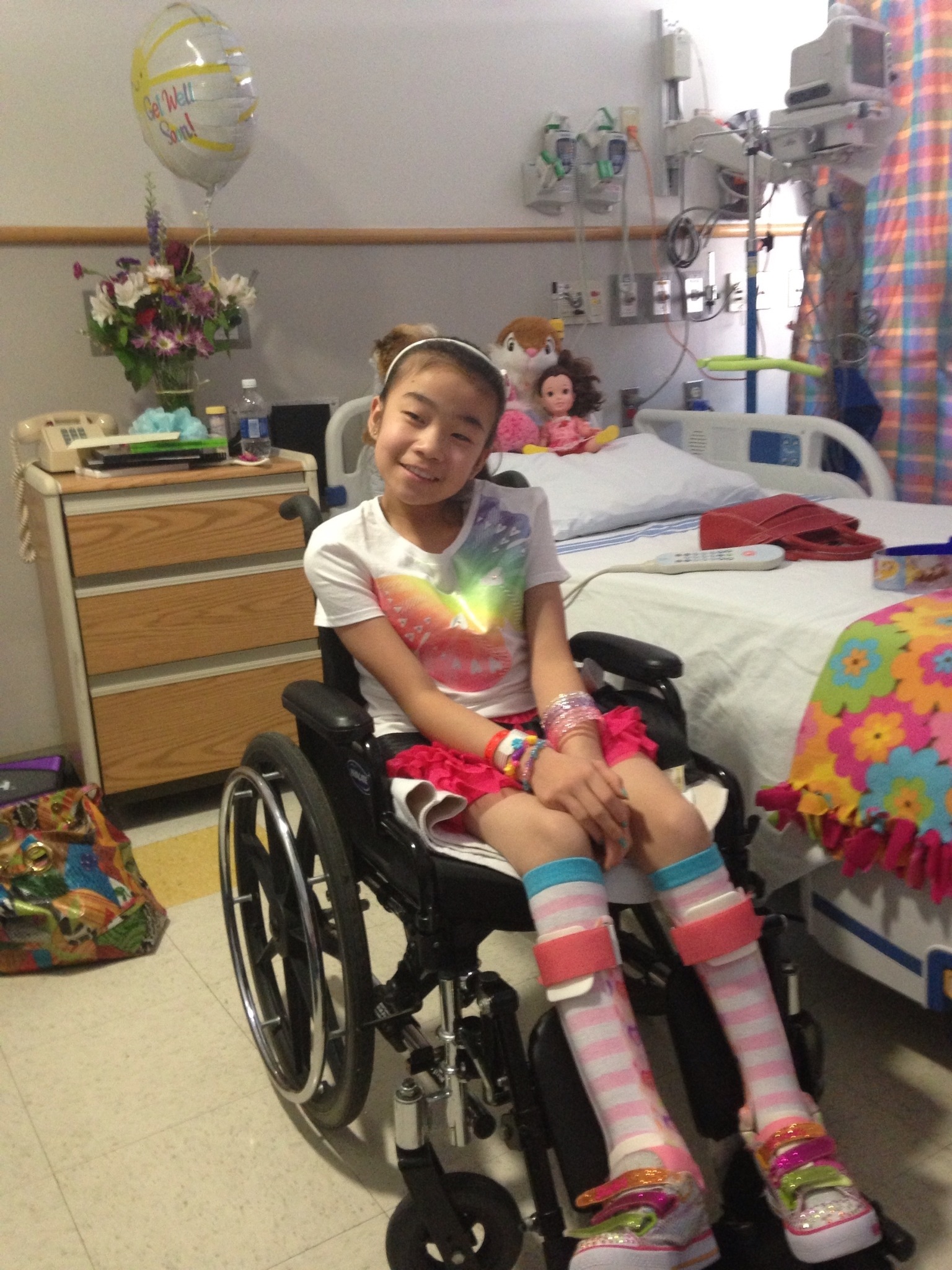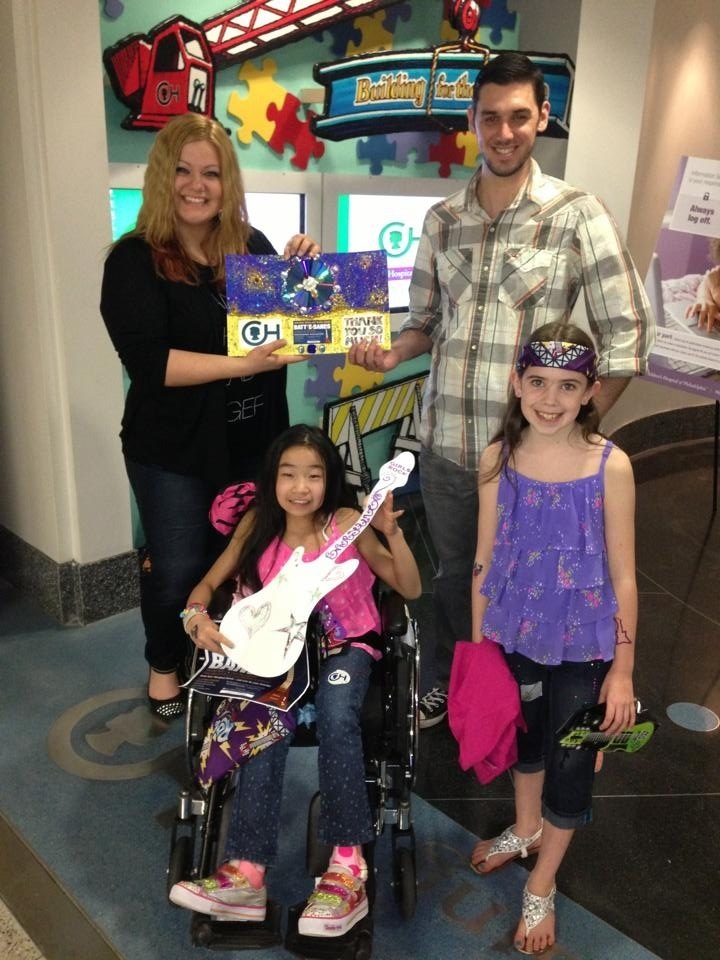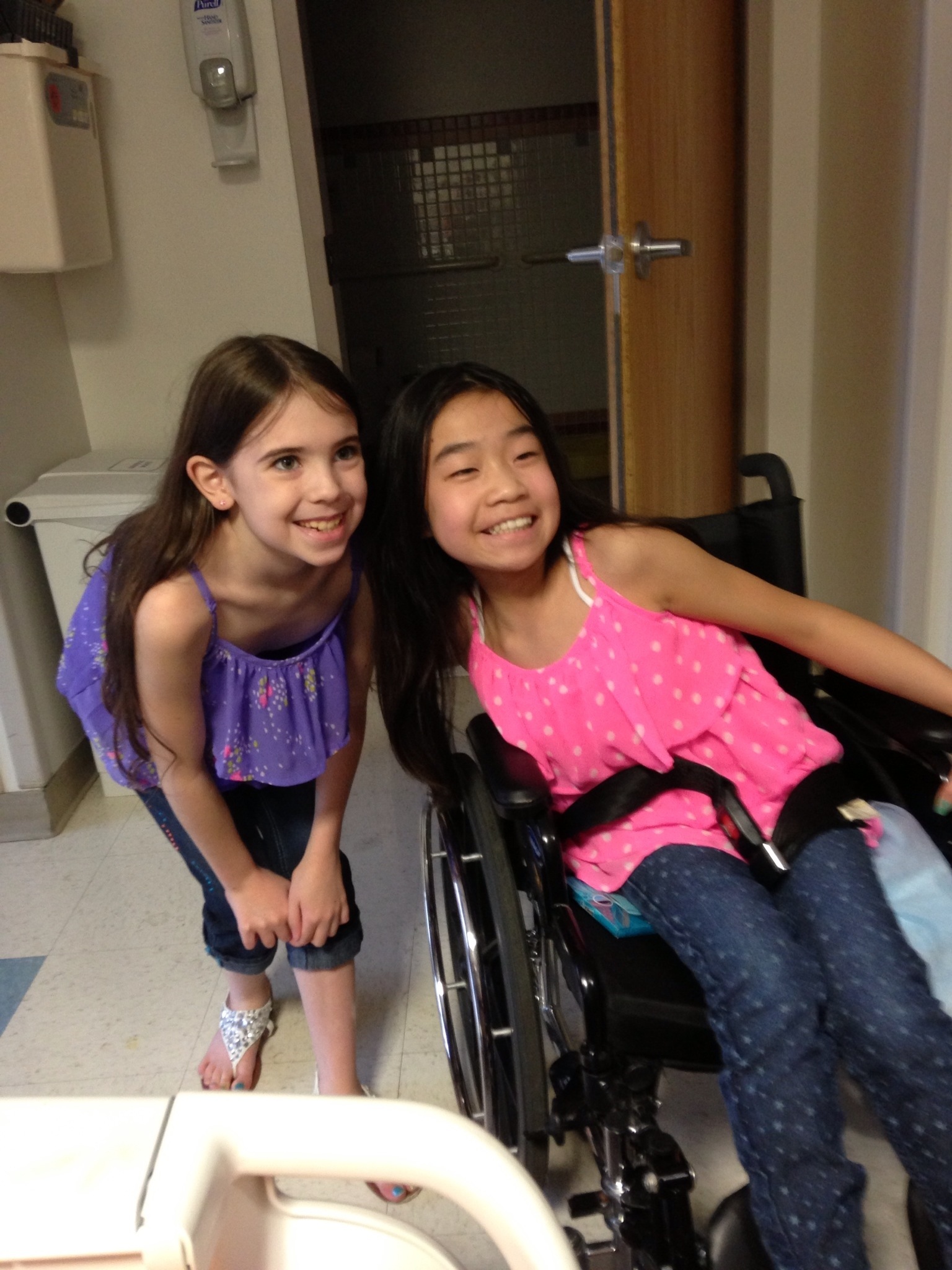 Now, we begin a new stage of life forever changed by the one that came before.
And we are richer for having walked this valley.
Blessings!