So many times in life blessings come to us through the hard things.
So it is for Evangeline.
She's had a whirlwind year with illness and surgeries, but today, she walks without crutches, has a family that loves her immeasurably, and has been granted the opportunity by the Make A Wish Foundation to make a wish.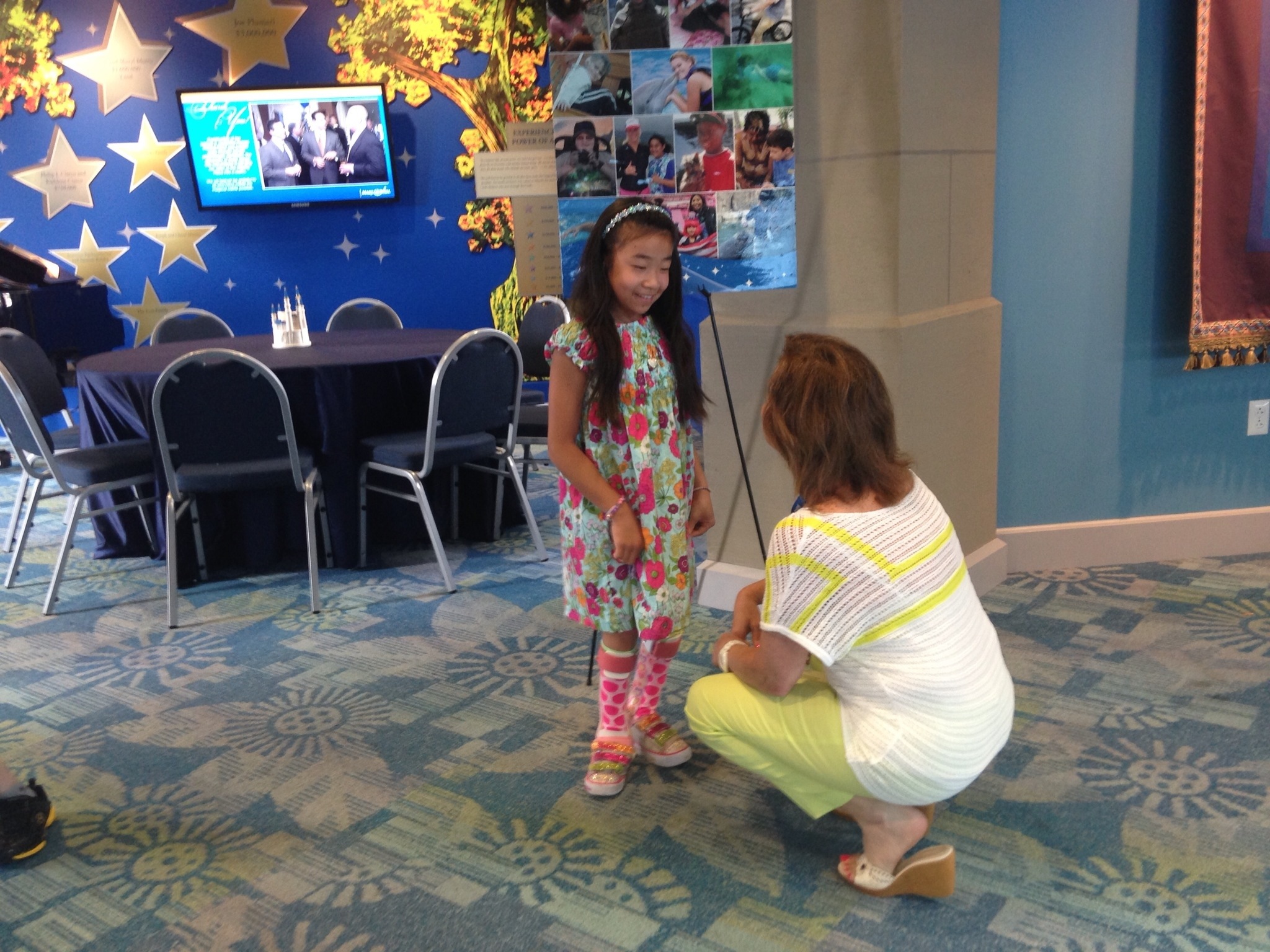 We went up to the Make A Wish Castle in Monroe Township, New Jersey on Sunday so Evangeline could share her wish.
The castle was beautiful and the children really enjoyed the huge maze in the welcoming hall of the castle.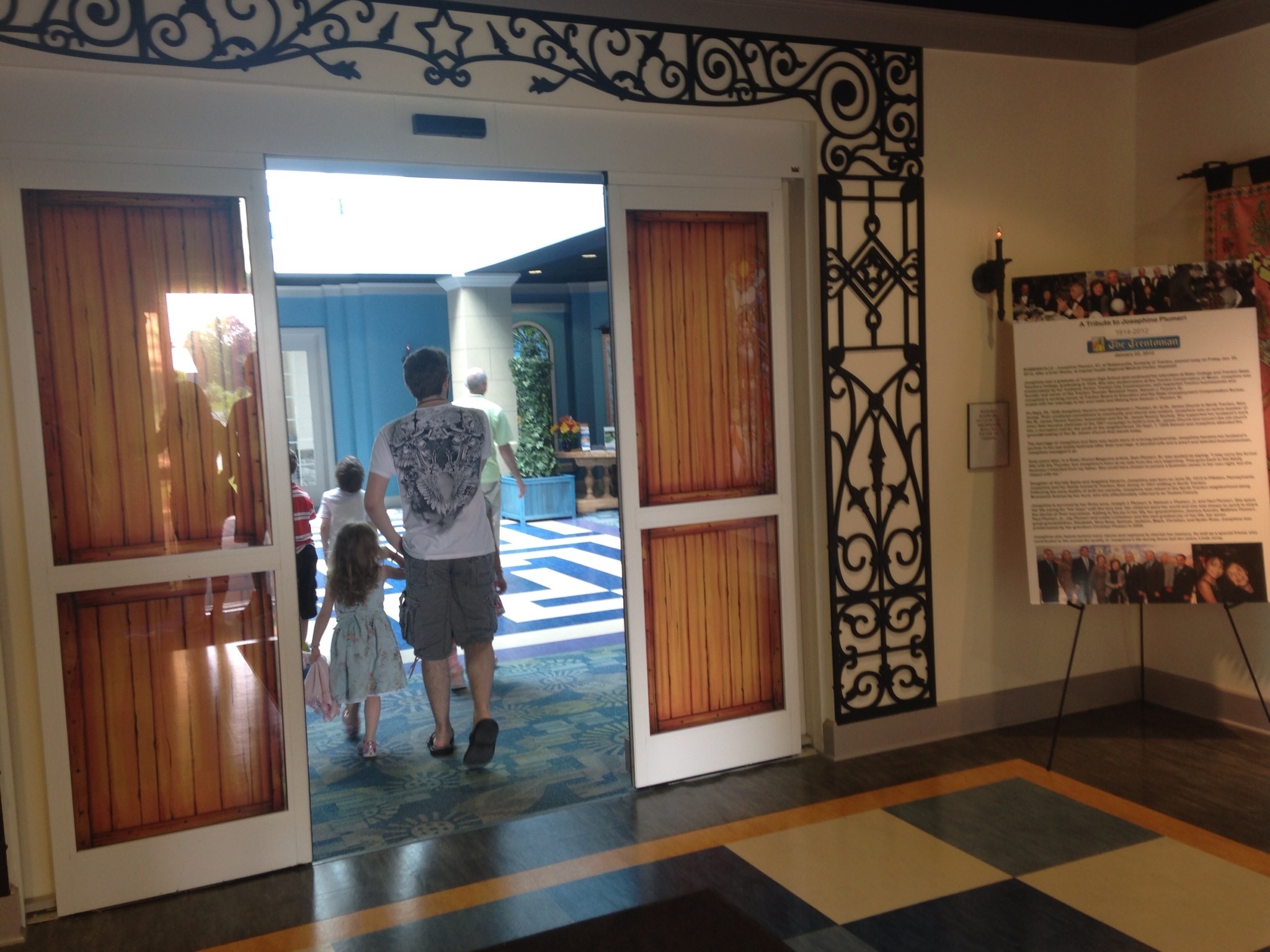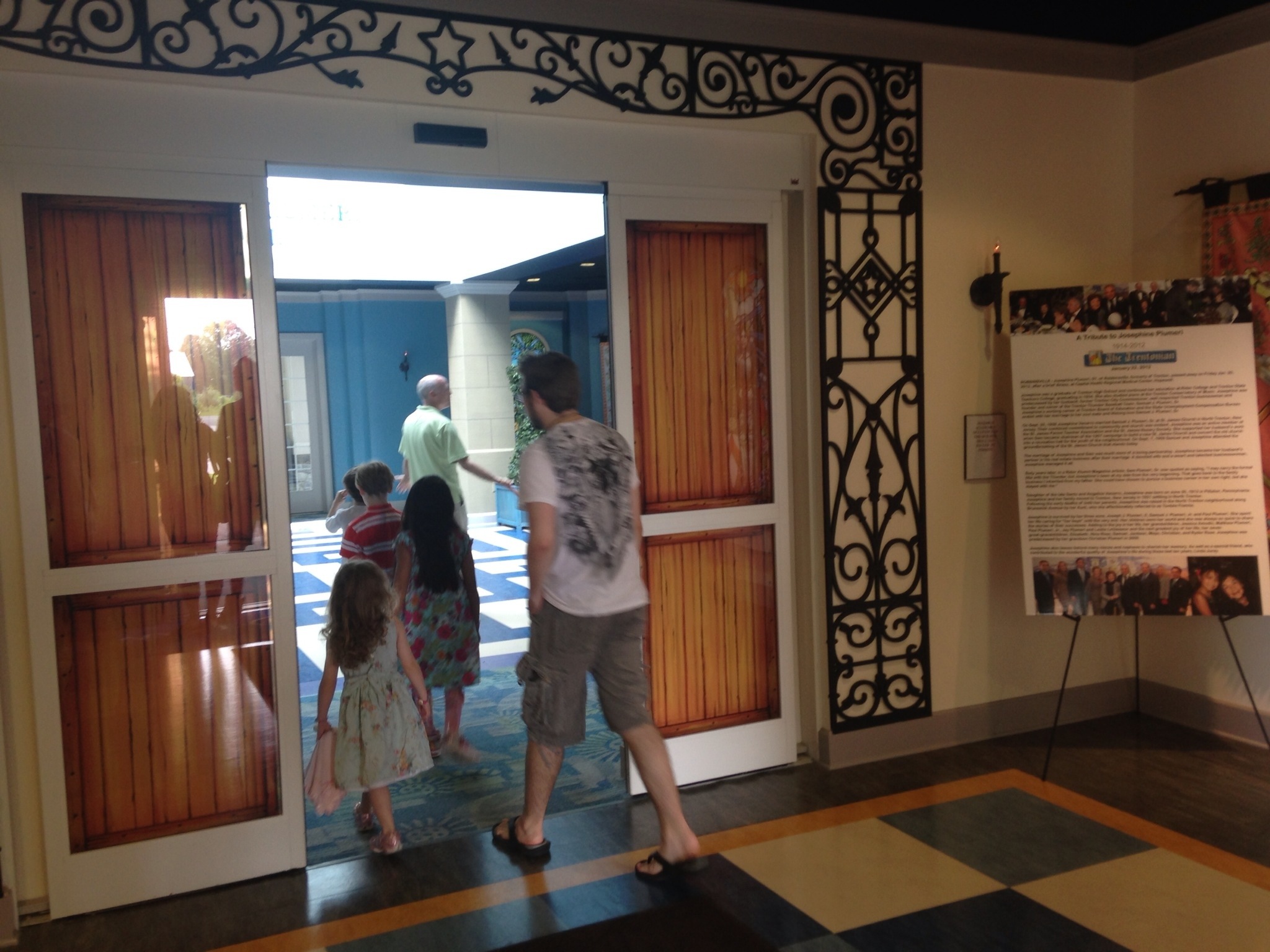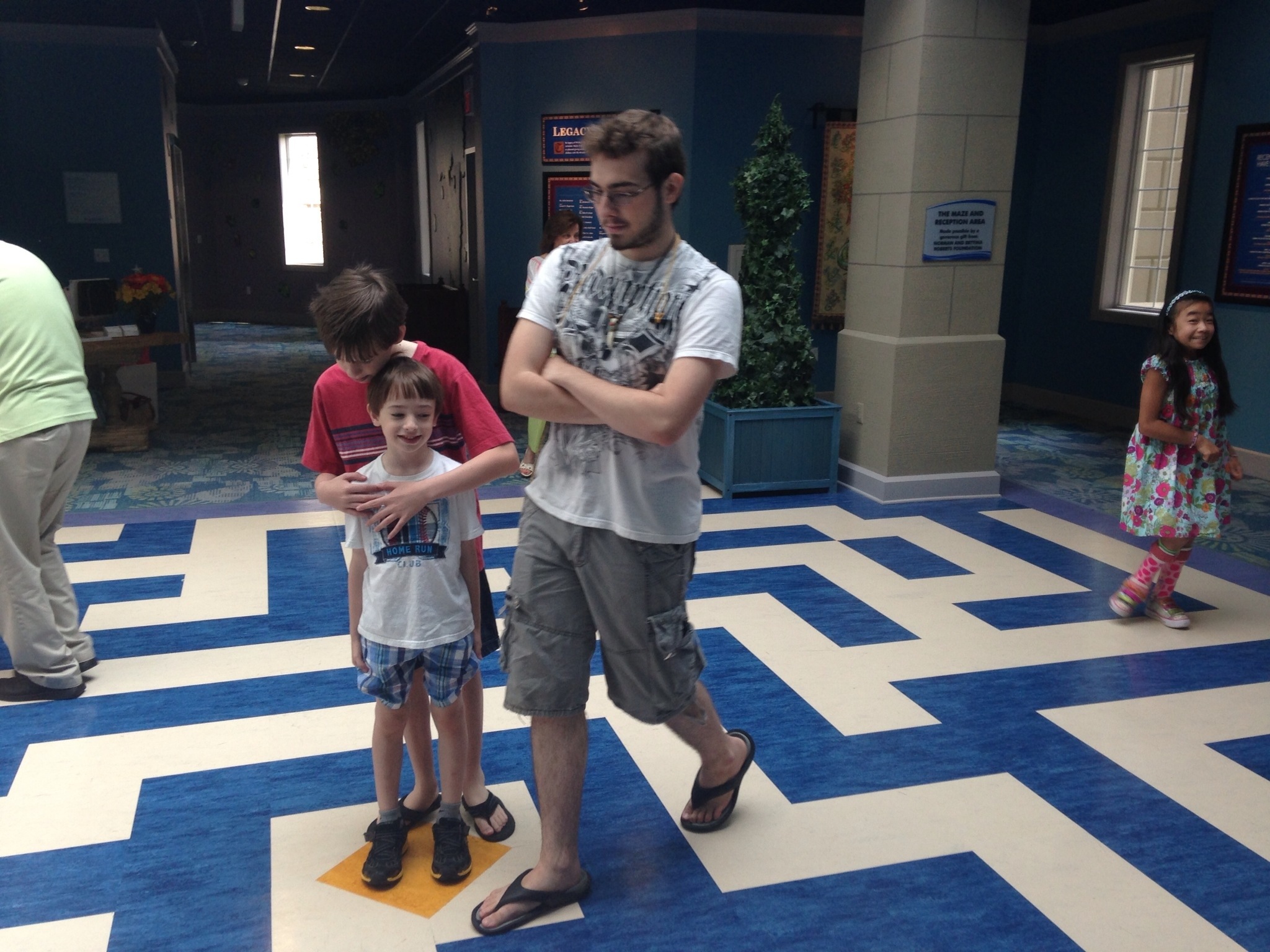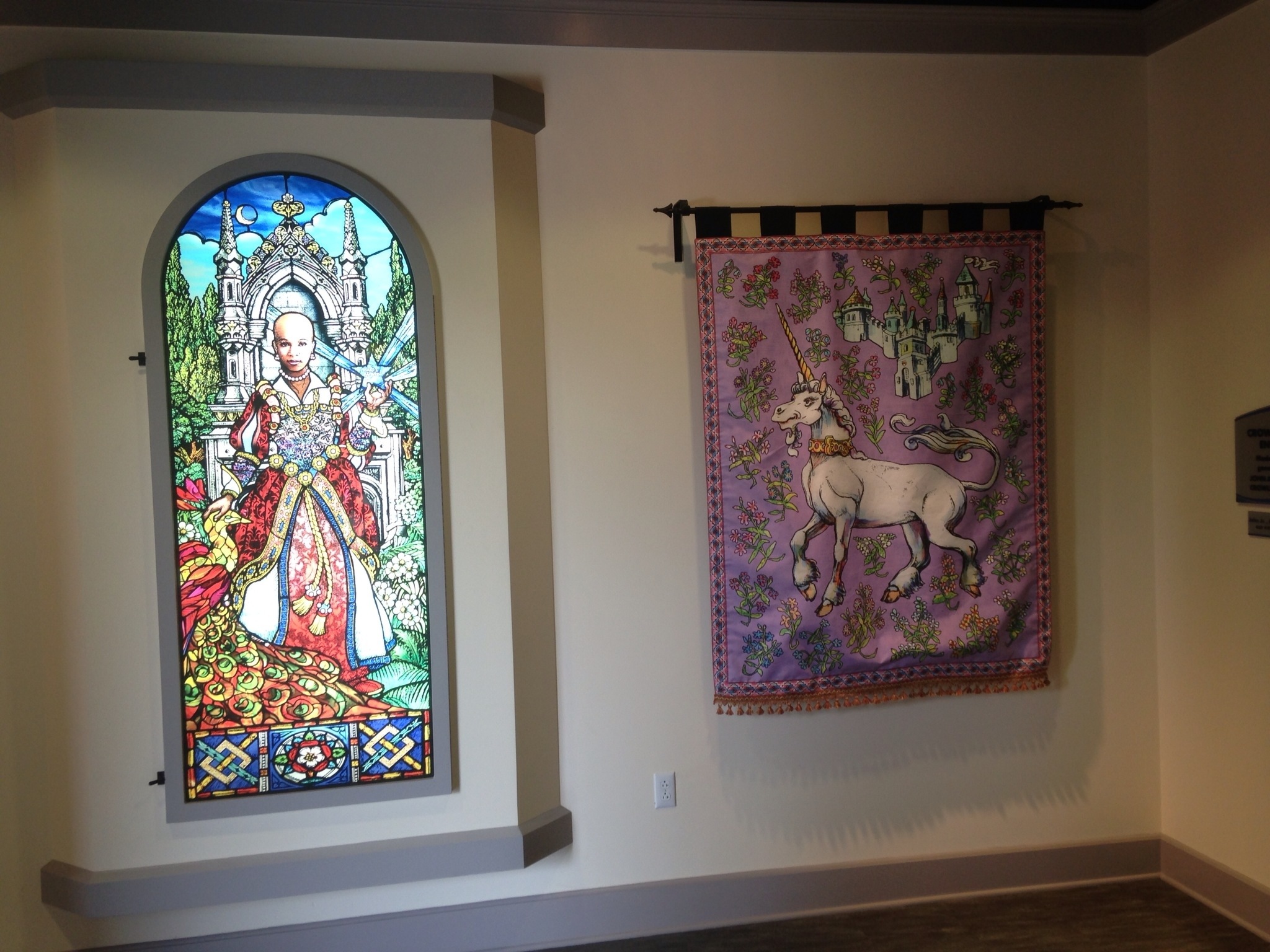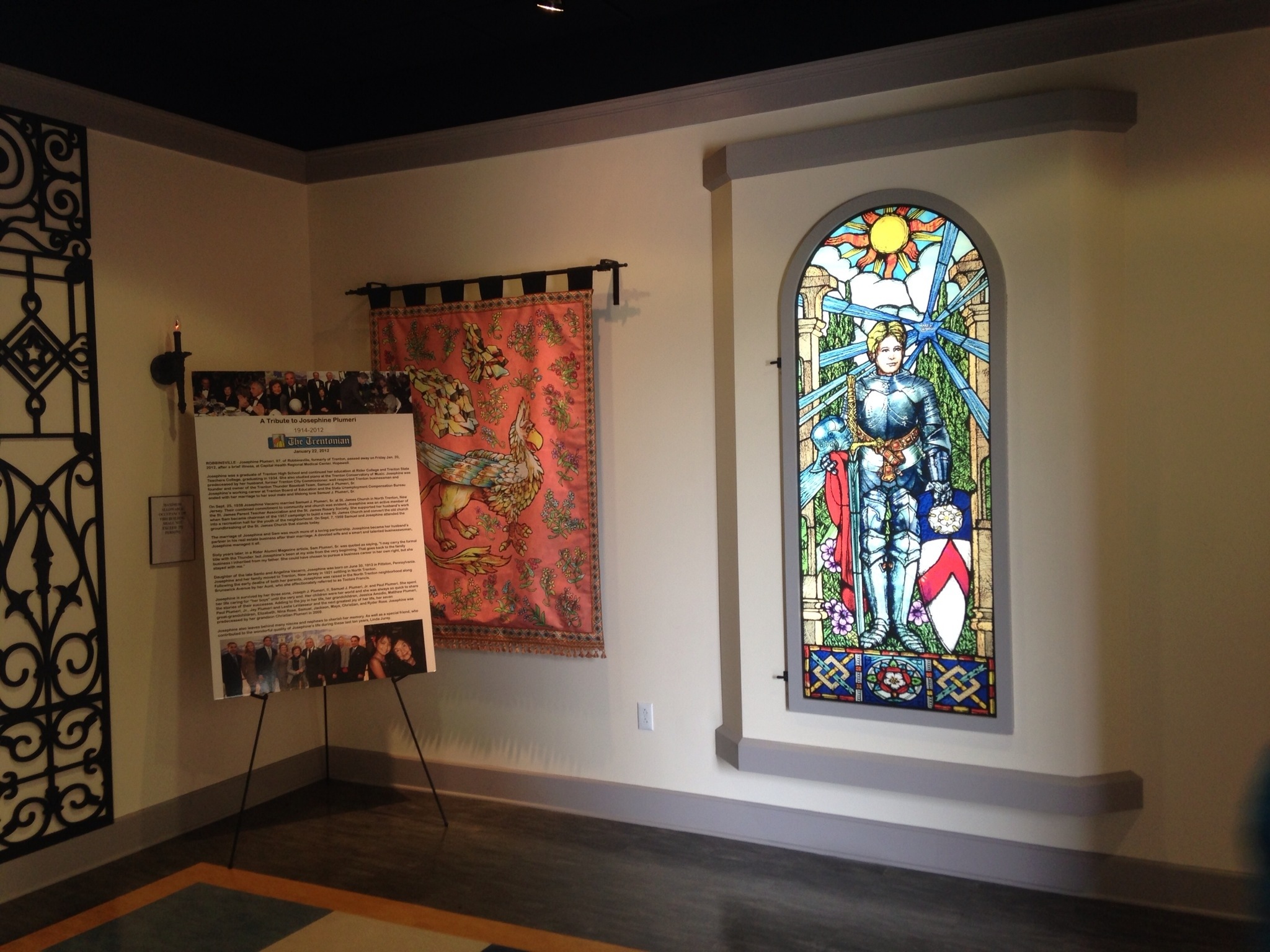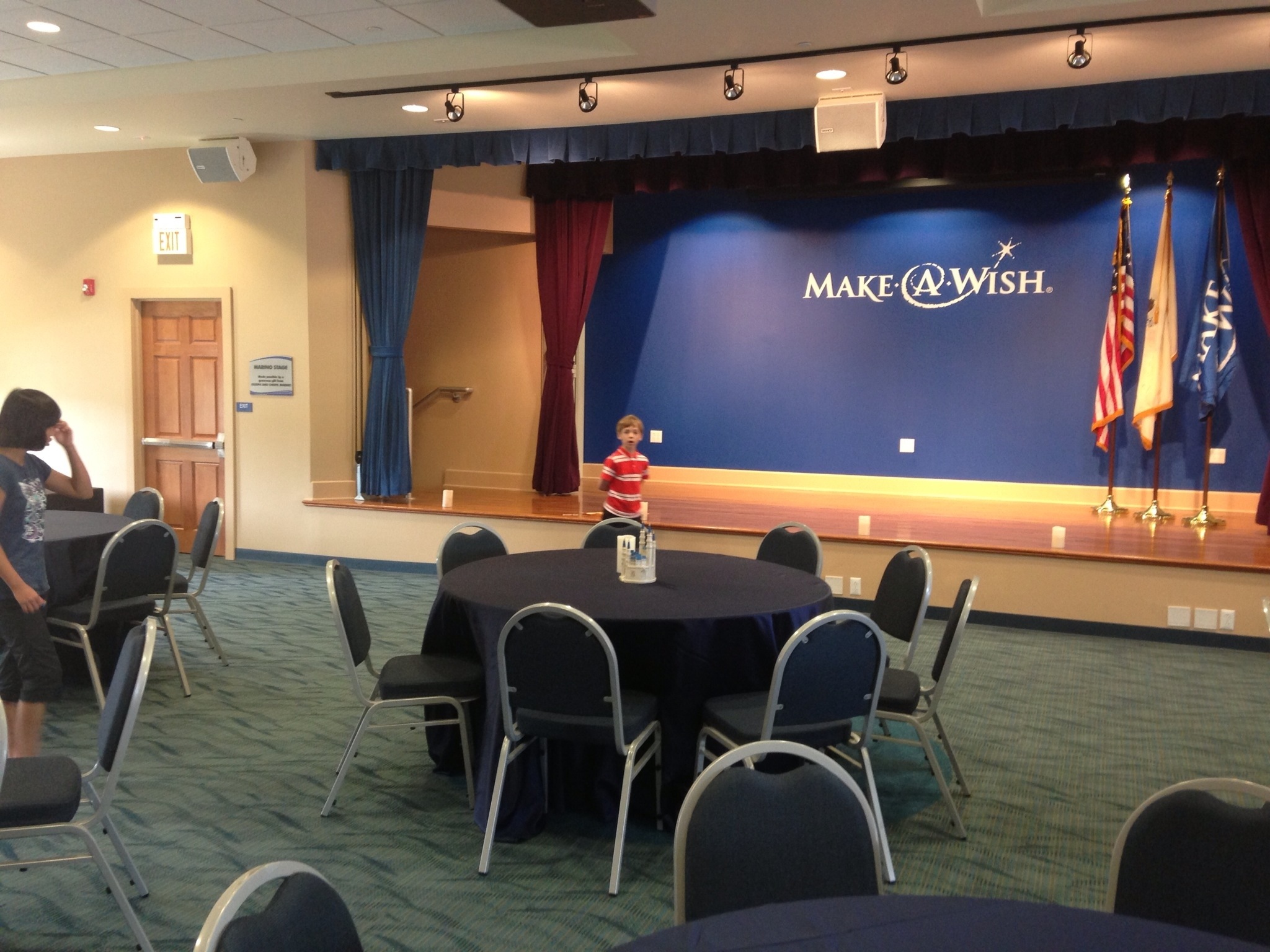 Evangeline's wish?
To go to Disney World with her family, to be a princess, and to meet Cinderella and Belle.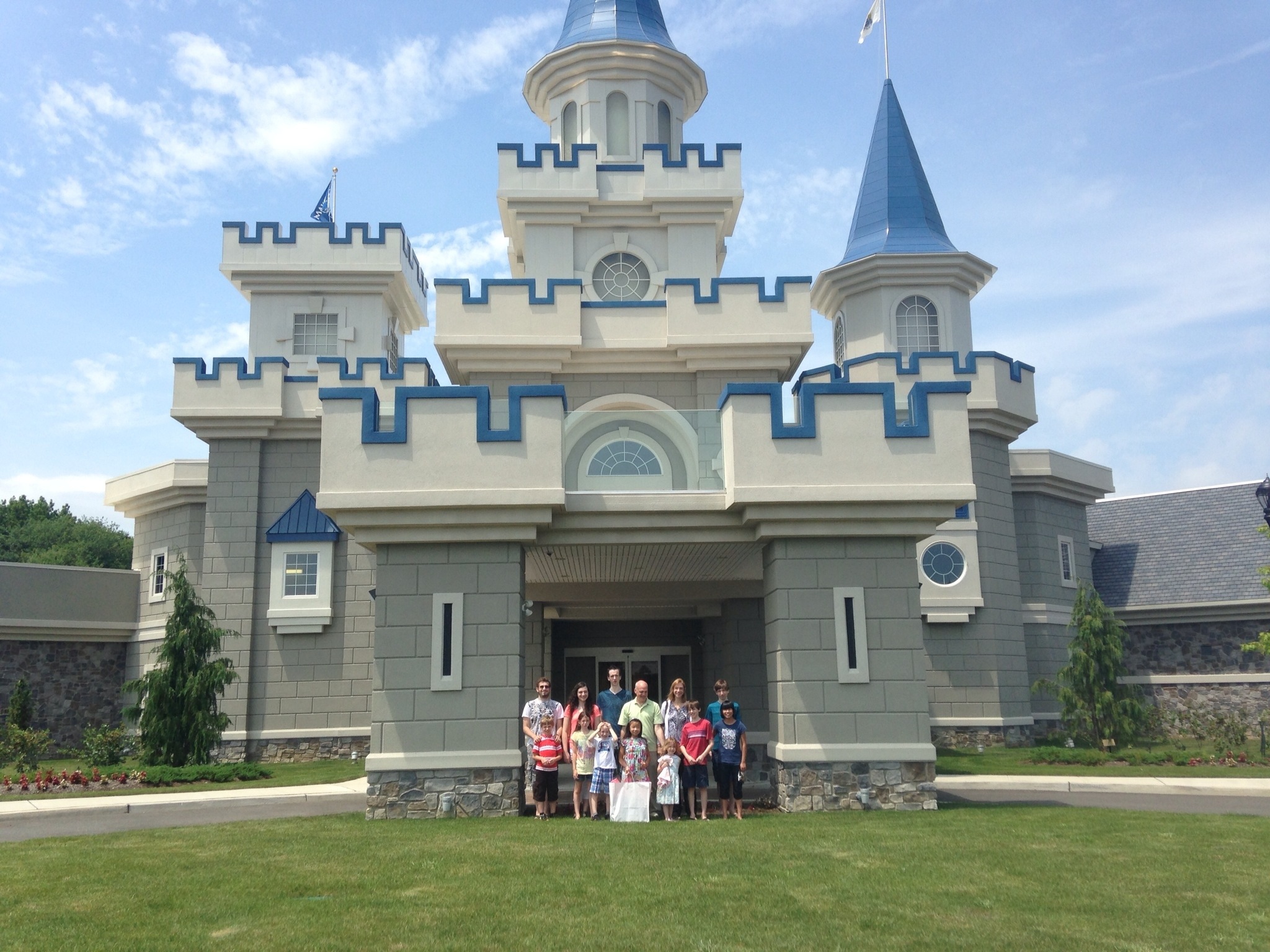 What a very special trip this will be.
Blessings!