I'm just amazed at how much progress Eliza has made since we brought her home in September.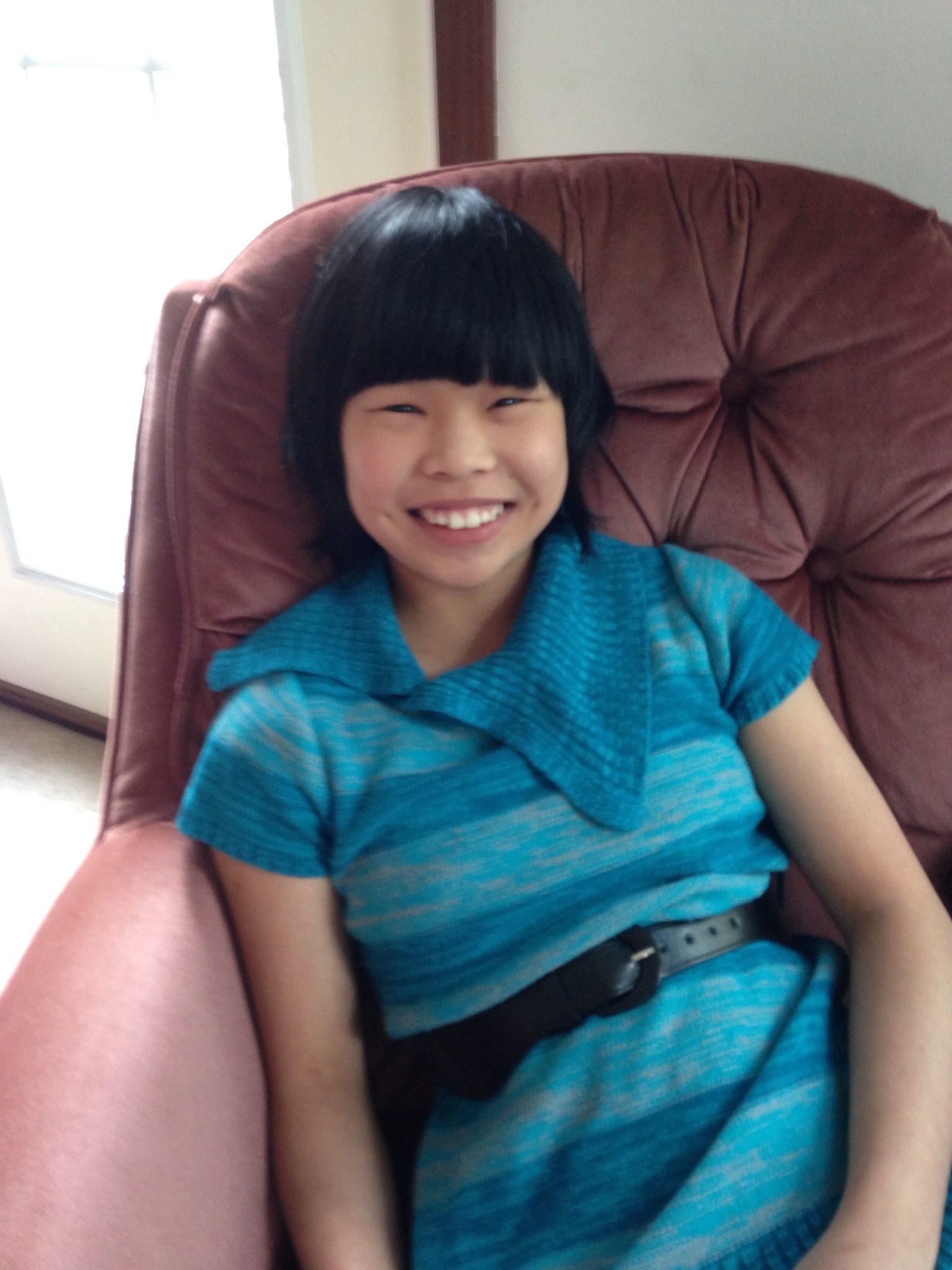 She has solidly claimed her spot amongst the children,
And grandchildren.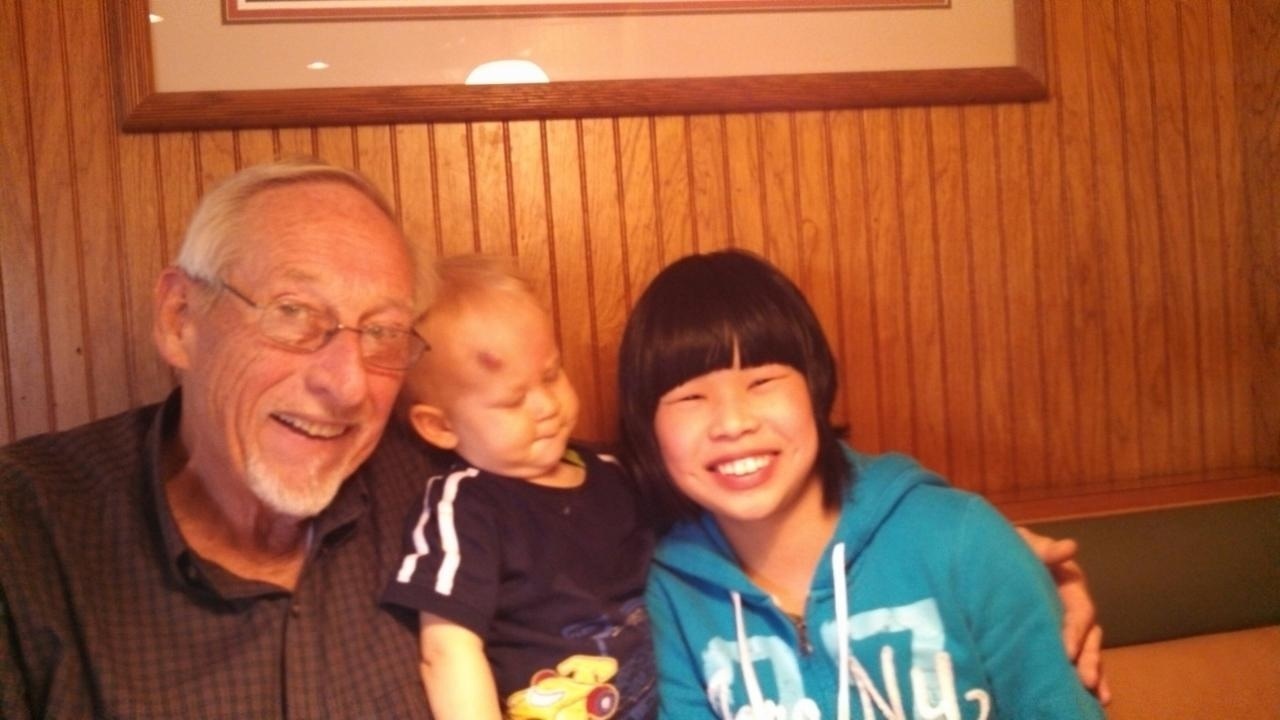 She has become my house helper. She loves to organize and keep the house neat. Here she is organizing my container cupboard.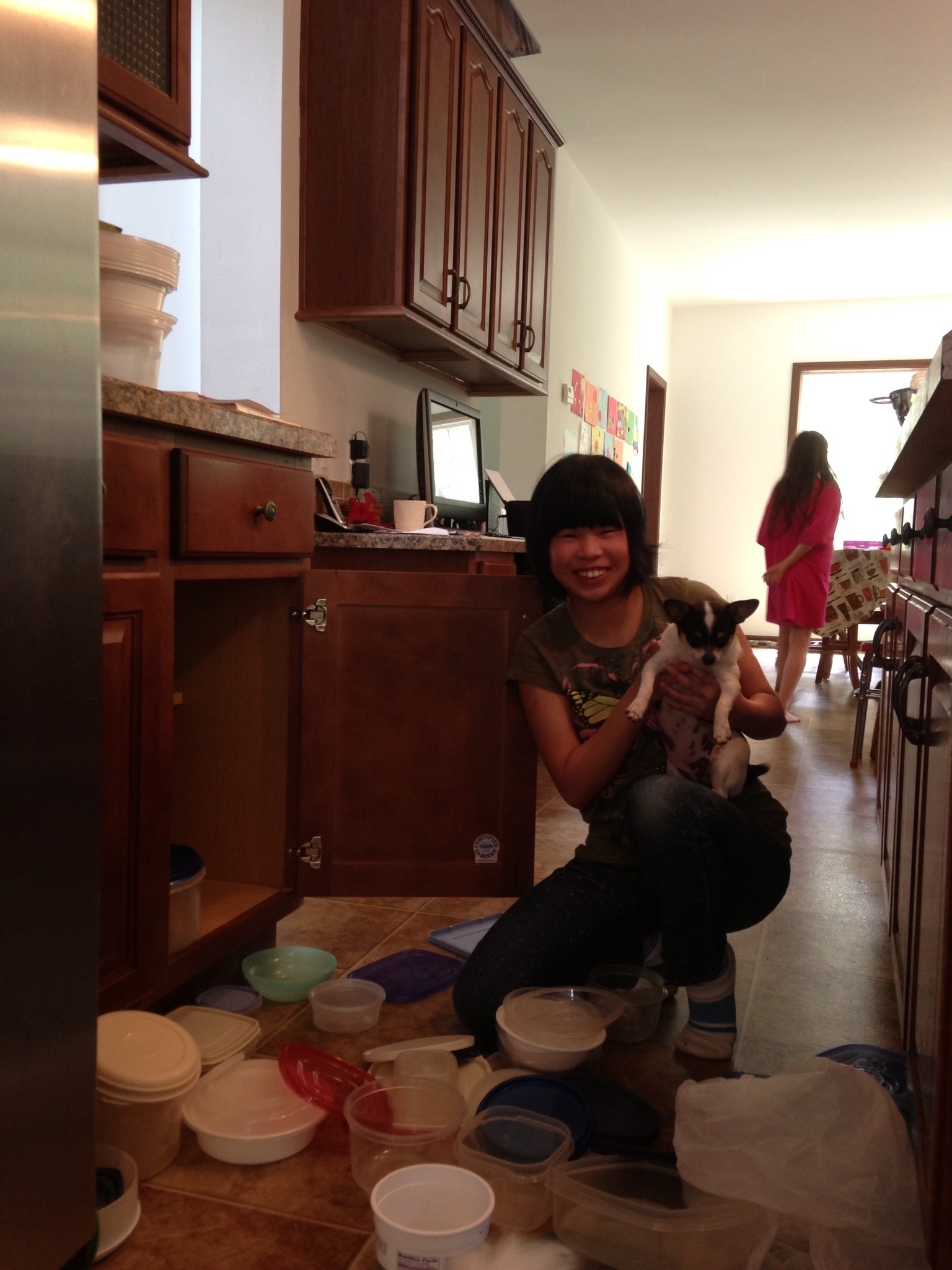 She is by my side all day long ready to help me with whatever I am doing.
She loves to take pictures of our pets and wildlife.
Here are a few pictures she took.
This is Cappuccino.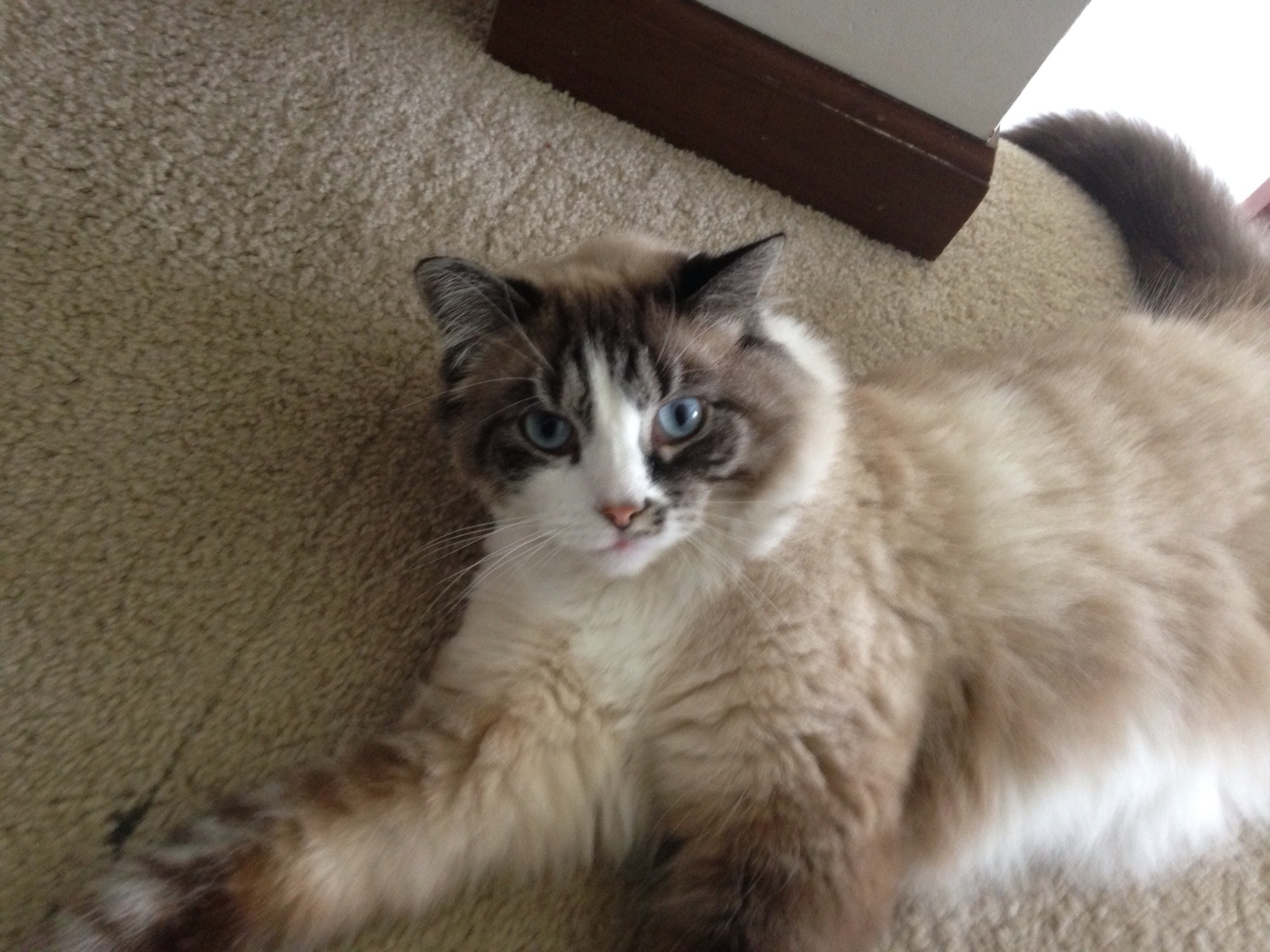 This is our newest addition, Elfie.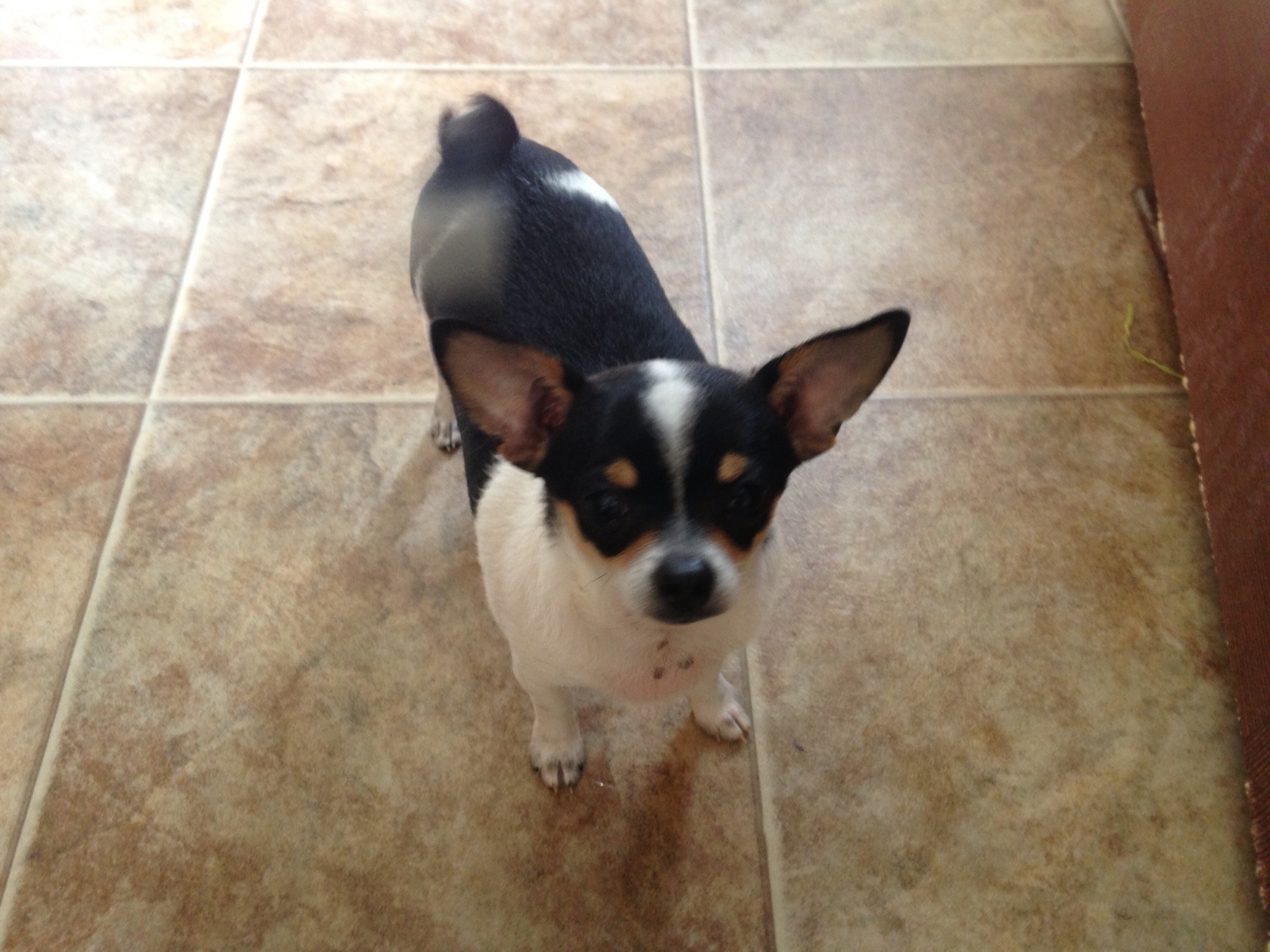 And this is Sebastian.
Here Mark is feeding the dogs with a fork.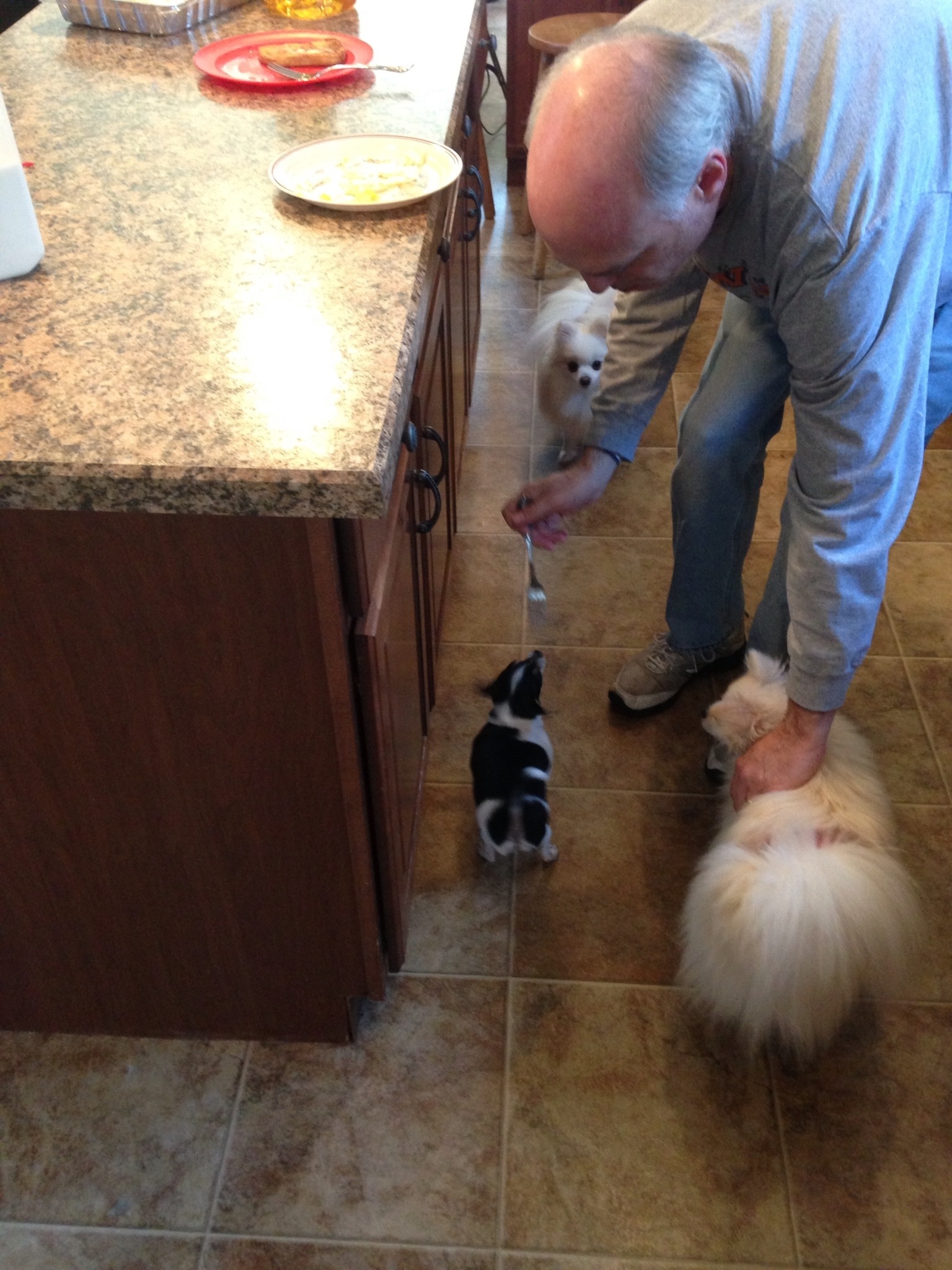 And this is a turkey eating from our bird feeder which is off the second floor deck.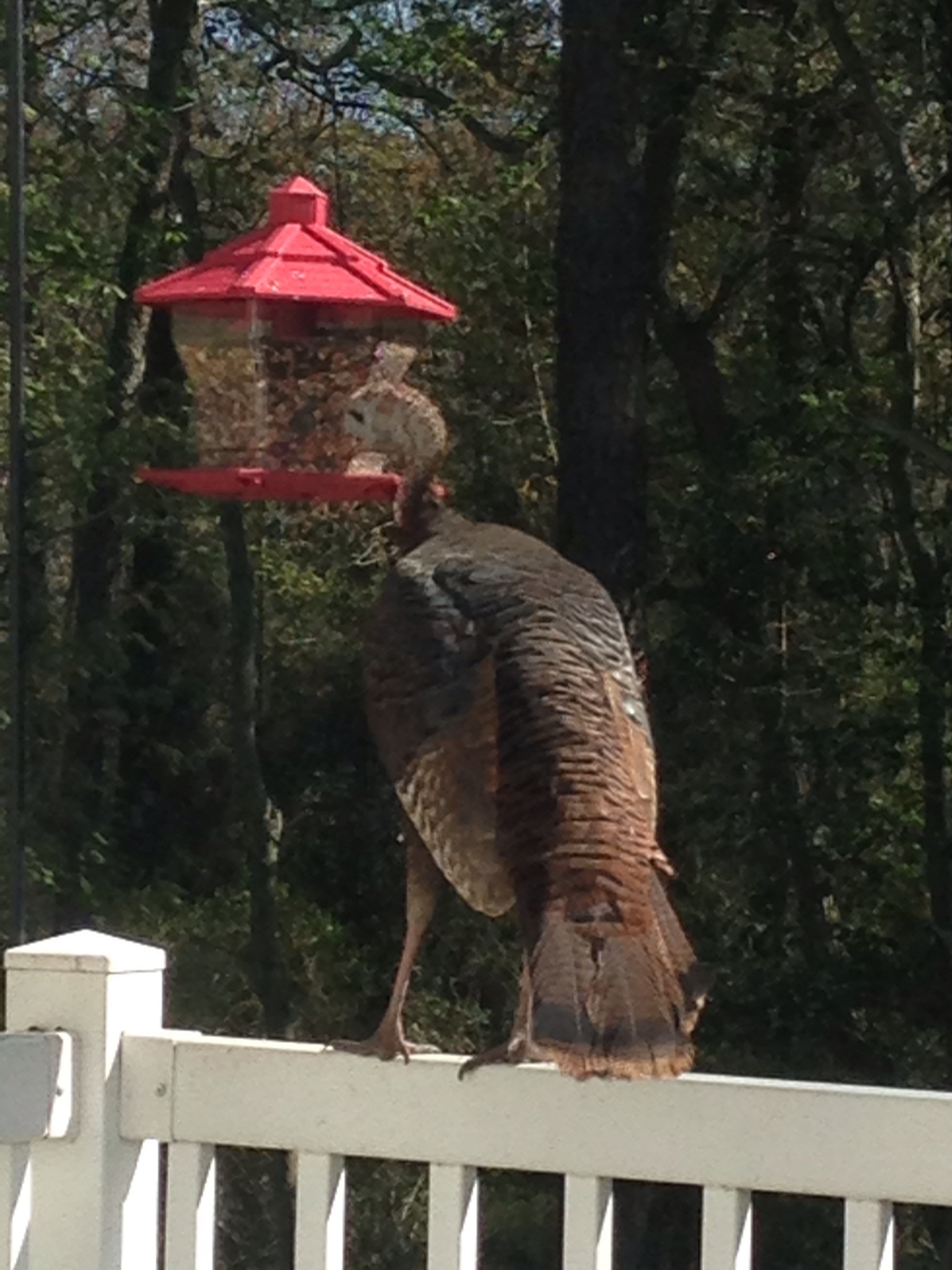 Eliza really enjoys all the animals.
She loves her home and delights in taking care of it.
When one of the little ones needs something, Eliza is usually the first one to jump up and get it for them, and she always knows exactly where whatever they are looking for is located.
She has great strengths, and has demonstrated her amazing resilience in the way she has made the adjustment into our family.
She really loves her mommy.
And we are richer for having loved her.
Blessings!