Seventeen years ago today I gave birth to my son, Evan, on my birthday.
And bar none, he was the best birthday present I have ever received.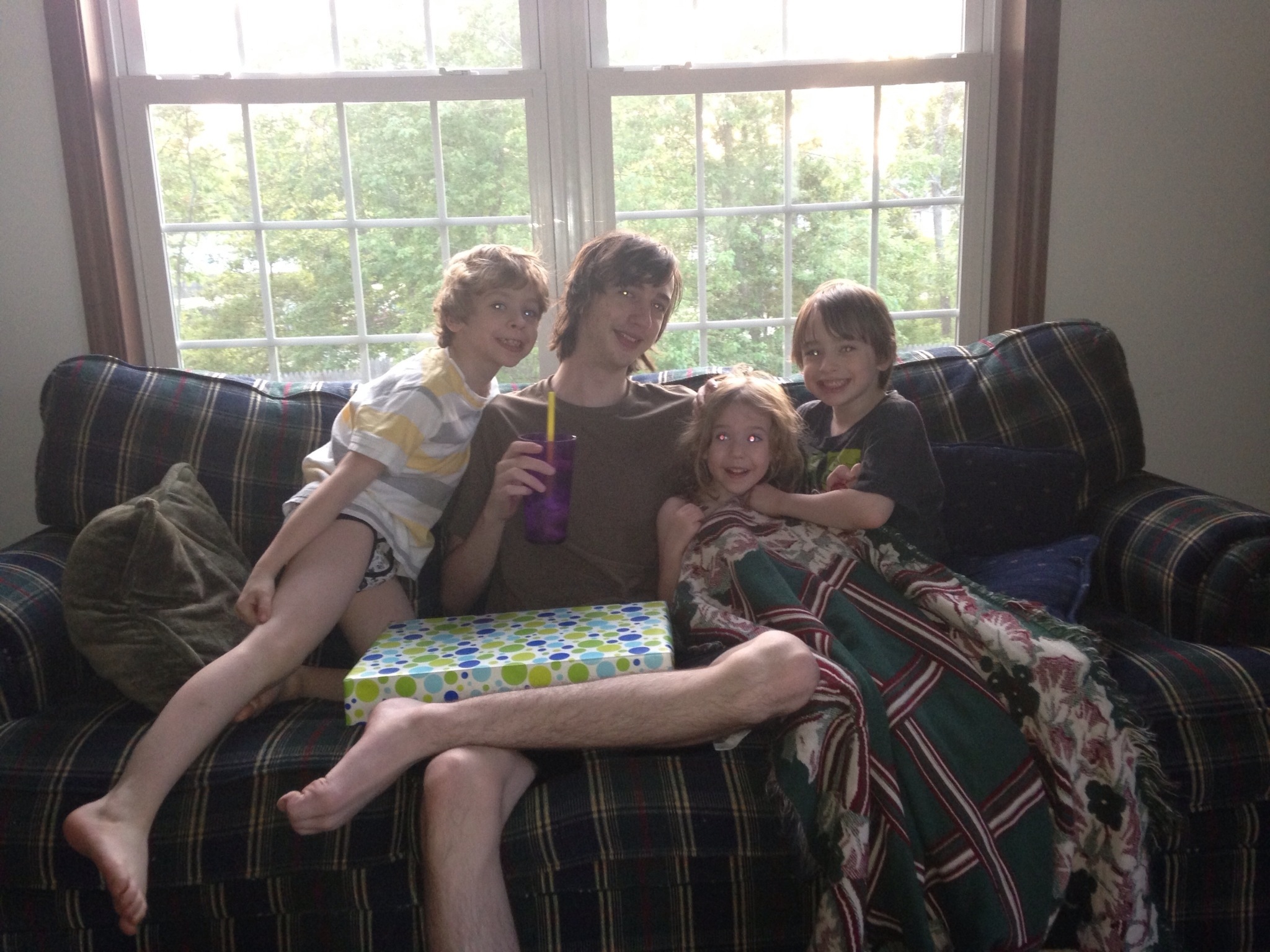 When my obstetrician found out I was delivering Evan on my birthday, he exclaimed, "Oh no, you'll never have another birthday!"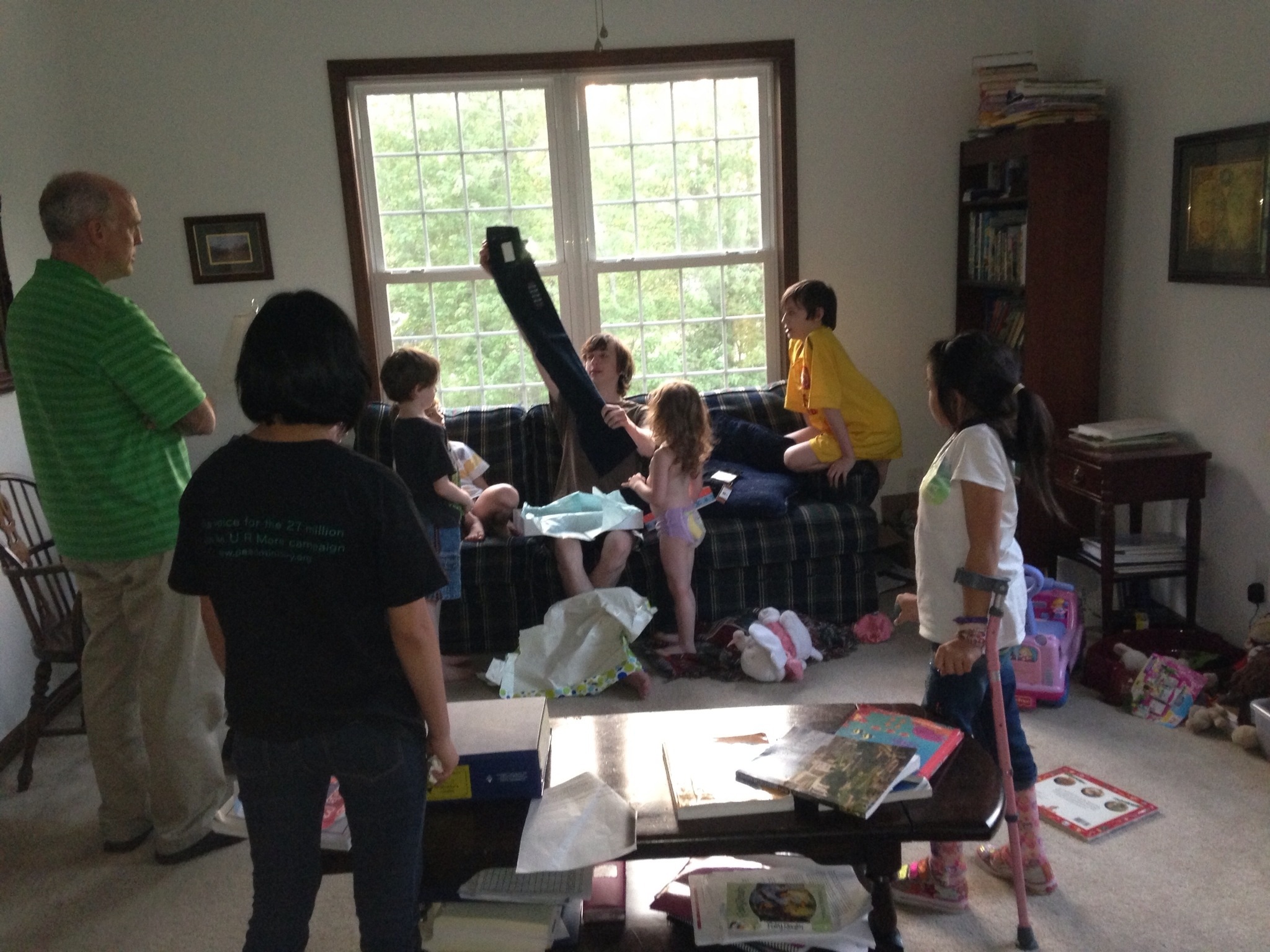 But he was so wrong.
I've always had a party on my birthday.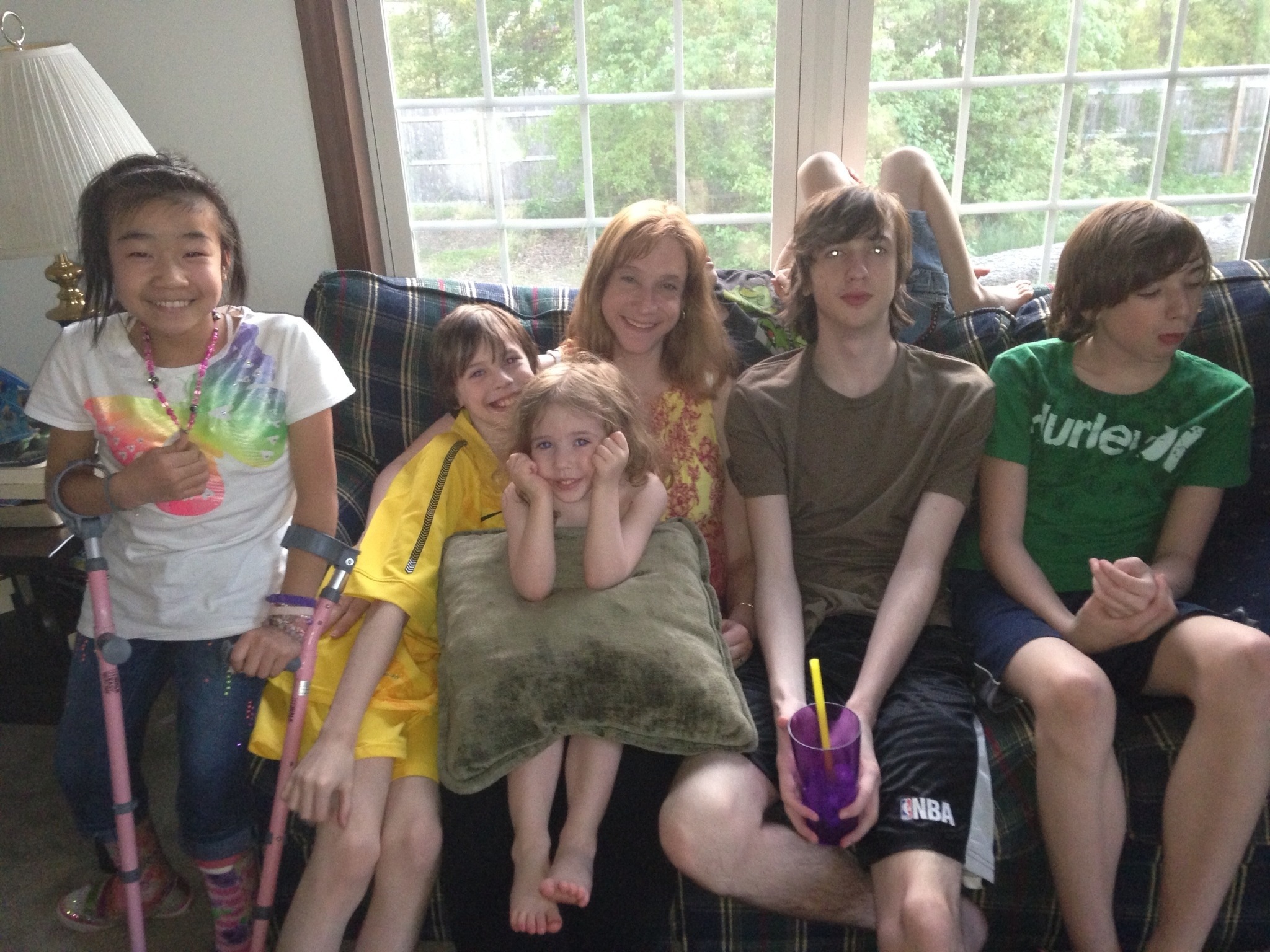 And I've loved sharing my birthday with him.
Happy Birthday, Evan.
You make me proud.
Blessings!