Mark, Andrew, and Evan just got home late Saturday night from a mission trip to Costa Rica.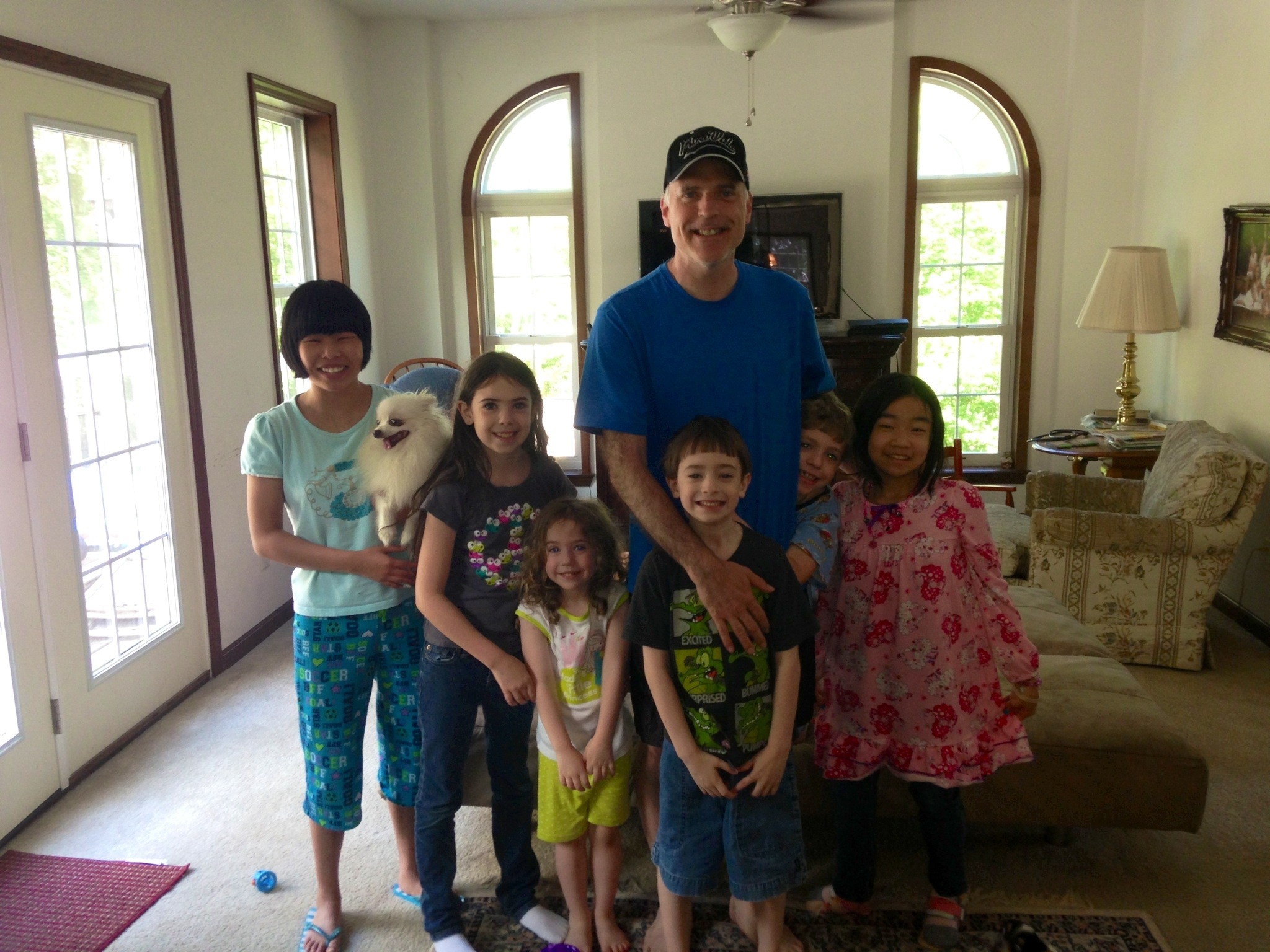 And Daddy came home bearing gifts for all.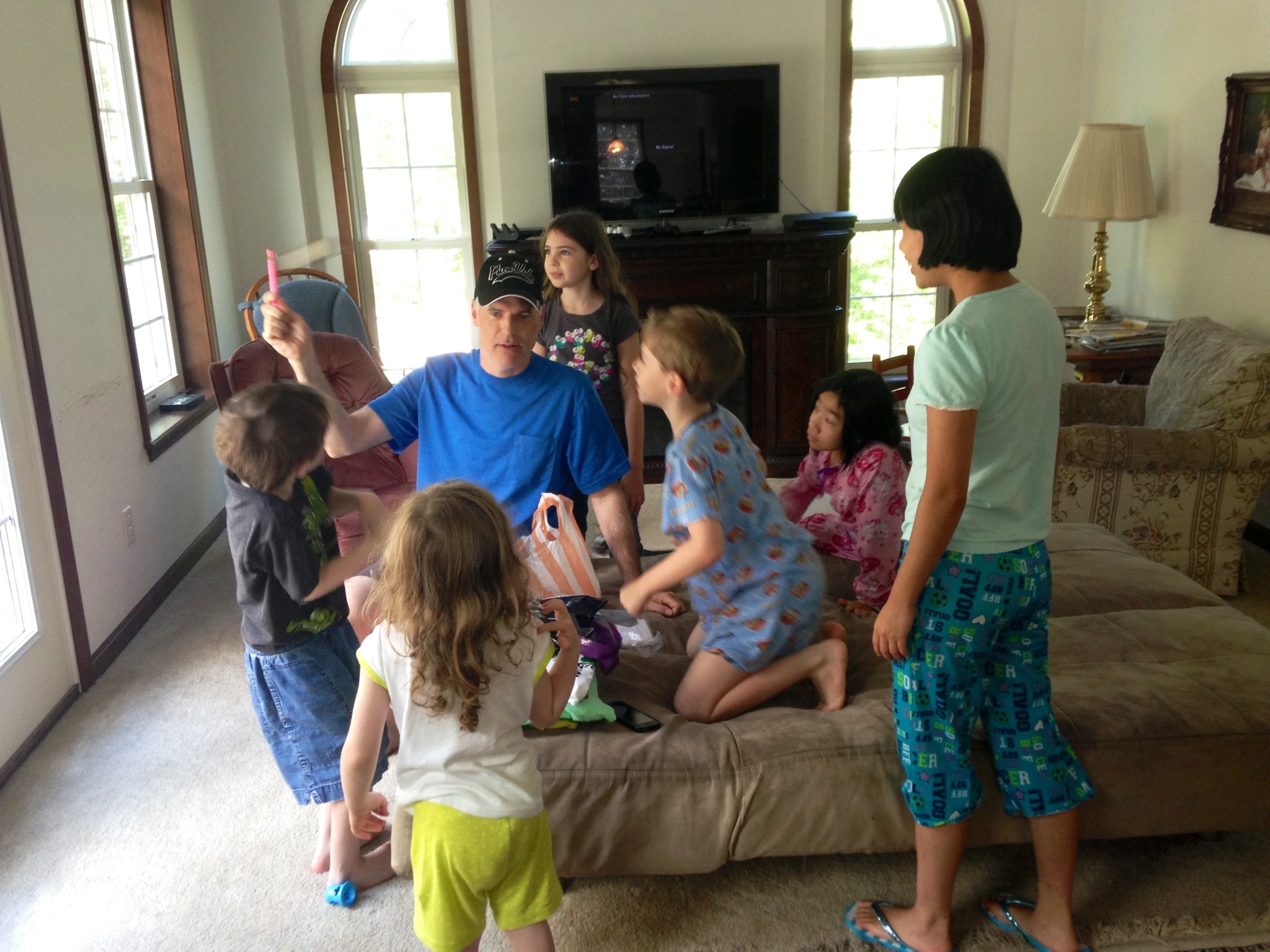 I don't have pictures of their departure or return because the night before the morning they were leaving, I ended up in the Children's Hospital ER with Steven for kidney failure.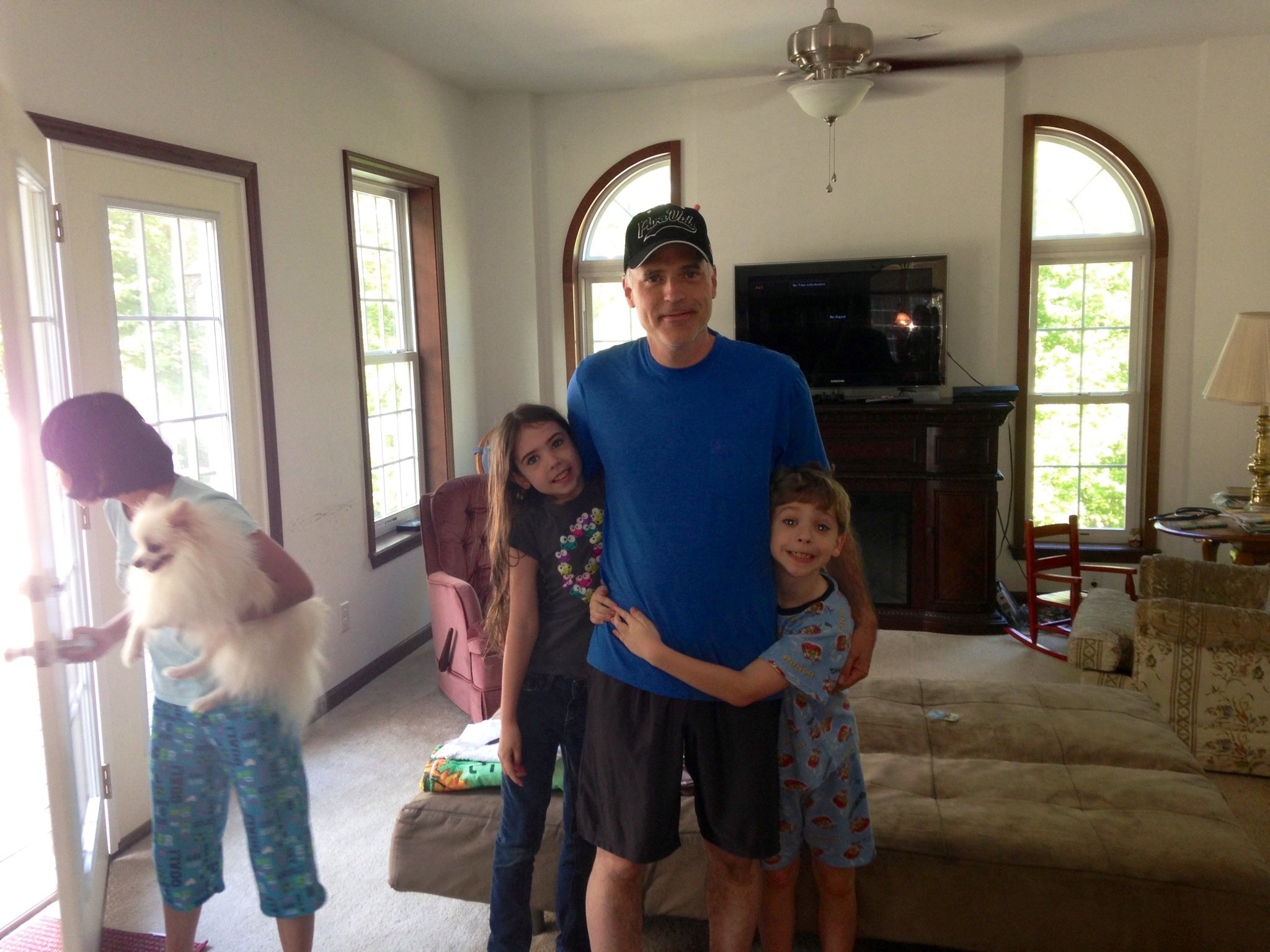 At the last minute, we thought they wouldn't be able to go, but Steven rallied and the guys made their early morning flight.
Needless to say, I missed the pictures.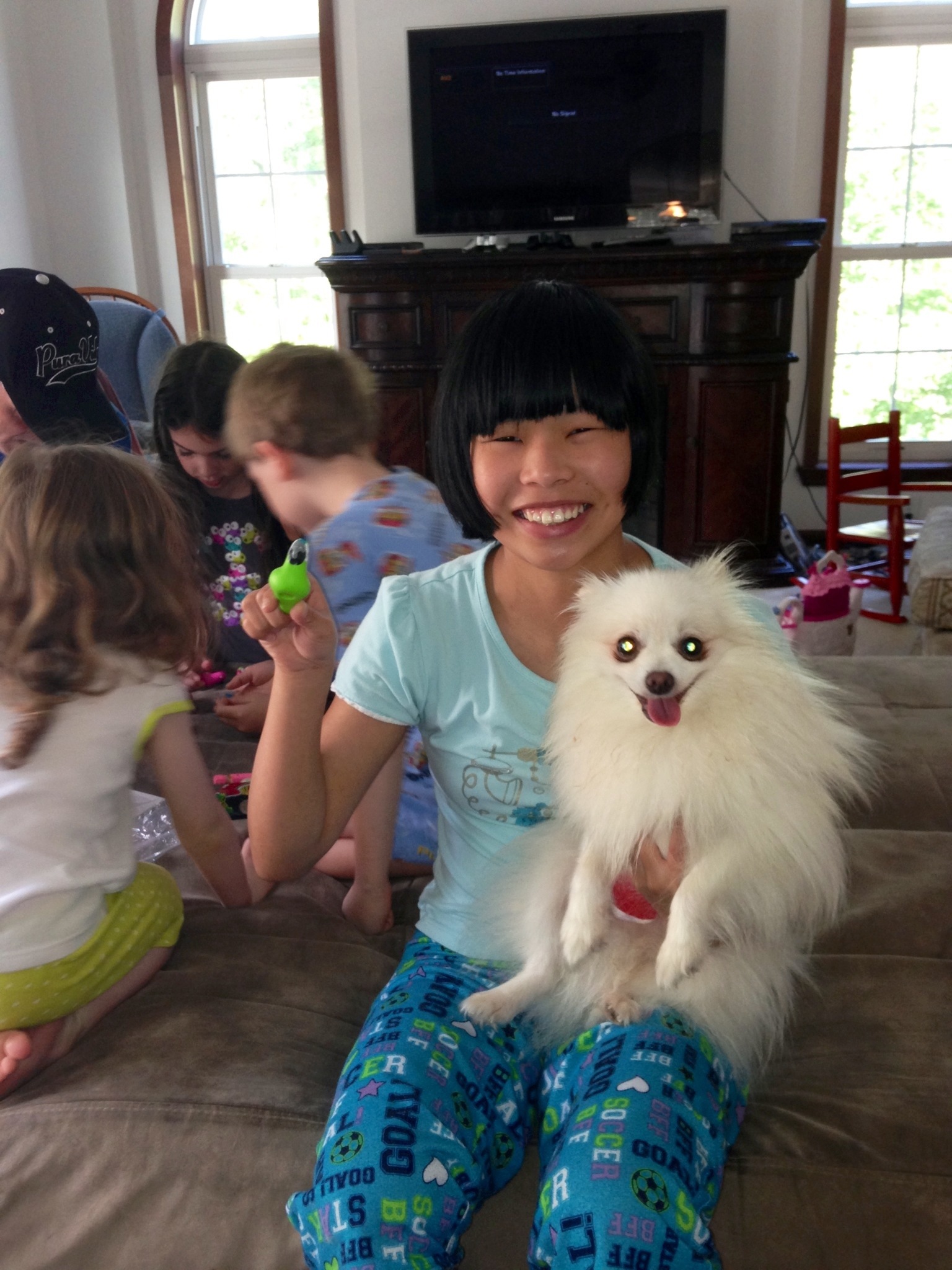 And when they arrived home in the middle of the night, this sleepy mama was sound asleep.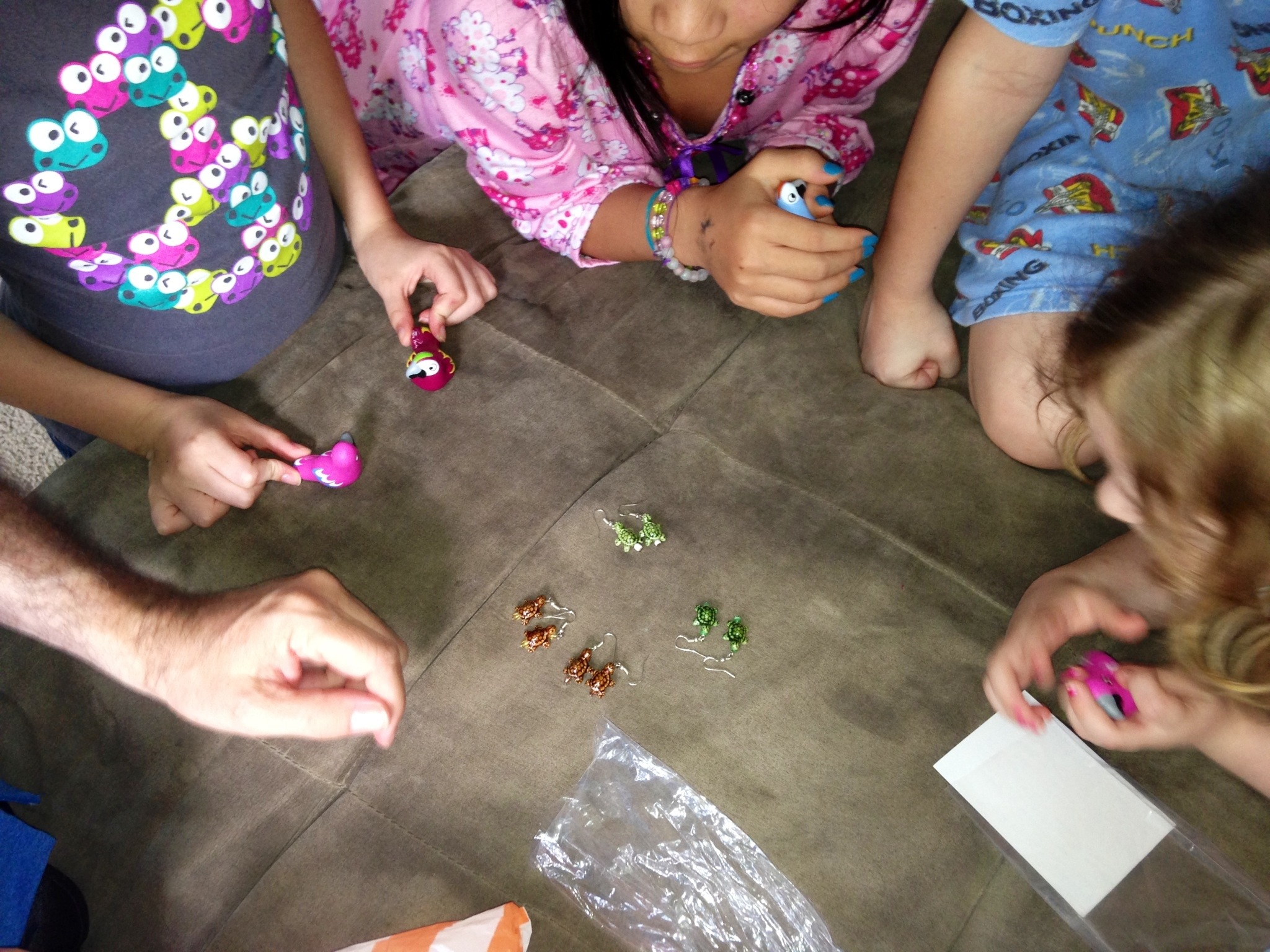 Yes, I was.
But the next morning was awesome!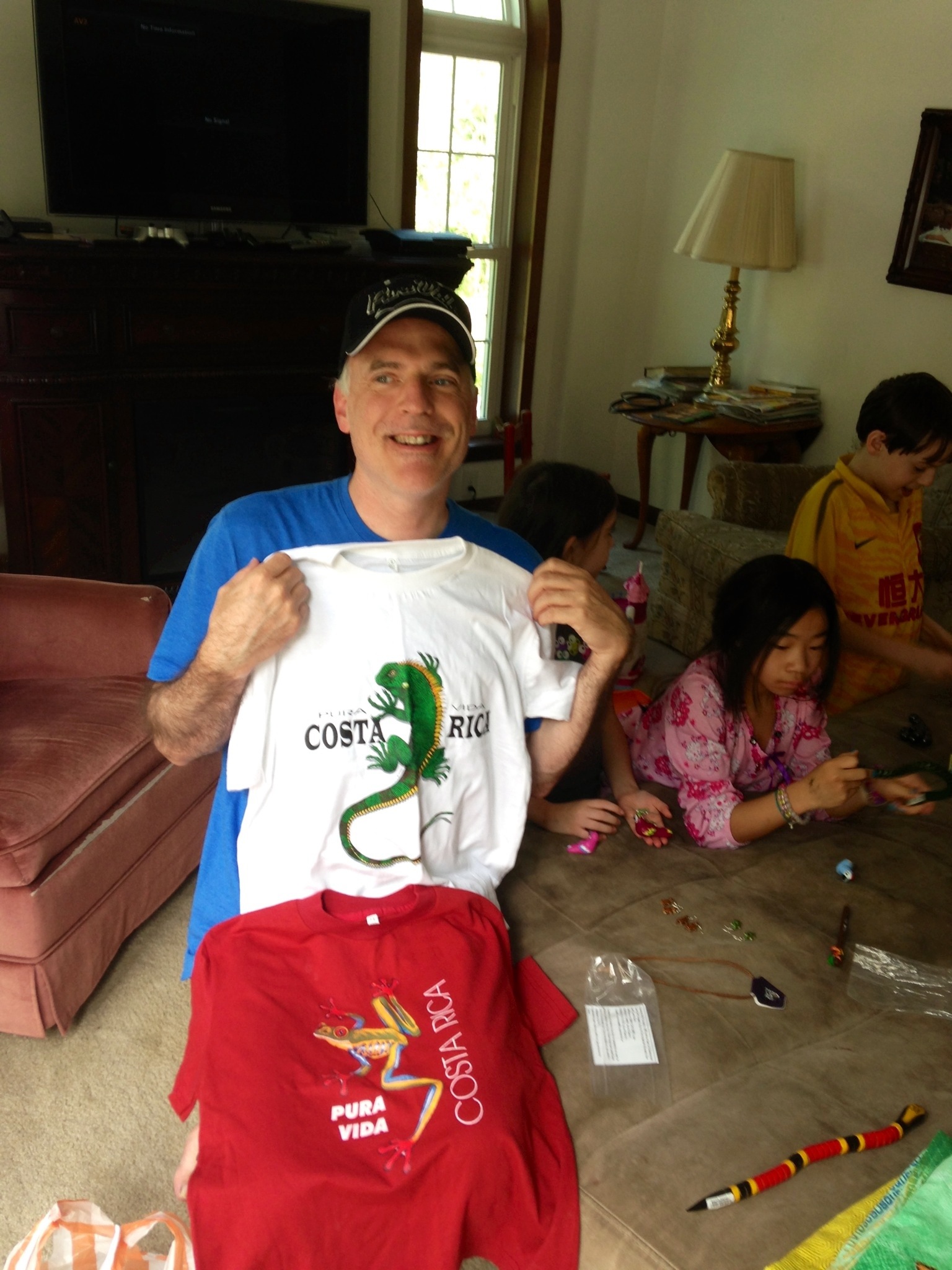 Daddy just makes life around here so much fun.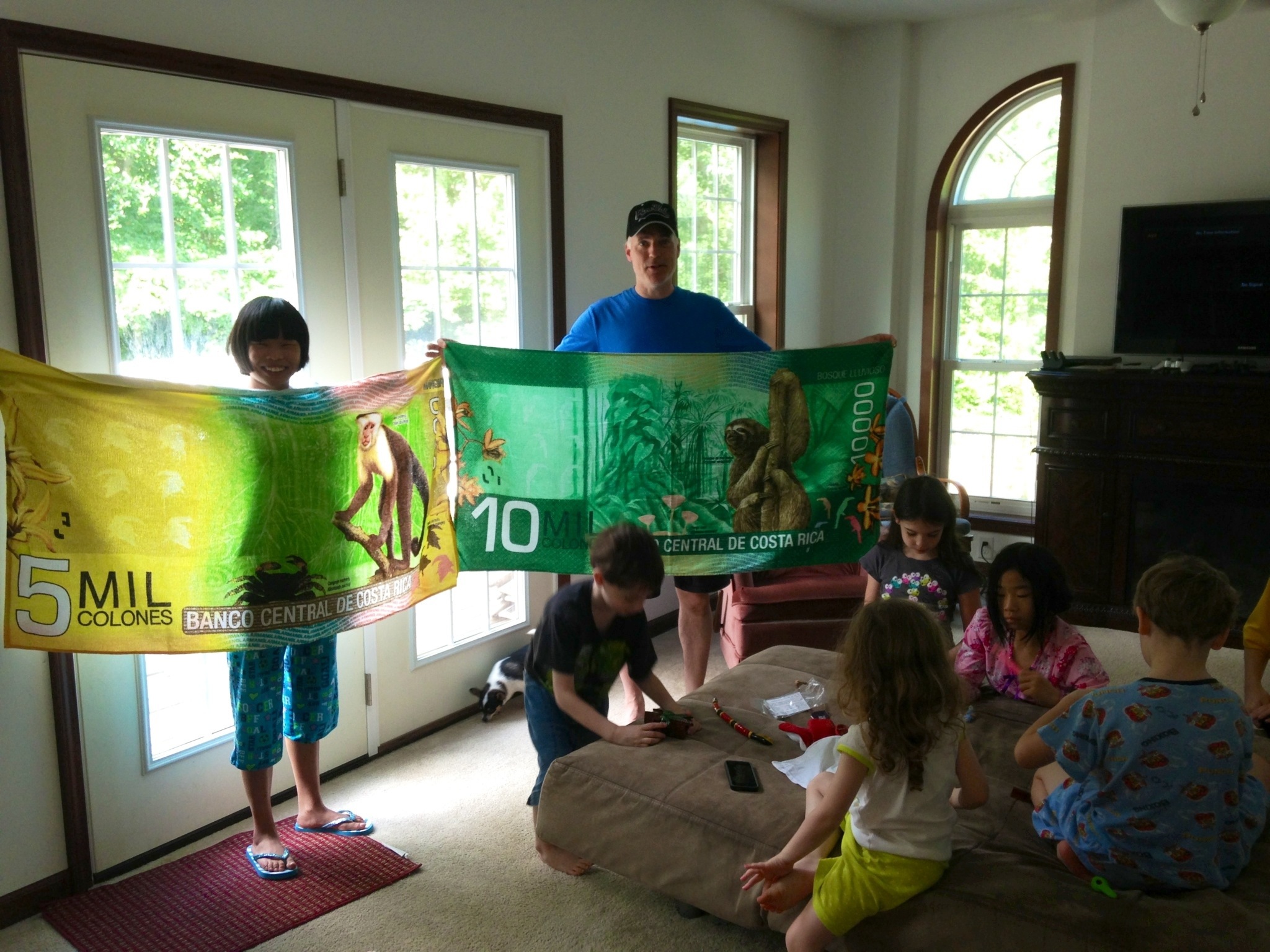 It feels so good to all be under the same roof again.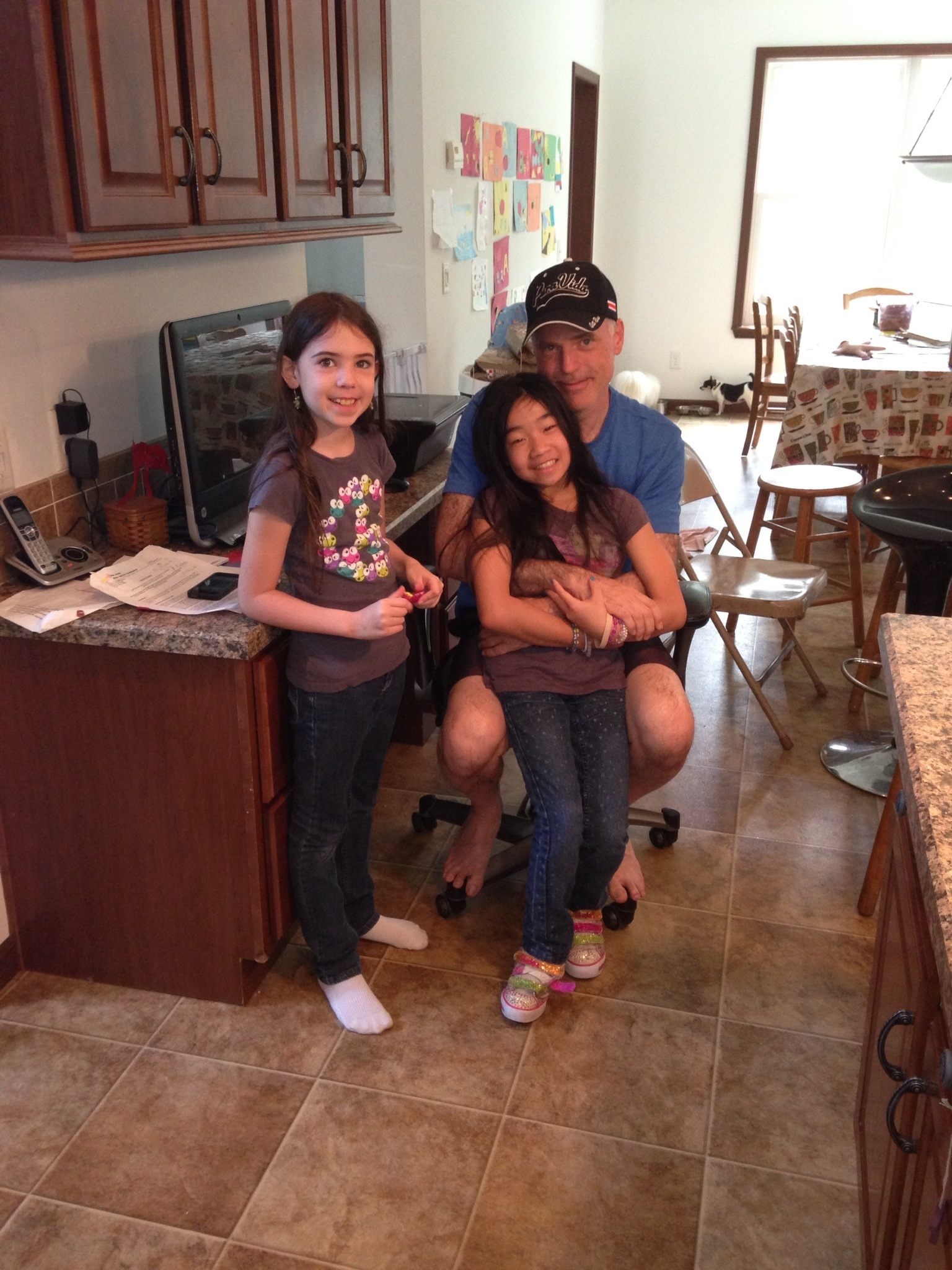 And the kids are so happy to have their daddy back!
Mark has lots of pictures to post and will be sharing about his trip soon.
Blessings!