Yesterday I was sitting beside the pool watching the children swim.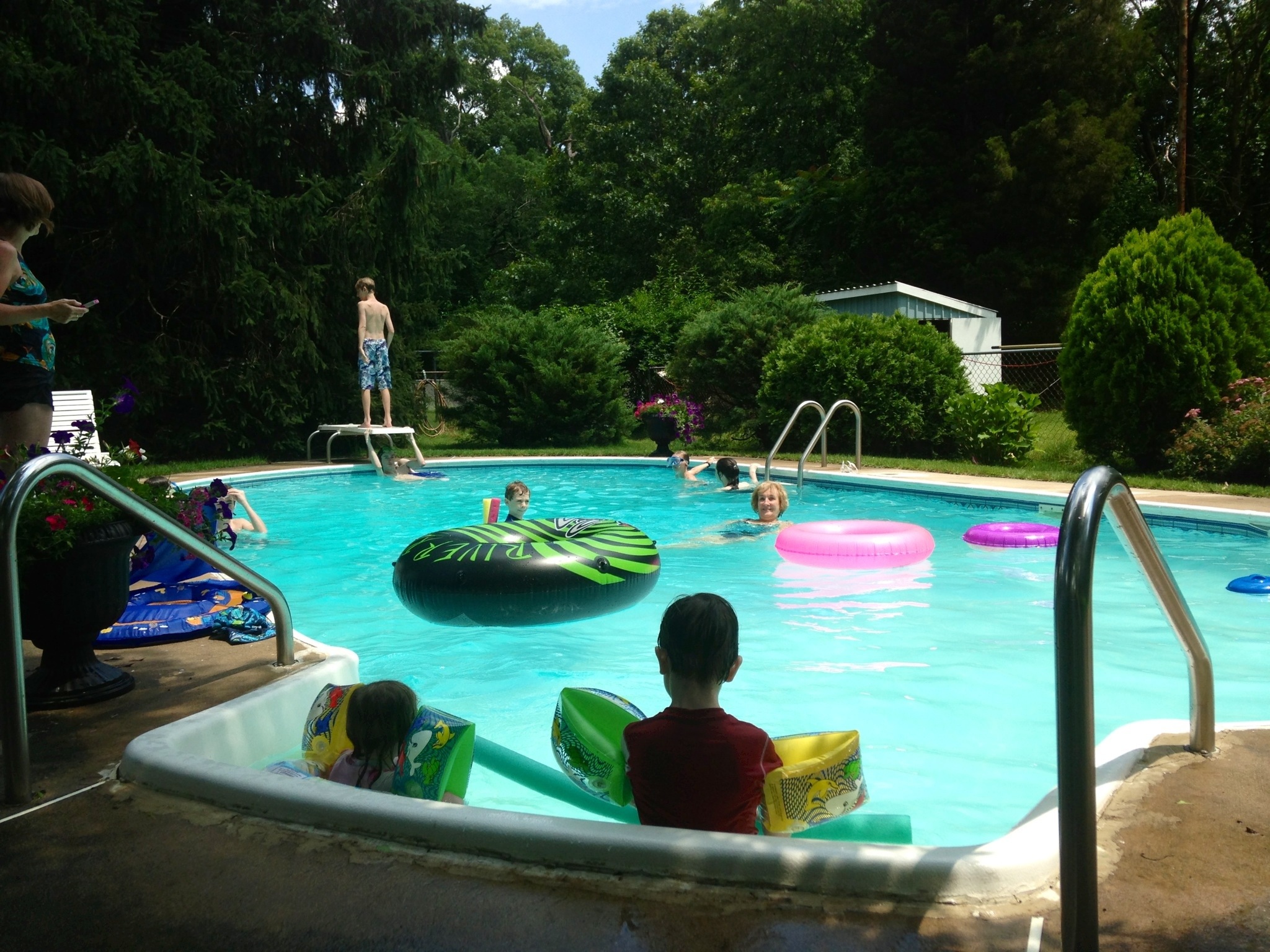 Eliza was sitting next to me, and she asked me about Teresa.
I explained how dire the situation is with Teresa, (You can follow her story here.) and how desperately she needs a miracle.
In her broken English, Eliza seemed intent on understanding something.
"Her mommy daddy know she not good?"
Attempting to understand, I asked her, "You mean, do her mom and dad understand how sick she is?"
"No. I know dat. Her mommy daddy go to China. Do they know she not good?"
And then I got it.
Eliza grew up in a world where special needs identified children as bad, and she is still struggling to comprehend parents that would choose to love a sick or handicapped child.
In her world, an illness or a handicap is grounds to be discarded, thrown away on the side of the road like a worthless piece of trash, and deemed fortunate if they are found and taken to an orphanage to live out their childhood in a world where they will never know love, or security, or any form of permanence.
And yet, here she is in this new world where her own parents chose to love and adopt a severely handicapped child, and where she sees other families doing the same.
And none of it makes sense to sweet Eliza.
As I sat there, loving her, and wanting desperately to find a way to communicate this overwhelming love that God has filled our hearts with for her and her sister, I was struck with the feeling of how much she matters, how much they matter.
I was overcome with how much all the children waiting matter. How precious and valuable and good they all are no matter how severe their physical needs are.
No need they could ever have is as enormous as their need to be loved.
The inequity of it all crowded my thoughts.
We live here in the wealthiest country in the world, and many of us know the God of love, the God who came to give us life more abundant and free, the God who gave His life for us, the God who loves the orphan and who promises to move every mountain standing in the way of their rescue when we step out in faith to meet their needs.
We know the God who calls us sons and daughters, who gave His only Son so that we might be made one with Him and be adopted as His own dearly loved children.
Yet we stay here living in our limited little worlds refusing to believe that God could use us to make a difference, refusing to trust Him for the resources, refusing to go and rescue the children.
In our unbelief, we perpetuate a crisis for the children so big that it is beyond comprehension. Children are waiting and longing and crying and hurting and needing…us. They are being discarded and deemed invaluable.
It is not God who allows the children to wait alone all over the world with their needs unmet. It is His people, His body, that fail to rescue the children because we have lost sight of who He is and who He has called us to be.
It is you and I who allow the children to remain living in their private hells here on earth.
We've lost sight of what really matters.
The children matter.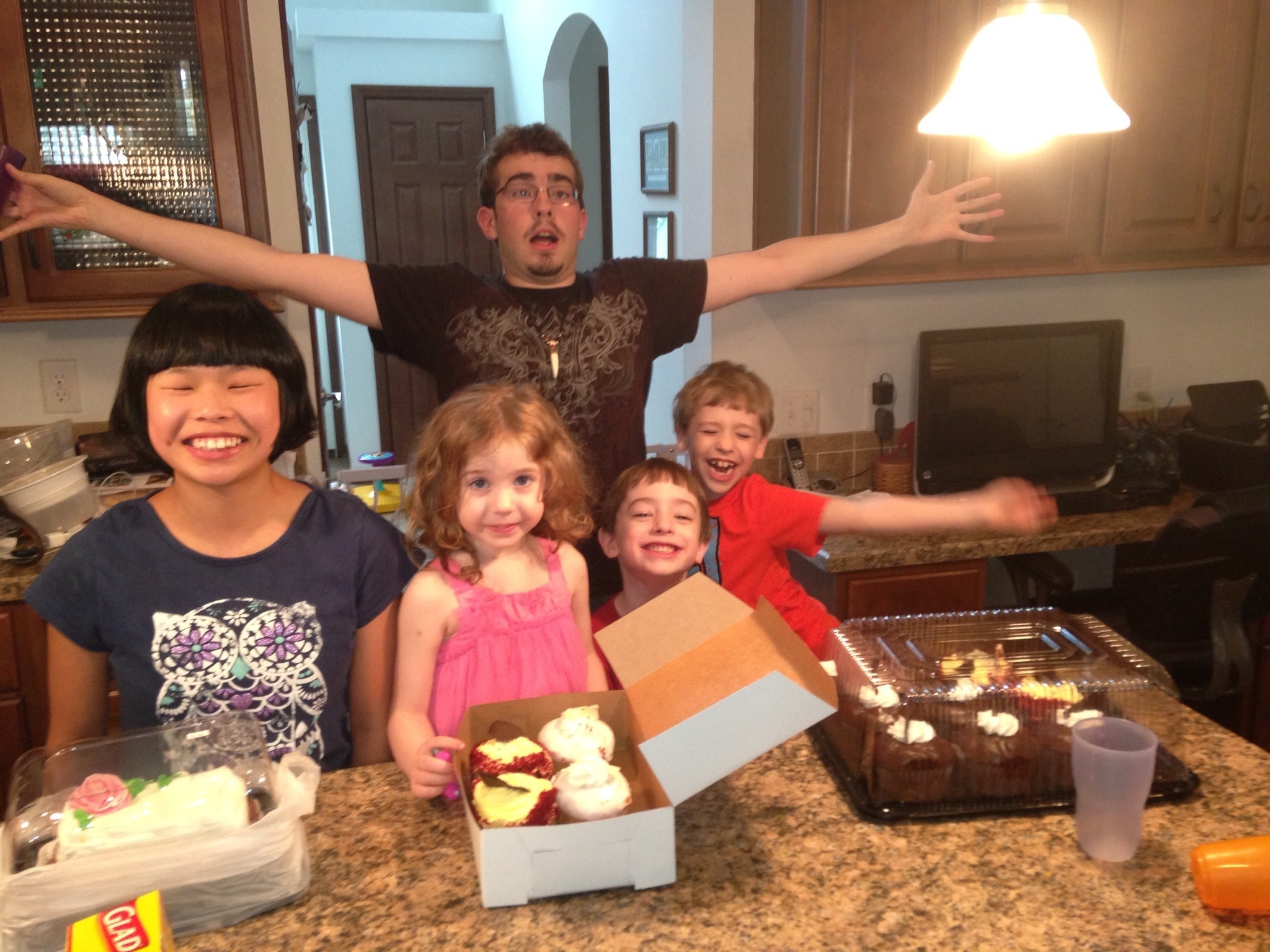 Shouldn't we go and tell them?