Ann's latest update.
Teresa was taken back at 8 . They just started putting in the right vad. Please keep praying this is a critical time . She needs a left and right vad and her chest is very small . Please continue to pray for very low pulmonary pressure .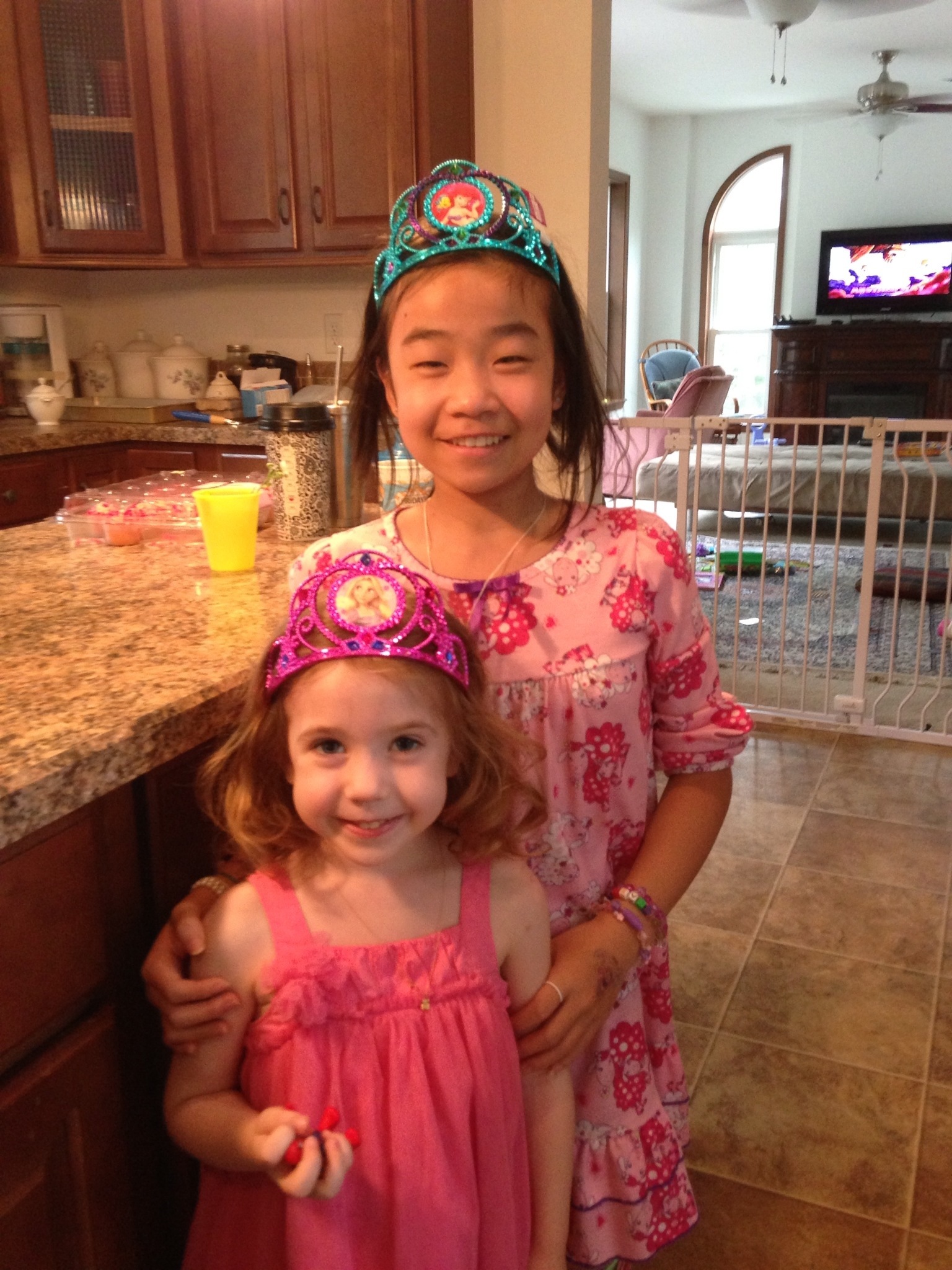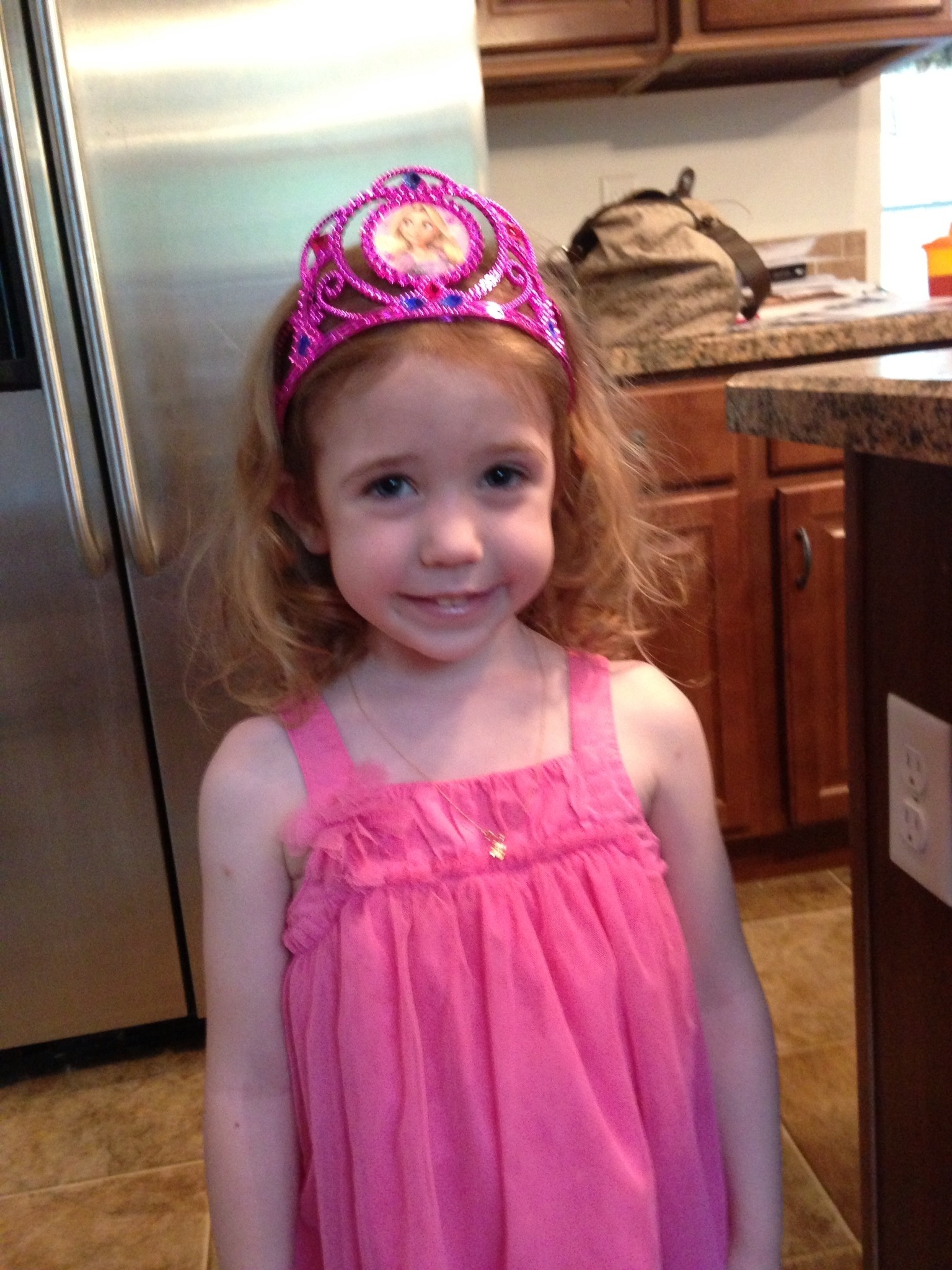 We're wearing our crowns today and praying for a miracle.
Please keep praying!