This morning a familiar worship chorus kept repeating itself in my head.
Come, now is the time to worship
Come, now is the time to give your heart
Come, just as you are to worship
Come, just as you are before your God
Come
And it really spoke to me.
Our summer felt really long.
The year of surgeries with Evangeline mixed with so many unknowns for Eliza really seemed to take it's toll on this mom of many, and I felt so inadequate to continue sharing our story with all of you.
It seemed like the days blurred into one another without ever defining themselves as anything worthwhile to share with you. They felt hard, and getting through them took so much effort for me.
Now I find myself wanting to catch you up, to bring you up to speed after this glaring absence on my blog.
I have pictures to share of our summer, and of Eliza's first birthday here in the states with her family.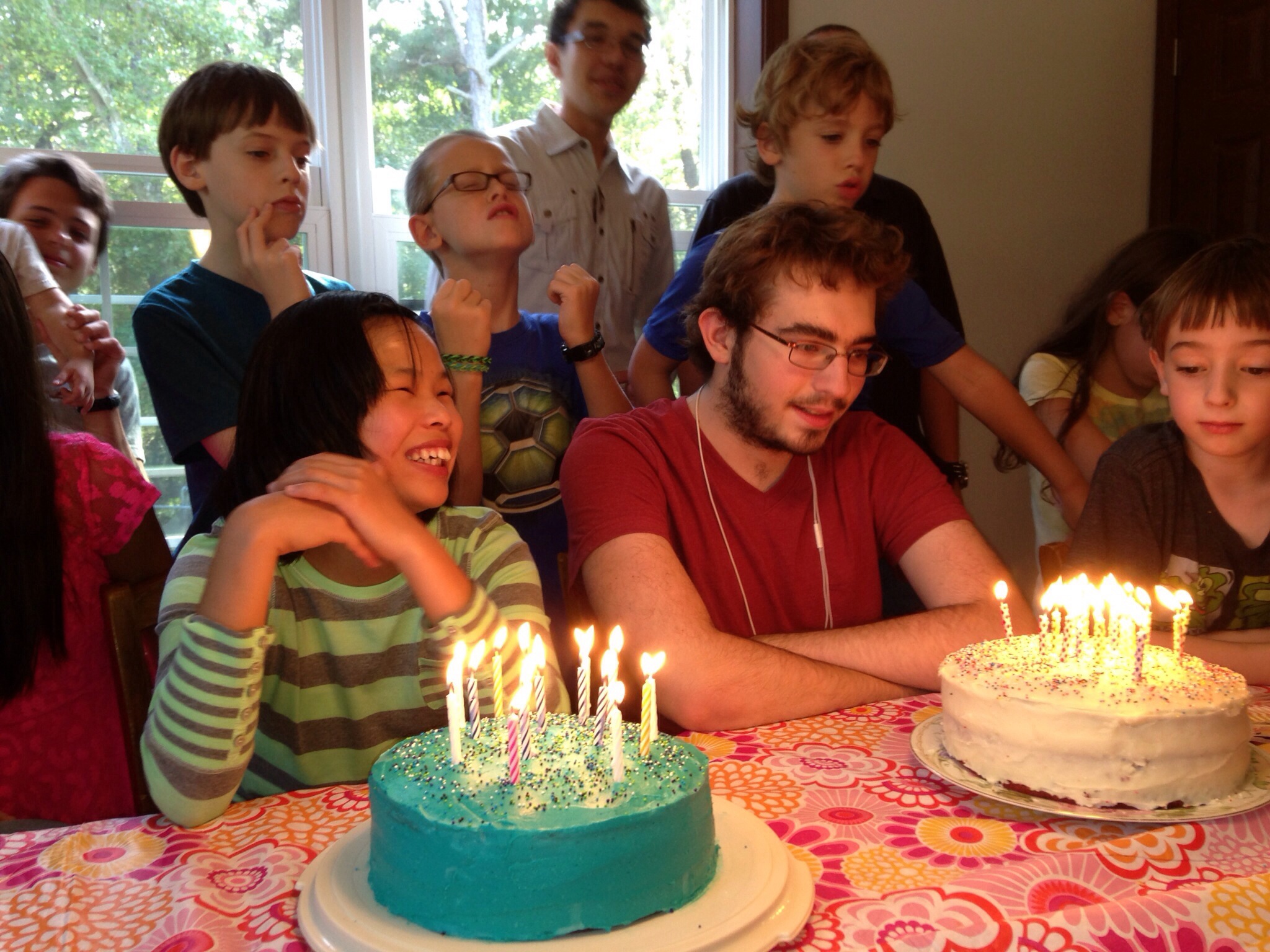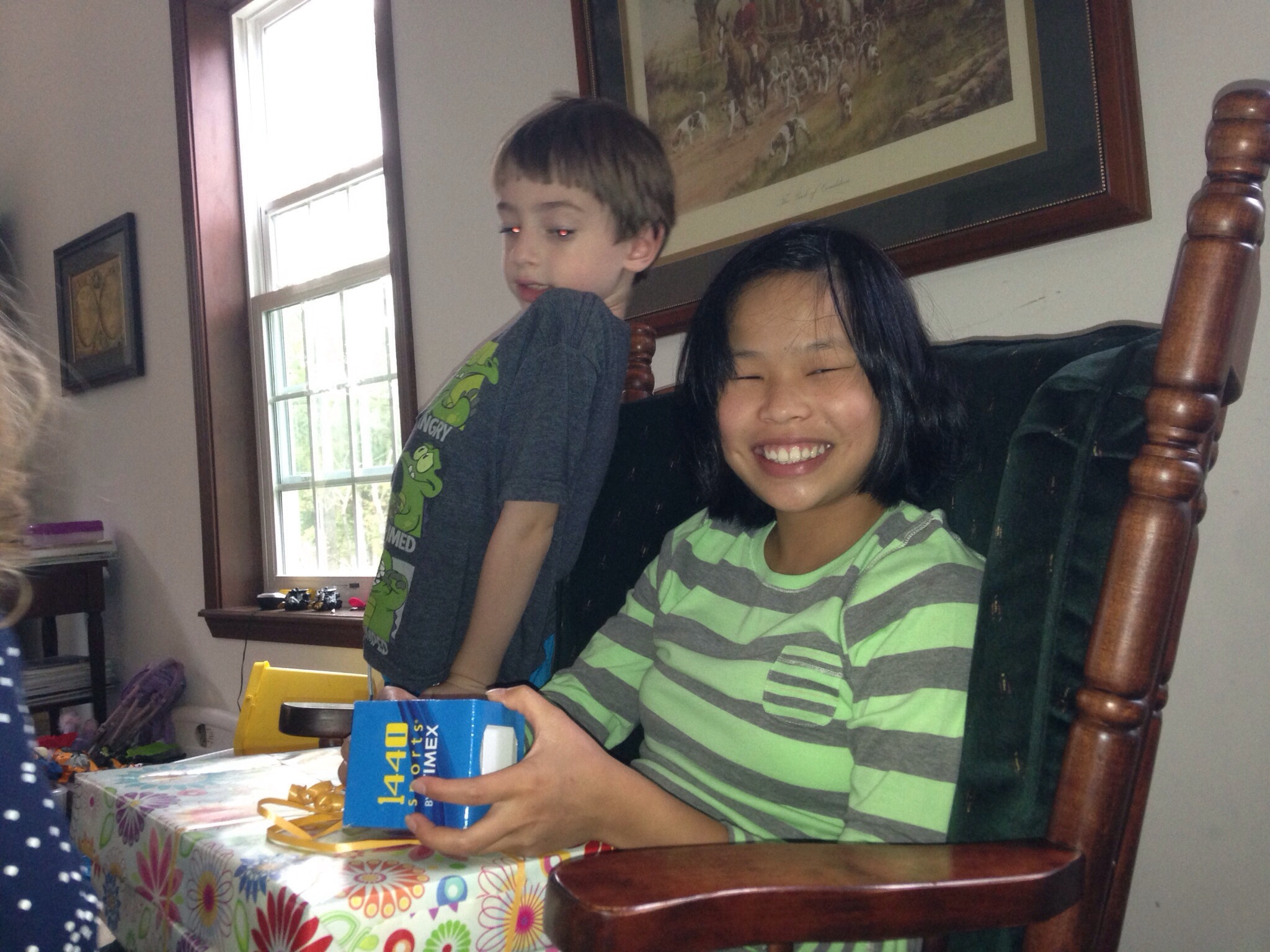 She's doing so well.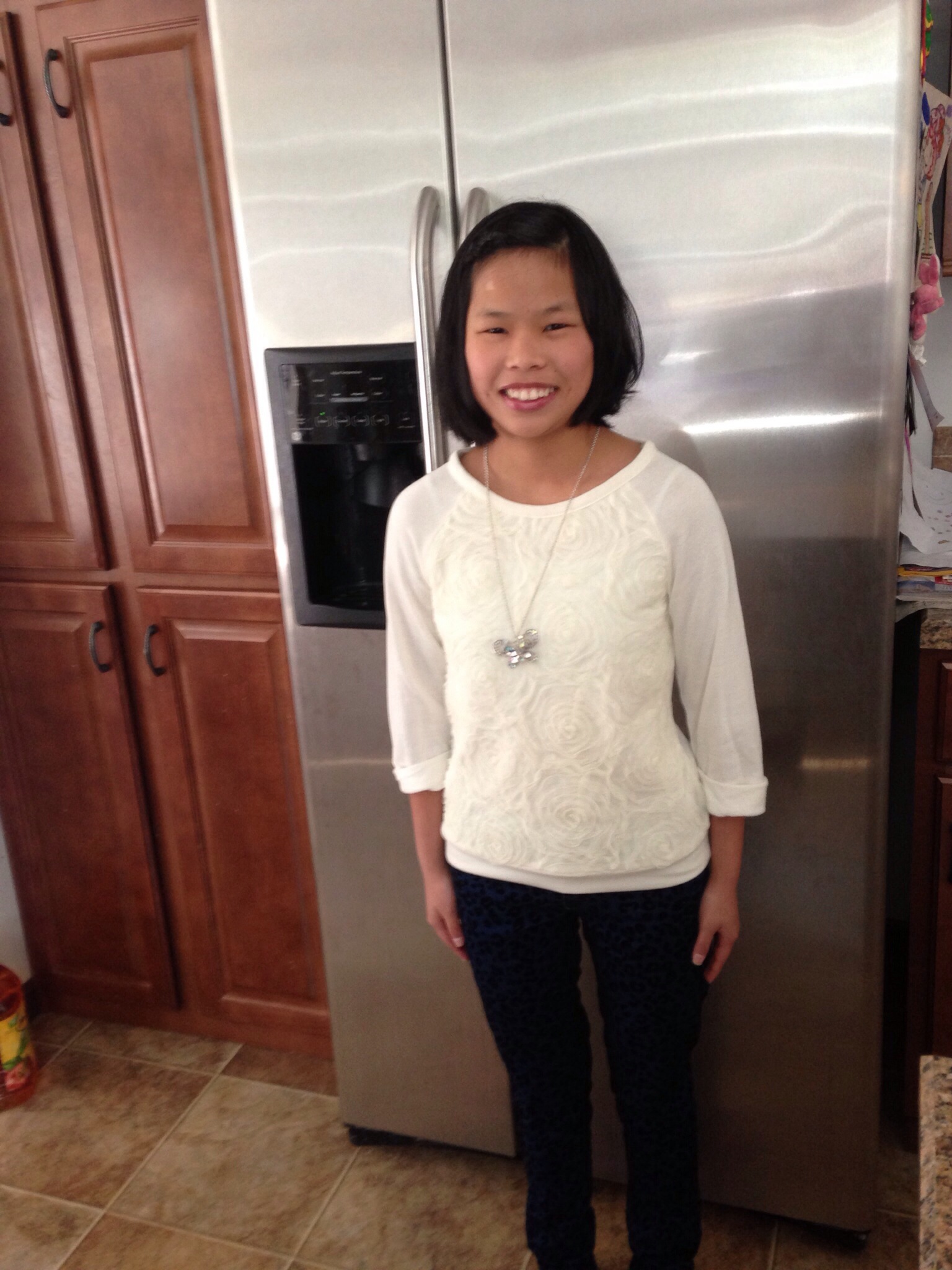 Andrew is nineteen. Really?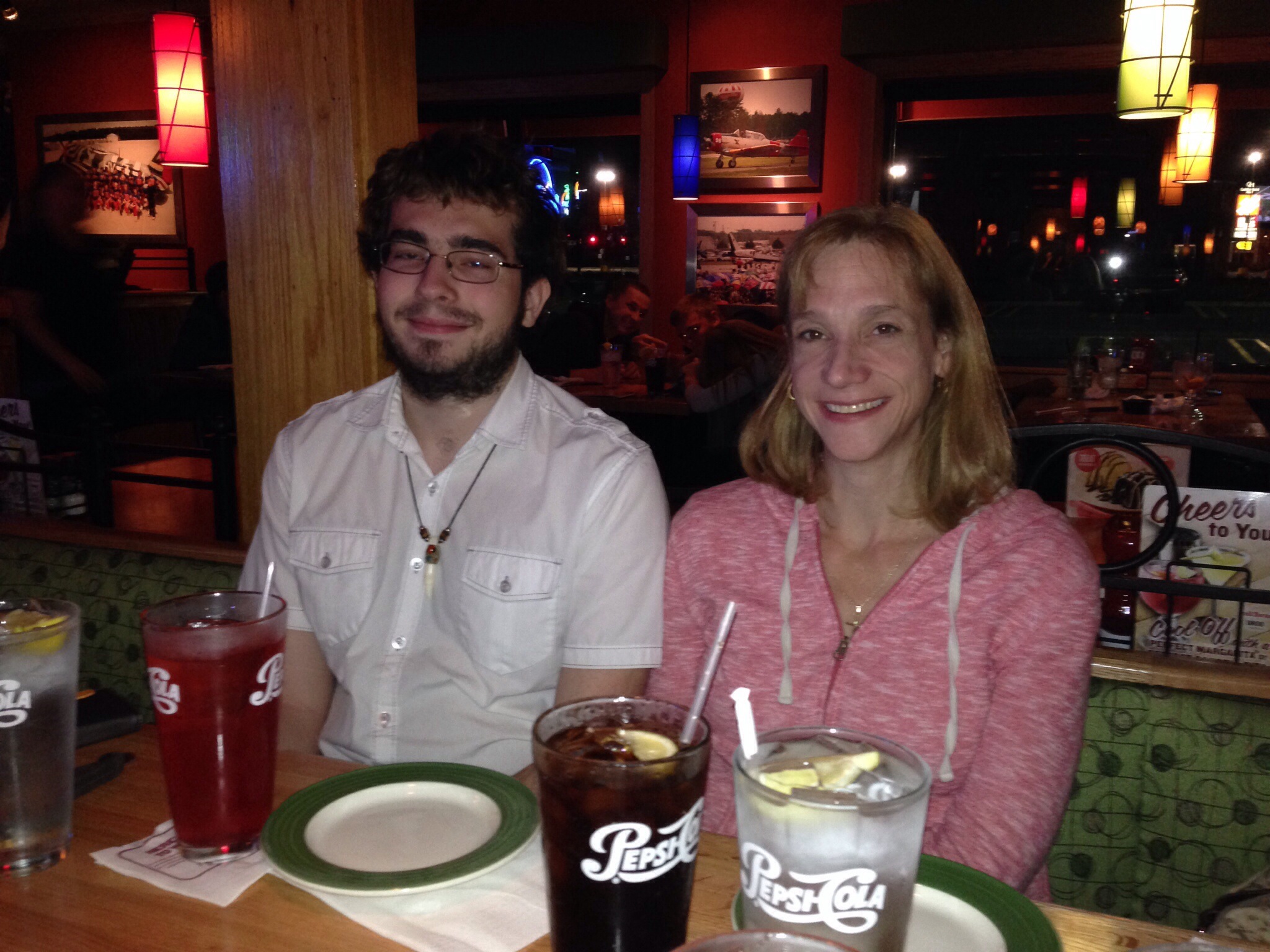 Evangeline is running all over the place on a leg she couldn't move at all just a few months ago.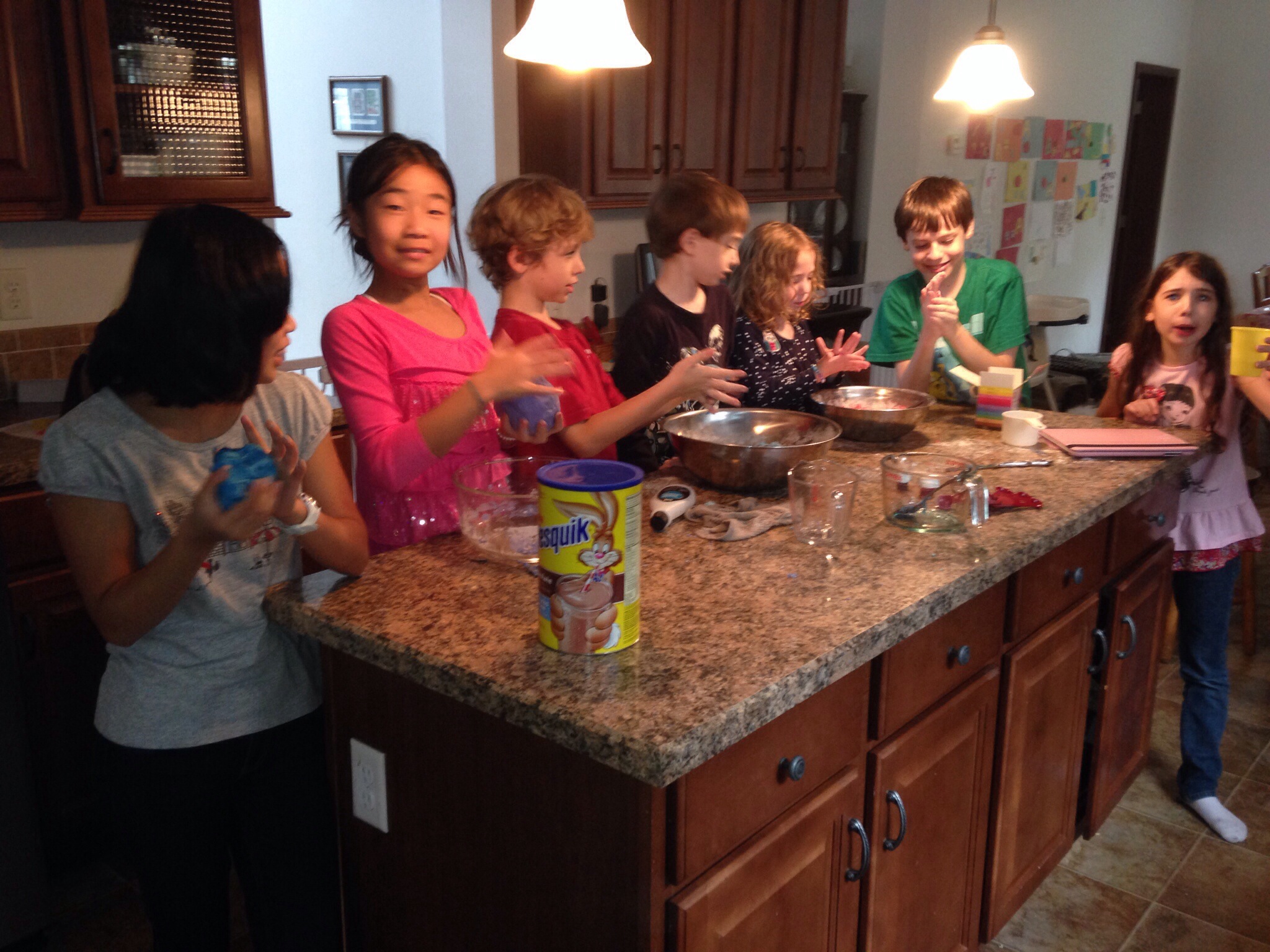 And Sophia and Livi are decorating our home with flowers.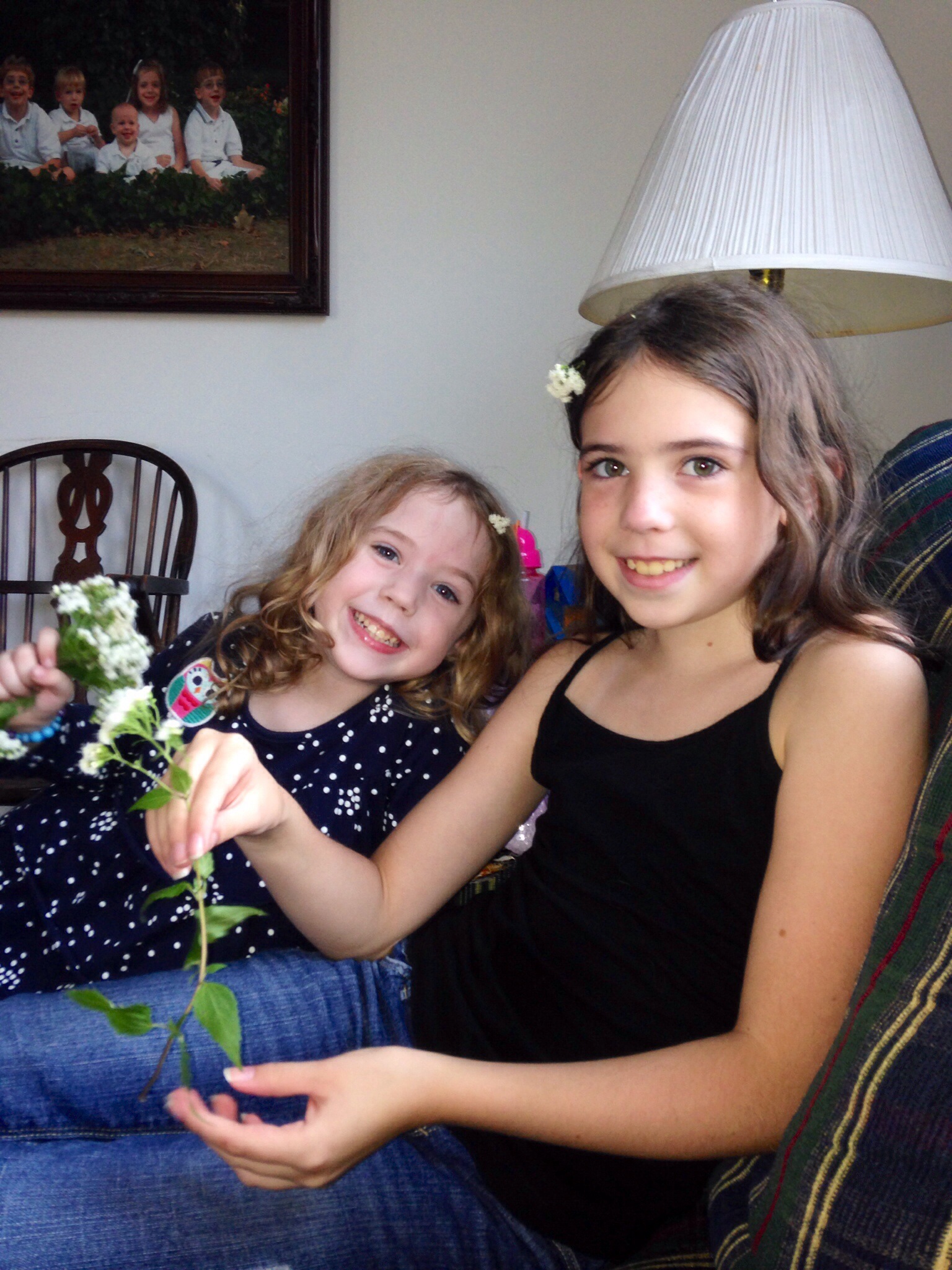 Today, amidst the busyness of homeschooling and the inconsistencies of our days, I was overwhelmingly aware, that God longs for us to come to Him, just as we are, sometimes broken and weary and sometimes empty.
It's not what we can bring to God that matters. It's what He can give to us.
He longs for us to come to Him, just as we are, empty and needy. And once we've been with God, His love and grace fills us and makes us new.
And I really needed to remember that today.
Blessings All!