Mark had off yesterday for Election Day, and ended up taking Victoria to her piano lesson. As he was rushing out the door, Evan and Olivia decided to go with him, and they spent their time at the church playground while Victoria had her lesson.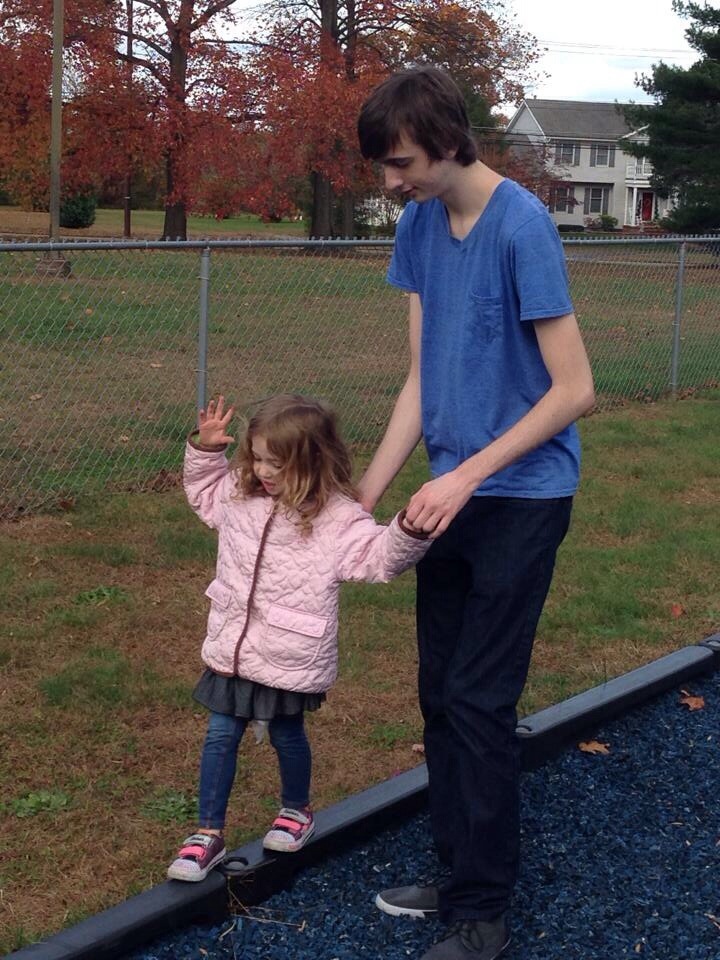 Mark took theses pictures with his phone. I love them for several reasons. Perhaps mostly because my bigs so rarely let me photograph them.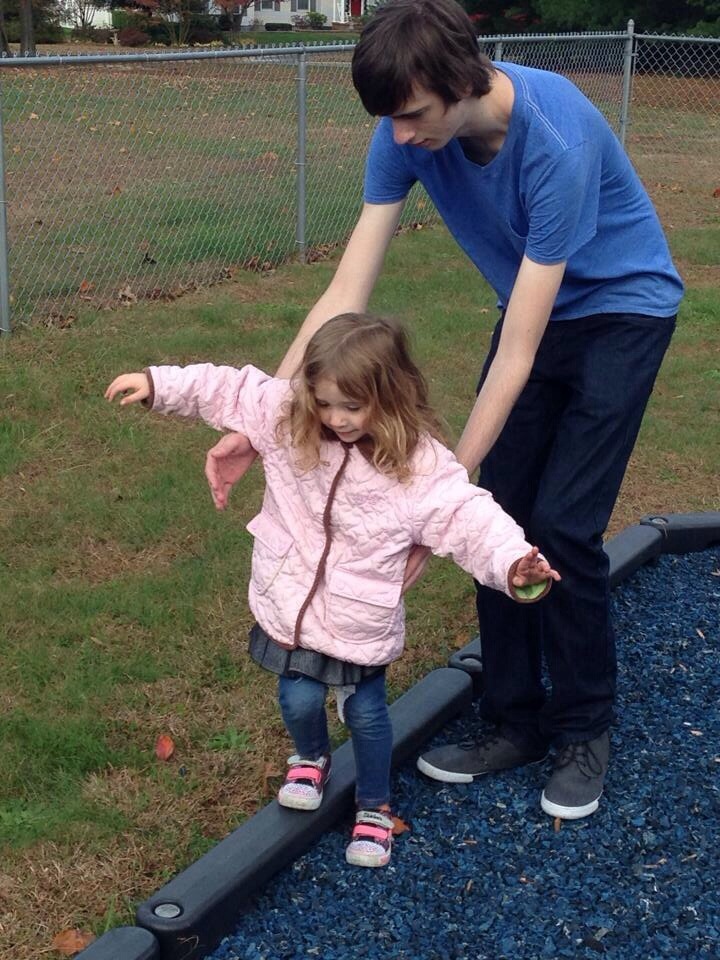 But I also love these pictures because they provide a glimpse into the tenderness siblings can share, a comfort and familiarity that spans the ages and enriches all of us.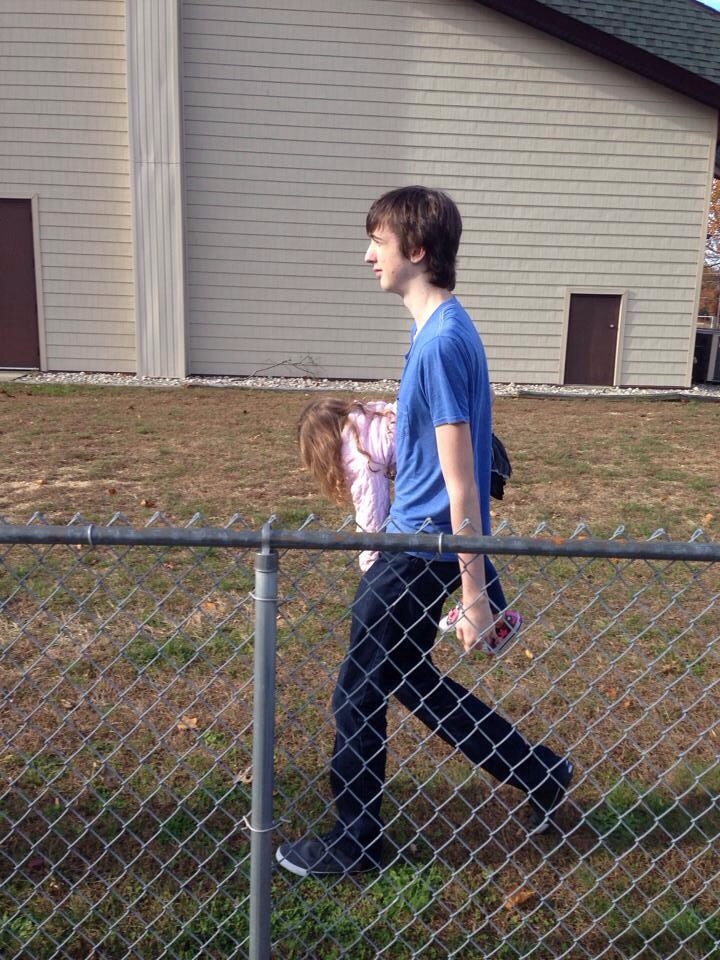 And I love these pics too, for the deep love that fills me when I look at them.
Blessings!