I lay there under the covers, daylight streaming in the windows, shivering. My five daughters gathered around me dressed in yoga pants and tee shirts. Our tiny four year old snuggled close, giggling at the idea that she was keeping her mommy warm. Sophia sat stoically on the edge of the bed, wordless. Victoria flitted through momentarily and was gone as quickly as she had come, but not before she had left us with a witty comment about how it was long past time to be lying in the bed.
Eliza and Evangeline leaned across the bed against me. They couldn't have been closer if they had climbed inside of me. Their raven black hair provided a striking contrast to the chestnut brown hair of Victoria and Sophia and the honey blond of little Livi.
Yet there I was amidst my very own daughters, strikingly different from each other, and yet so much more alike than they were different, and united by a common bond of deep love for their mommy.
Eliza held a mug of warm milk she'd fixed for me, and Evangeline tucked the covers tighter and tighter around my body, that seemed to have melted away before their very eyes over the past several months.
Little Livi slipped a cashew in my mouth, and said, "Eat another, mommy."
Merely a year ago, I was traveling to China to become the mother of two young ladies who'd lived as orphans far too long. I didn't know them. They were nothing more than a fantasy to me, a fantasy of two super young teenage girls who'd never known the love of a mommy.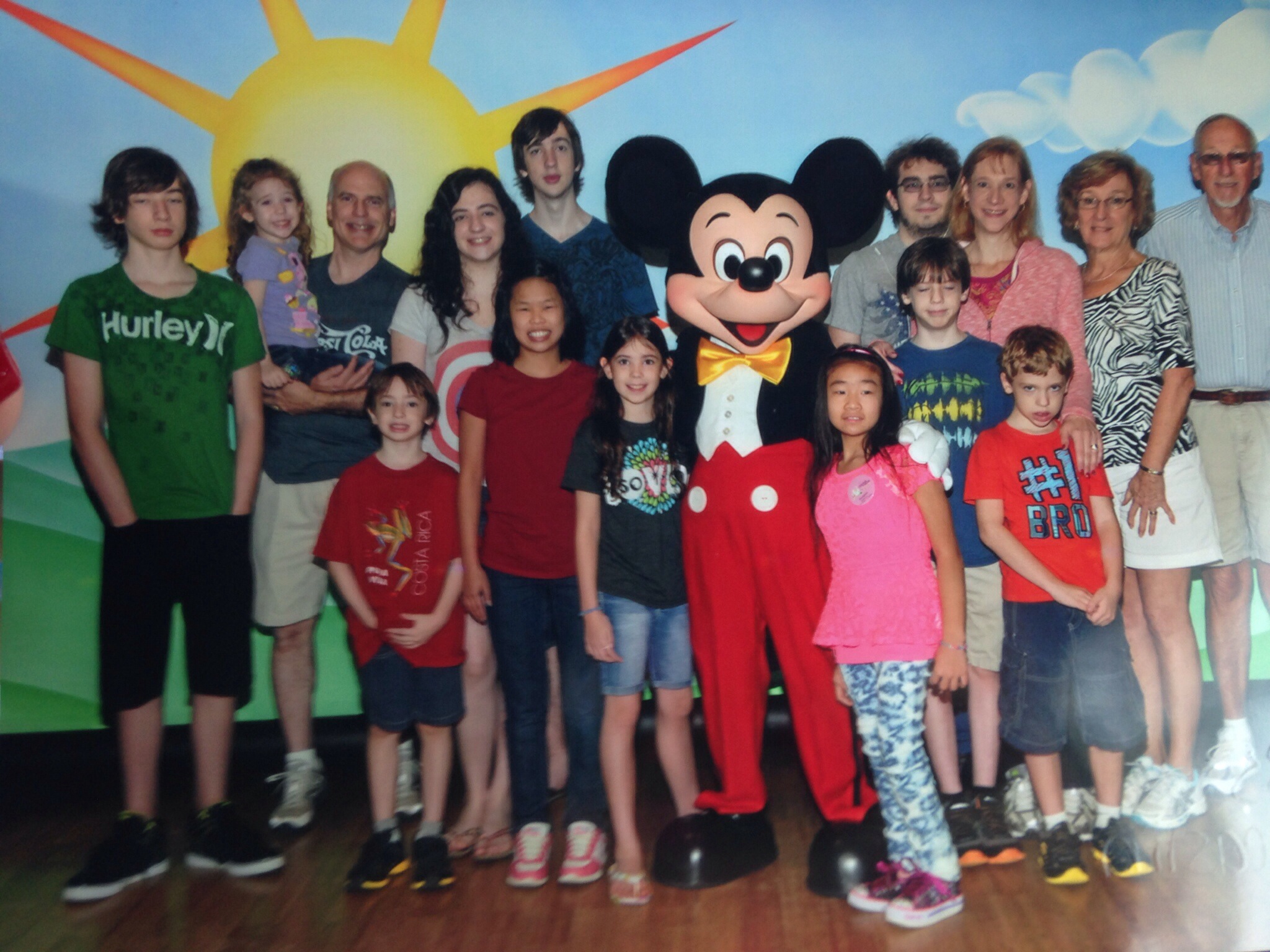 I went to give that love. I went to answer a call in my life to love two little girls less fortunate than the children i already loved. I went to change their lives, to offer them a home, and a family, i went to introduce them to the Savior.
I went to give them myself.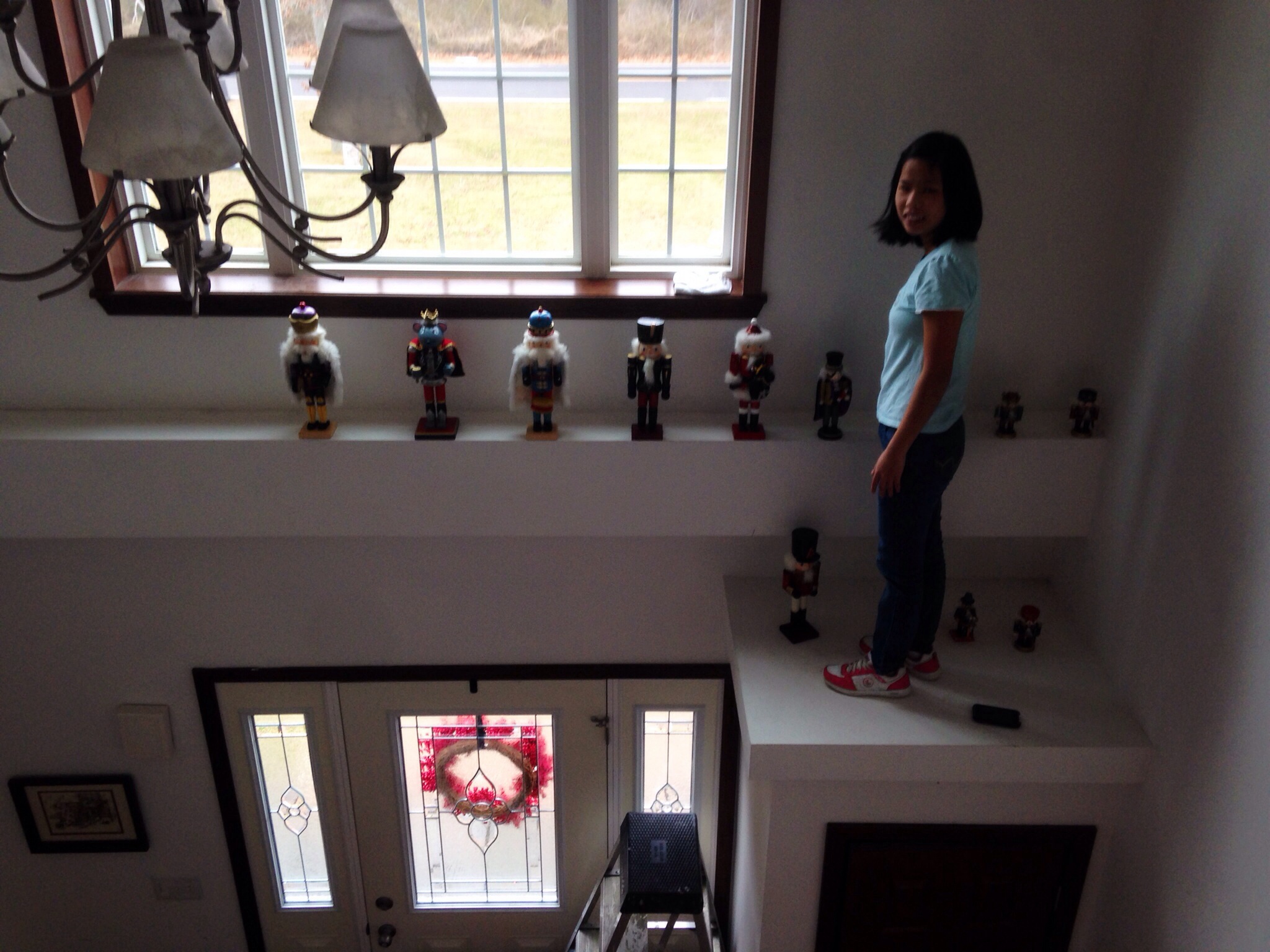 I remember the days I met them. They were precious and timid and afraid and so much different than I'd imagined them. They were lovely, but couldn't have been more foreign to me than if I had bumped into them on a crowded street in a large city. I had gone to China to get them on a paragraph of information written by someone in another country who claimed they knew them.
And perhaps they did. But nothing in those paragraphs enabled me to know these dear girls who were now my daughters.
The first ten months I weathered long hospital stays, severe surgeries, near death illnesses, and daunting diagnosis that I hadn't expected, and I did so with a grace and a strength that was not my own.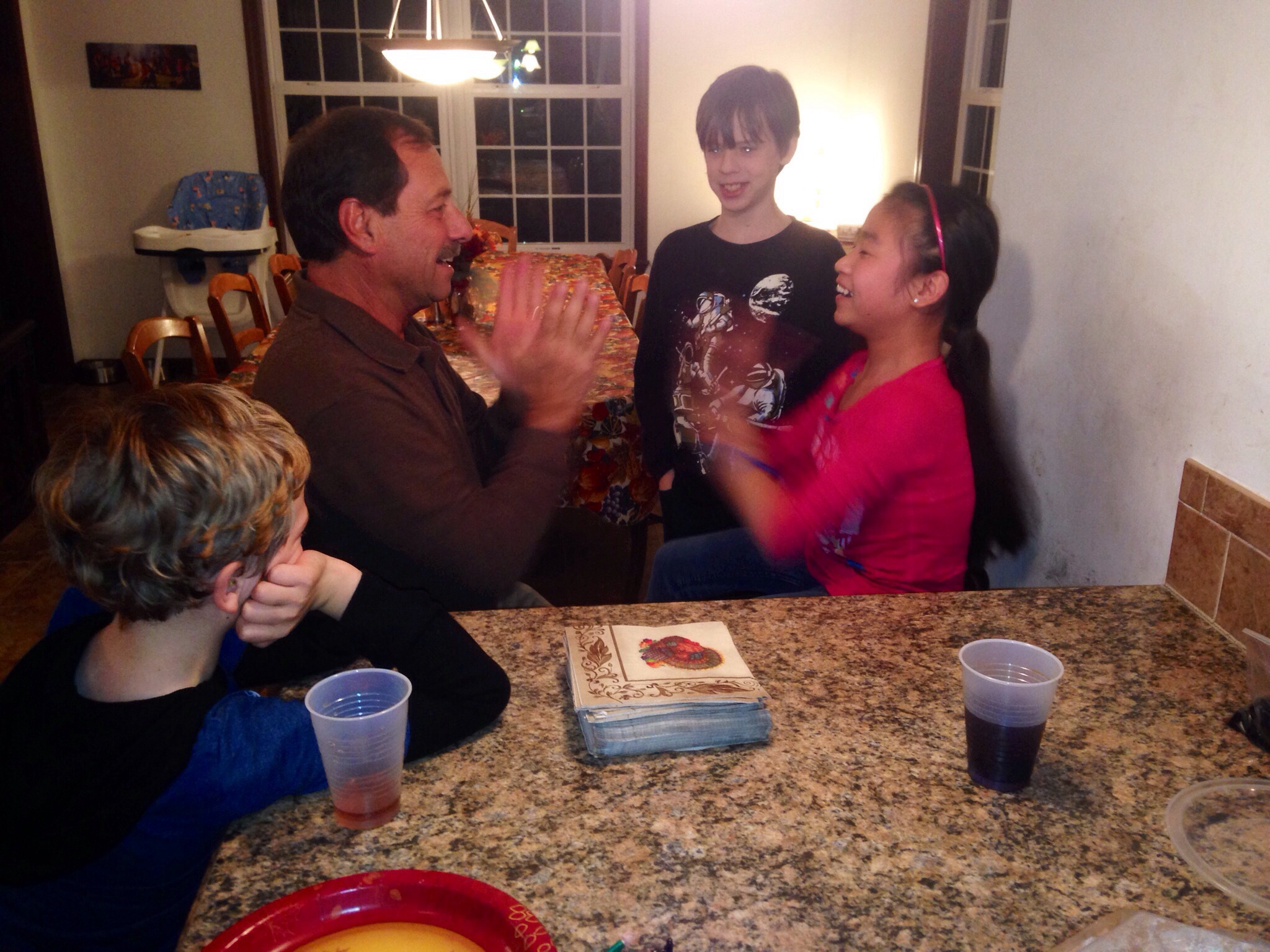 I was carried along on a current of God's grace and power, and my life exuded that verse that has become my own.
Thou wilt keep him in perfect peace whose mind is staid on thee, because he trusteth in thee. Isaiah 26:3
But then I took my eyes off of the One who called me, the One who parted the waters and provided every single penny I needed to bring the girls home. I began to look at the enormity of what I had done, or rather, what God had done through me. And more importantly, all the enormous needs that had now become my own. The needs of our eleven children grew bigger and my strength diminished.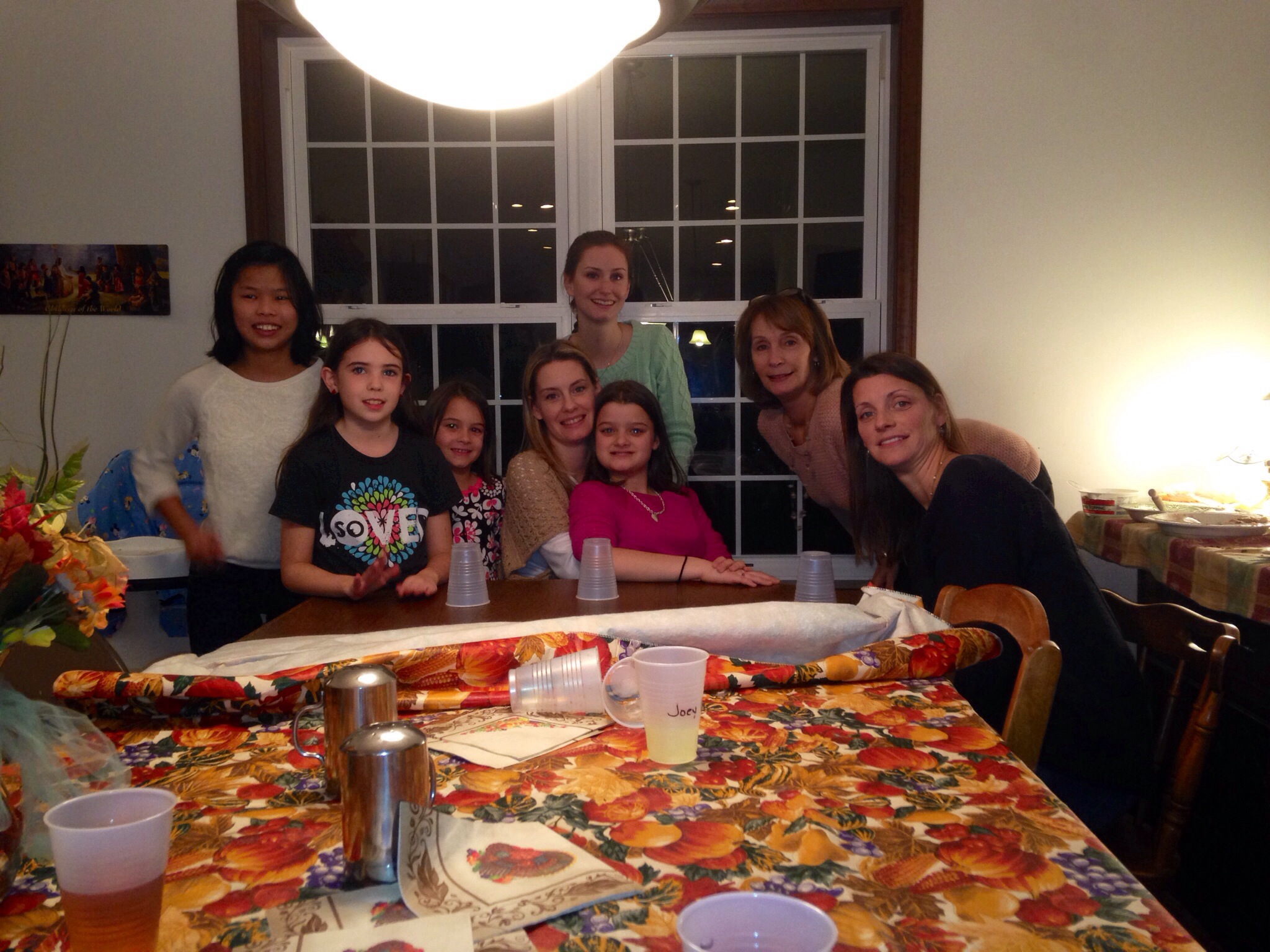 Fatigue and weakness and anxiety overtook me. And with those new emotions, the desire to eat left me. For months, the weight loss was rewarding and I gloried in the smaller and smaller clothing I required. The girls flourished and while our biological children had adjustments and feelings to deal with, they weathered the enormous change in our lives with an ease and a matter of fact ability that was rather remarkable.
Then I became the one who needed. I became the one who was hurting and needed the grace and strength that only God can give.
And I didn't know.
On this day when exhaustion and deep weariness had overtaken me, and I lay there on my bed with all five of my daughters close beside me, shivering and needy, I remembered how I'd held them all, each one at varying stages of their development, how I'd nursed them to health and loved them until security began to replace insecurity and neediness began to disappear into a sense of belonging and a confidence of their role within our family.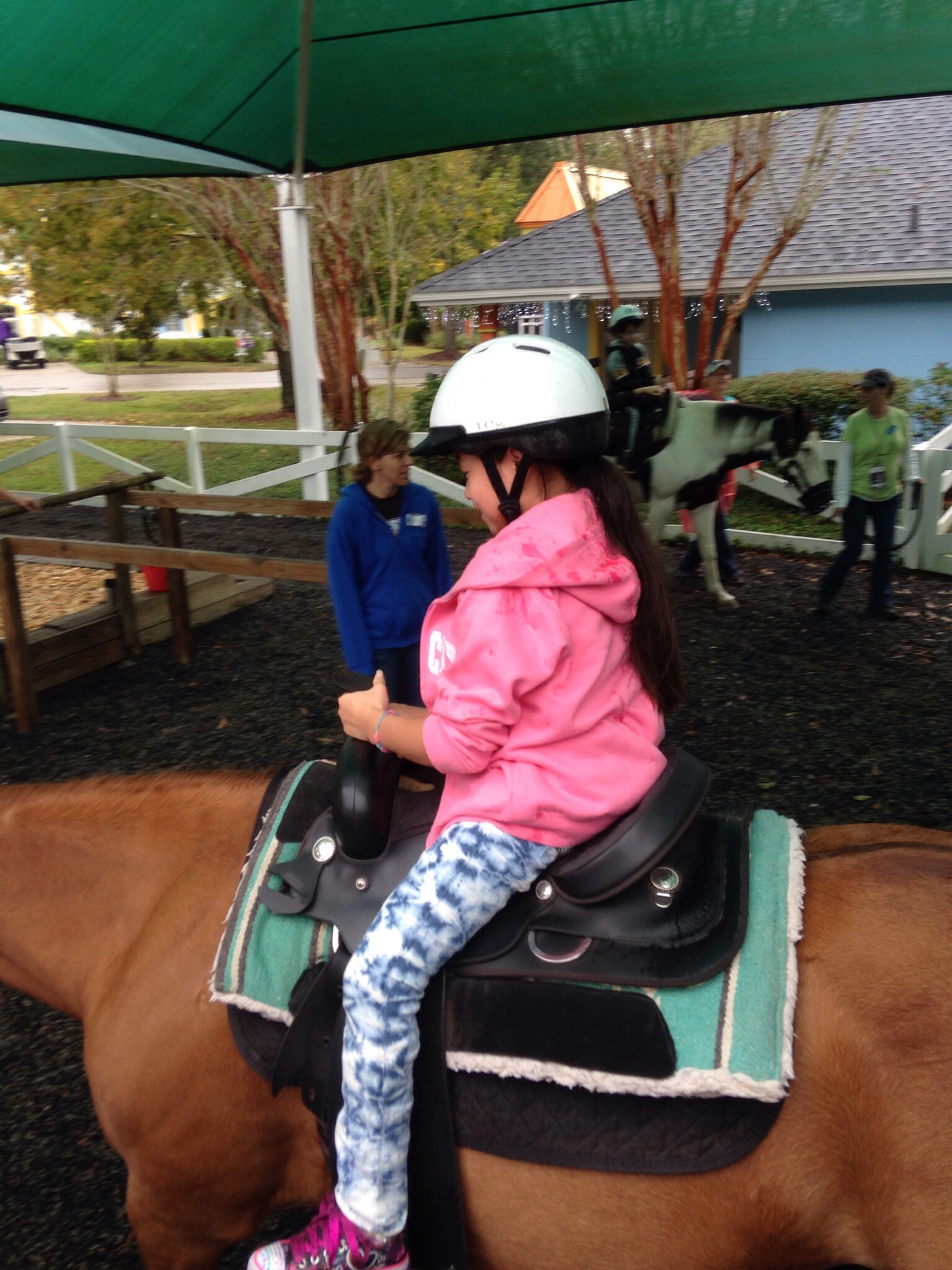 And I realized that in the giving and the loving, in the striving and the failing, in the believing and the questioning, I had become the one who had been given the biggest gift.
I didn't know that I would become the one who would receive the greatest blessing.
In giving my life away, God had brought two lovely young ladies from across the world to love me, care for me, and bless me on my lowest days.
And I'd be dishonest to say that all is well and I'm managing all of the new responsibilities with ease, but I am aware of the incredible gift adoption has given me.
We did change their lives. We gave them a family and a home and opportunities that they never would have known had we not travelled to China back in September of 2012.
But we are the ones who are richer for having chosen to love them. We have chosen to pick up their heavy crosses and carry them on backs, and with that decision has come an incredible amount of hard work that has been exhausting. But in the midst of all the striving and working and loving and hoping and trusting, we've been given an eternal gift of two precious daughters of our very own.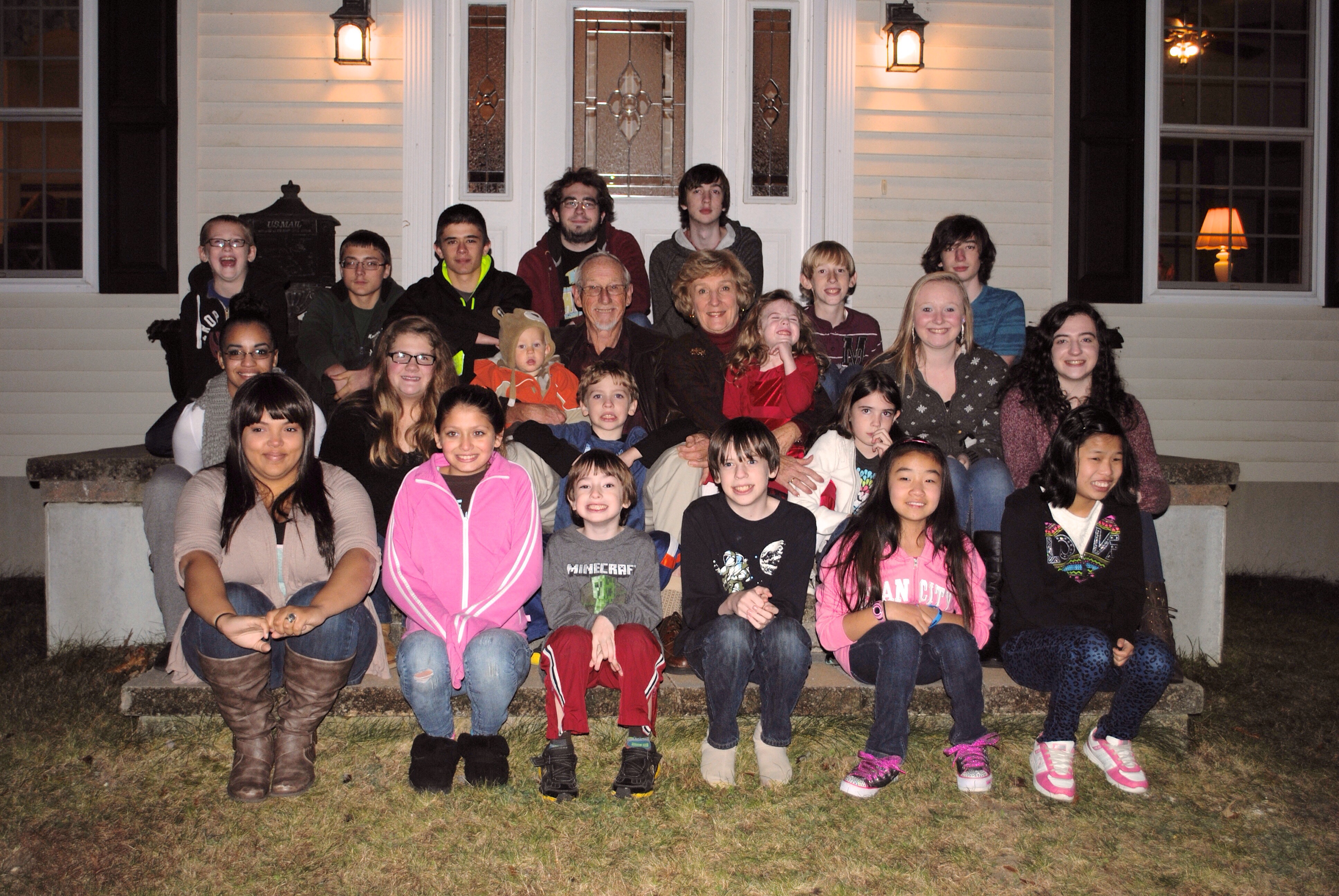 There aren't words to express the incredible joy that fills our hearts as we have allowed ourselves to receive God's very precious blessings in our lives.
Blessings!