My Facebook is full of faces.
There are faces of children who have come home to their families. There are faces of children laughing and playing with their siblings. There are faces of children going off to school, faces of children celebrating birthdays and holidays with those who love them.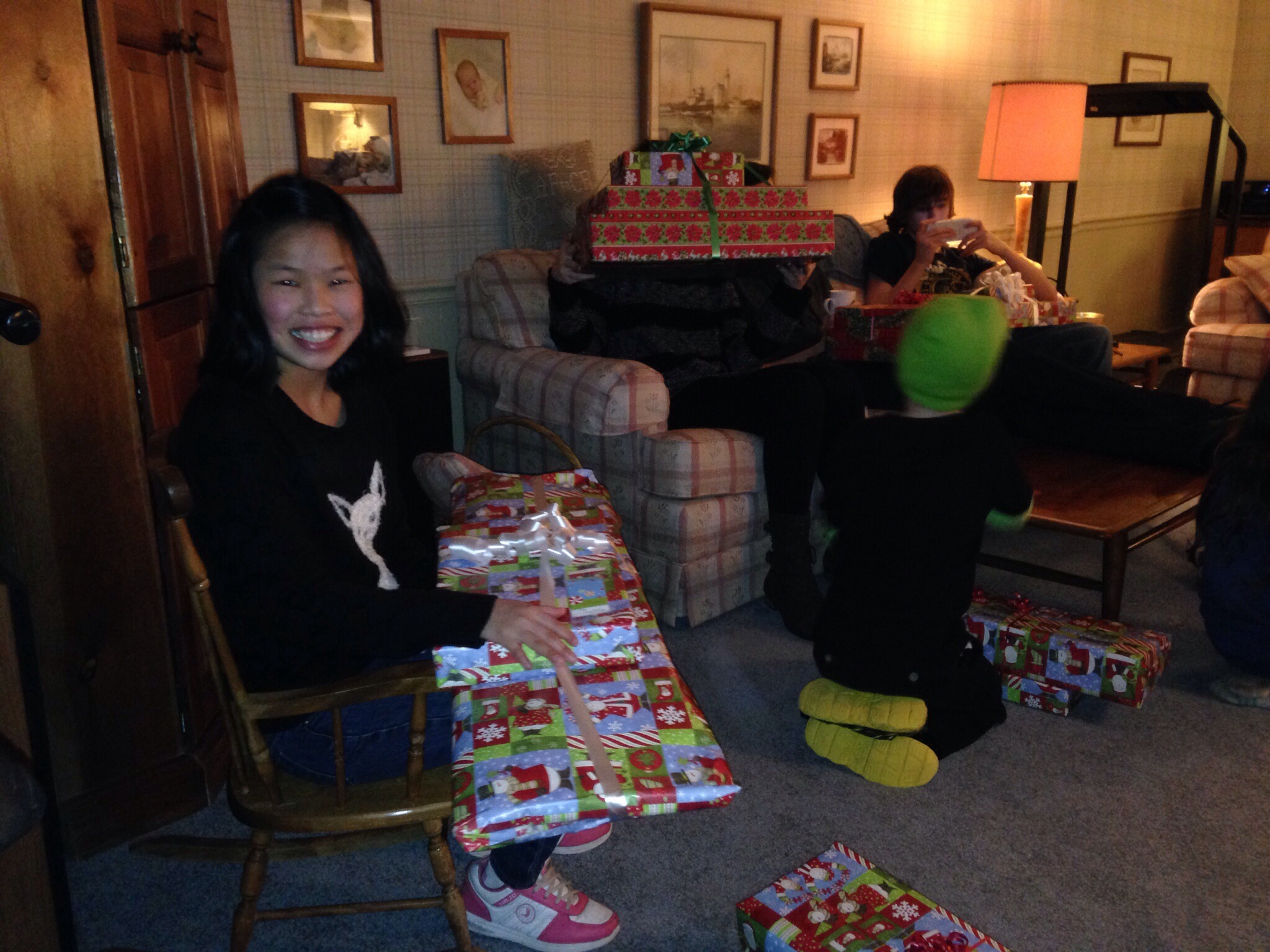 There are many happy faces, and I am blessed by each one.
But there are far too many faces of children longing, children longing for food, longing for warmth, longing for safety, and to belong, longing for the one thing we all take for granted.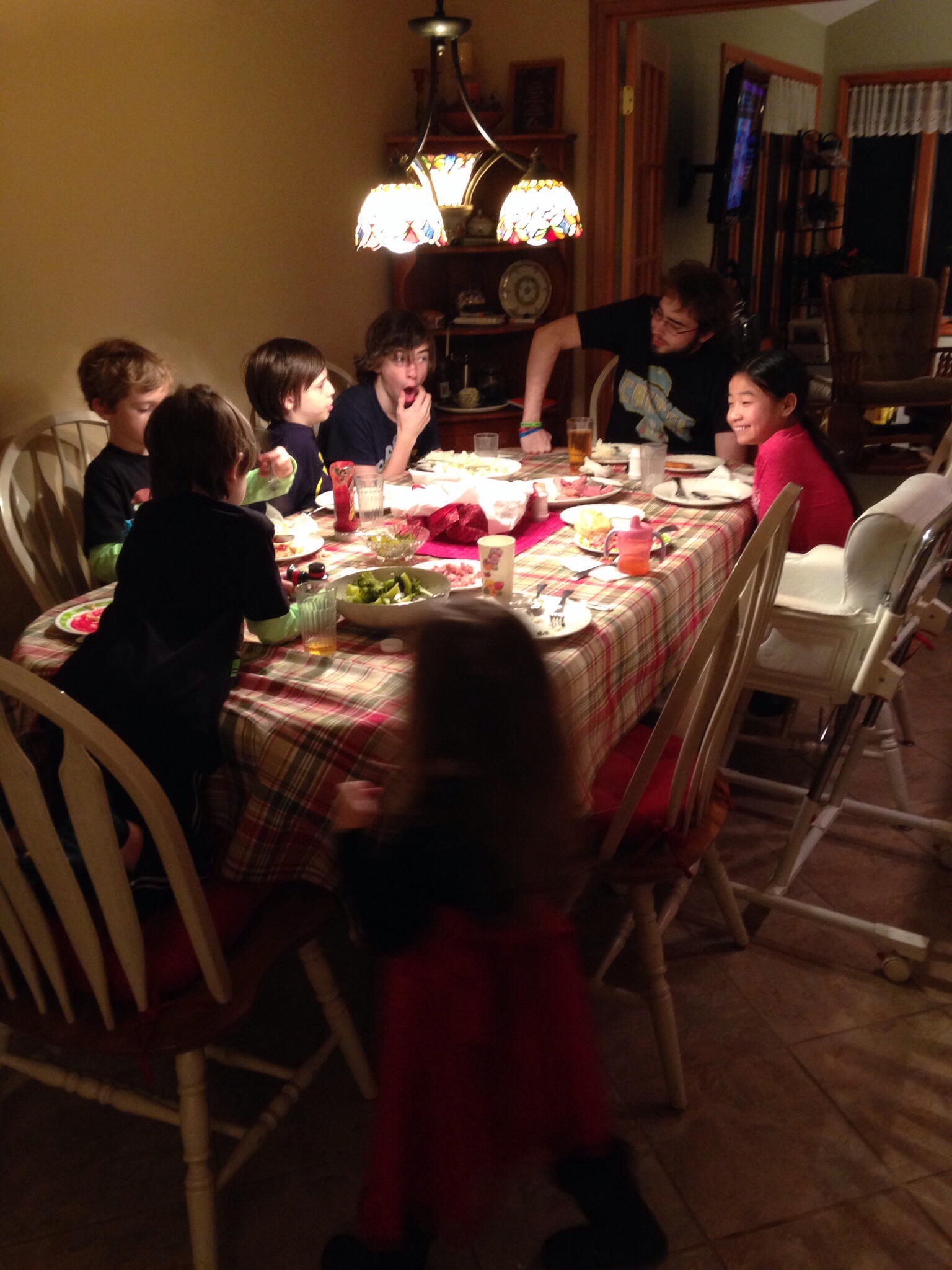 There are far too many children longing for a family.
So many question God, and wonder why He has allowed all this pain, and I could write about that if I chose to. And perhaps I will someday.
But those words aren't for today.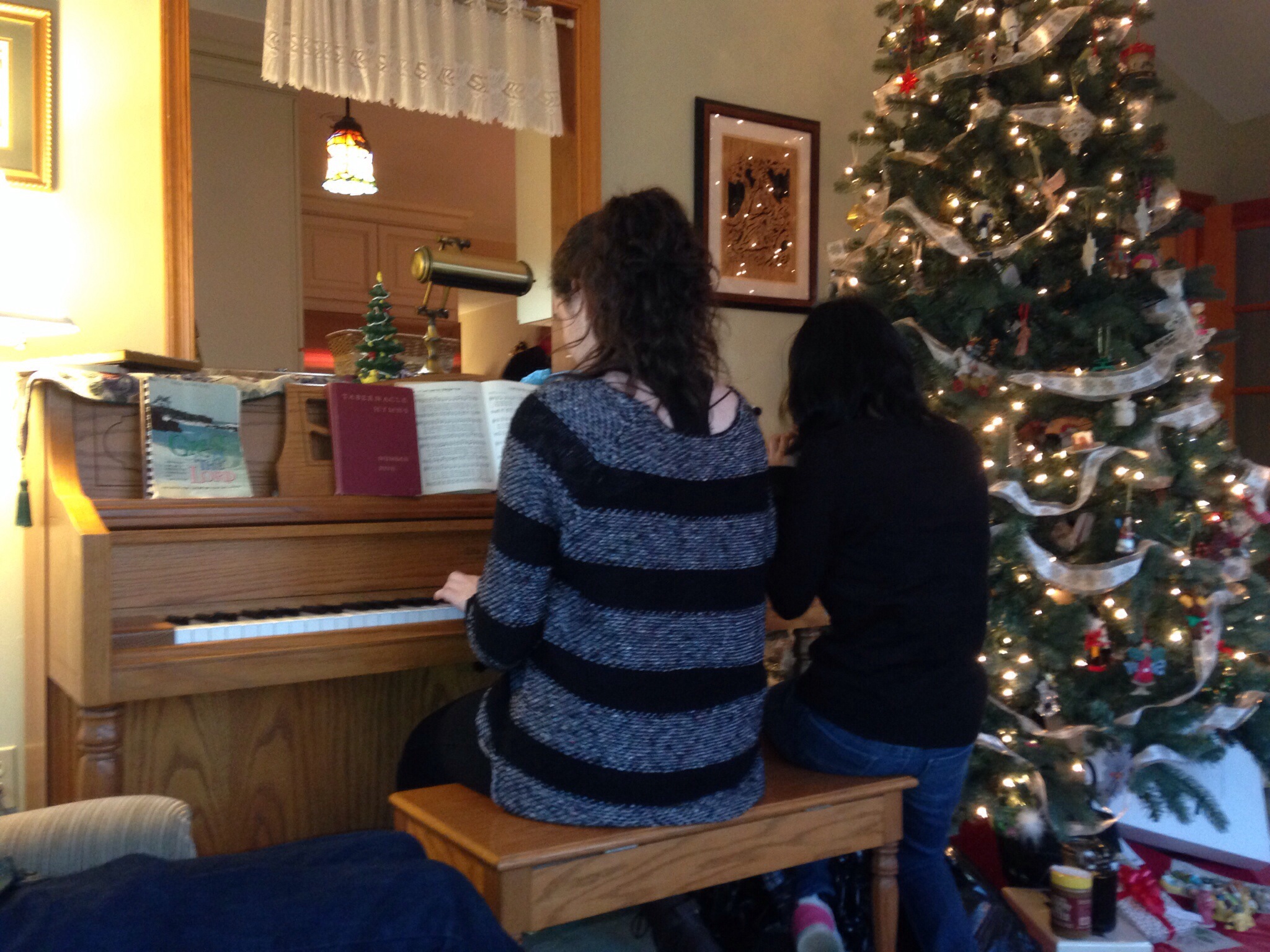 Today I want us to see that we are the living breathing body of Christ. He lives in us. His power, His strength, His peace, His unity with the Father, He, in His entirety lives within each one of us.
Everything we need to rescue every one of these children is available to us. All of Heaven is available to us if we would but choose to believe.
Therefore I tell you, whatever you ask for in prayer, believe that you have received it, and it will be yours. ~Matt. 11:24
And yet the children wait.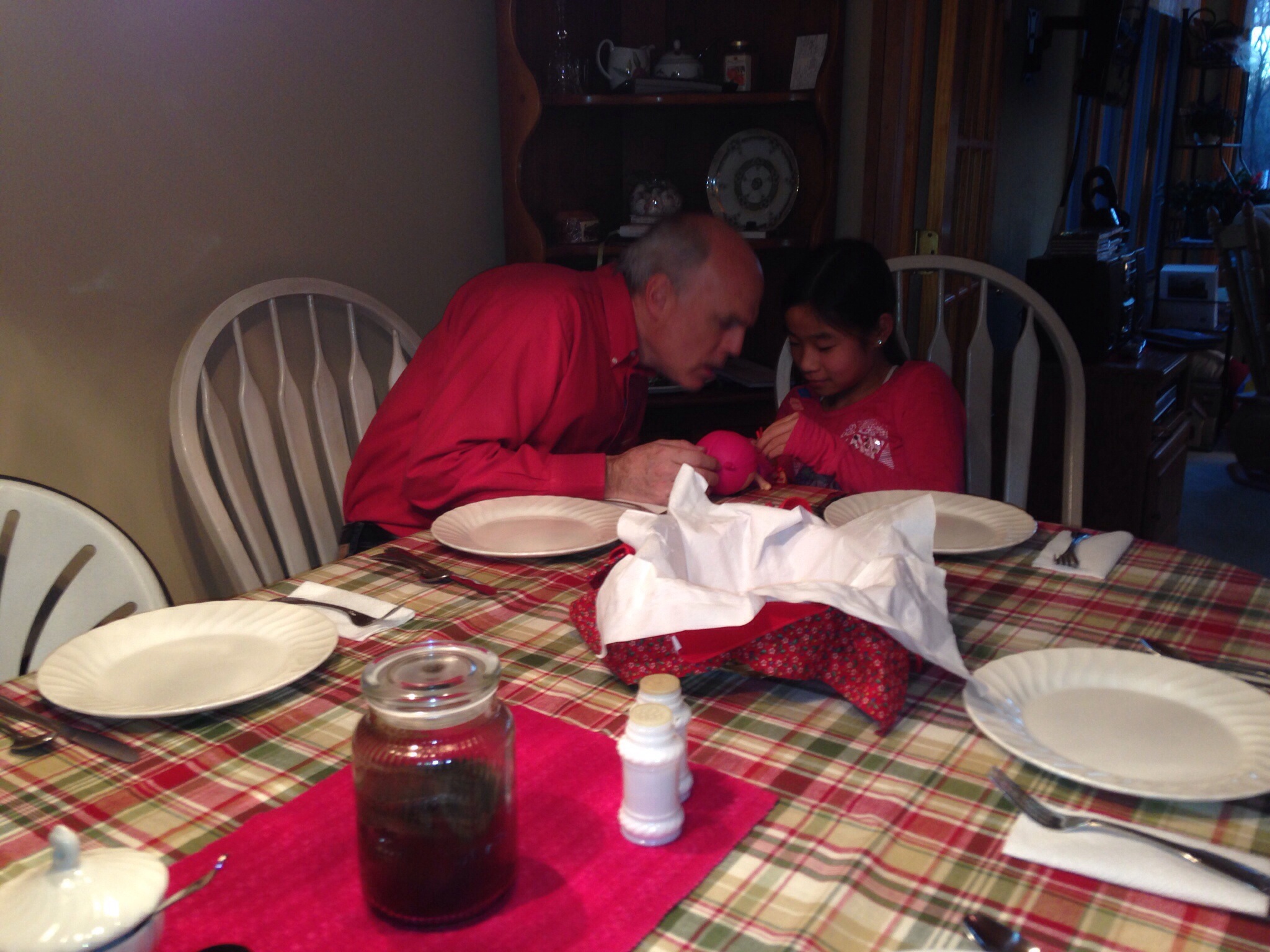 Families wait for funds. They wait for a sign. They wait for God to move first, but God's word says the just shall live by faith. (Galatians 3:10-14, Habakkuk-2-4, Hebrews 10:38) We are called to go and trust God for the provision we need. God made that so clear to us as we trusted Him for the means to bring Eliza and Evangeline home.
for we walk by faith, not by sight ~2 Cortinthians 5:7
Even so, wondering how we would come up with the money for their adoptions was by far for us the most daunting aspect of adopting the girls.
They had significant special needs, they were teenagers, and had lived all of their lives as orphans, and none of that mattered to us. All we needed were the funds.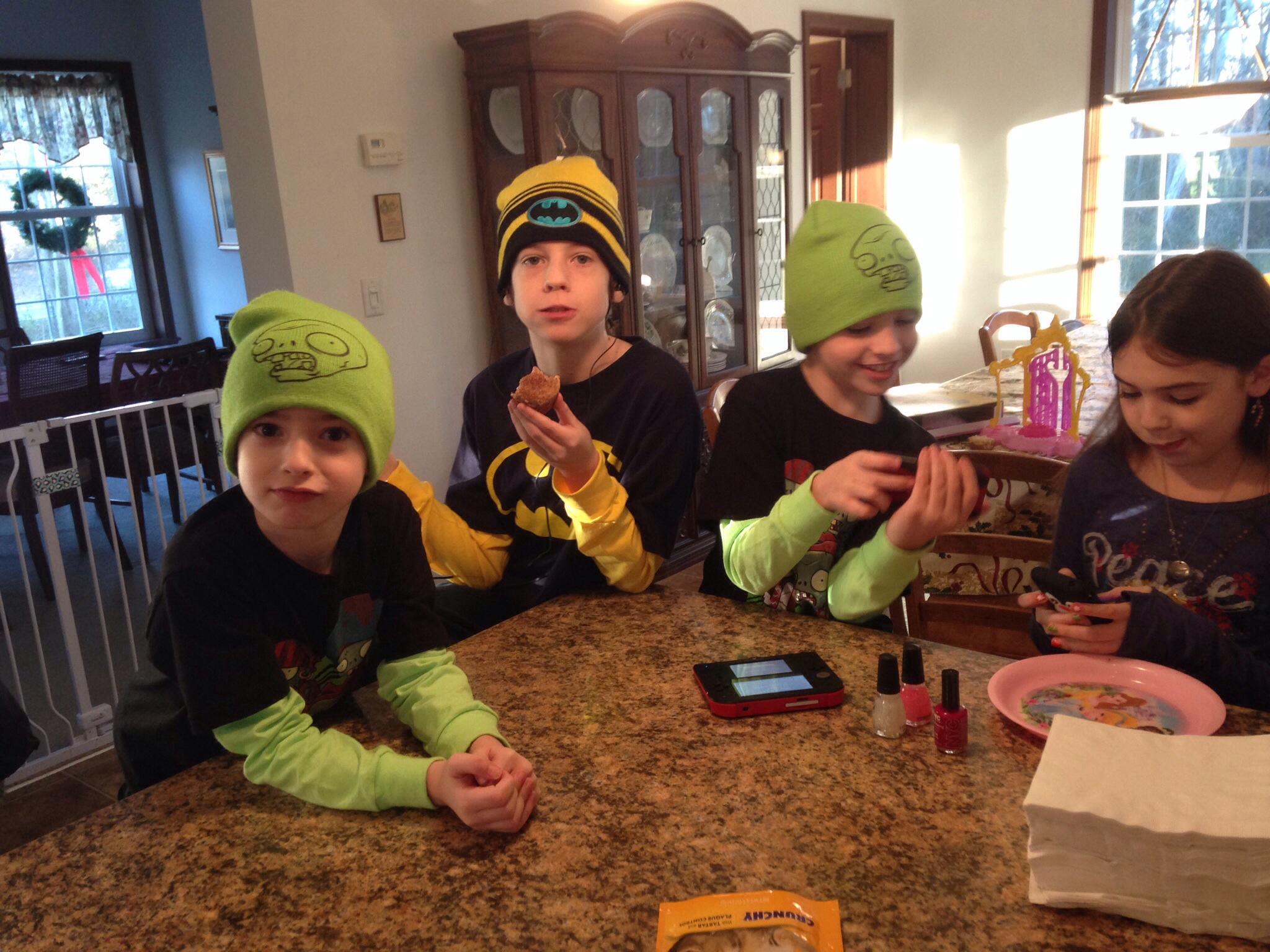 And all these precious children need are families who are willing to go and bring them home.
Frequently, it is established parents who know they can meet the needs of these older children, who know they can parent kids with special needs and who have the experience necessary to parent these kids. And yet, it is those same families whose budgets are already spread thin meeting the needs of their already established families.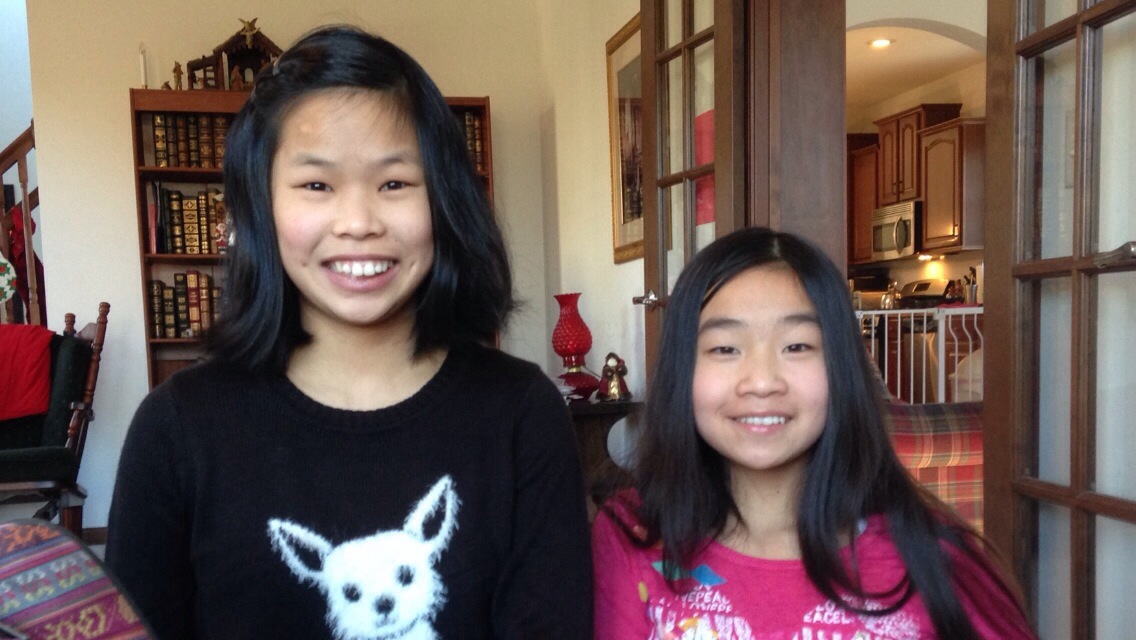 And that's what this post is all about.
I want to fund adoptions.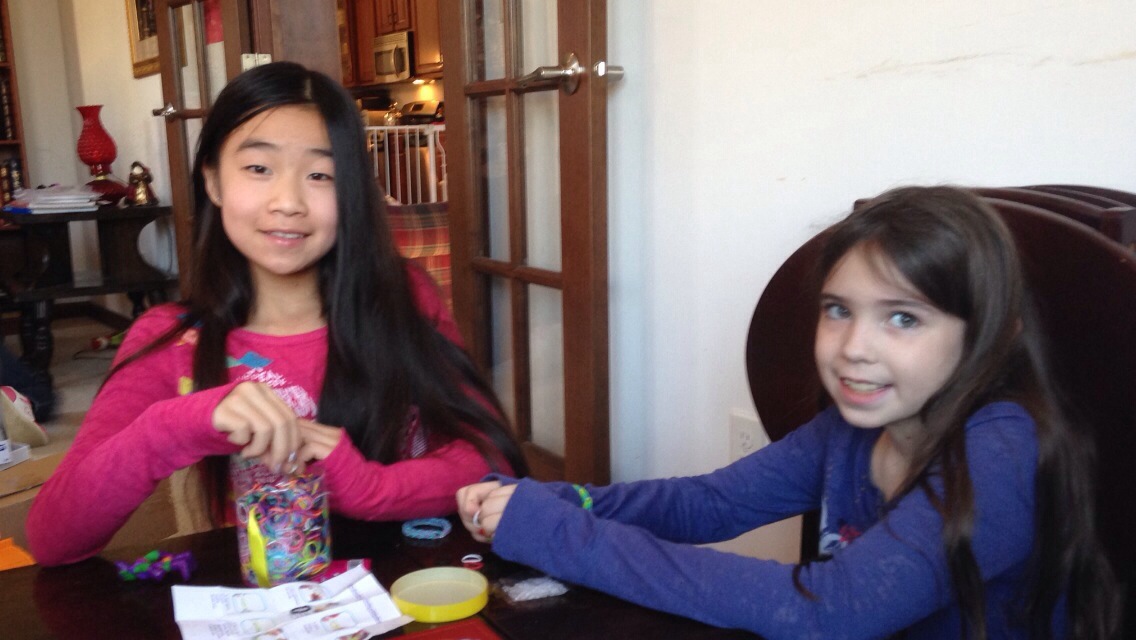 I want to develop an income stream that will fund your adoptions.
That's my dream.
I get the trusting God to provide part. I watched Him provide every penny we needed to bring our girls home.
And I also know we are called to work not only for ourselves and for our own. We're not here to be idle, or to merely trust God for the means to support our own families and pay our own bills. We're here to do His work. We're here to care for the fatherless, for those less fortunate than ourselves, to work hard, and earn the money to make a difference in the lives of those less fortunate than ourselves.
As long as it is day, we must do the work of Him who sent me. Night is coming when no one can work. John 9;4
Then he said to his disciples, "The harvest is plentiful but the workers are few. Ask the Lord of the harvest, therefore, to send out workers into his harvest field. Matthew 9:37-38
Not only must we work, we must be aggressive about it.
Do you not know that in a race all the runners run, but only one gets the prize? Run in such a way as to get the prize. 1 Corinthians 9:24
I have had a desire to build a business that would be relatively easy for families in the adoption community to support, that would not cost families more each month than they are already spending at their local grocery store, and that would have the potential to grow into something substantial and renewable monthly in a short amount of time, and also have the ability to provide significant funds each month to adoptive families.
So that's my dream.
I've been praying about this for a couple of years as we have travelled our own journey of adopting the girls.
Mark and I have been involved in various network marketing opportunities over the years with varying degrees of success. In each opportunity though, we felt we were asking families to spend money each month that they were not already spending. We also frequently found ourselves in the position of trying to create in people a desire to begin a home based business that in reality, many just weren't interested in.
We also had an online store, CribsAndBibsBoutique.com where we sold Pedipeds children's shoes and several high end toys. Our business grew, and we ended up moving a lot of shoes. But it was difficult to stock the number of shoes we needed to really produce an income. We also found we were needing to order many of the shoes people were ordering from us, which provided a longer turn around time in a world that wants their orders to arrive in a couple days. We kept our prices low, and moved a lot of shoes, but didn't make a profit.
Then, in March, the day before Evangeline was to have her spinal surgery, we were introduced to an opportunity, a sort of buying club, that really piqued our interest.
The products we were introduced to were products we were already using each month, AND they were green products, making them better for ourselves and for the environment.
There was a onetime fee to become a lifetime member of $25, but we ended up joining during a special for one dollar.
I immediately thought of my blog, and began thinking about setting up my blog as a non-profit organization, signing up my blog and growing the business through MyLifeInGodGarden.com, and giving 100% of the profits to adopting families each month.
It boils down to asking people to change where they shop each month for about $50 -$75 worth of items they are already spending.
Over the past several months, I have done nothing toward building the business because my life has been consumed with caring for our eleven children and Evangeline's and Eliza's significant special needs.
But during that time, we have found that we really love using the products. They are not over priced, are friendly to nature, gentle on septic systems, and all natural and safe for our bodies. So I feel completely comfortable offering them to the adoption community.
It will take me a while to set up a non-profit status on my blog or to partner with another ministry who already has non-profit status, so I would like to begin by building the business under my name, and giving you, 100% of the profits.
So what I would like to do to get started is begin by asking people in the adoption community who are either fundraising, or looking to support families who are, to listen to the opportunity here, and leave a comment on my blog if you are either interested in becoming a member to use the products or to begin a business, and if you would be like to be considered as one of the families to receive the profits raised.  You may be prompted to enter a username and password.  If so, enter the following:
username: story
password: story
It is my desire and prayer that this would grow quickly and infuse the adoption community with significant funds needed to bring the children home.
A new family will be chosen each month to be the recipient of the monies raised that month, and 100% of the funds earned will be donated to that family's adoption.
Just to give you an idea how quickly this can grow, I'd like to share that the chiropractor who introduced us to this opportunity had been working the business for eighteen months, and had already built up a residual income for his family of $27,000 a month.
I think we could do better than that.
What if we all just changed where we shopped each month for about $75 of the products we are already buying?
It is conceivable that we could fund a new adoption each month, or even more.
Will you join me in bringing the children home?
Blessings!