Evangeline really made improvement yesterday.
They got her out of bed, and she stood and took a few tiny steps to turn toward the chair.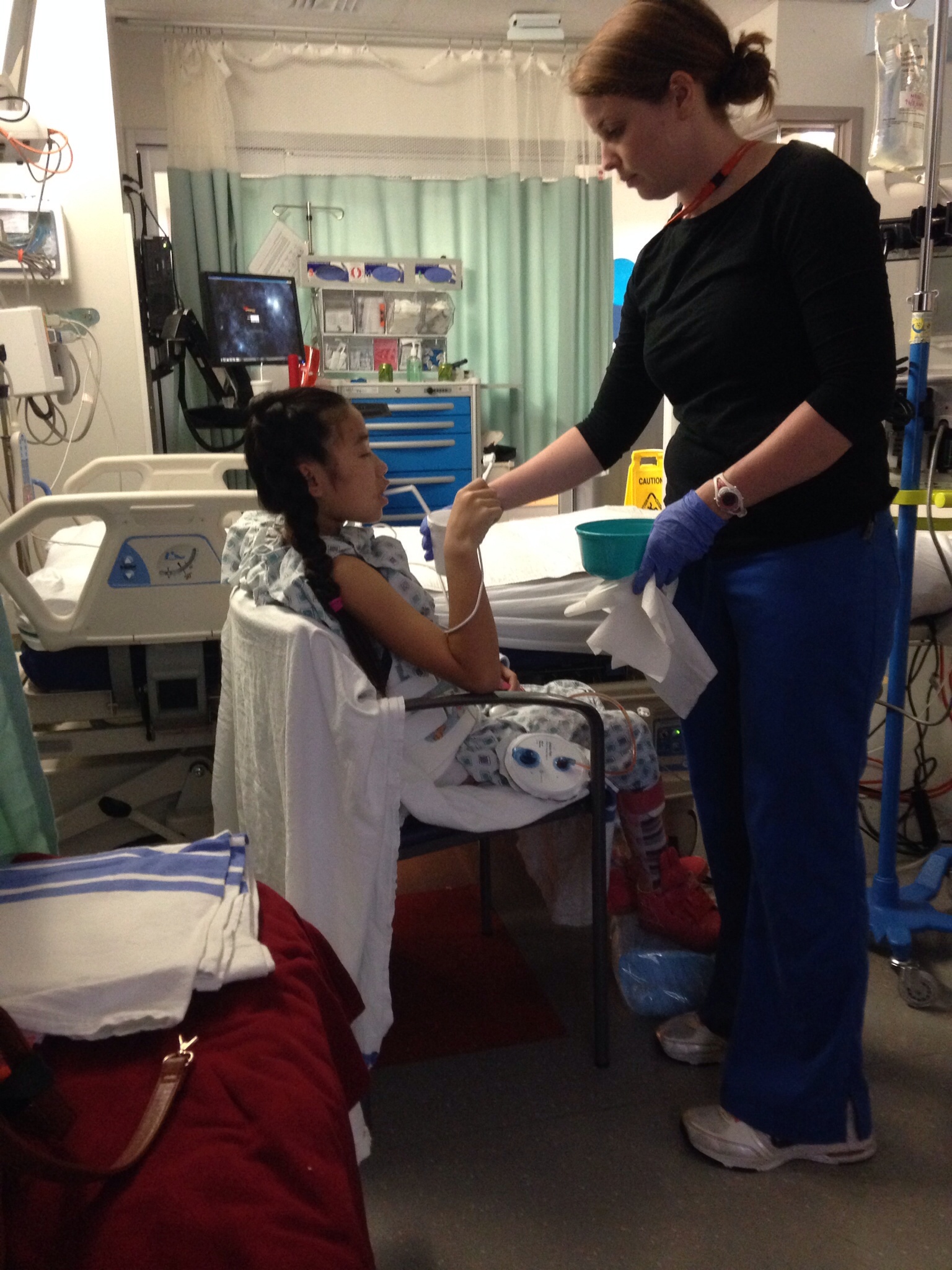 They left her sitting for half an hour, and then did it all over again in the afternoon. She was not happy about it, but she did it!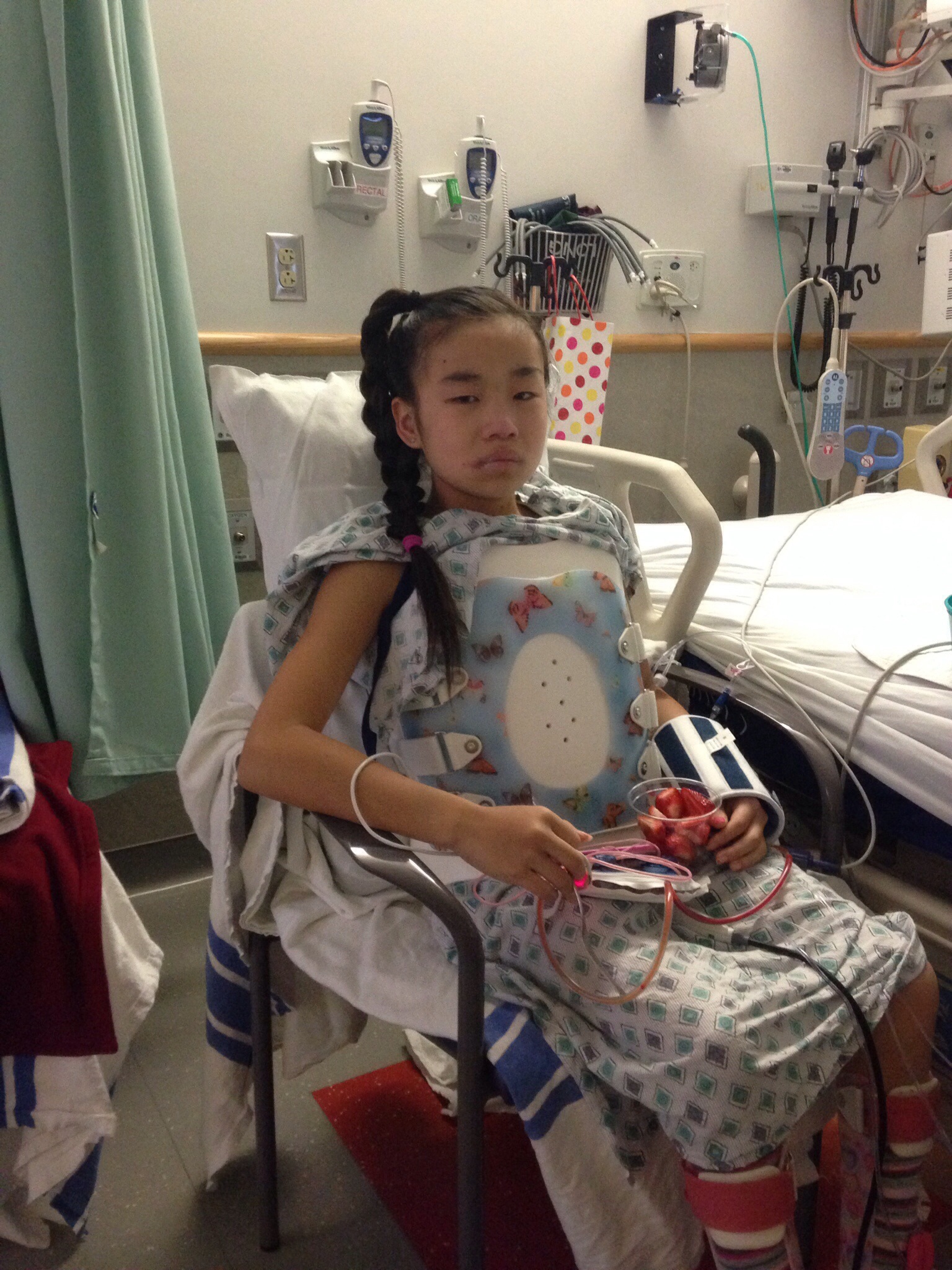 And she ate two bowls of strawberries and a very little bit of fried rice with tofu! It wasn't enough, but it was enough to hold the feeding tube off another day.
We moved out of ICU to the orthopedic floor. We loaded her bed so high with all of our things!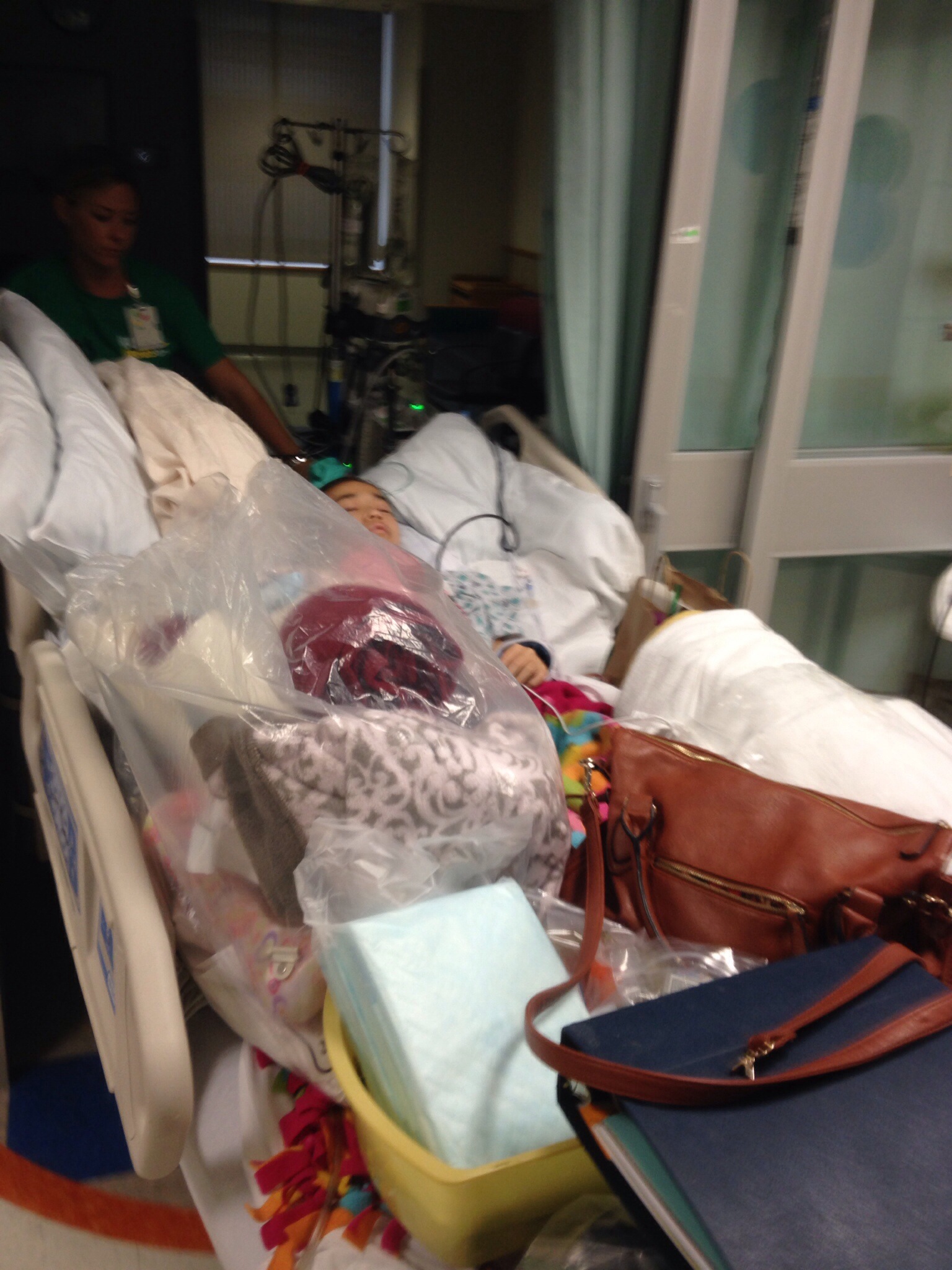 Can you see her in there?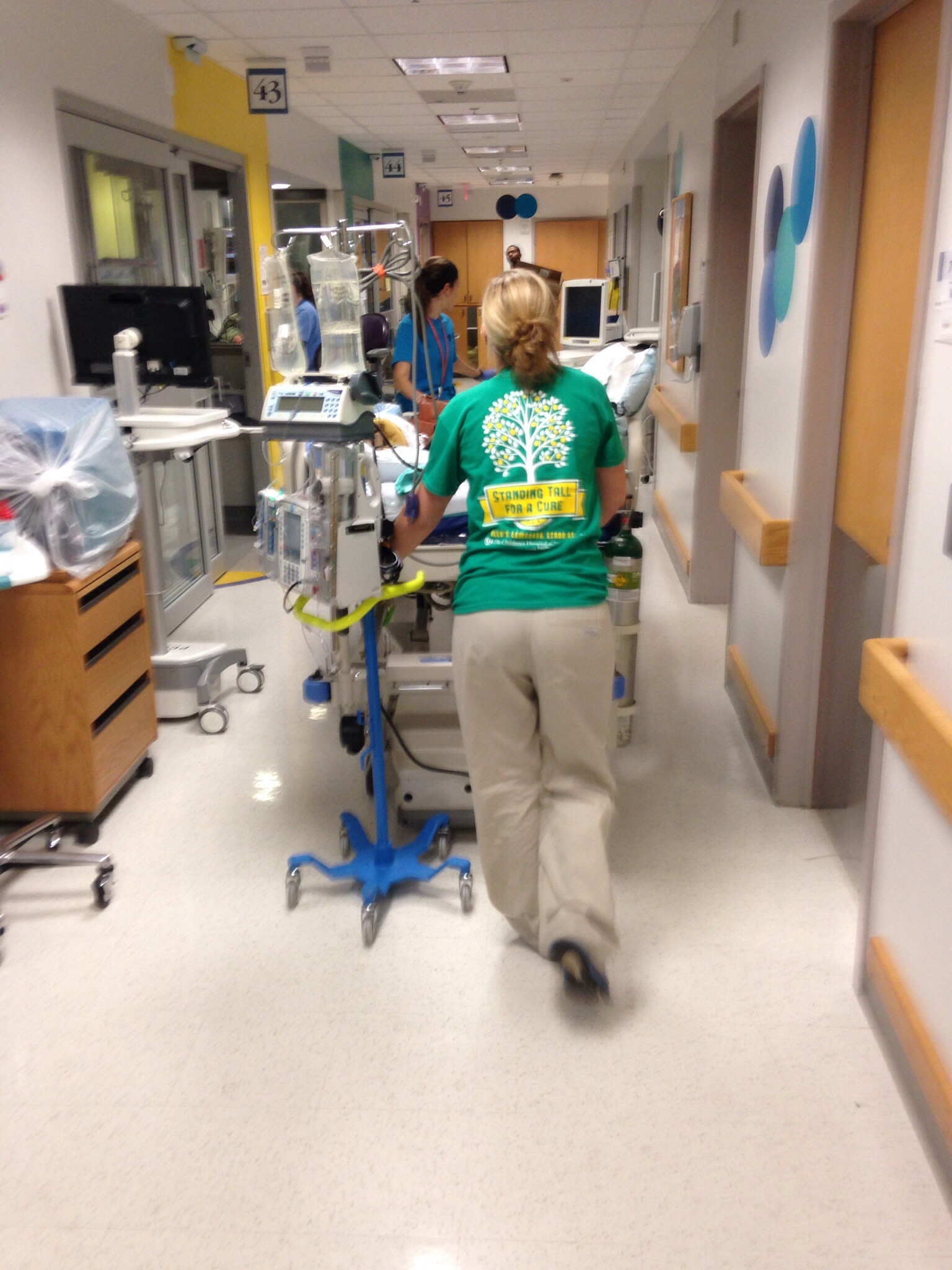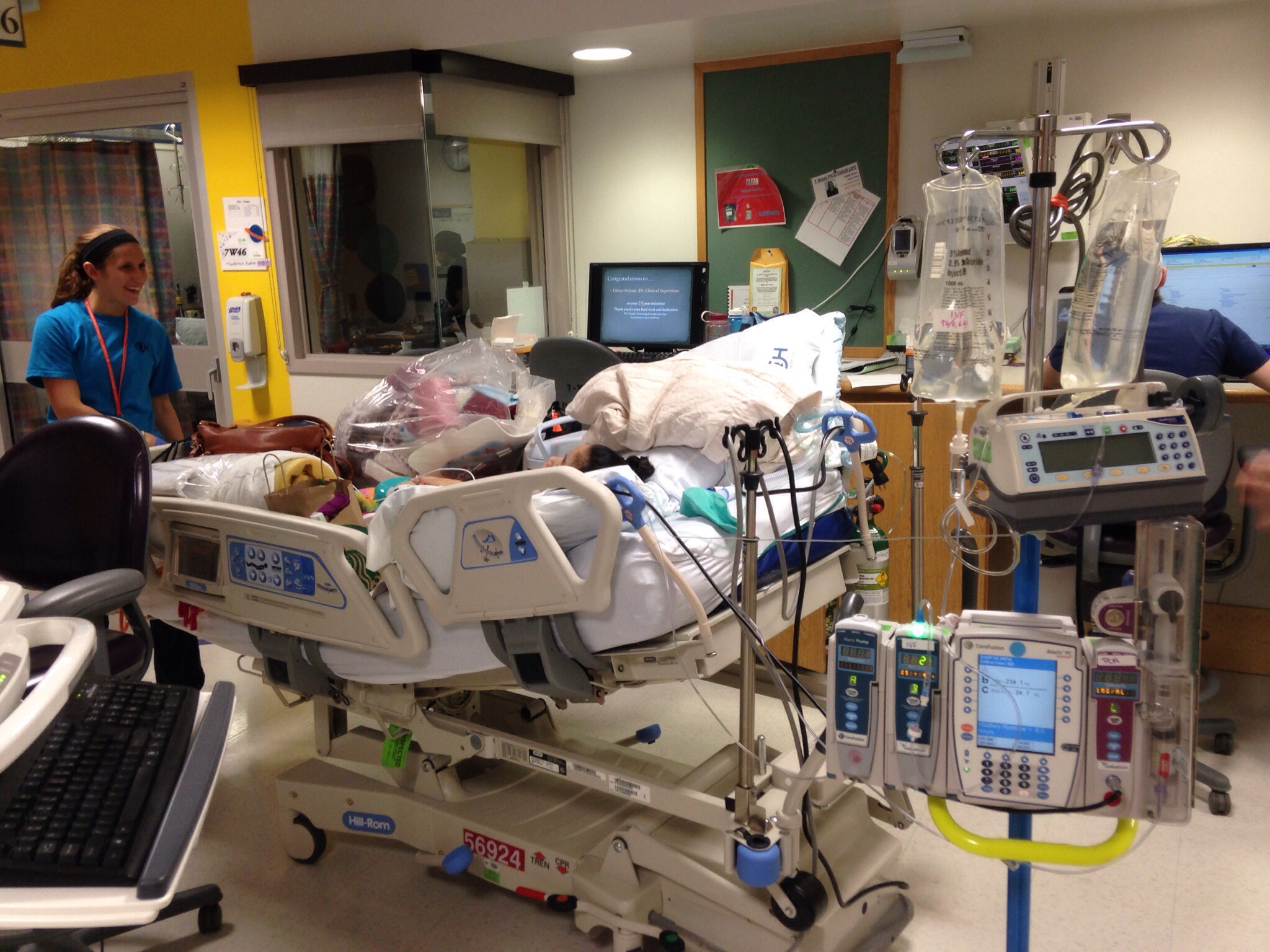 We moved to a new PRIVATE room!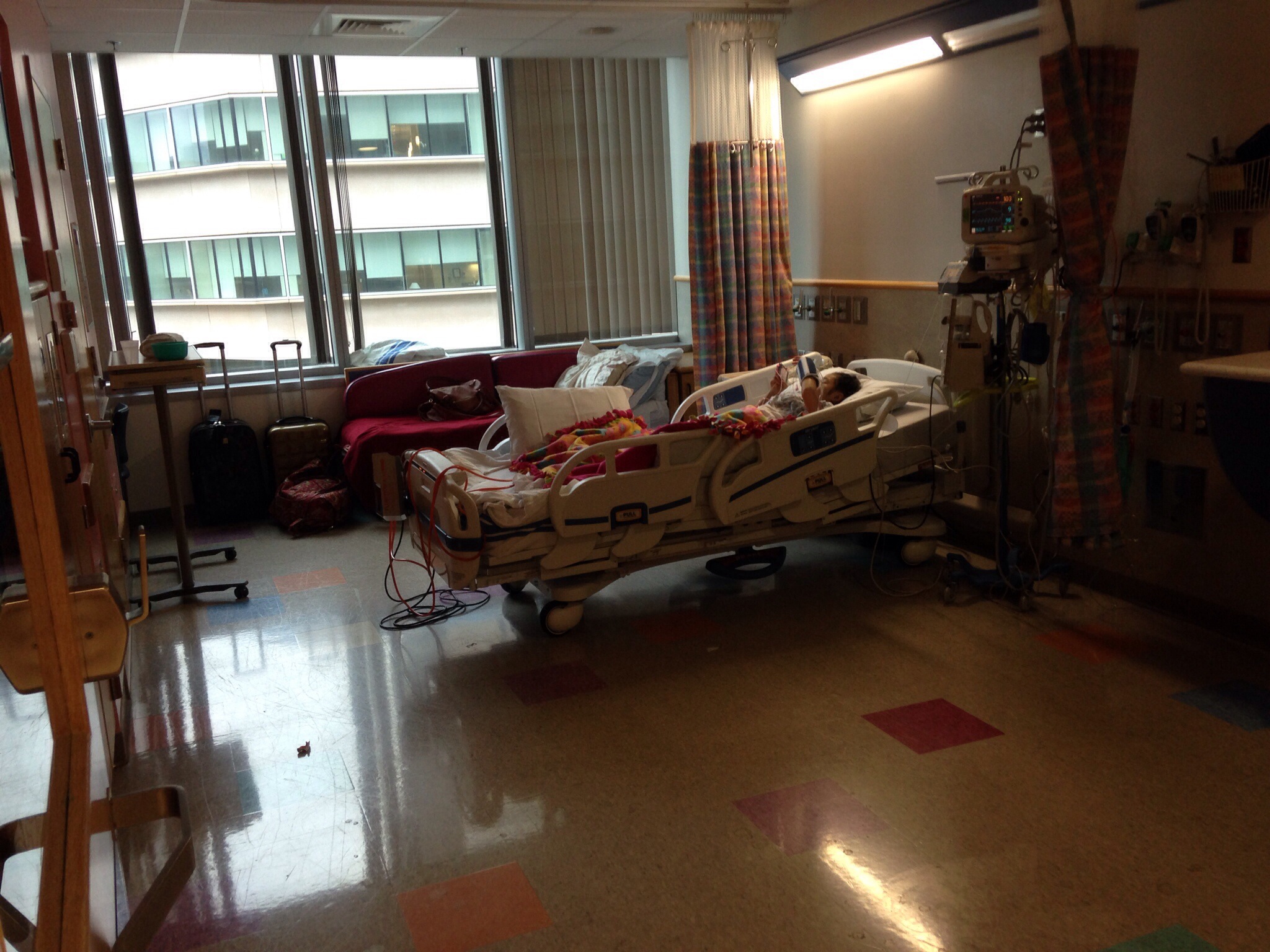 And it is PINK!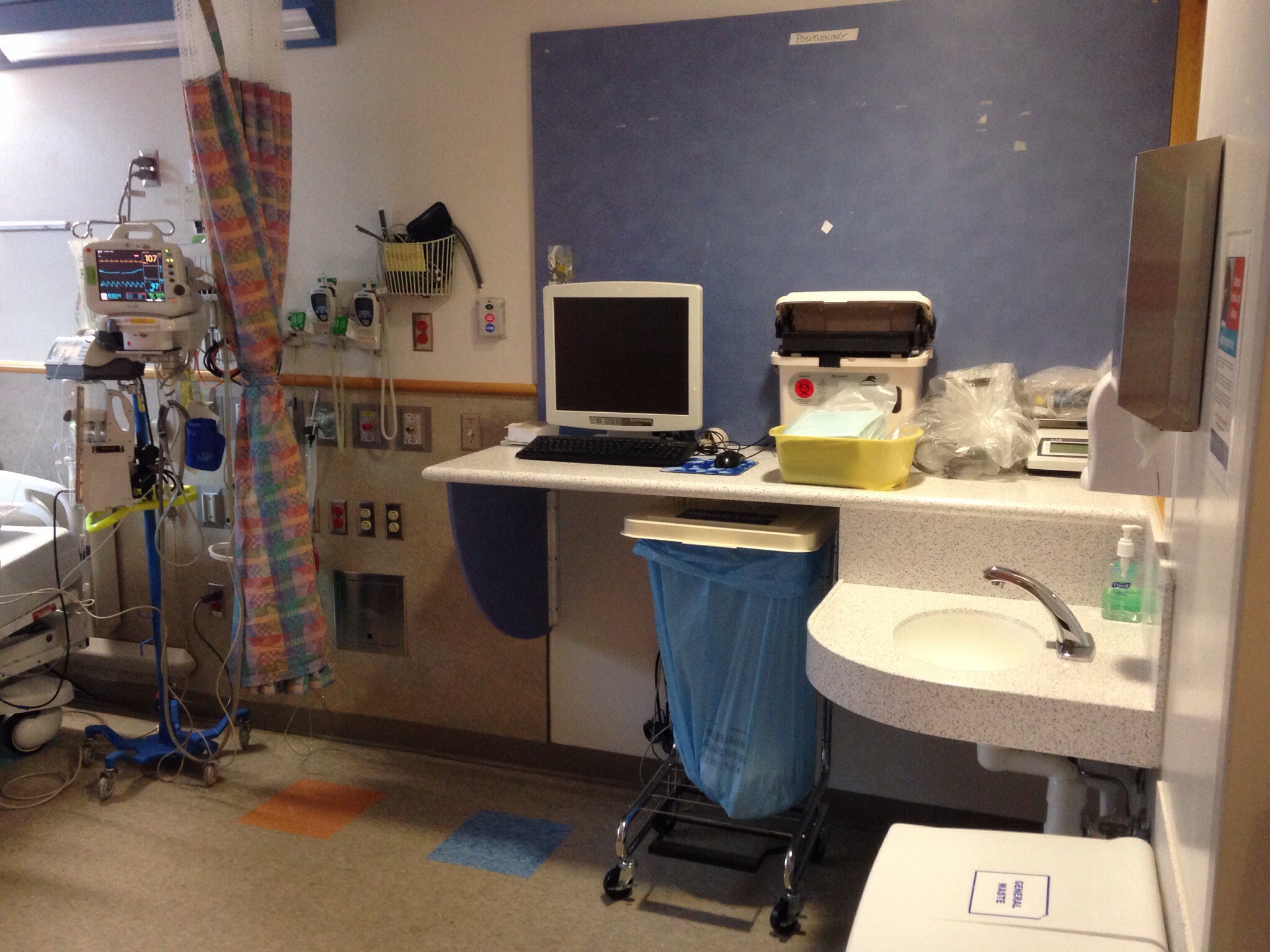 It has a lovely view and a wall of windows.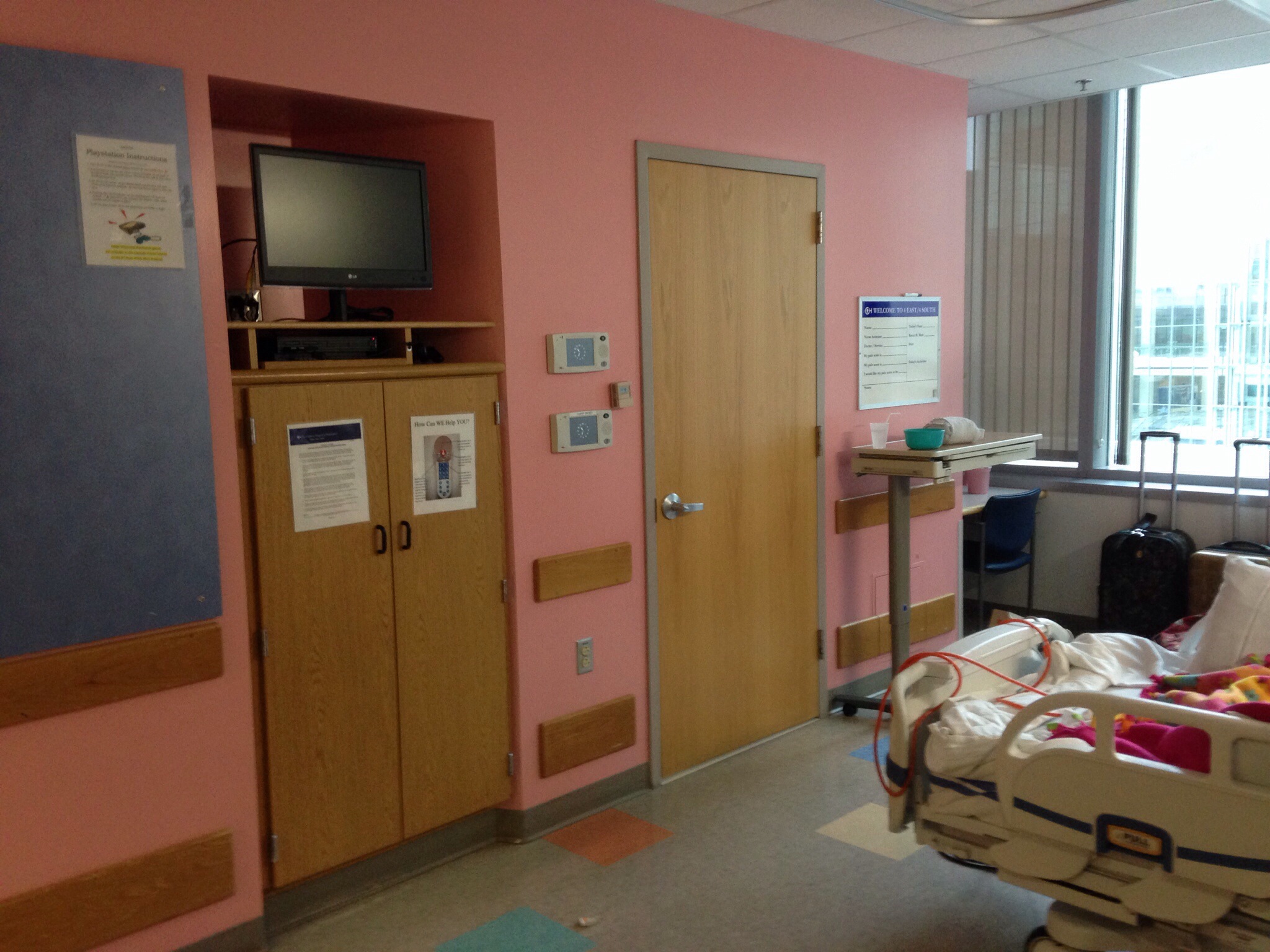 It's really big and spacious.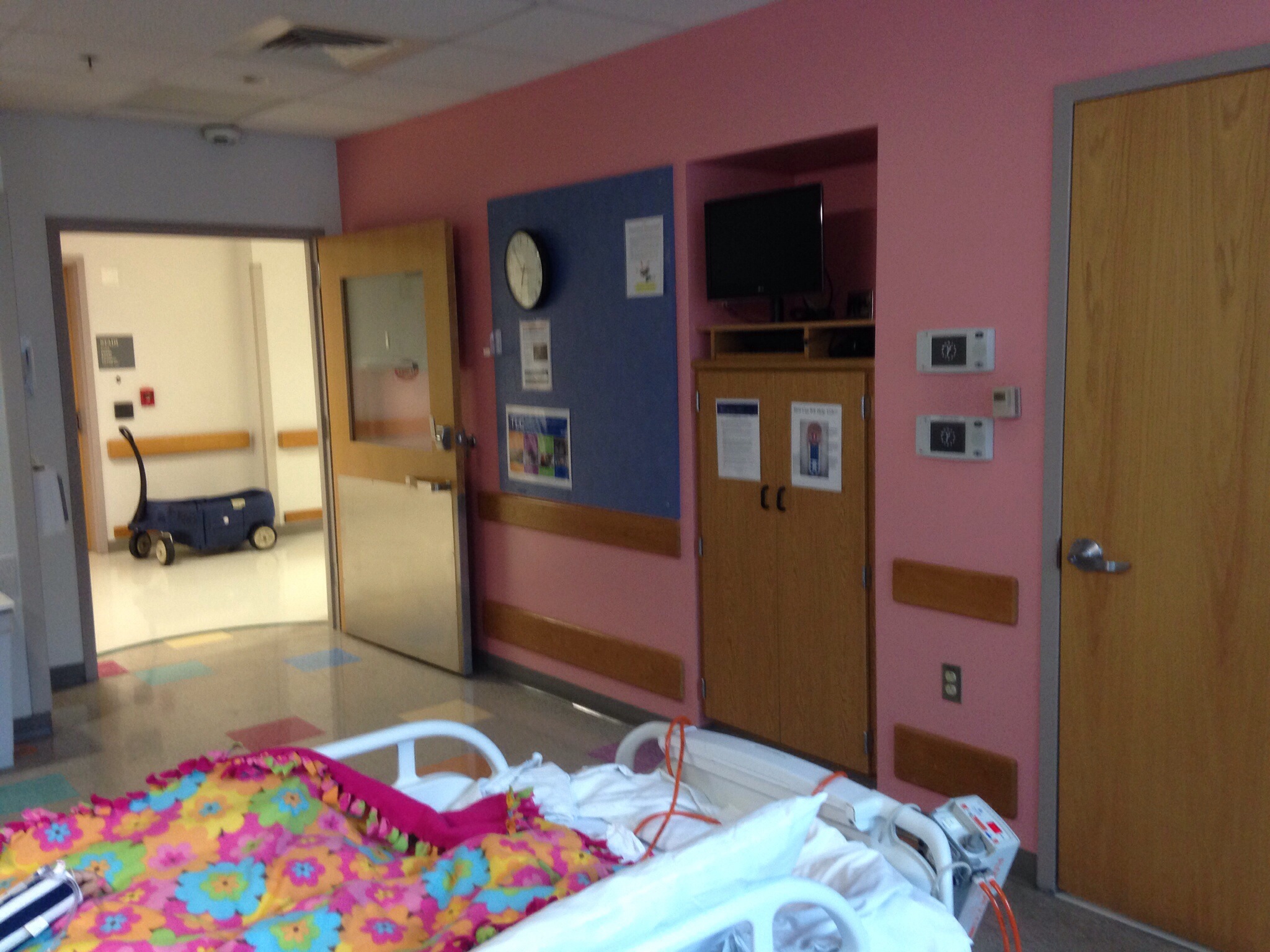 God certainly is in the details, my friends!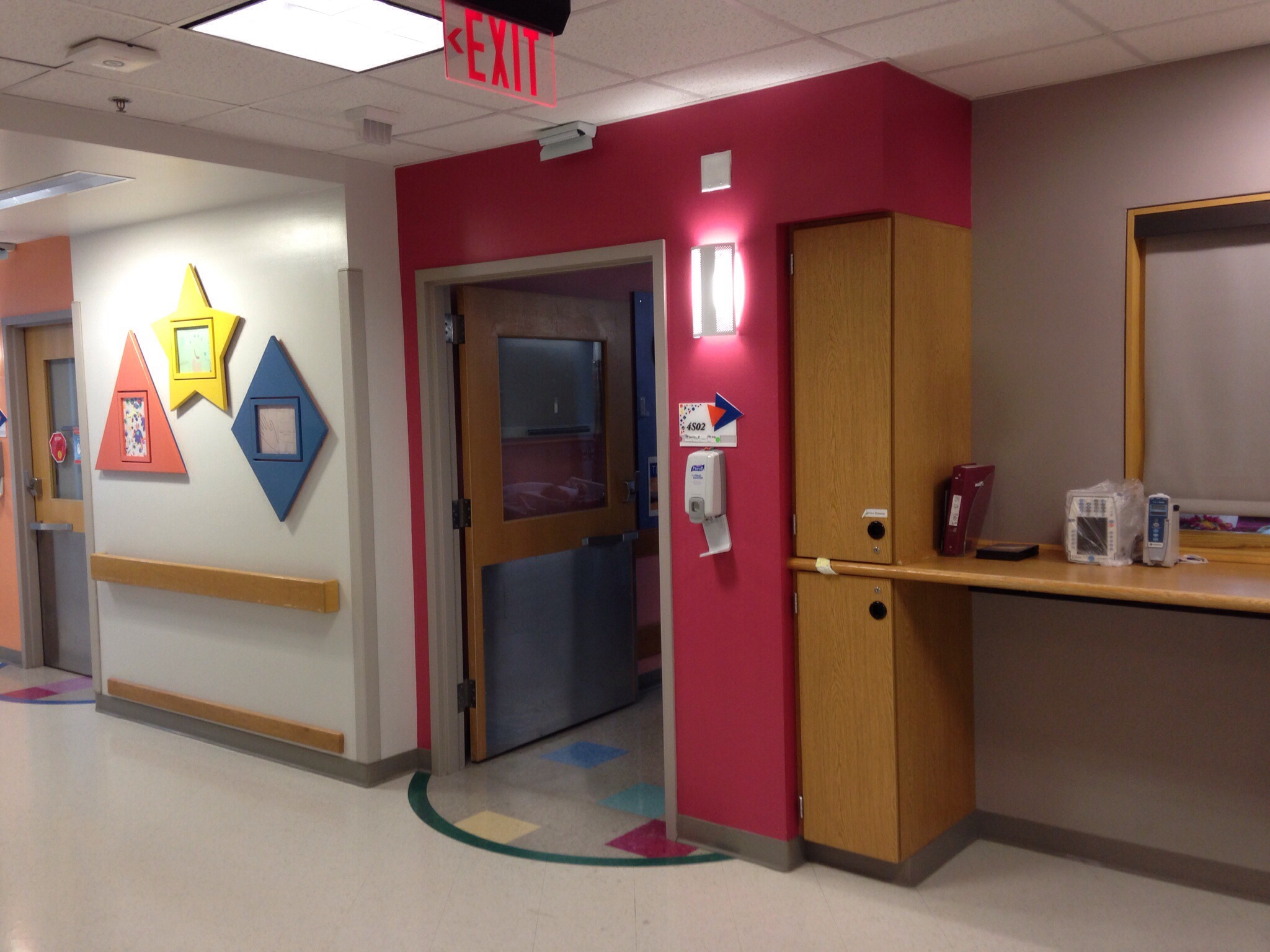 We are so thankful!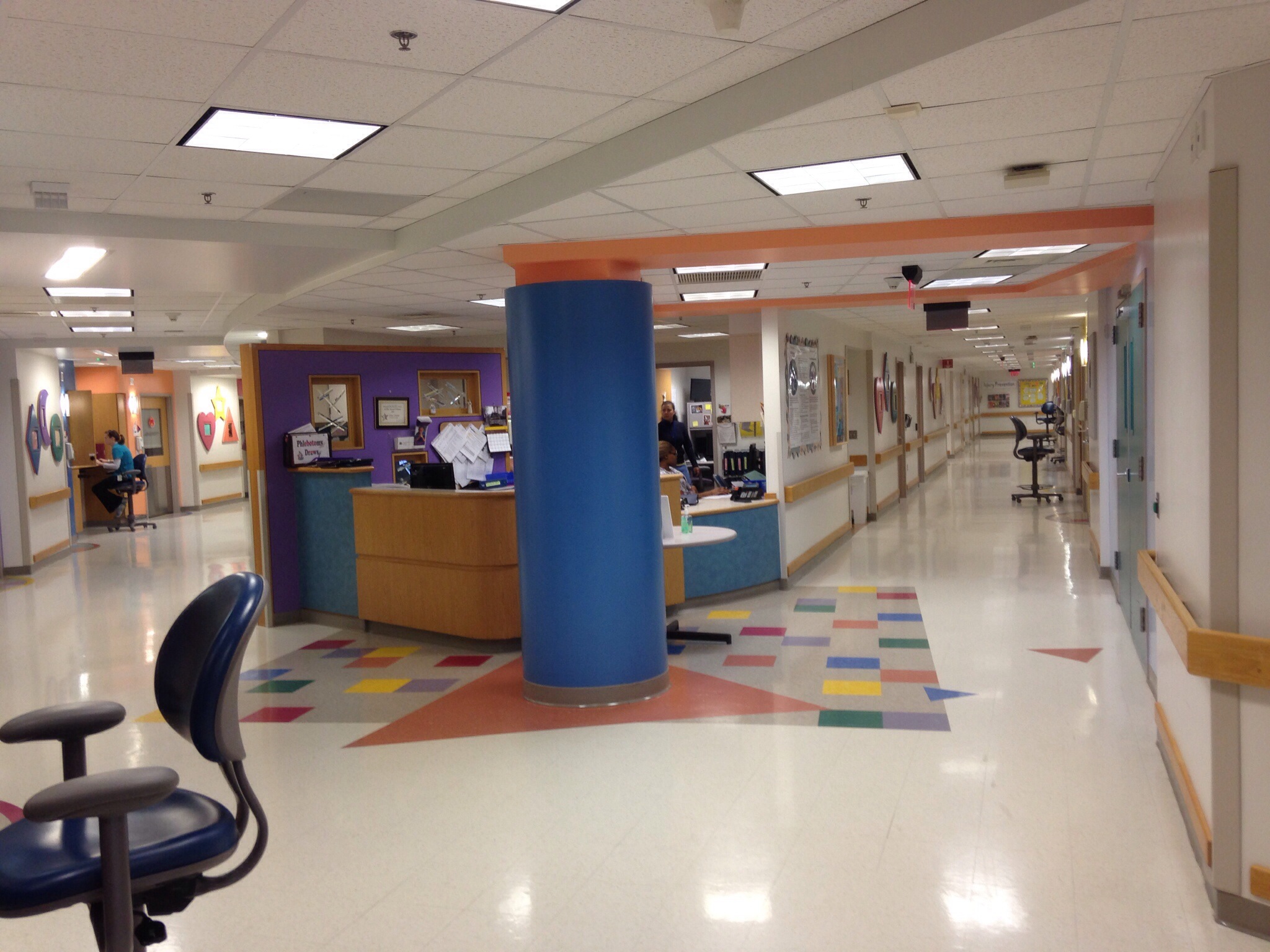 Things are really moving along. Orthopedics came and took out both drains from her back yesterday, so that should make wearing her brace more comfortable.
The days are passing, but with them the ache to be at home with the kids and Mark gets bigger, and the children are really missing me. Mark's mother is staying with them, and she is such a big help. We are so thankful to have her. My parents are doing most of the running for the children, and that is a huge help. And precious families are providing meals for our crew every week night.
Thank you all for praying us through this.
Blessings!