I hardly even remembered it was Father's Day with my thoughts being so consumed with caring for Evangeline. The kids remembered though.
I woke up Sunday morning and really didn't think Evangeline would be able to go to church. And I also didn't think I could get her ready in time.
Mark was still sleeping, and I remembered it was a Father's Day. So I figured I'd bake a chocolate cake for my Father, and we'd take all the kids down for a visit.
I thought a ride might do Evangeline some good, and figured she could lie down on the bed while we were there.
But she really did well. She even went outside to see some of the kids try their first swim of the year in the icy water.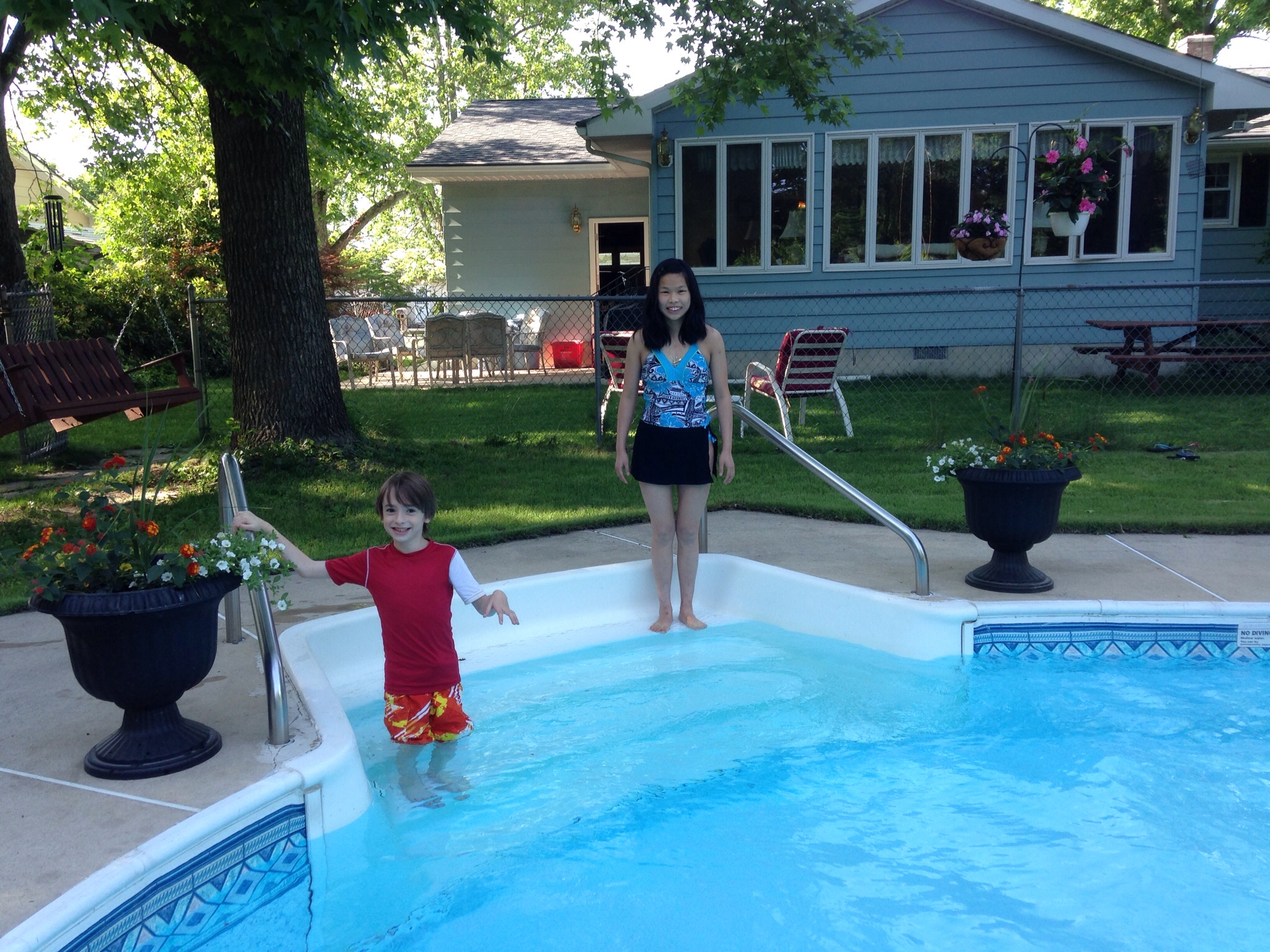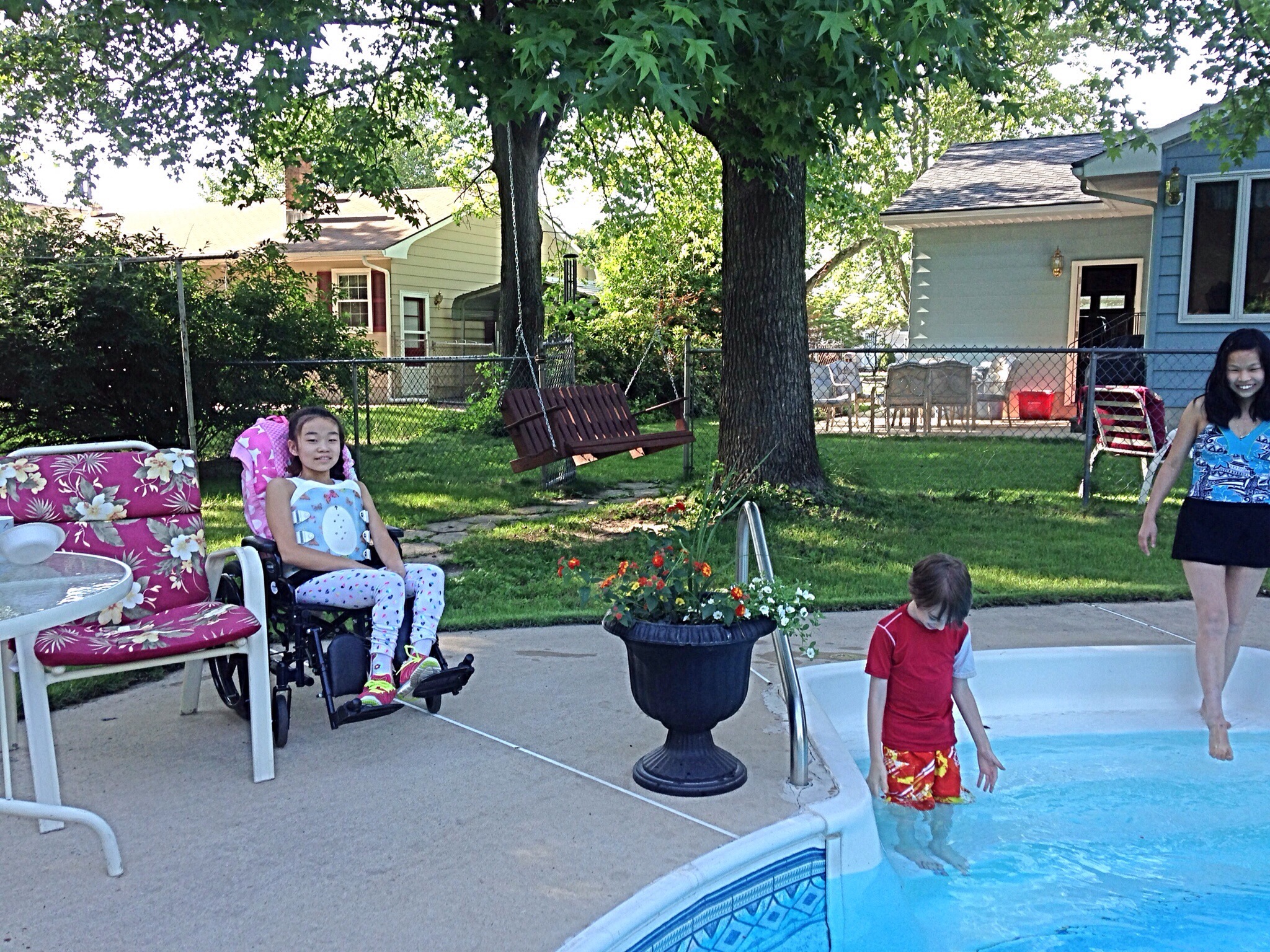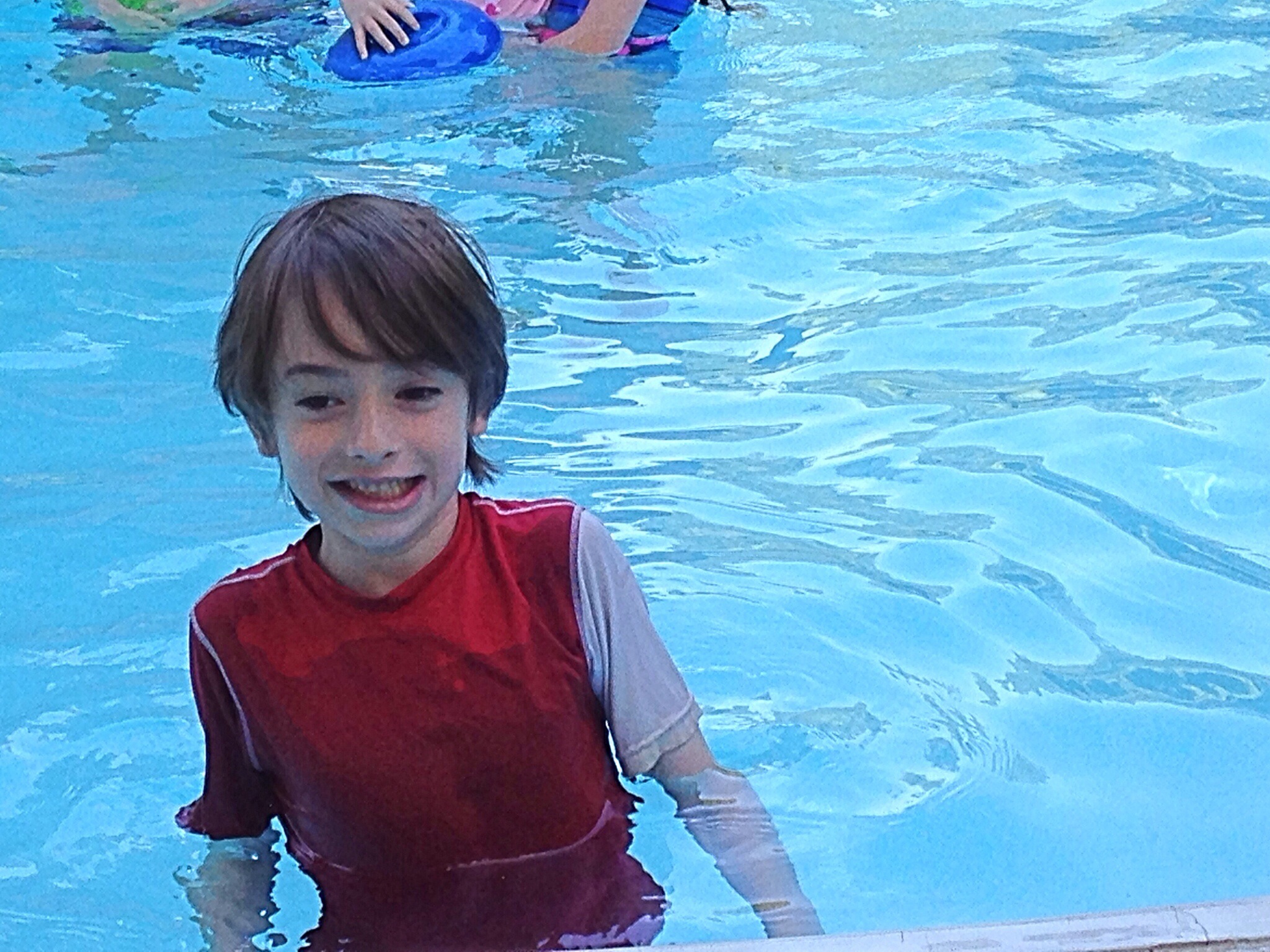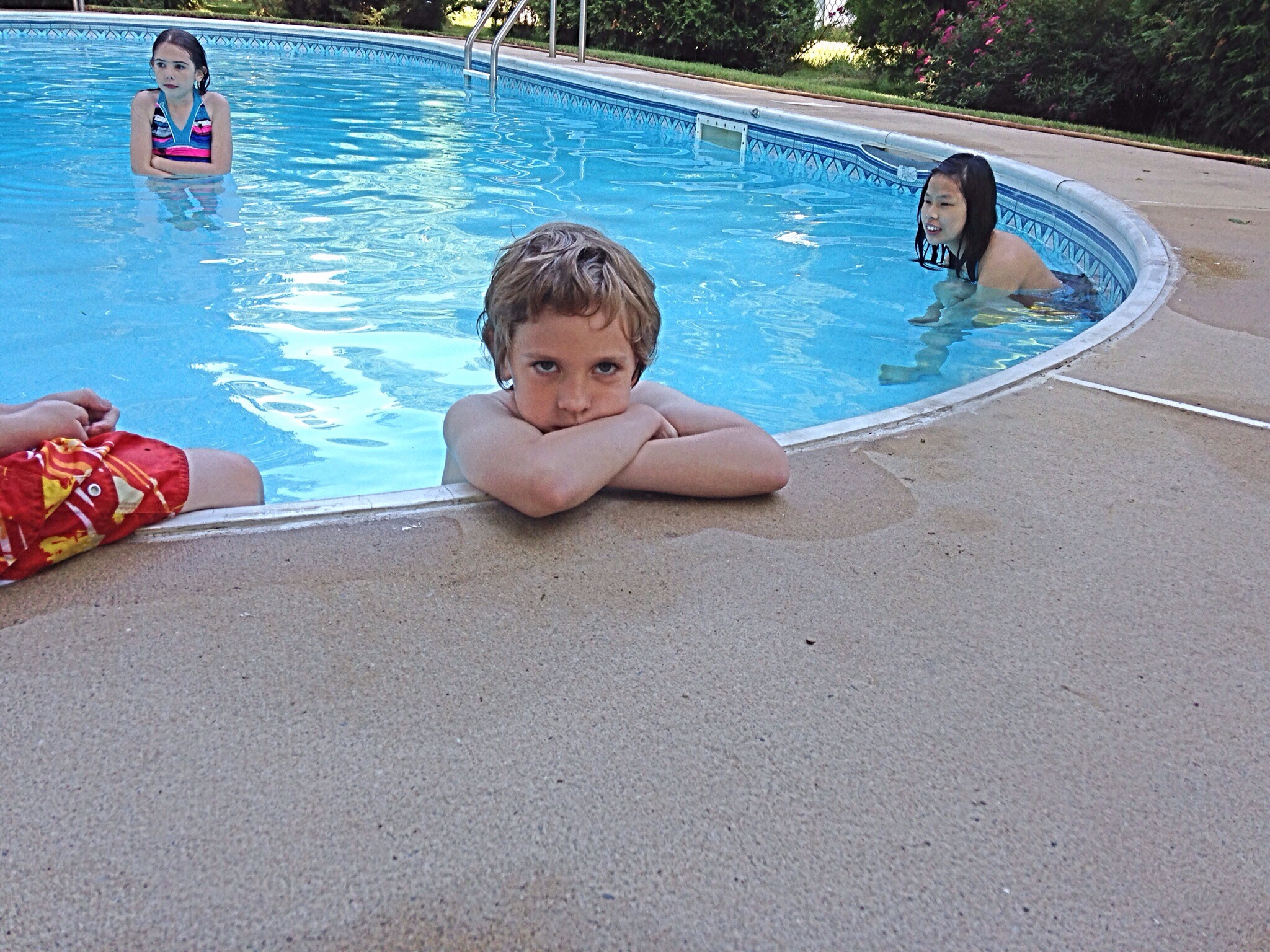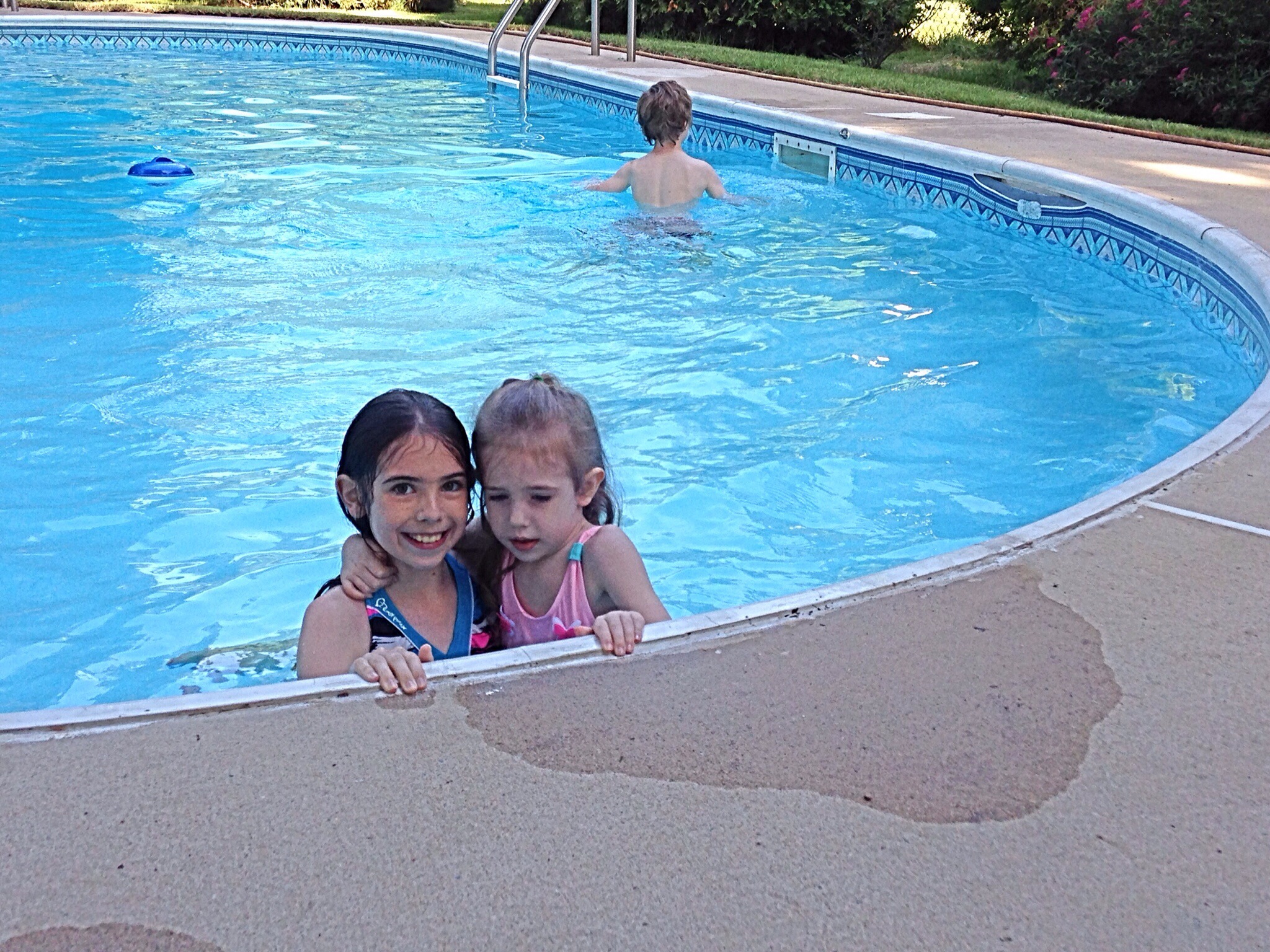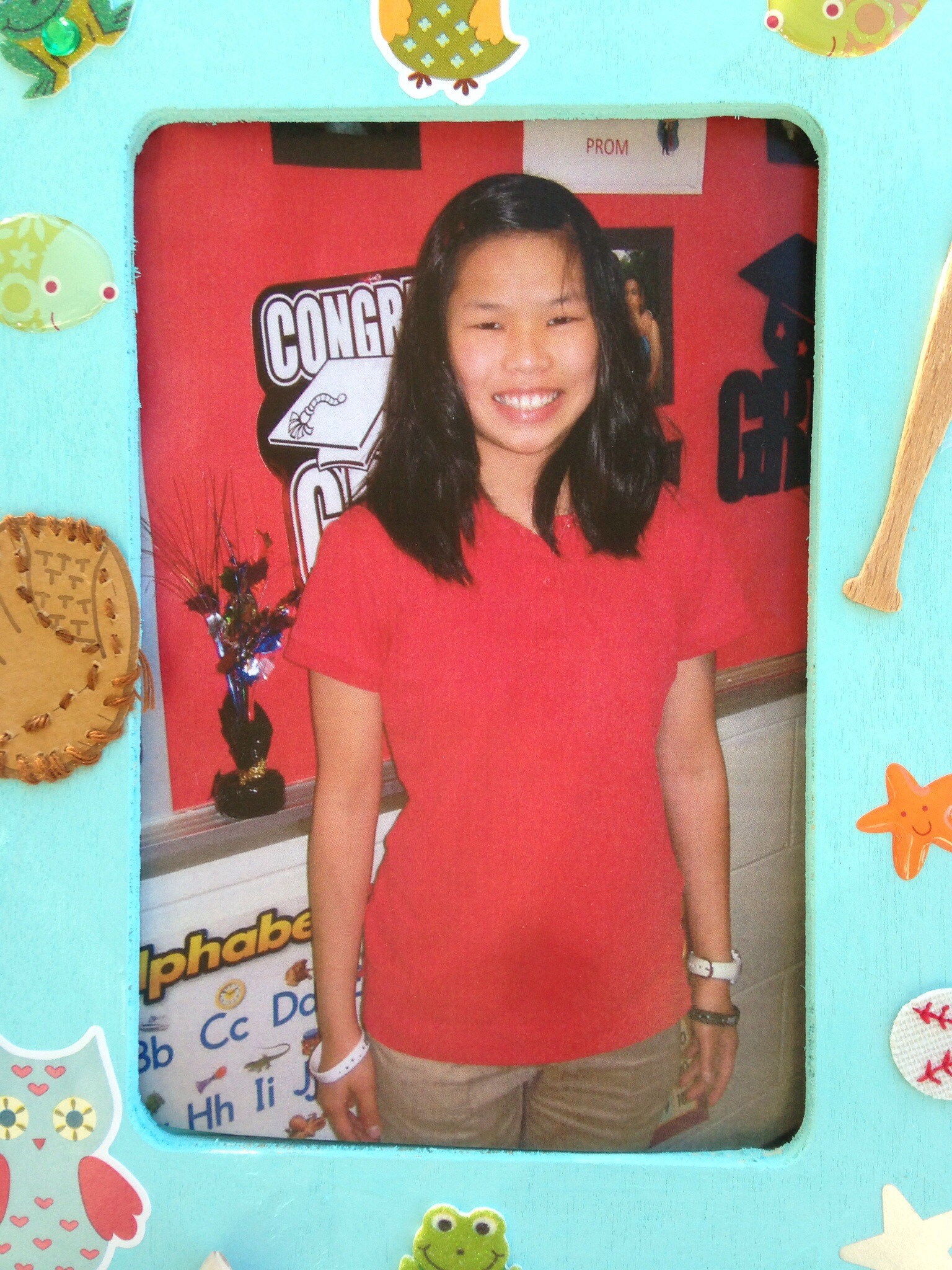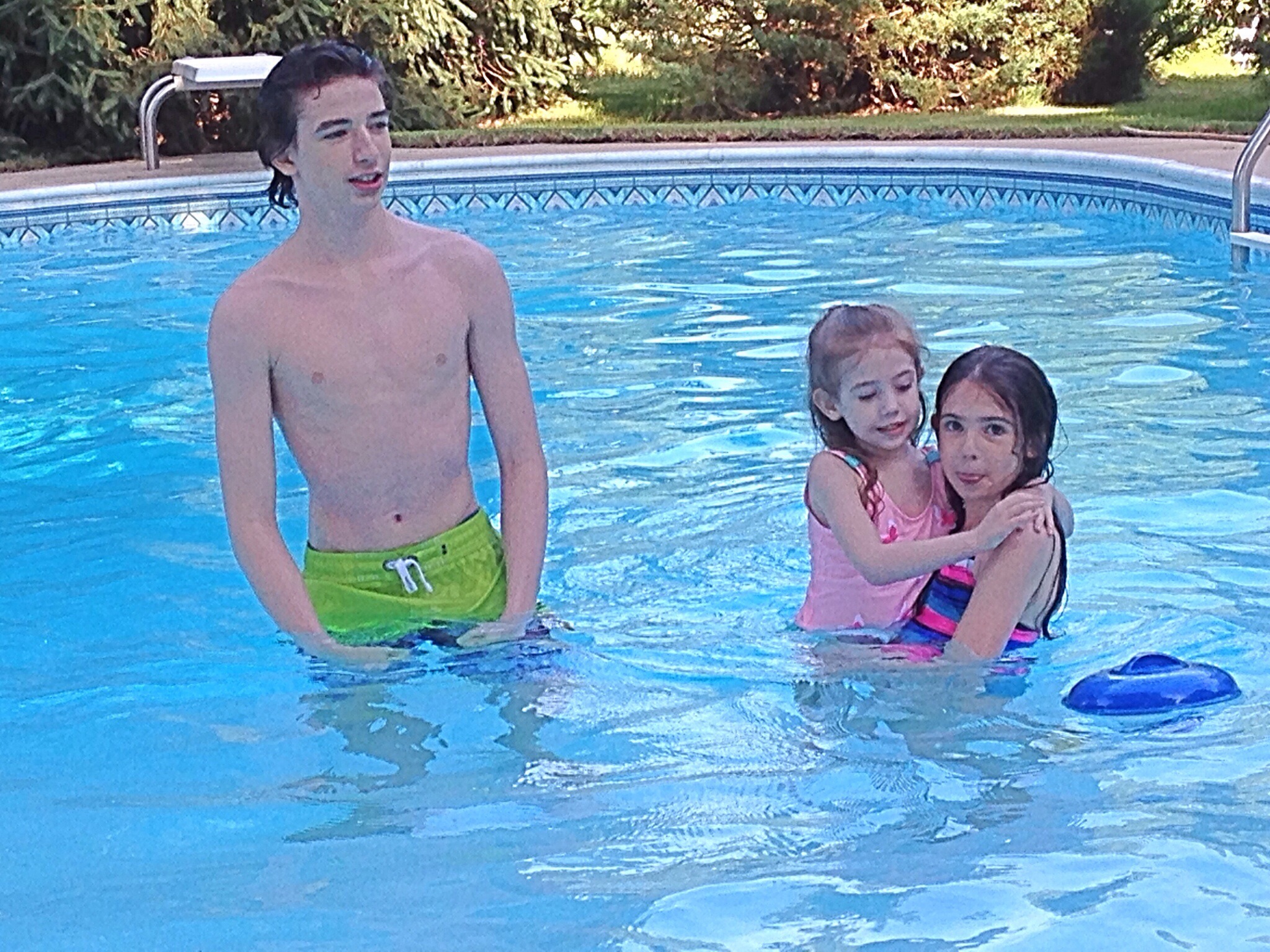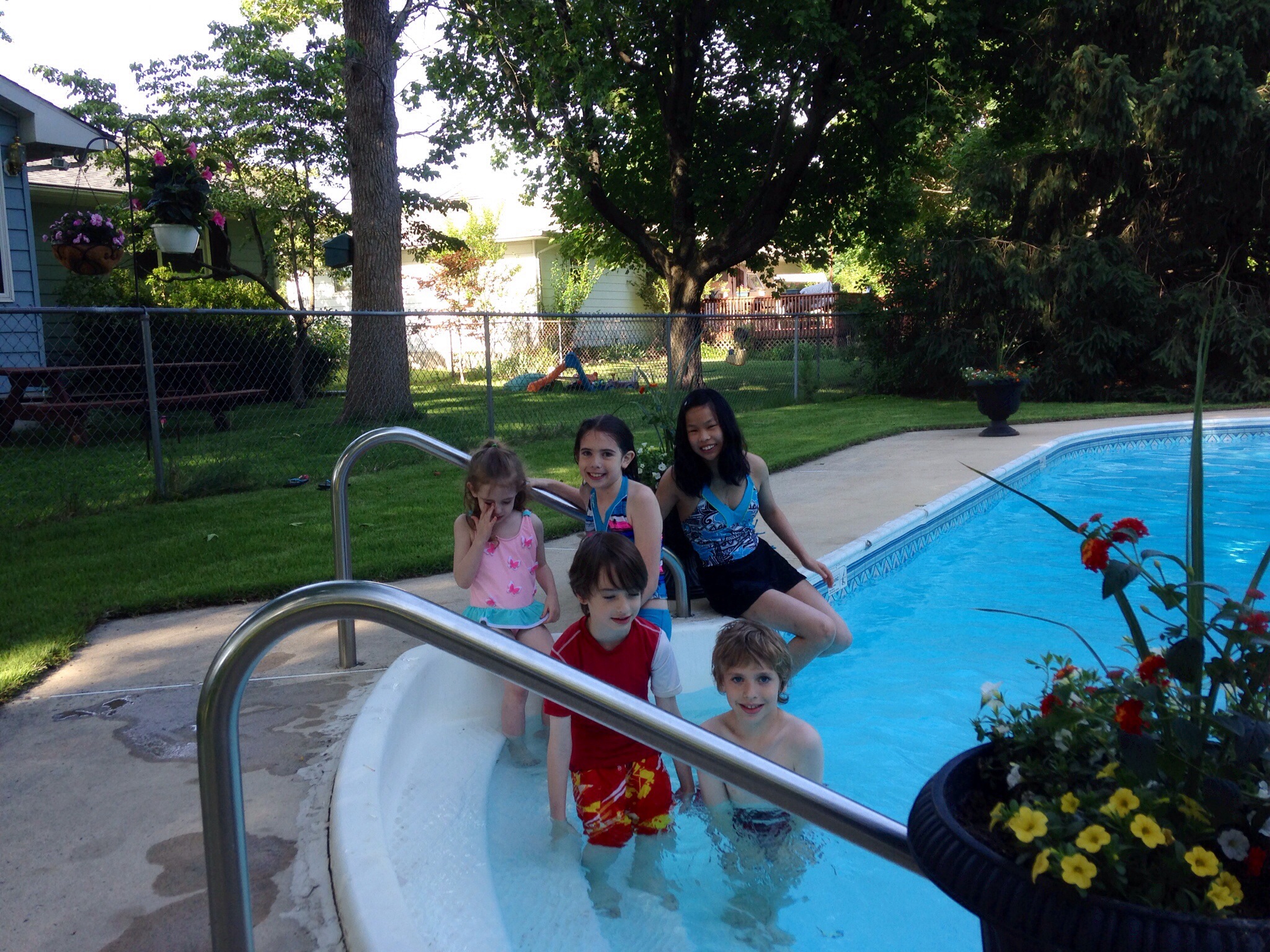 She's doing really well, and continuing to heal every day.
Thanks you all so much for your prayers.
Blessings!