I want to thank all of you for the overwhelming outpouring of support for my willingness to be honest and vulnerable to you. I have read each and every comment, and every single one speaks to my soul and blesses me. To those of you who have privately shared your pain with me, I want to especially thank you for your willingness to be vulnerable too, as we walk this road of ministry so filled with blessing and, far too often, wrought with pain.
It is my desire as I share to somehow lesson the pain by normalizing it, and encouraging others to know that they are not alone, and that they too can move beyond the difficult days into a new normal and into a place of healing.
It is also my prayer to share the beauty and redemption of older child adoption, to unveil the vast unknown of adopting an older child, and, ultimately encourage others to step out in faith to adopt an older child. And once they do, to provide a community of support where the unique issues of older child adoption can be expressed and shared and healed.
There is a blessing in adopting a child who has lived a life apart from our own. They bring a richness and diversity to each family that is beautiful and refreshing, and humbling. The lives these children live before they come to us would stagger the strongest among us. As their attachment and language develops, the stories these children share are unthinkable, and encourage a spiritual growth in the entire family that is something beautiful to see.
As much as I care for each one of you, and pray for every single person who reads my blog. I am writing for God and for His glory. The negative comments have been few by comparison, yet they do come in, and I consider each one.
I think the biggest issue that those who disagree with what I'm doing is the privacy issue of our children. Some have suggested I should have written this anonymously. To those of you who have expressed that concern, I'd like to say that I get it. I understand and have thought long and hard about that very issue before I started sharing the truth on my blog.
There are a few reasons I chose not to be anonymous. First of all. I chose to be open on my blog because I already had a platform of people who knew me and who had walked this journey with us. I believed it was, and believe it is, important for those people who followed our journey from the beginning to see the process in its entirety. I was open about the fact that we were called to adopt these girls, I was open about the fact that we didn't have the money to do it. I was open about losing all that we had given our old agency merely four months before we travelled to also adopt Evangeline and about how God provided every penny. I've been open about the condition of how frail and sick we found Evangeline when we arrived to get her, and I've been open about Eliza's special needs that we did not know about, but God did.
It somehow felt wrong not to be honest and open about my feelings and the difficulties too. And if I chose to be anonymous, that would ultimately further perpetuate the shame. Why should I cover our faces because we struggled? That's the problem. There are so many who are struggling, but the pain is only expressed in hushed circles, and private groups. Why? Why can't we be honest and real to each other? Is it our pride that holds us back? Is it the shame that makes us feel our feelings are too awful to share? If I can't put my name behind what I write, then I believe my words lose validity, and I do nothing to disarm the shame and silence that pervades the older child adoption community.
It's my desire to show the process of older child adoption as slow and sometimes painful, but intensely beautiful and worthwhile. I believe in older child adoption. I would go back again. Yes, there has been pain. But the beauty and rewards have been overflowing too.
No matter how hard it has been, there are two precious girls whose lives have been redeemed, who have a family now that they never would have had if we weren't willing to walk the slow and lonely path. And Mark and I have two precious new daughters who have enriched our lives beyond words.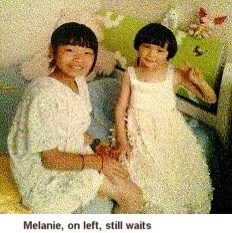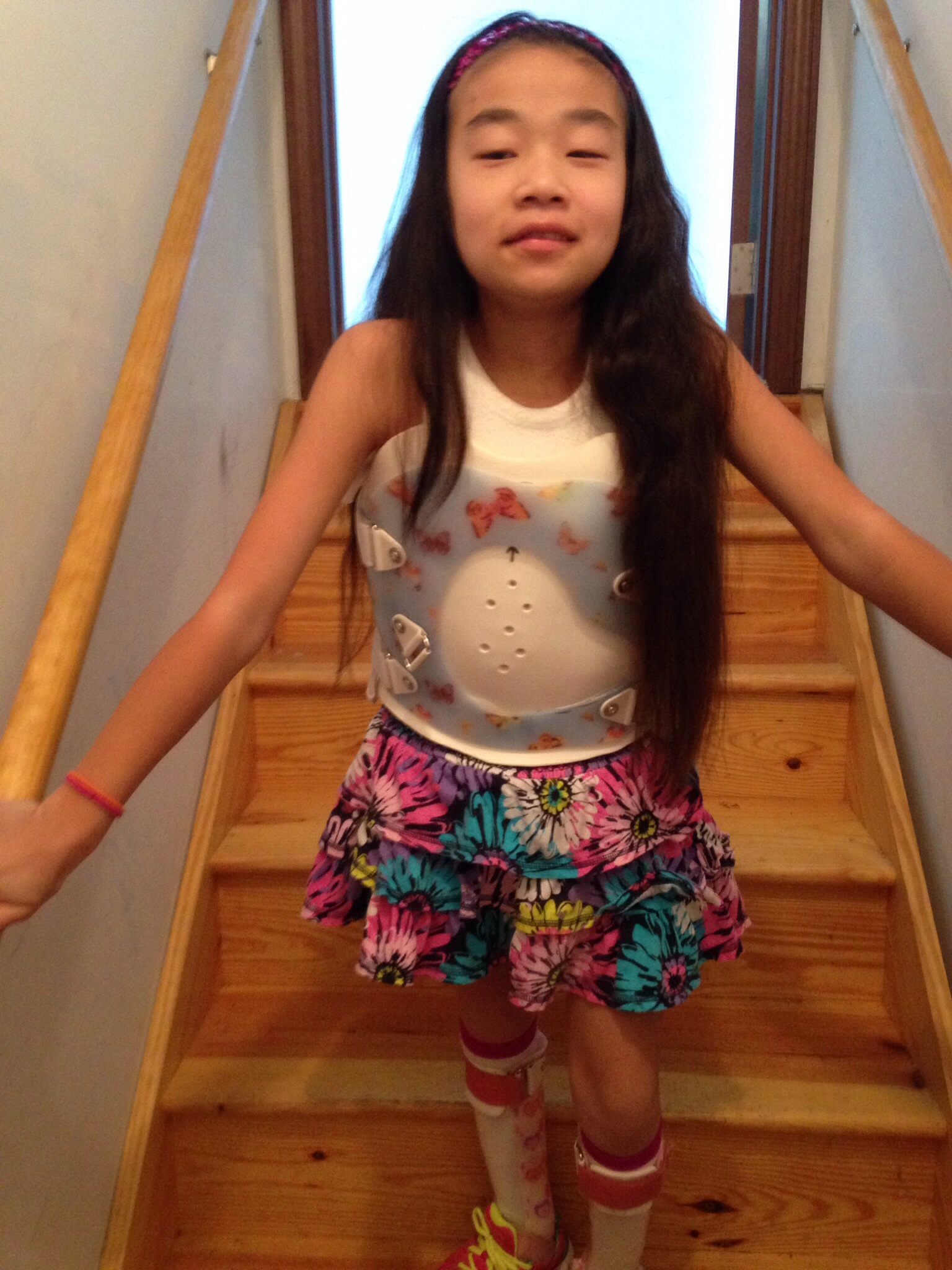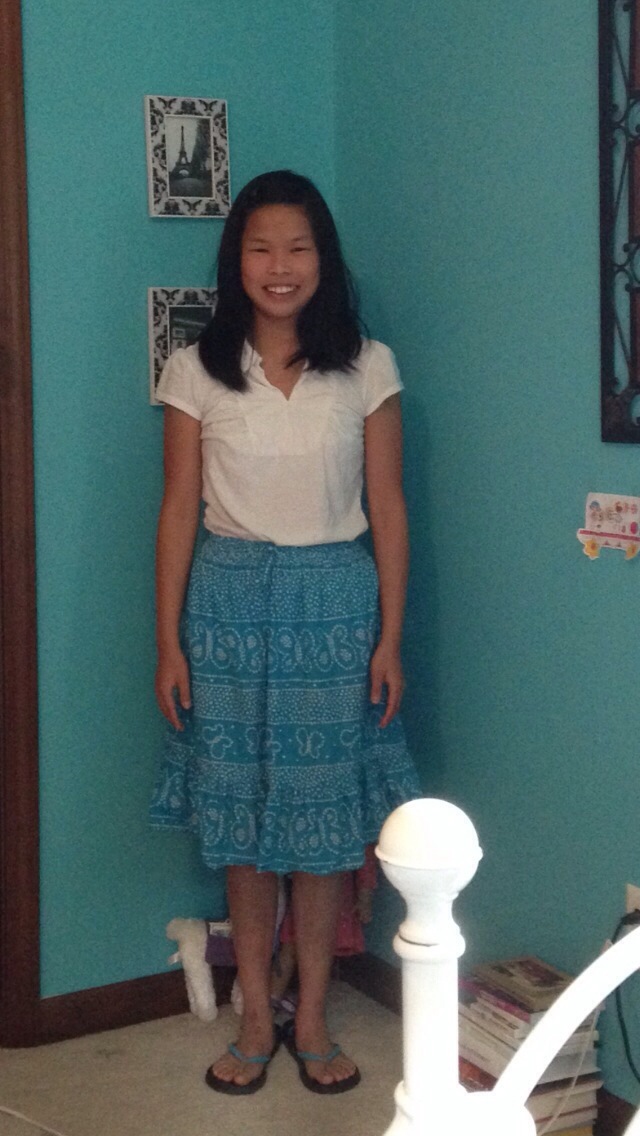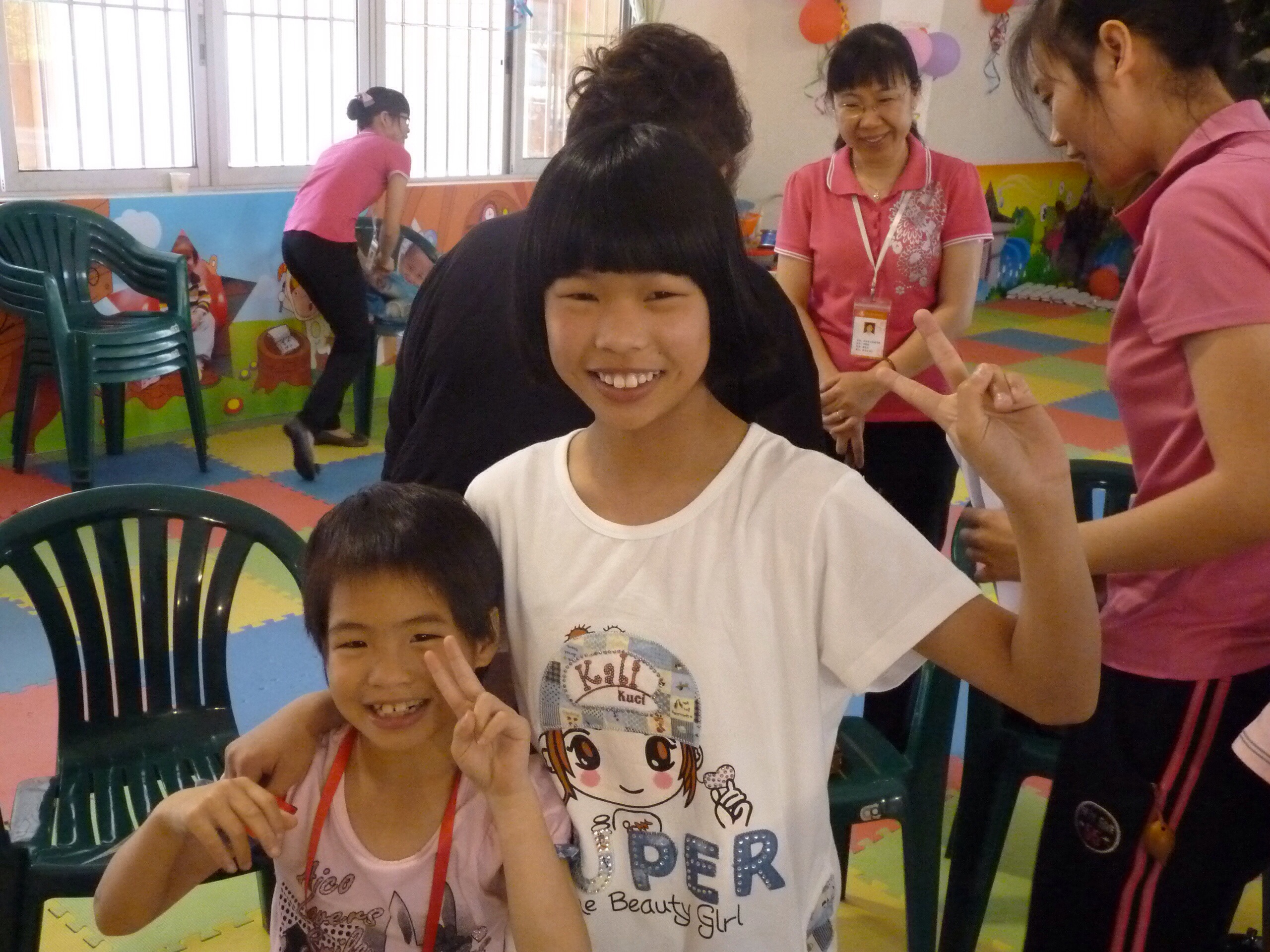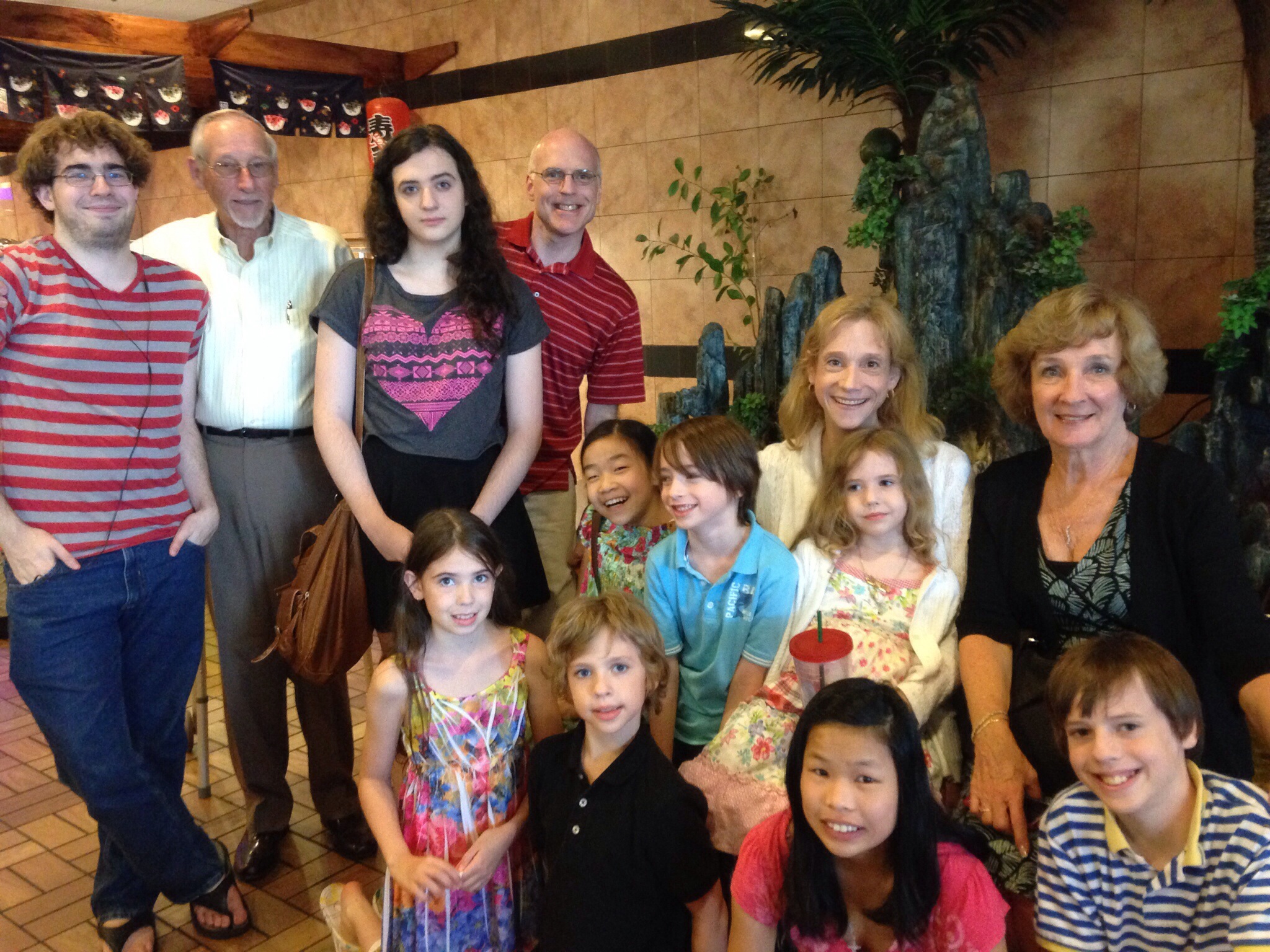 I have decided to disable the comments on my blog until I finish the story. As much as they have primarily blessed me, I want to be sure that I am writing as God calls me to, that I am being faithful to Him, and not flying off on tangents because I care too much about each one of you and what you have to say.
I need to be faithful to God. At the end of the day, I answer to Him. I am human and far too vulnerable to failure and going astray. I also believe that once God has done something miraculous in our lives and begins to use us in a big way for His glory, we are ripe for an attack from the enemy. Satan hates adoption. He hates life. He hates healing. and he hates God.
So, it is in that spirit that I have decided to disable the comments on my blog and press on with our story in openness and honesty.
God bless you all.